Job Posting: Assistant Director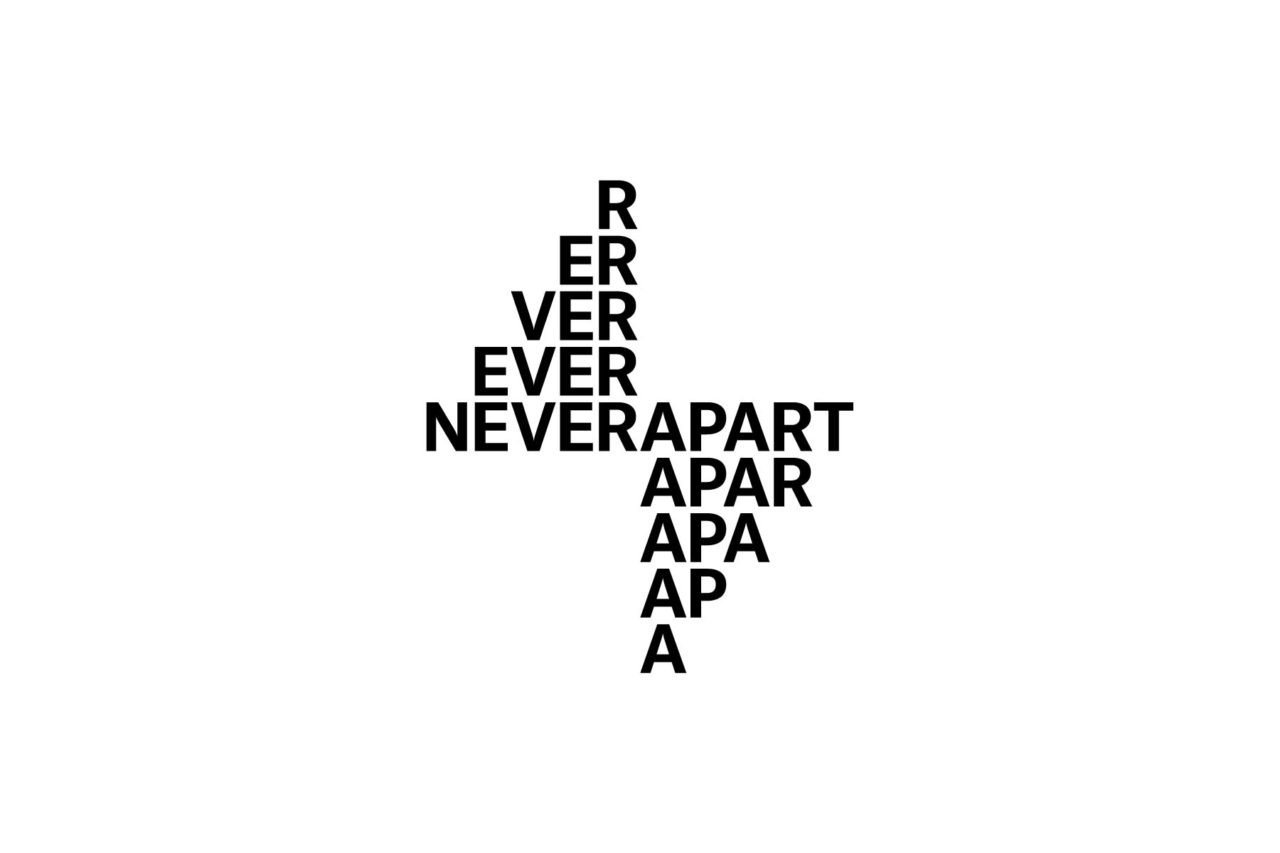 Job Description: Assistant Director (Full Time)
Assistant Director / Curator to work directly with Executive Director and Communications Manager (Full Time position) 
Seeking Assistant Director / Curator
Start: June 2021.
Candidates should be based in Montreal and must be legally employable in Canada.
Bilingual French + English preferred (Never Apart website is both English and French).
Answers to/will work closely with Never Apart's Executive Director and Communications Manager.
Please email your current resume/CV attached as a pdf to [email protected], with "Assistant Director / Curator" stated in the subject line.
We thank all applicants for their interest, however only those candidates selected for interviews will be contacted.
Assistant Director / Curator
Centre Never Apart is seeking a highly motivated, flexible, hard-working and experienced Assistant Director/Curator to join our Montreal team. Working under the Executive Director, this individual will be responsible for a variety of tasks including but not limited to:
– Managing of Montreal staff on a day-to-day basis.
– Managing weekly schedules, appointments and programming needs
– Managing our Open House on Saturdays as well as monthly in-house and offsite events.
– Managing seasonal guest Music Directors starting in Fall 2021
– Handling all public and media relations
– Assisting in the curation of seasonal exhibitions focusing on LGBTQ+ and BIPOC themes.
– Assisting with artist and collaborator correspondence and project dissemination.
– Initiating community partnerships and collaborations with compatible Montreal-based organizations
– Assist in the creation of innovative programming and content for on-line magazine
– Handling all public and media relations
– Assisting Executive Director with coordination of possible future centres
Ideal Candidate should possess the following qualities:
– Exceptional leadership and organizational skills with experience managing and motivating a team
– Exceptional writing and communication skills
– Ability to solve problems in an ever-changing and fast-paced environment
– Experience in non-profit sector and/or event coordination in an arts-related field.  Gallery experience preferred.
– Experience with various software and tools like social media, Slack, DropBox, Word, Excel, Google Suite etc.
– Speaking and writing proficiency in both French and English
Experience and exceptional comprehension of issues relating to LGBTQ+ and BIPOC communities.