Never Apart is a non-profit organization in Montréal, Québec, Canada, determined to bring about social change and spiritual awareness through art, culture and music events.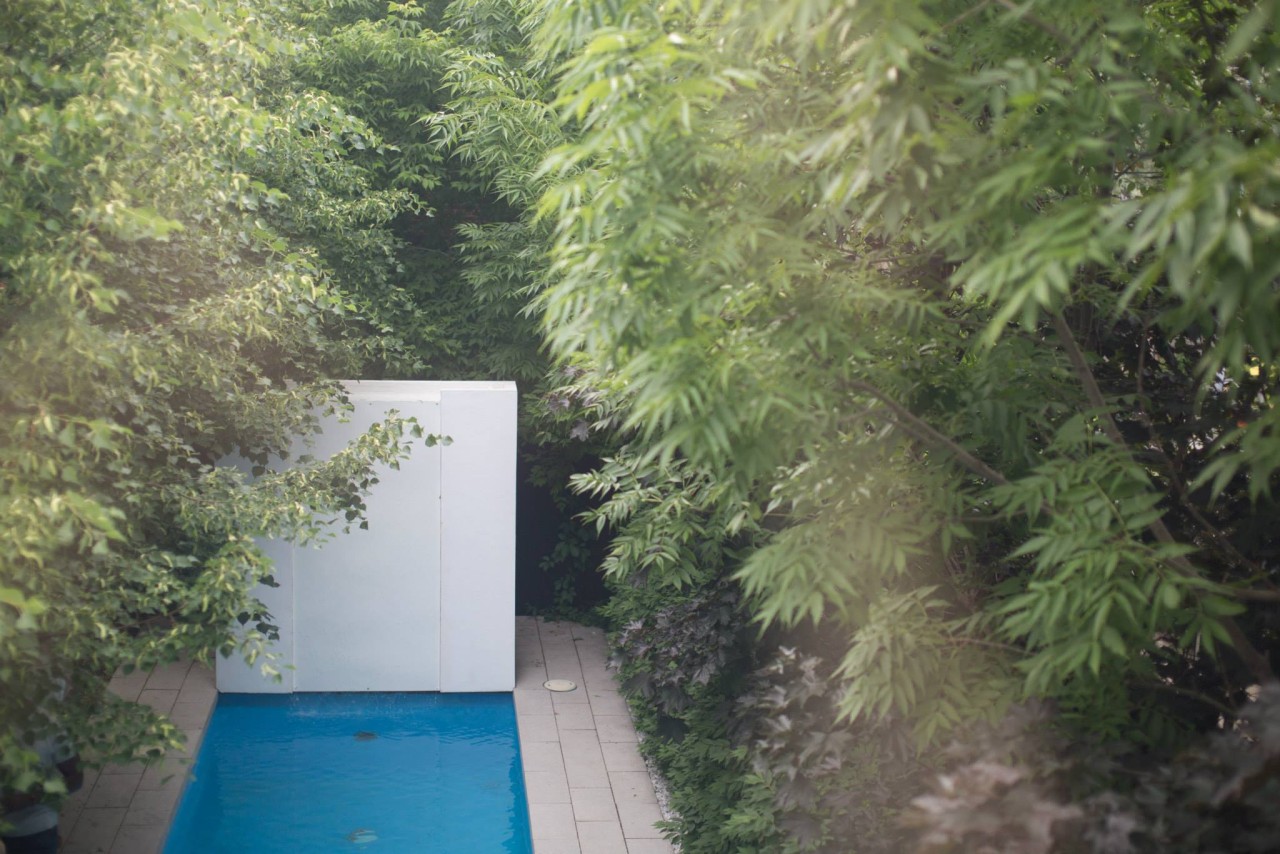 Never Apart seeks to educate on equality, the environment and conscious living, while celebrating both established and emerging artists. The platform is geared towards igniting positive change and unity through culture — gatherings, music, art exhibitions, panel discussions, workshops and special events. If we can break down the separations in society and on our planet, if we can embrace our oneness, we can start something new. Never Apart was established in 2015.
The Building & Facilities
Nestled in the heart of the Mile-Ex neighborhood of Montreal, Never Apart features 12,000 square feet of gallery, music production and creative space. It houses a theatre for screenings, a versatile mezzanine that opens to a garden and saltwater pool for gatherings, an archive of 10,000 vinyl records, and both Sun and Moon Rooms. Home of the Never Apart non-profit, the Centre is ready for all forms of artistic collaboration to fulfill its mission of ending separation and igniting positive change and unity through culture.
Getting Here
Centre Never Apart
7049 Rue St-Urbain, Montreal, QC H2S 3H4
Public Transit
Metro: De Castelnau (Blue Line)
Buses: 123 on Jean-Talon / 55 on St–Laurent
Schedules: www.stm.org
Bixi (Citywide Bike Rentals)
montreal.bixi.com
Parking
The Centre has a limited parking lot.
Accessibility
Never Apart has a wheelchair ramp at the main entrance. The ground floor is wheelchair accessible, with a large bathroom in front of the Moon Room (ask our staff). The first floor in unfortunately not wheelchair accessible. If you use what3words, you can find us at ///ferrets.bless.vertical 

Hours + Admissions
Never Apart Centre is open Saturdays between 12–5pm as well as during scheduled Calendar events posted on our Events page, and by appointment.
Admission for gallery exhibitions and permanent installations is free.
For closures on holidays or due to Covid-19, please visit our Google Maps profile or Facebook page.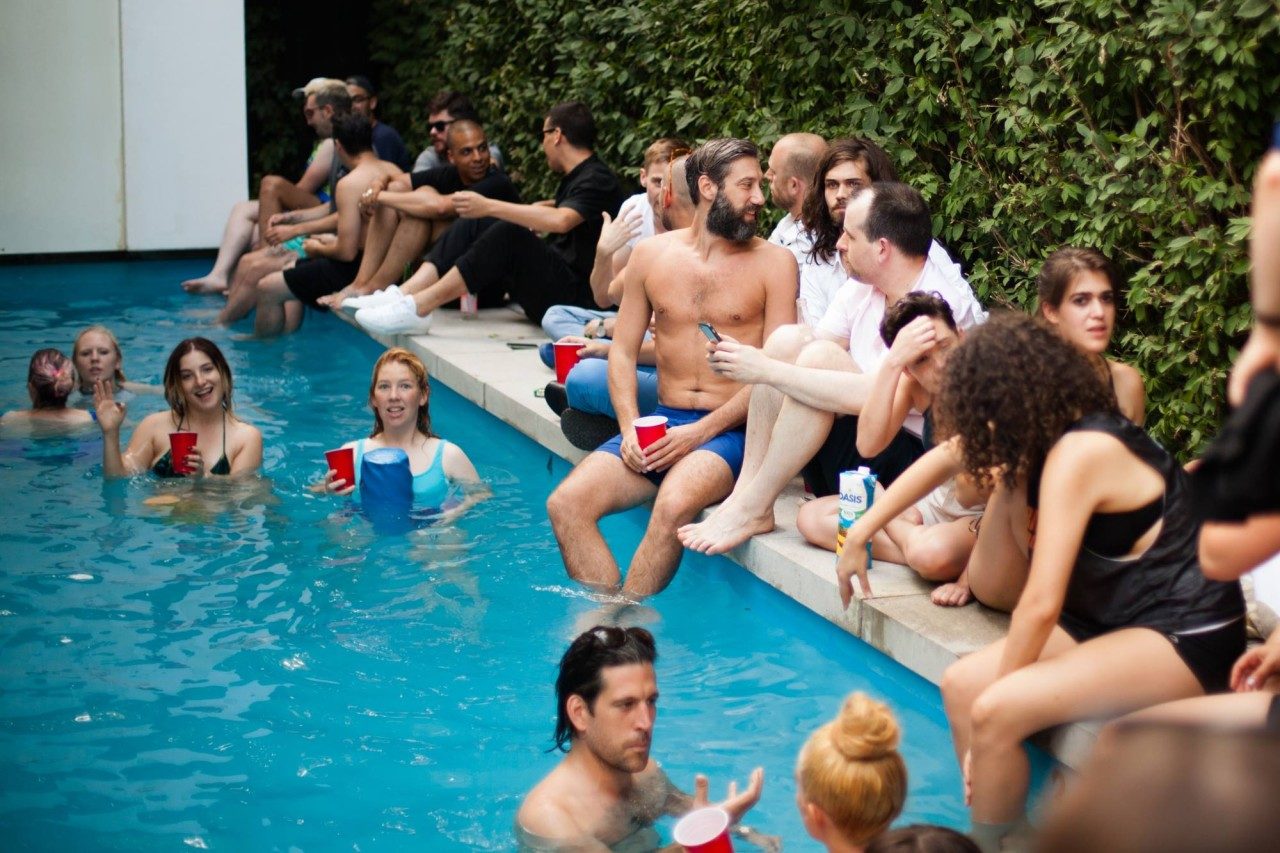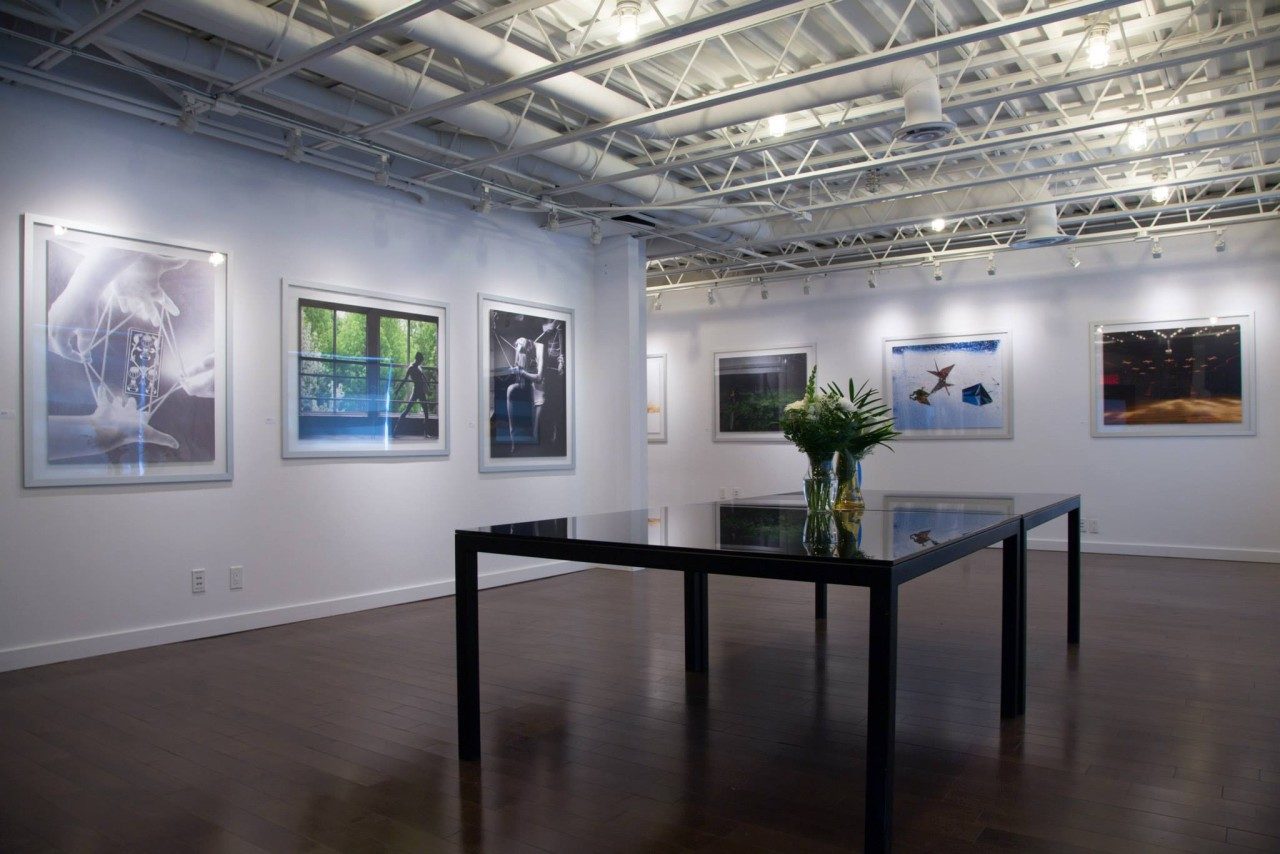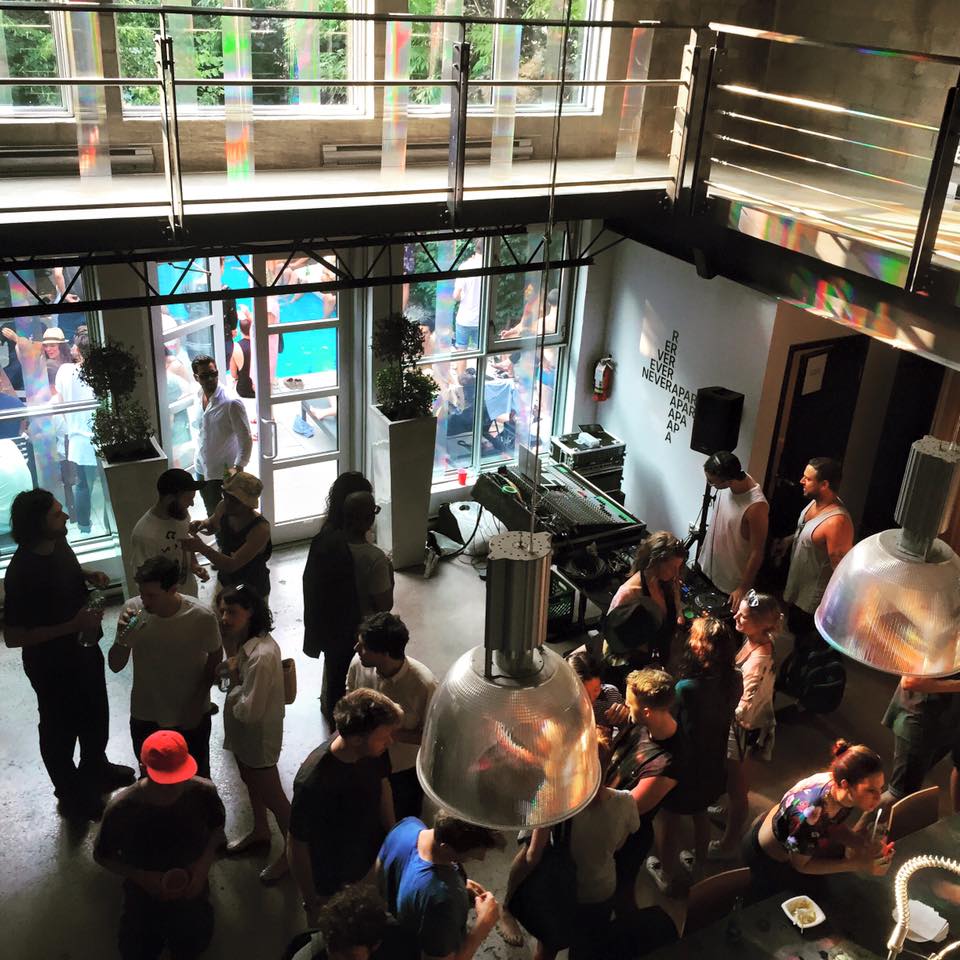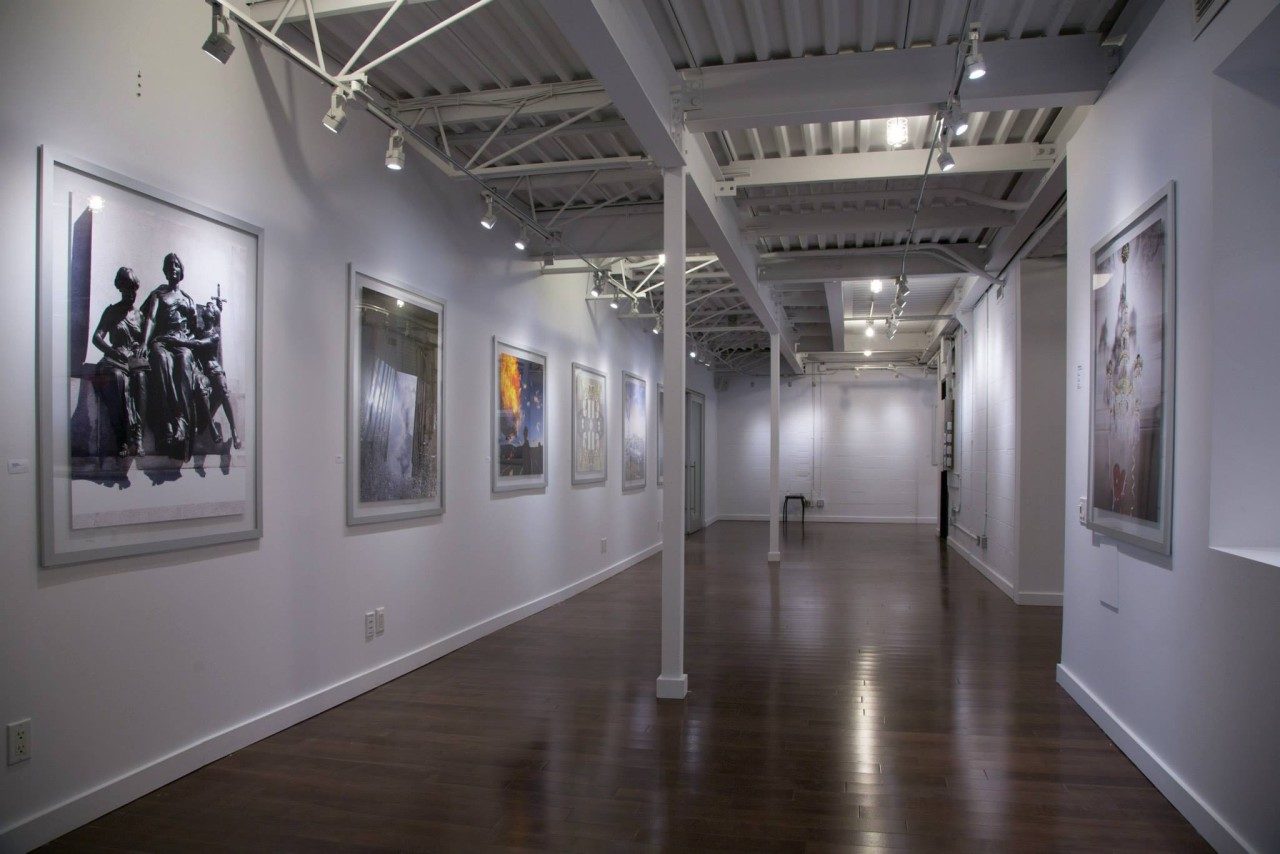 Land Acknowledgement
We would like to acknowledge that Never Apart is located on unceded Indigenous lands belonging to the Kanien'kehá:ka, Haudenosaunee and St. Lawrence Iroquoians Nations (source: native-land.ca), who are the custodians of the lands and waters on which we gather. Tiohtiá:ke/Montreal is historically known as a gathering place for many First Nations. Today, it is home to a diverse population of Indigenous and other peoples. We respect the continued connections with the past, present and future in our ongoing relationships with Indigenous and other peoples within the Tiohtiá:ke/Montreal community, and are thankful that we are able to create, collaborate, play, and work here.
Information and ressources:
reseaumtlnetwork.com
nfcm.org