Never Apart is a cultural platform which celebrates both emerging and established artists, while educating on equality, the environment and conscious living.  The platform is geared towards igniting positive change and unity, highlighting art and diverse creativity.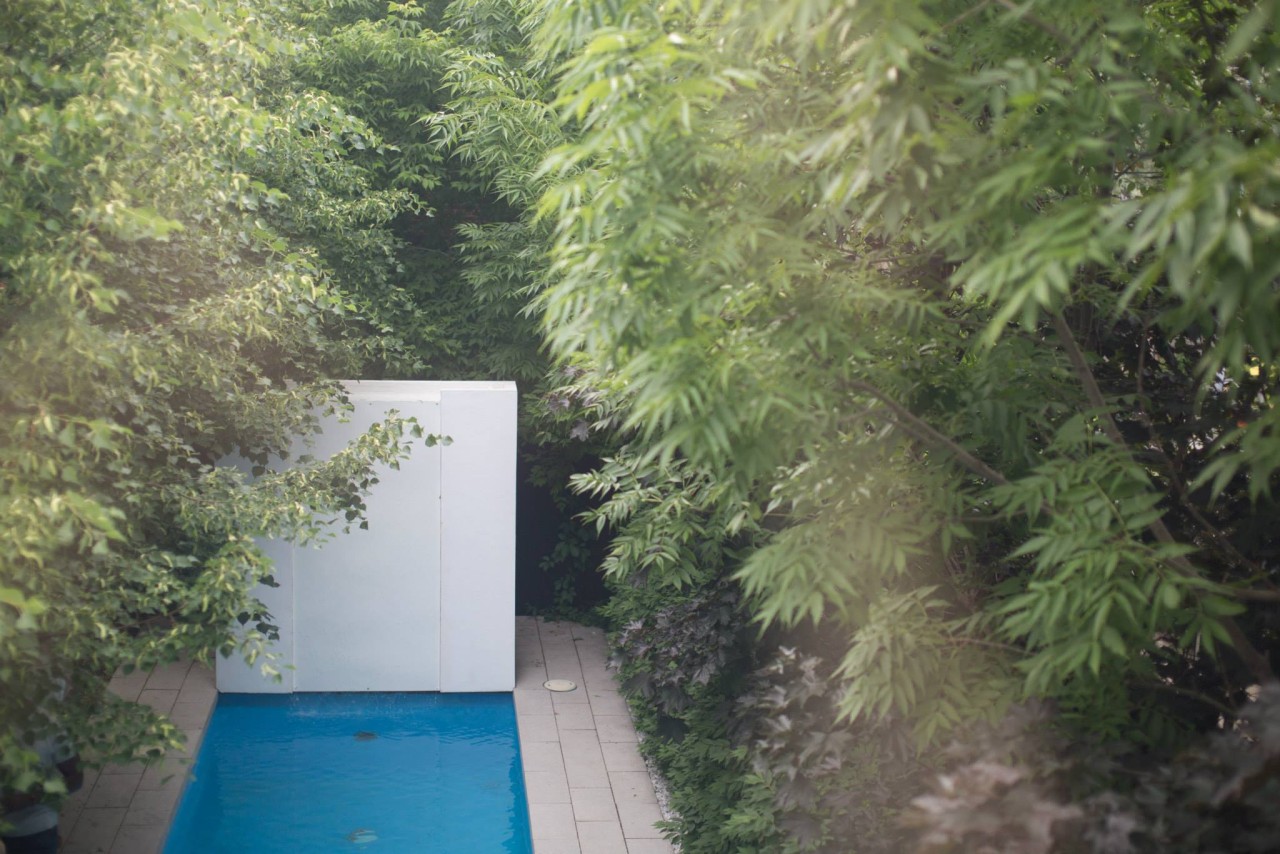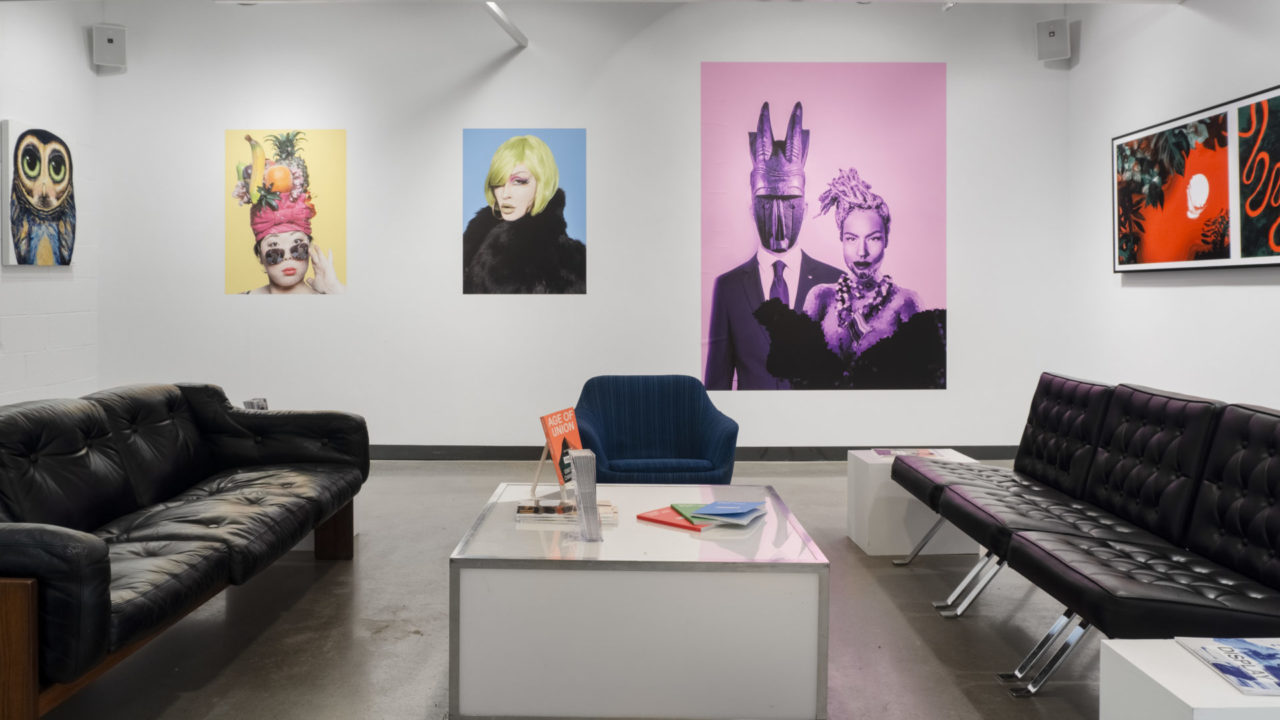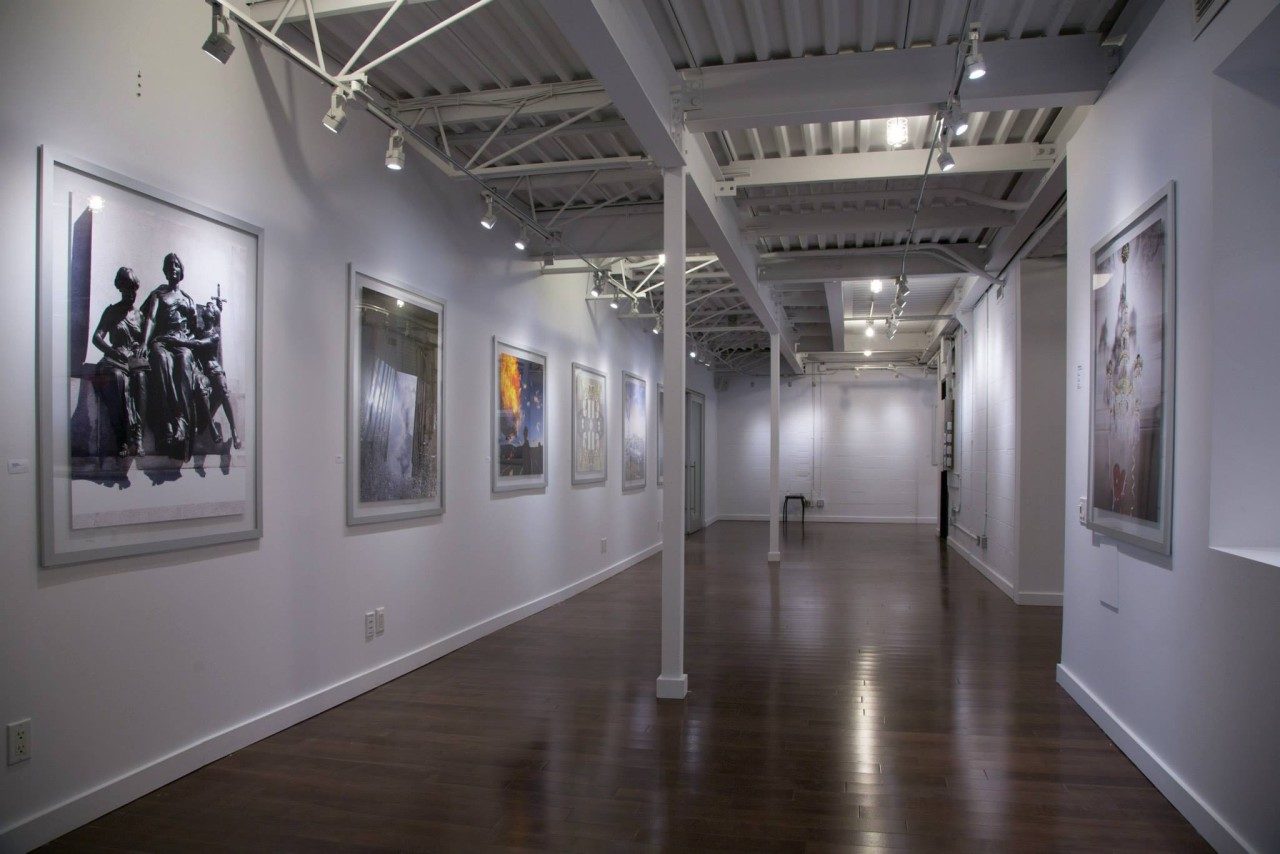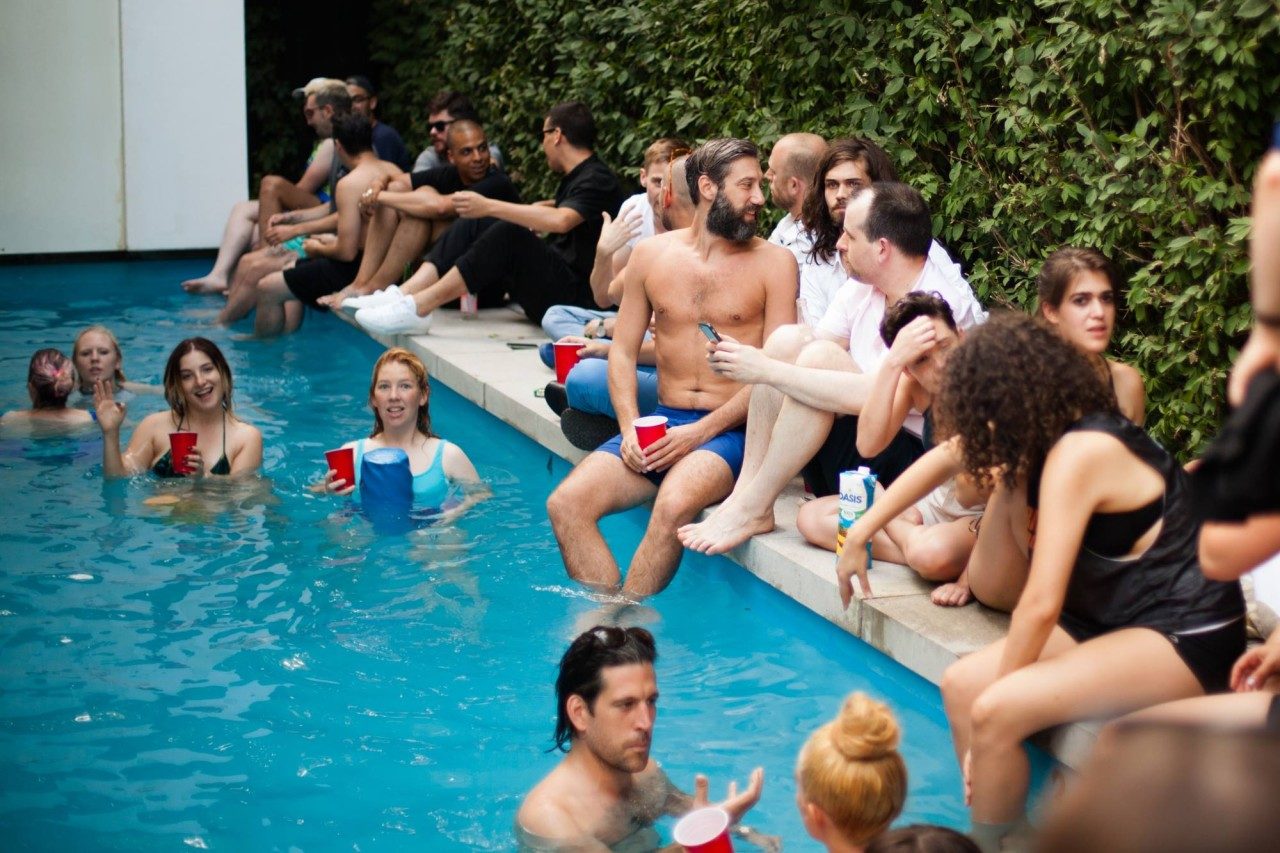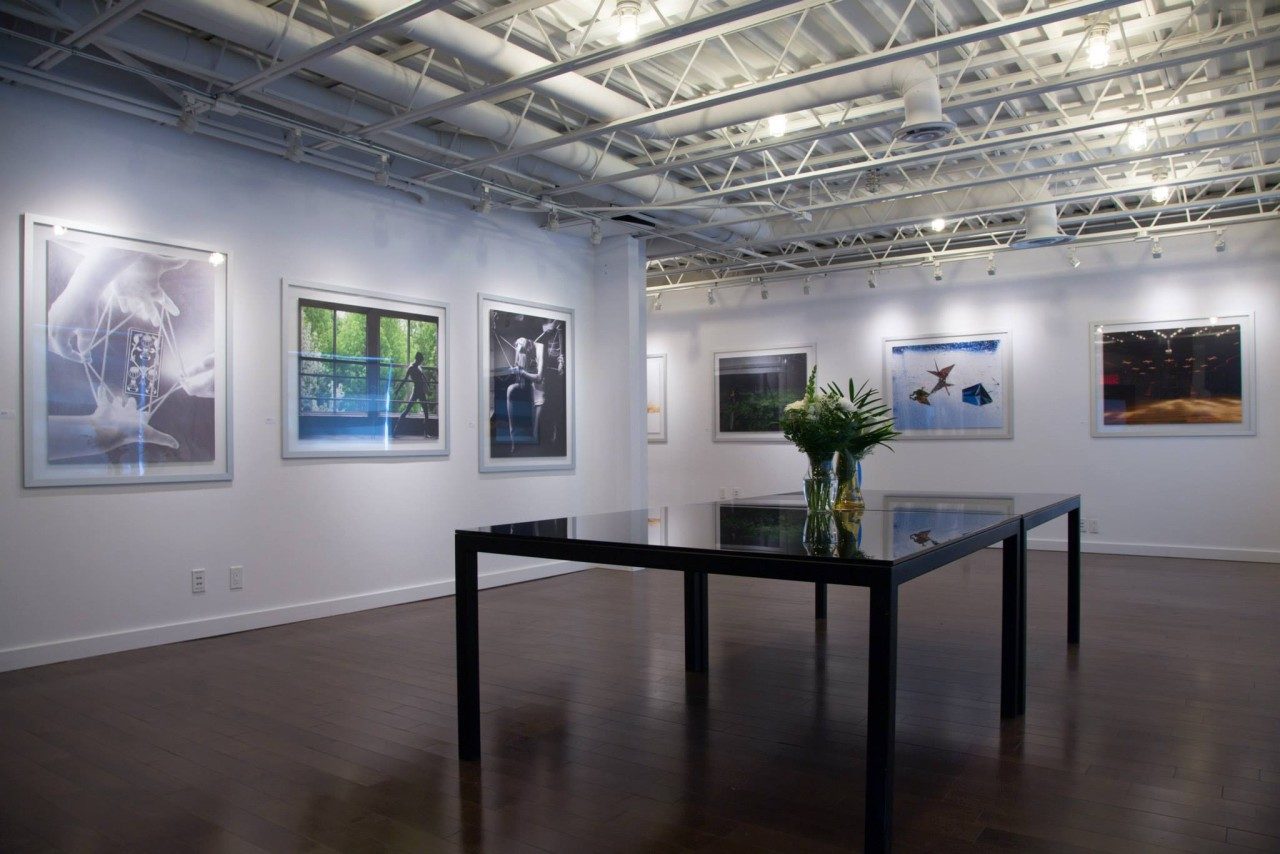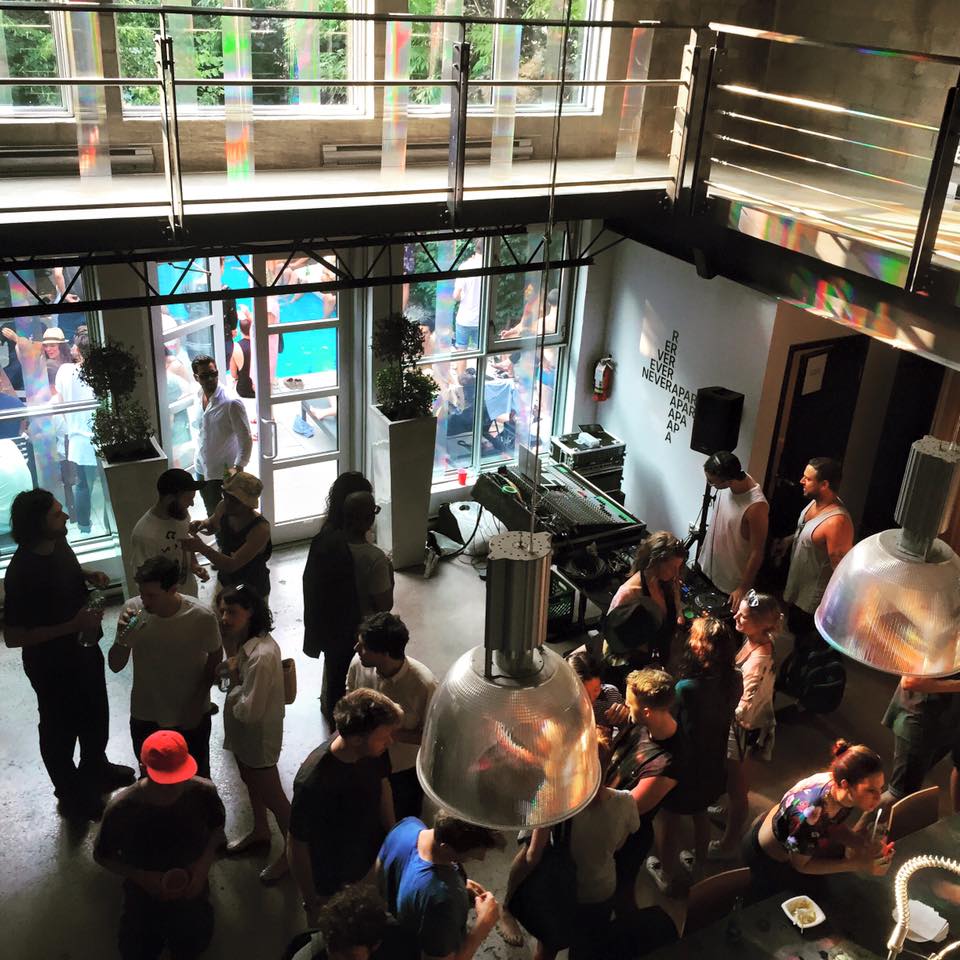 Land Acknowledgement
We would like to acknowledge that Never Apart is located on unceded Indigenous lands belonging to the Kanien'kehá:ka, Haudenosaunee and St. Lawrence Iroquoians Nations (source: native-land.ca), who are the custodians of the lands and waters on which we gather. Tiohtiá:ke/Montreal is historically known as a gathering place for many First Nations. Today, it is home to a diverse population of Indigenous and other peoples. We respect the continued connections with the past, present and future in our ongoing relationships with Indigenous and other peoples within the Tiohtiá:ke/Montreal community, and are thankful that we are able to create, collaborate, play, and work here.
Information and ressources:
reseaumtlnetwork.com
nfcm.org