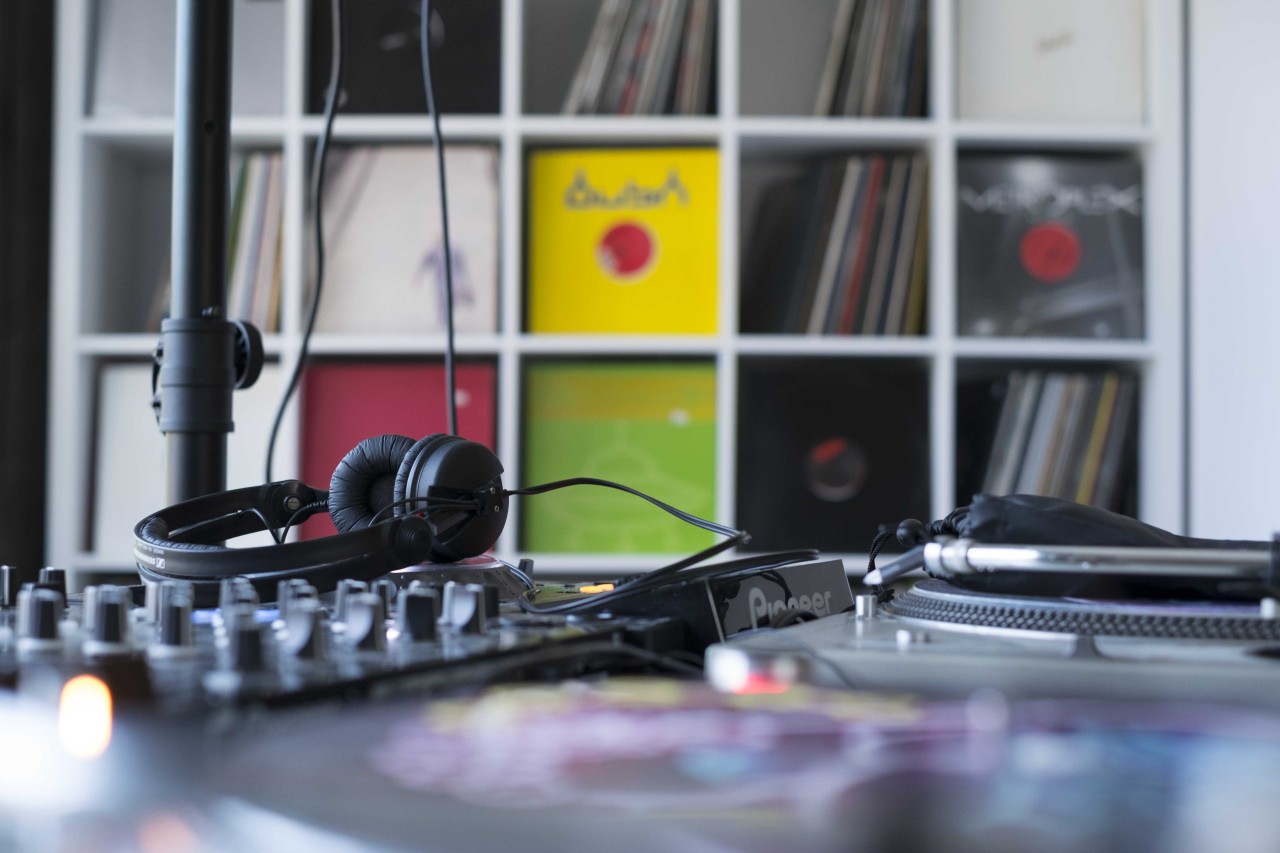 NVA, the music division of Montreal-based nonprofit organization Never Apart, seeks to create high concept experiences utilizing the city's array of exciting event spaces.
Bridging the gap between the DIY and experimental scenes the city has become famous for, NVA aims to pull cutting edge programming from a diverse musical repertoire with a focus on inclusive, community driven events.
NVA also serves as a creative hub, facilitating original music productions, a fully functioning DJ room, and a publicly accessible vinyl archive comprised of nearly 10,000 ambient, house, and techno records.