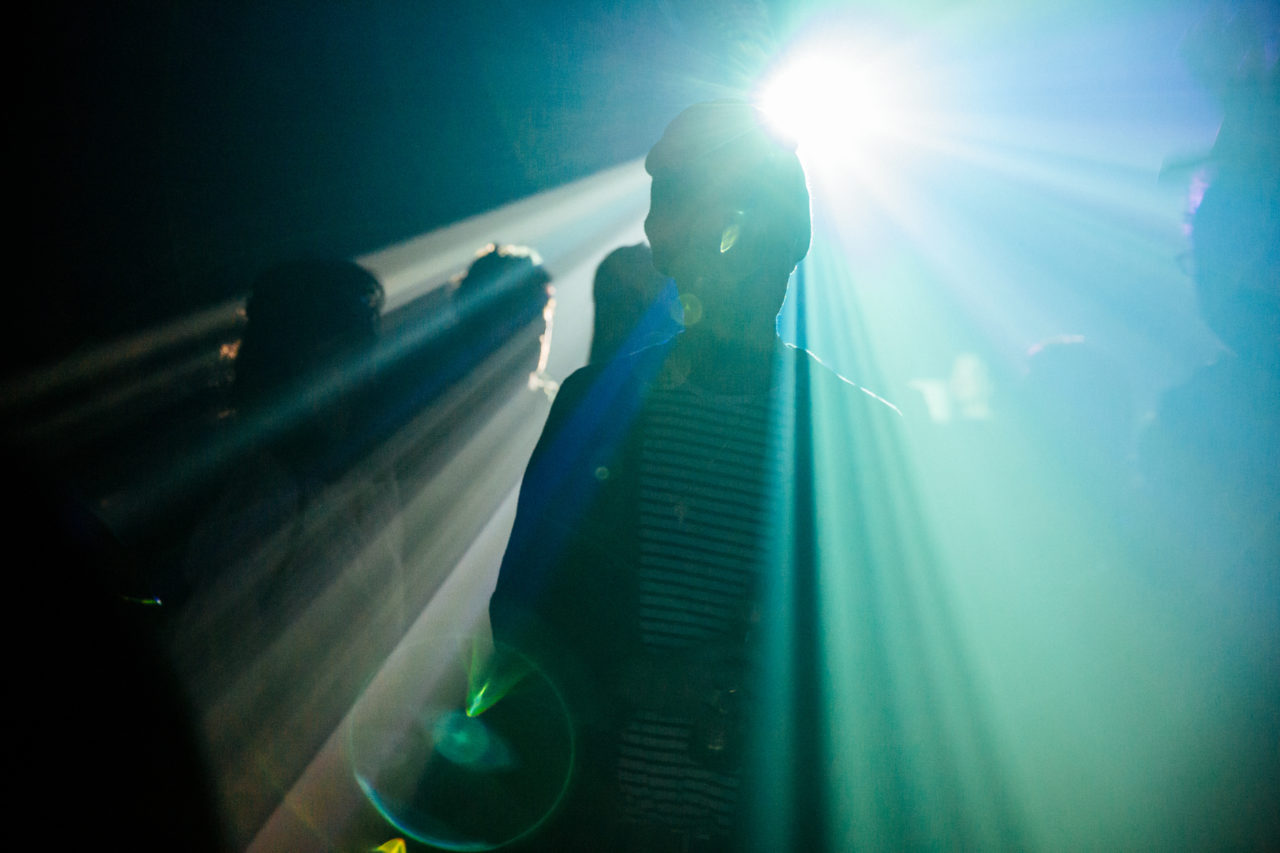 NVA—the music division of Montreal-based nonprofit organization Never Apart—creates unique and community-focused musical experiences utilizing the city's array of exciting event spaces.
Bridging the gap between the DIY scenes the city has become famous for, and the international music community, NVA pulls cutting edge, diverse programming across the electronic repertoire with a focus on inclusive events promoting equality.
NVA also serves as an on-site music hub at the Never Apart centre, with its fully equipped DJ room and a publicly accessible vinyl archive comprised of nearly 10,000 techno, house, trance and ambient records. NVA provides an on-site program of workshops and talks aimed at empowering the local community with music knowledge and an open space to learn and share.