Violet Hour Book Club : Fingersmith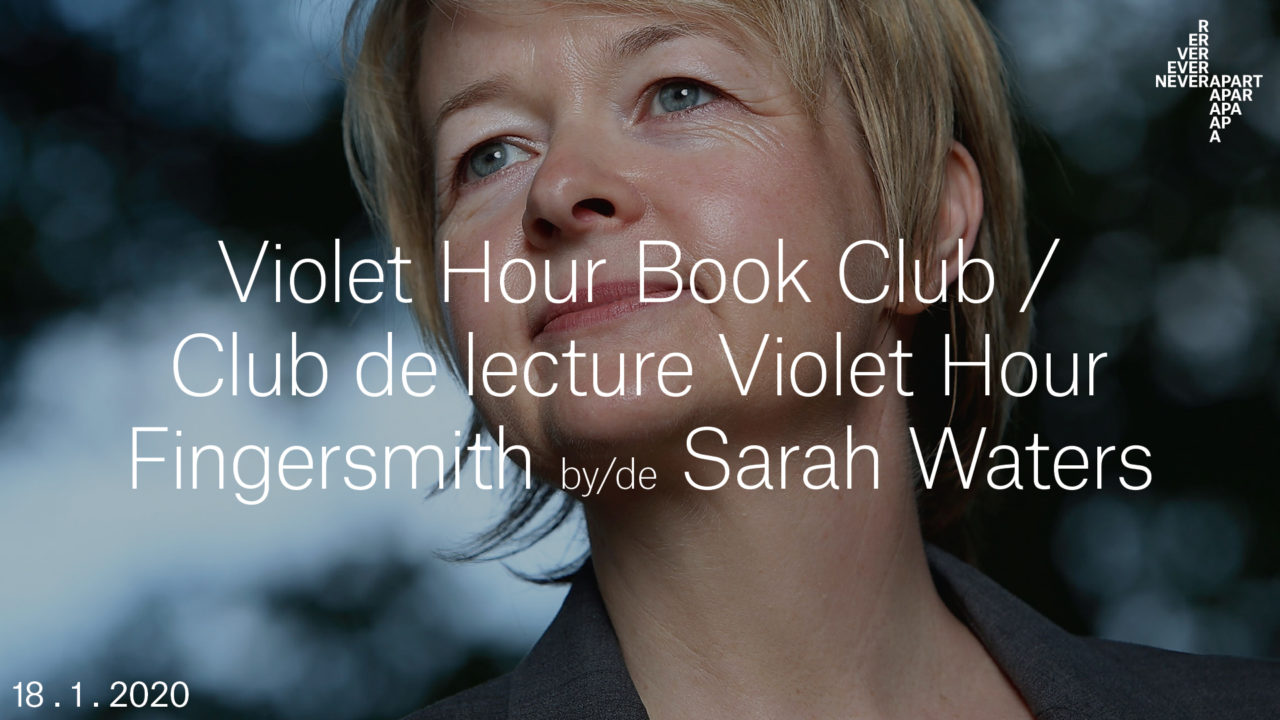 Join us for the next meeting of the Violet Hour Book Club, a reading group devoted to modern and classic works of LGBTQ literature.
The book we will be discussing is Fingersmith (2003) by Sarah Waters.
ABOUT THE BOOK
London 1862. Sue Trinder, orphaned at birth, grows up among petty thieves – fingersmiths – under the rough but loving care of Mrs Sucksby and her 'family'. But from the moment she draws breath, Sue's fate is linked to that of another orphan growing up in a gloomy mansion not too many miles away.
Hosted by Christopher DiRaddo
Note the later start time: 3 PM.
Remember, as book club members, you get 15% off all book club selections at Librairie Paragraphe Bookstore.