Suoni x NVA x CKUT 90.3FM
Hieroglyphic Being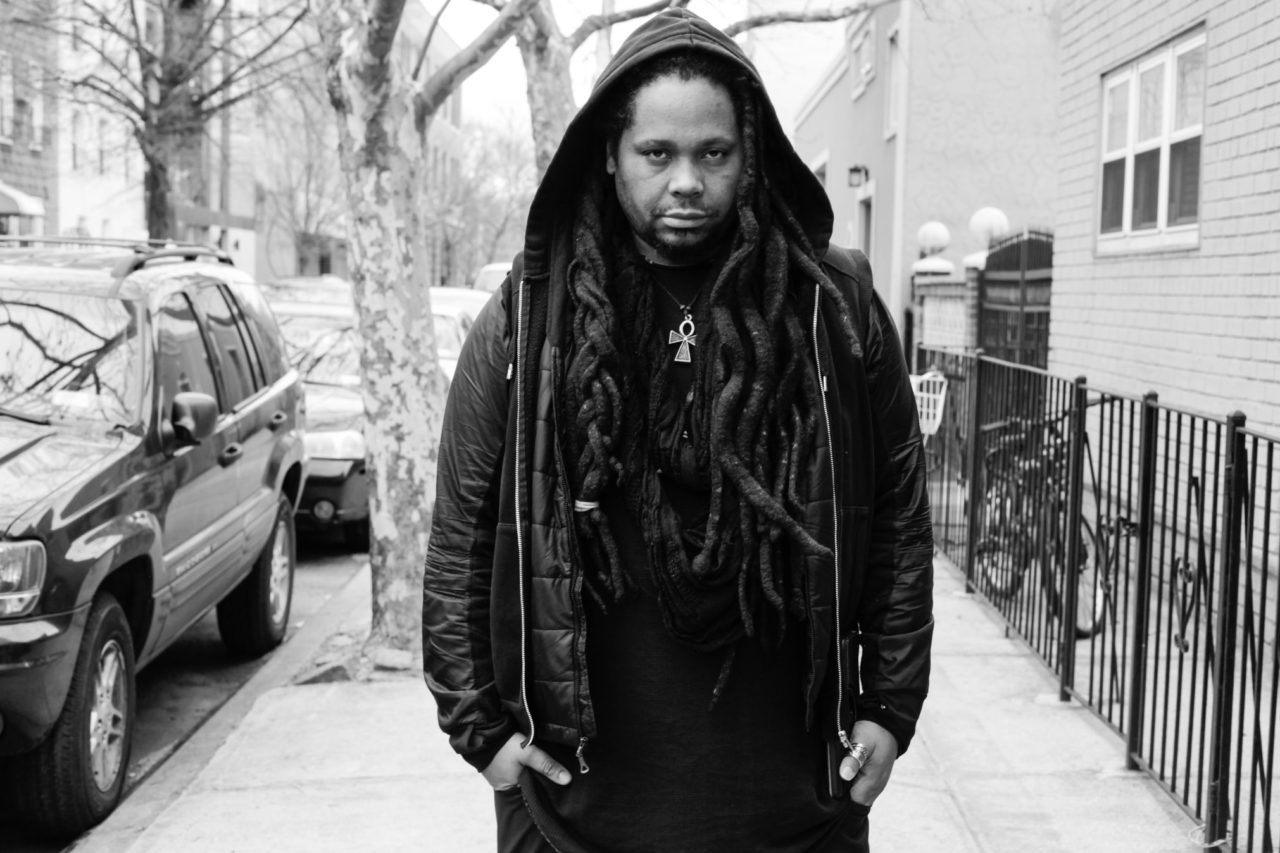 Suoni Per Il Popolo, Never Apart et CKUT 90.3FM present:
Hieroglyphic Being (Chicago)
Chicago's Jamal Moss is Hieroglyphic Being, an experimental sound composer and producer of astral electronic explorations touching on house, techno, industrial, avant-jazz and noise.
Soren Roi  (Brooklyn)
Soren Roi is an electronic producer and sound designer who
blends modular synth experimentations with melodic compositions.
Nat Navi (Montreal)
Nat Navi is a Latinx experimental techno producer and multidisciplinary artist based and raised in Montreal.
Nick Rony (Montreal)
Nick Rony has been DJing and producing experimental club music since 2017.
Sainte Nitouche (Montreal)
Born and raised in Québec city, and now residing in Montreal, Sainte Nitouche has been active in both cities over the past five years. Her DJ sets combine sharp and obscure sounds and genres fluctuating mostly within techno, industrial, bass music, and house.