NVA x Film POP: ΛΠ [LP] — a film about Lena Platonos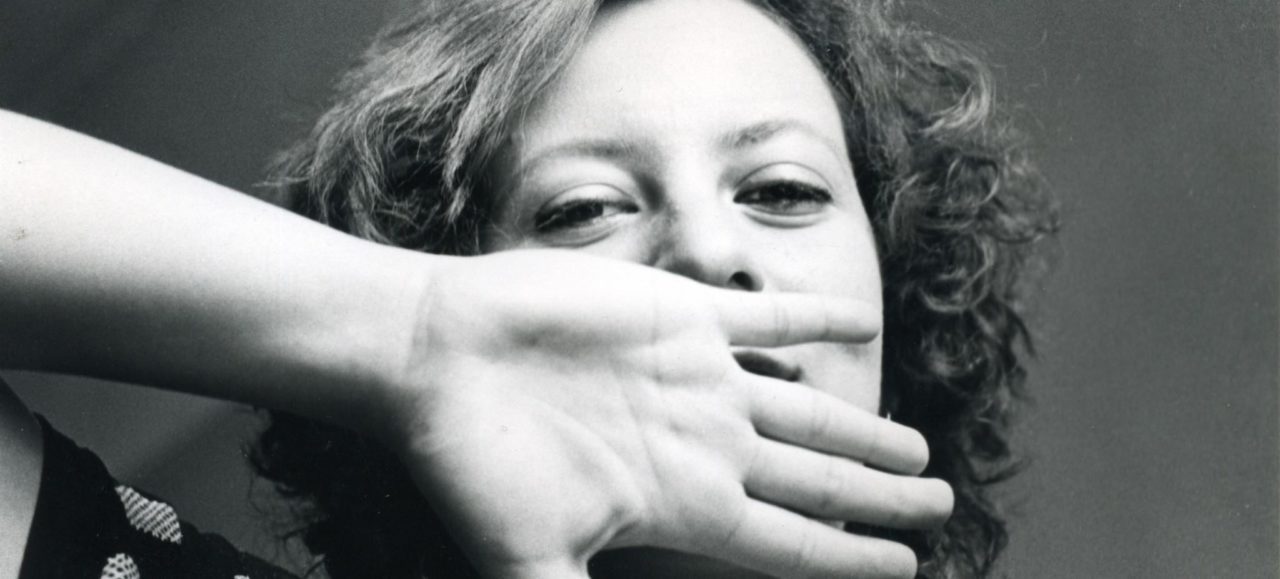 Cristo Petrou | Greece, 2018 | 75 min
Co-presented by Film POP, POP Symposium and Never Apart.
A film about the pioneering Greek electronic musician Lena Platonos, ΛΠ [LP] looks back at the artist's monumental 1980s output, including the records Sun Masks (1984), Gallop (1985), and Lepidoptera (1986). The film features archival footage and interviews with Platonos, who is still active today. The film also incorporates interviews and remixes of Platonos' tracks by international fans of her work, including Hot Chip's Alexis Taylor and Lena Willikens. Platonos was born on Crete and grew up in Athens. She began learning piano at the age of two and became a professional pianist before the age of eighteen. Soon afterwards, she received scholarships to study in Vienna and Berlin, where she was exposed to jazz, rock, and Middle Eastern music. For those unfamiliar with her music, Platonos has been called Greece's answer to Laurie Anderson. Platonos' work is currently receiving renewed international attention following multiple reissues by Dark Entries Records. ΛΠ is proudly presented in conjunction with a performance by Platonos at this year's edition.
POP Montreal full programming available here.