LGBT Film Series: Fight for love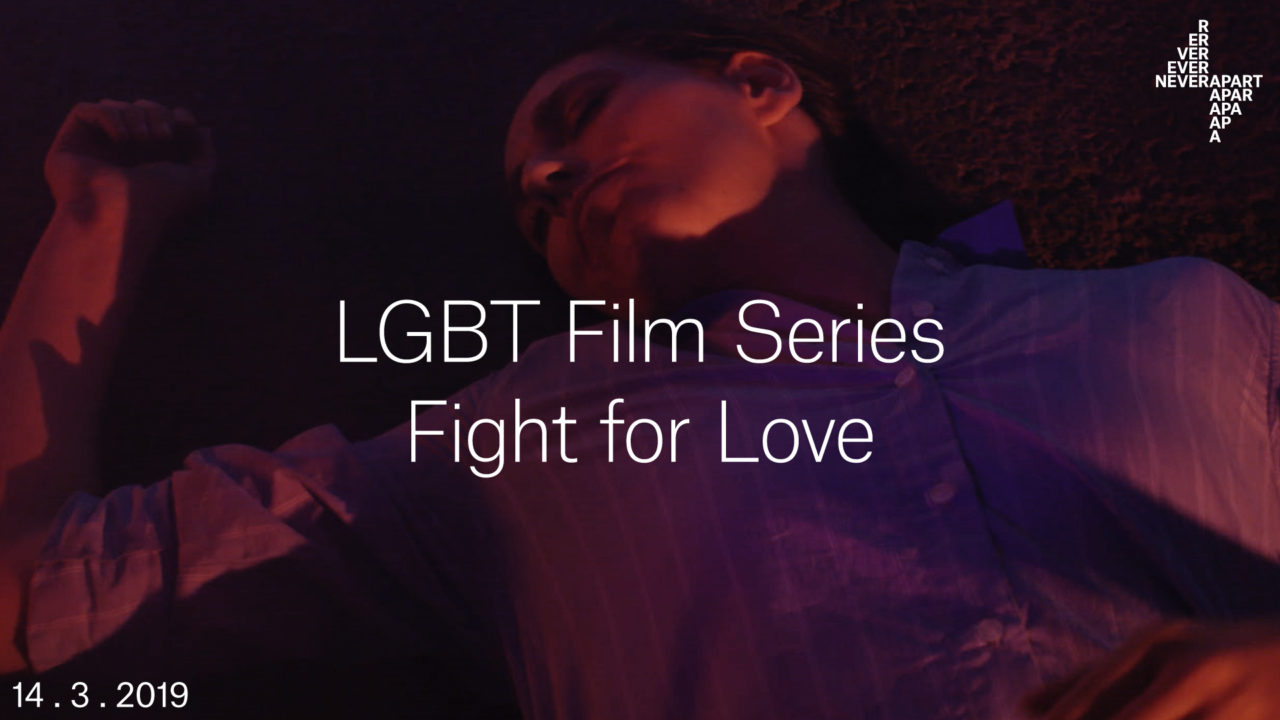 Film 7pm followed by a Q&A with directors Maude Robilland andAlexandra Bergeron with Jordan Arseneault (MediaQueer )
Do we know what the "help" provided is? Aide saisissante is probably a pun for something
«Fight for Love» tells the story of Alice and Raphaëlle, who have been in a relationship for the past 5 years. Concerned that their love has dwindled over time, Raphaëlle is desperate to rekindle the relationship and signs them up for Fight for Love, a mobile app that will enable them to salvage their love. This app provides them with … dramatic help.
When writing my master's thesis, I focused my research on the integration of LGBTQ characters into Quebec cinema; its main goal being to take stock of LGBTQ representations. I was disappointed to see that there still remained a great number of stereotypes in Quebec's cinematographic and television universes. For the creative portion of my thesis, I tried to write a story featuring main LGBTQ characters without giving top billing to the challenges usually faced by these characters (ex: coming-out, transition, family acceptance or rejection, etc.) In a way, Fight for Love is my first attempt at eliminating stereotypes and seeing representation of more in-depth characters – physically, psychologically, and socially diverse- that are not solely defined by their sexual orientation or their gender identity.
LGBT Film Series – On Site Events geared to GLBT people to promote a positive lifestyle and a safe environment with unique programming and educational screenings to broaden and elevate minds while also building community.