Violet Hour Book Club : Little Fish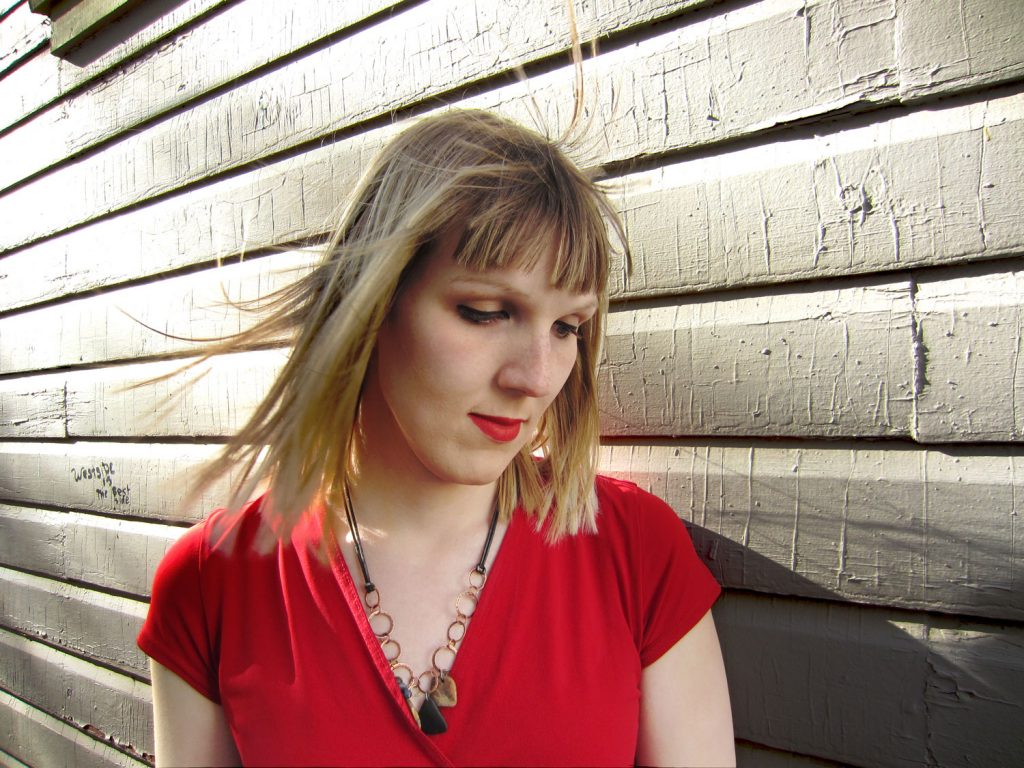 Join us for the next meeting of the Violet Hour Book Club, a reading group devoted to modern and classic works of LGBTQ+ literature.
The book we will be discussing is Little Fish (2018) by Casey Plett.
About the Book
It's the dead of winter in Winnipeg and Wendy Reimer, a thirty-year-old trans woman, feels like her life is frozen in place. When her Oma passes away Wendy receives an unexpected phone call from a distant family friend with a startling secret: Wendy's Opa (grandfather) — a devout Mennonite farmer — might have been transgender himself. At first she dismisses this revelation, but as Wendy's life grows increasingly volatile, she finds herself aching for the lost pieces of her Opa's truth. Can Wendy unravel the mystery of her grandfather's world and reckon with the culture that both shaped and rejected her? She's determined to try.
Alternately warm-hearted and dark-spirited, desperate and mirthful, Little Fish explores the winter of discontent in the life of one transgender woman as her past and future become irrevocably entwined.
Remember, as book club members, you get 15% off all book club selections at Librairie Paragraphe Bookstore.