Massimadi & Nigra Iuventa Present : Black Utopia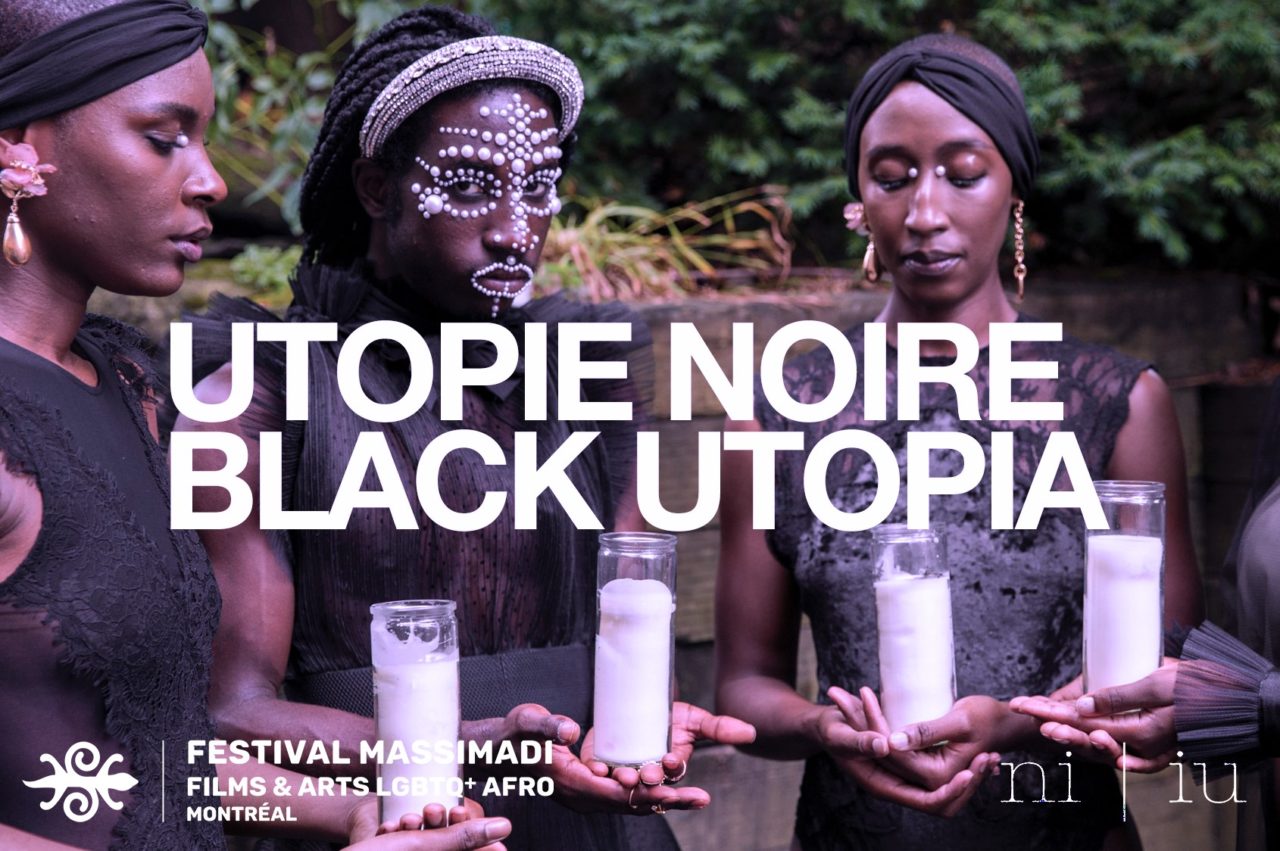 Contemporary society is a large, intricately woven web built on colonial and conservative values that have engendered different relationships of domination.
Black communities, at the intersection of different social inequalities, have a long history of rebellion that demonstrates their willingness not to remain tied to this web. Struggles that mutate, adapt, are inscribed in time, and are transmitted intergenerationally in the form of a legacy of revolutionary urgency.
Revolution suggests renewal and leads to the reflection of an "after".
What would a world free of oppression look like for African and Afrodescendant people?
From the quest for identity to social structure, different questions emerge, leading us to dream of the black utopia but also to reflect on its limits. To reflect on the different versions of this black utopia, we will have the pleasure of having journalist Omayra Issa who will lead this discussion in English with our panelists:
Moderator:
Omayra Issa is a bilingual journalist and TV host with experience working across a wide range of media platforms. Based in Saskatoon, Omayra works for Canada's public broadcaster, Radio-Canada/CBC. She is currently a reporter with CBC Saskatchewan. She has also led a national initiative on diversity and inclusion at Radio-Canada.
Panelists:
Yanis Davy Guibinga, photographer of Gabonese origin, documenting the cultures and identities of the African continent and its diaspora.
Syrus Marcus Ware, researcher, visual artist, activist, educator who uses painting, installation and performance to explore social justice frameworks and black activist culture.
nènè myriam konaté transdisciplinary artist and facilitator whose work is primarily concerned with storytelling and body knowledge.