Michael Chambers Artist Talk and Book Launch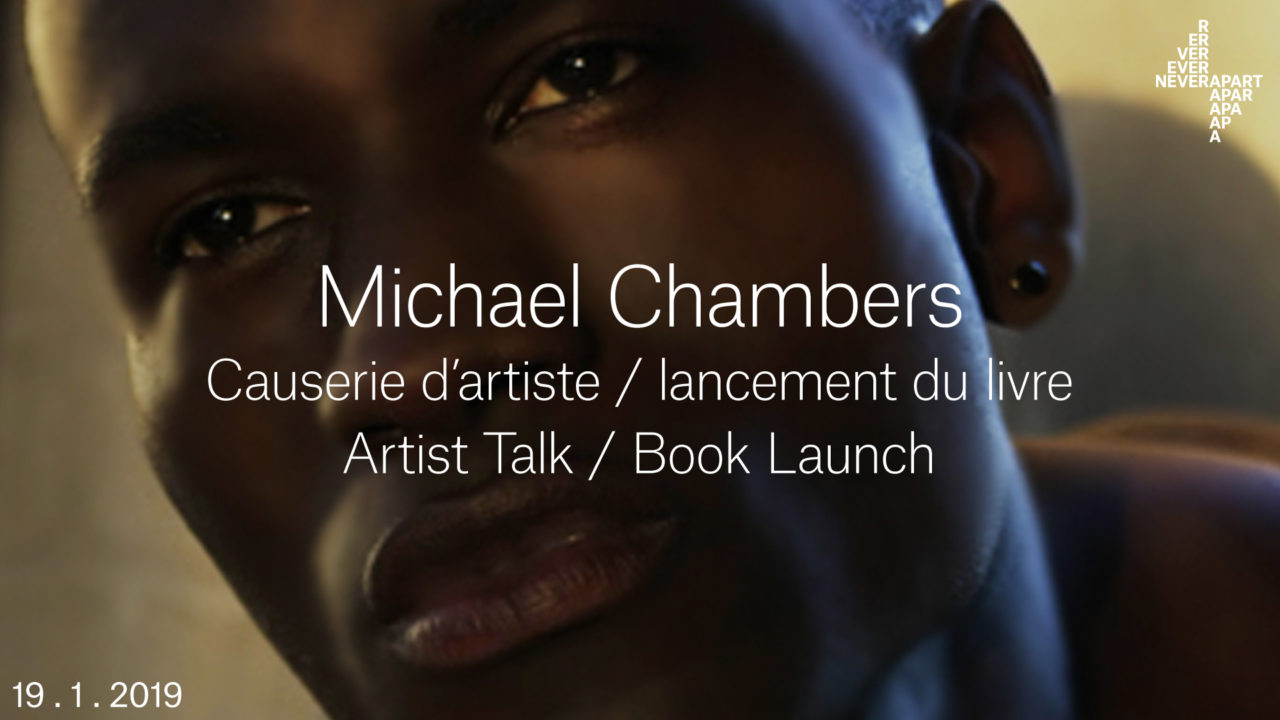 We are thrilled to have Toronto based photographer sit down with us for an artist talk about his current exhibition "Shadows to Silver/Nuance" which is apart of our Winter Exhibits as well has his much anticipated book launch Shadows to Silver!
The Exhibition and Book both capture many of Michael's powerful images throughout his prolific career and we are thrilled to sit down and celebrate this Canadian treasure.
MICHAEL CHAMBERS: SHADOWS TO SILVER / DE L'OMBRE À L'ARGENTIQUE
Essays by Donna Lypchuk and Tiana Reid
With preface by curator Pamela Edmonds
Thames Art Gallery
108 pp col ill.
11 x 9 in softcover
ISBN 978-1-928127-13-0
$25.00 CAN
December 2018
In English and French
Shadows to Silver explores over 25 years of photography by Jamaican-Canadian artist Michael Chambers. Best known for his striking black-and-white imagery emphasizing the power and beauty of the nude Black body, this book — his first monograph — presents an overview of the artist's activist career addressing issues of sexuality and desire, diaspora and belonging.
The authors: Saskatchewan-born Donna Lypchuk is a Toronto-based critic/curator and columnist for CBC Radio. Tiana Ried is a Toronto-born writer living in New York City and PhD candidate in English and Comparative Literature at Columbia University. Pamela Edmonds is the current Curator/Director of Thames Art Gallery, Chatham, Ontario.