NVA Record Store Day Sale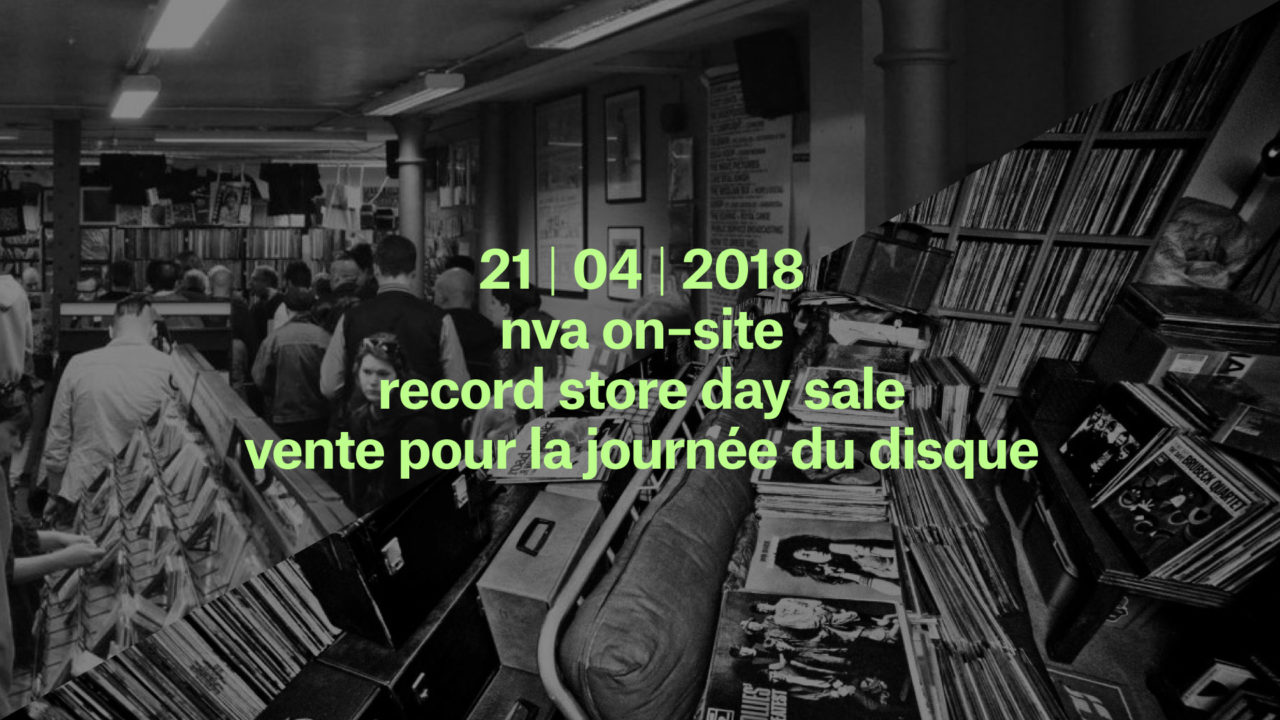 To celebrate international Record Store Day 2018, NVA invites talented artists from the local scene—from DJs to label bosses—to sell their new and used records.
Come check out our record fair at Never Apart—and who knows, maybe find your next favorite track on wax?
Free entry — All are welcome
Genres: Techno, House, Bass, D'n'B, Dance, Ambient, Disco, Trance, Breaks, Hip Hop, and more!
With:
Sainte Nitouche / Elisabeth Dalton / MightyKat / Aso Ani / Hushlamb /Daura Lee / Danica Olders / Odile Myrtil / Dominique Alexander  / The One Tash /Sugarface Bell Fo / Je suis TBA