Scream, Queen! My Nightmare on Elm Street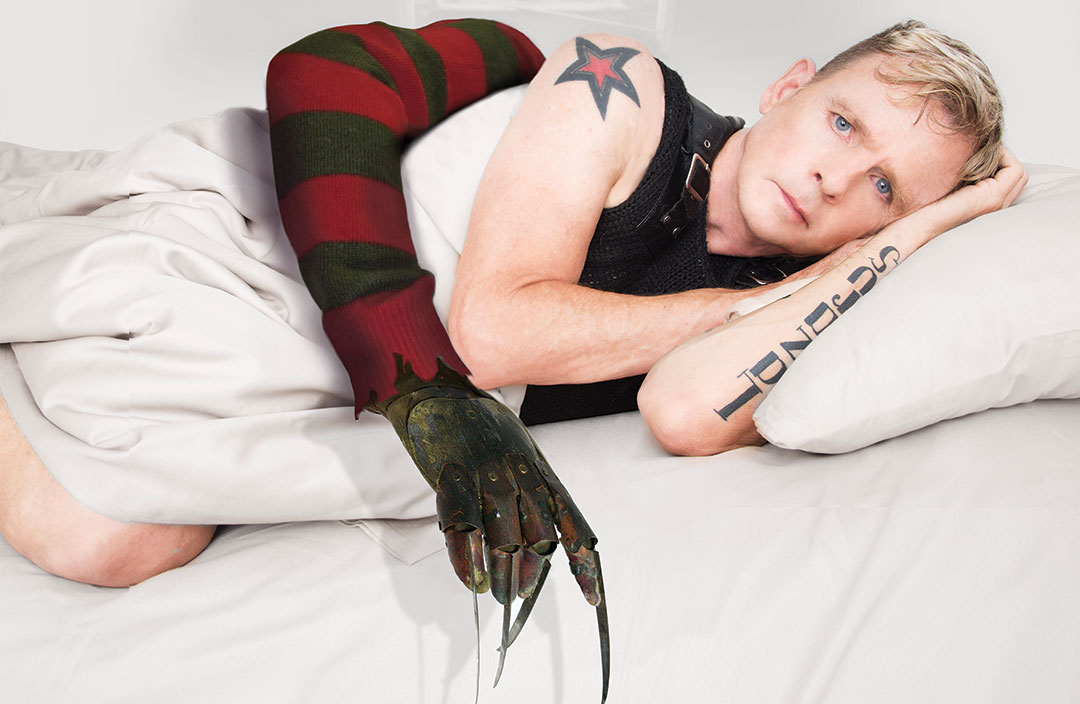 image+nation presents:
ROMAN CHIMIENTI & TYLER JENSEN | ÉTATS-UNIS | 2019 | 100 MIN | V.O.A.
Scream, Queen! My Nightmare on Elm Street
The story that A Nightmare on Elm Street 2's lead actor Mark Patton has to tell resides at a nexus of cultural milestones, including the 1980s rise of horror movies in the wake of the burgeoning home video market and backlash against Reagan conservatism, as well as the terrors of the AIDS epidemic. Though Patton has been kissed by David Bowie and taken under his Broadway co-star Cher's spell, he is still best known for a razor glove and a high-pitched scream. A generation of gay fans appreciate Freddy Krueger's second outing not merely for its body count, but also its S&M shower scene and a half-naked, heavy-breathing Robert Rusler. Not to mention its groundbreaking depiction of the violence of internal conflict and transformation so central to LGBTQ lives. The film's nuances and cultural, political, and personal impact are covered in this documentary, which is bursting with anecdotes, each more fascinating or shocking than the last. In it, Mark Patton is finally able to take control of his own wide-ranging narrative, reminding us of past horrors and underscoring the metamorphic power of facing one's own monsters.
Tickets: http://tickets.image-nation.org/en/box-office [email protected]