The Gospel of Eurêka – The Afterlife Party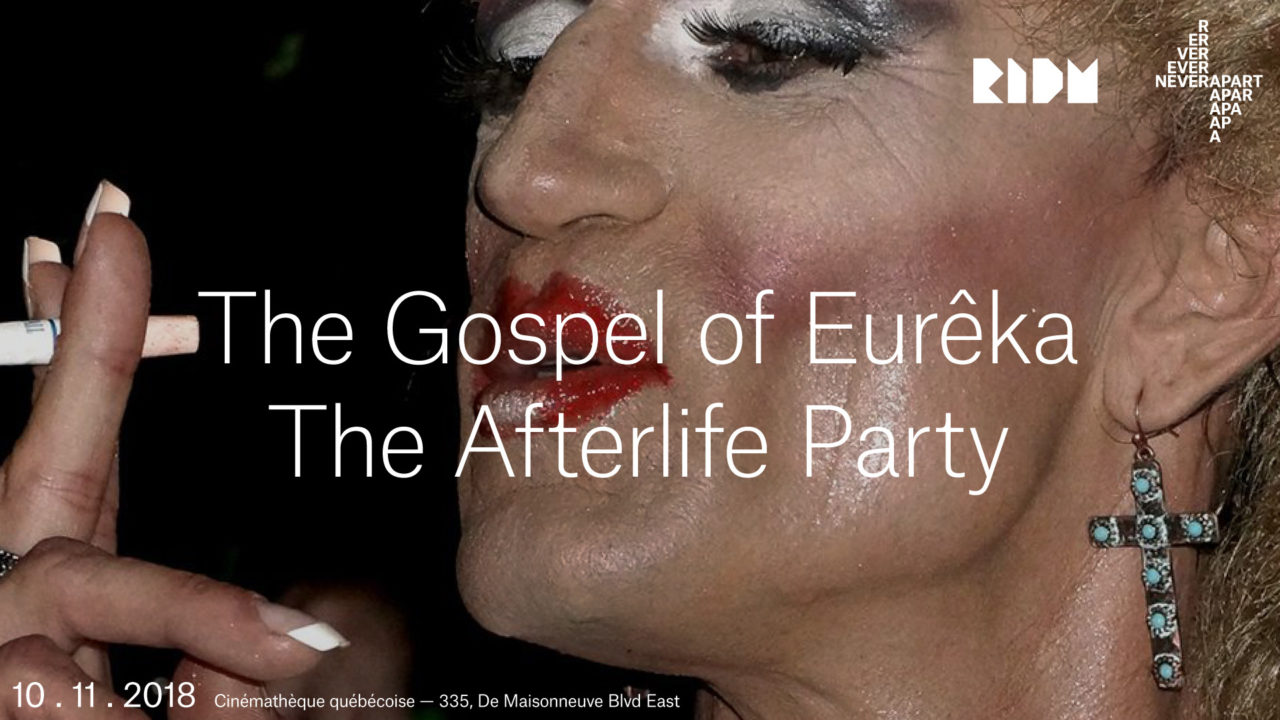 The Gospel of Eurêka – The Afterlife Party
Sat Nov 10th Samedi 10 nov.
Cinémathèque québécoise
335, De Maisonneuve Blvd East
The Gospel of Eureka: The Afterlife party
Never Apart has curated an amazing vaudeville cabaret to celebrate the the screening of "The Gospel of Eureka" during the RIDM film festival with some of Montreal's most tantalizing performers for an evening of heavenly proportions.
Hosted by the hilarious Peaches LePage aka Jordan Arseneault with special performances by Phoenix Inana, Tristan Ginger and The House of Laureen.
A very special eclectic and eccentric soundscape provided by the dark Angel of the Montreal underworld DJ Frigid!
Free Entry
House of Laureen's Uma Gahd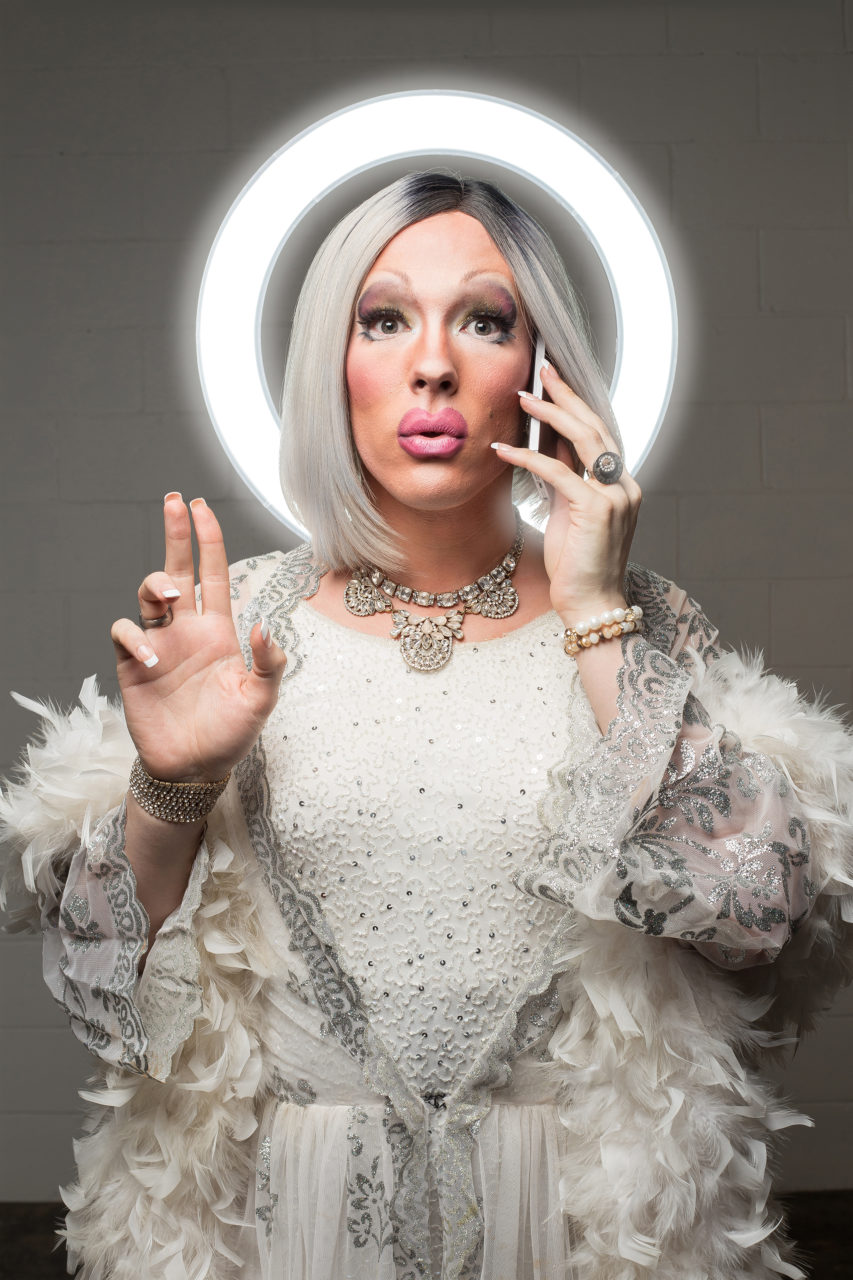 House of Laureen's Bambi Dextrous