Virtual Tour : Golden Frequencies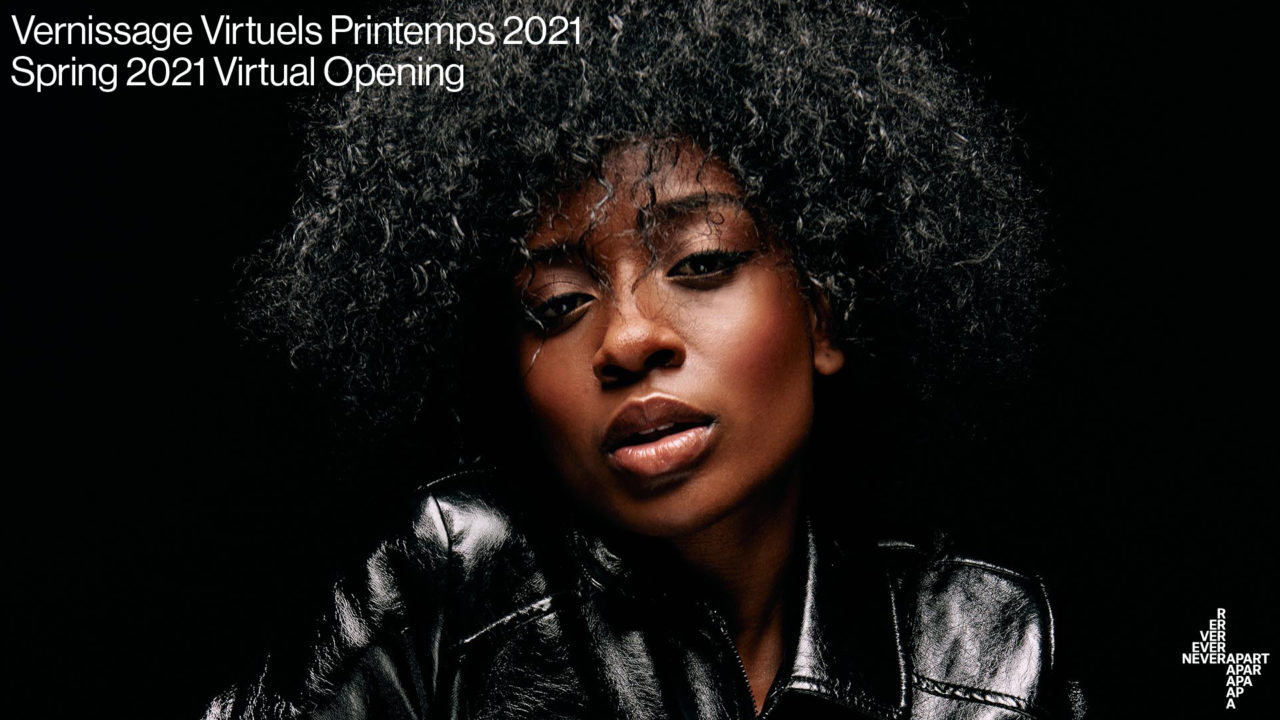 Never Apart launches its Spring 2021 exhibitions in the form of virtual tours every Thursday at 6 p.m. from April 8 to April 29. The link to each virtual opening will be shared across Never Apart's social media.
EXHIBITION
Golden Frequencies
Curated by Mayillah
Photographers:
O'shane Howard
Richard Bernardin
Raphael Rahim Nikiema
Wade Hudson
A celebration of Black artistry and a reminder to create for, invest in and honour each other.  It is a love letter to our roots, highlighting the alchemists and frequency makers of our communities.  This project is an acknowledgment of our presence, a genuine expression of who we are today, and an invitation to explore our vision through sound.
https://www.neverapart.com/exhibitions/golden-frequencies
More info about the Spring exhibitions:
https://www.neverapart.com/exhibitions/
LAND ACKNOWLEDGEMENT
We would like to acknowledge that Never Apart is located on unceded Indigenous lands belonging to the Kanien'kehá:ka, Wendat and Haudenosaunee Nations (Source: https://native-land.ca/), who are the custodians of the lands and waters on which we gather. Tiohtiá:ke/Montreal is historically known as a gathering place for many First Nations. Today, it is home to a diverse population of Indigenous and other peoples. We respect the continued connections with the past, present and future in our ongoing relationships with Indigenous and other peoples within the Tiohtiá:ke/Montreal community, and are thankful that we are able to create, collaborate, play, and work here.