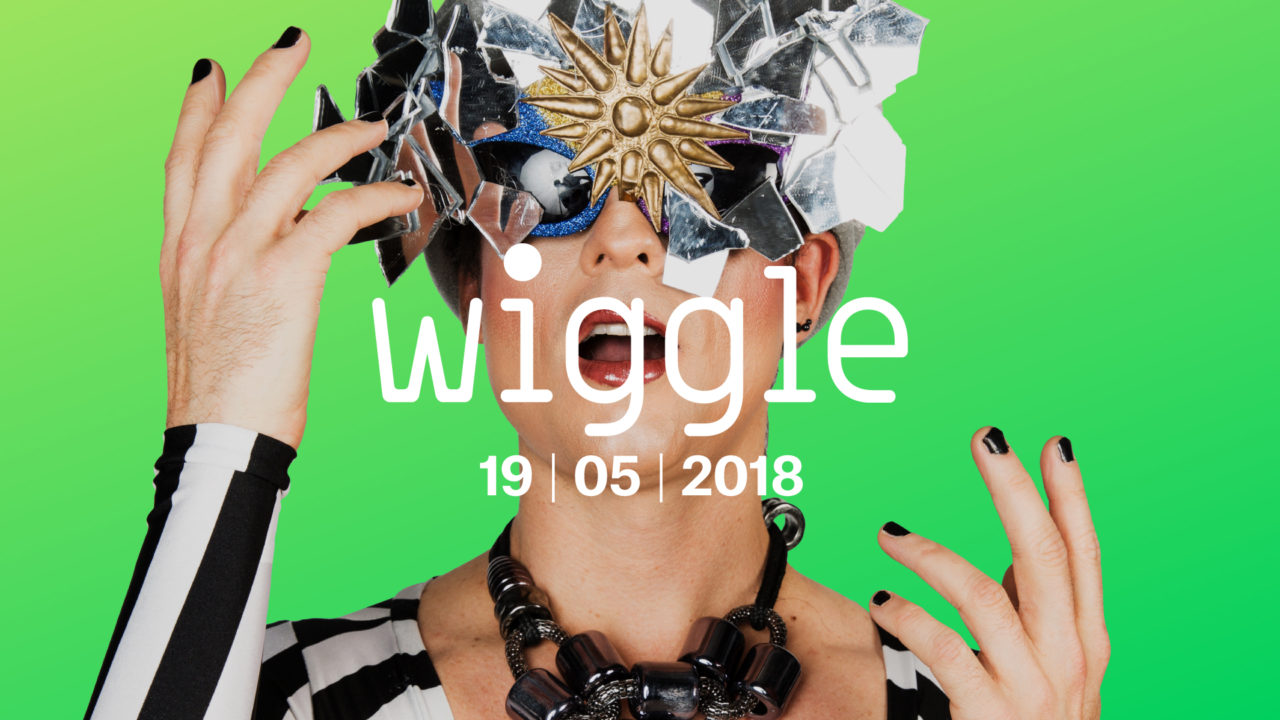 The Annual Wearable Art and Performance Extravaganza
returns Saturday, May 19th.
Featuring some of the city's most innovative artists, designers and performers!
With the return trailblazing Hollywood actress and trans activist Candis Cayne!!!
Wiggle is a wearable art and performance extravaganza that invites artists and designers to create fantasy wigs and headpieces that are then worn in the fashion element of the avant-garde variety show. Combined with innovative performances and a fashion-forward crowd, this show is an out-of-this-world event celebrating all things 'Wig'.
Wiggle started many moons ago in Windsor, Ontario and Detroit, Michigan and moved to Vancouver in 1995 along with multi-media artist collective 'The House of Venus' with Michael Venus at the helm. Venus celebrated Wiggle's 20th year at The Vancouver Art Gallery and had been a part of the city's fashion, drag and underground scene, launching many up-and-coming artists' careers.
The annual showcase offers creative people of all stripes to escape reality, let go and live the fantasy. Wiggle attracts a diverse crowd that has included rock stars such as Michael Stipe of R.E.M. and Blondie's very own Deborah Harry. Wiggle has also boasted some of the world's leading stars of Drag Royalty including The Lady Bunny of Wigstock fame, Miss Guy of The Toilet Boys, and Perfidia of Patricia Fields fame.
The excitement for this event to land in Montreal is growing and the cast of local talent is unique and amazing! We have hand-picked an extremely brilliant and diverse group of performers to captivate and dazzle utilizing this unique space with performance and immersive art around every corner.
Cast to be announced soon!
Get your early bird advance here: https://www.eventbrite.ca/e/wiggle-festival-2018-annual-wearable-art-and-performance-event-tickets-45556904929
Never Apart is a non-profit organization in Montreal, Quebec, Canada, determined to bring about social change and spiritual awareness through programming with global reach and impact.