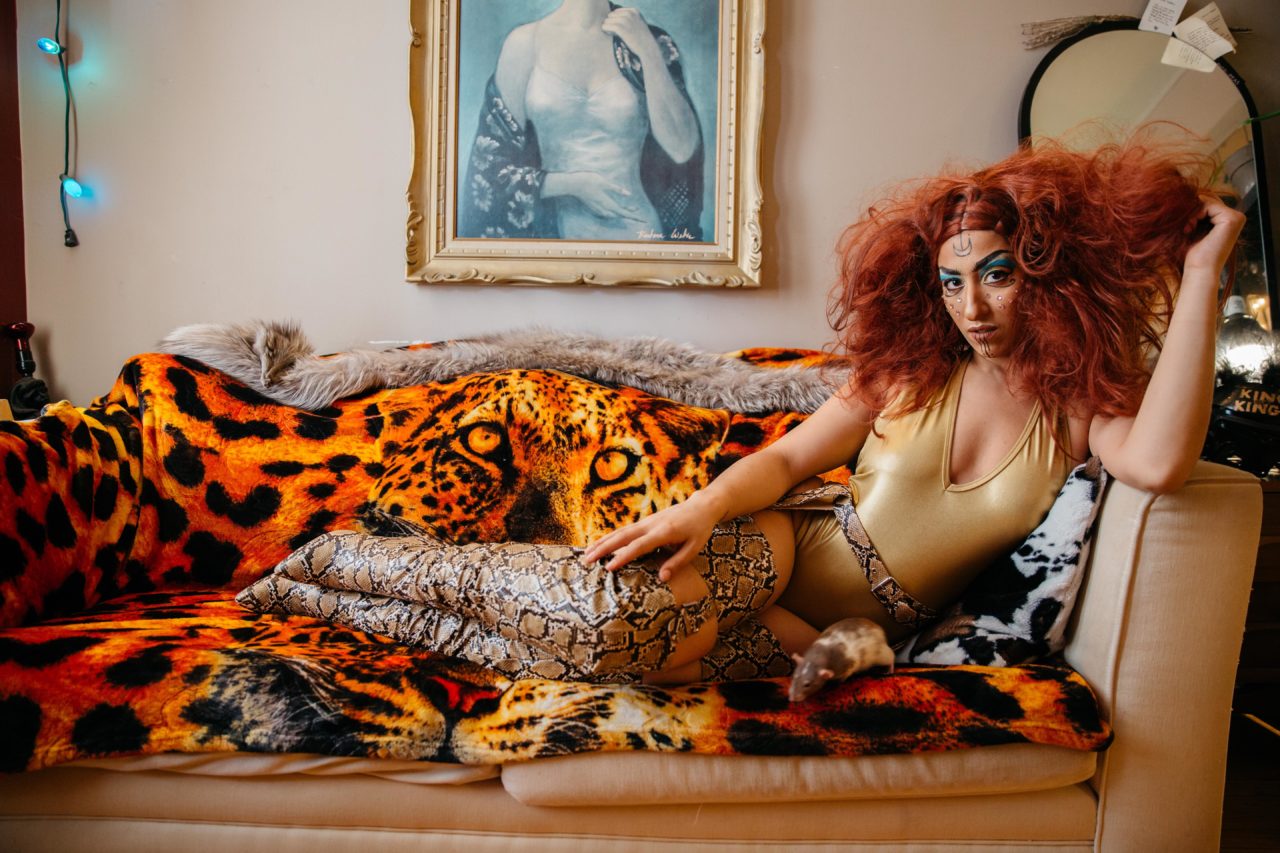 This portraits series highlights 10 of the talented artists, musicians and activists in Montreal who help contribute to the creative scene and who inspire me immensely. Originally this series was apart of the annual 10×10 photography project in Toronto held at the Gladstone Hotel and is a testament to the diverse and culturally blooming city we live in while celebrating the people who continue to represent a queer perspective.
Virtual Opening May 21st, 6pm EST.
We will be posting the virtual viewing room link on social media. Follow Never Apart on Facebook, Instagram and Twitter for updates.
Explore the virtual viewing room: