After Hours Chez Madame Arthur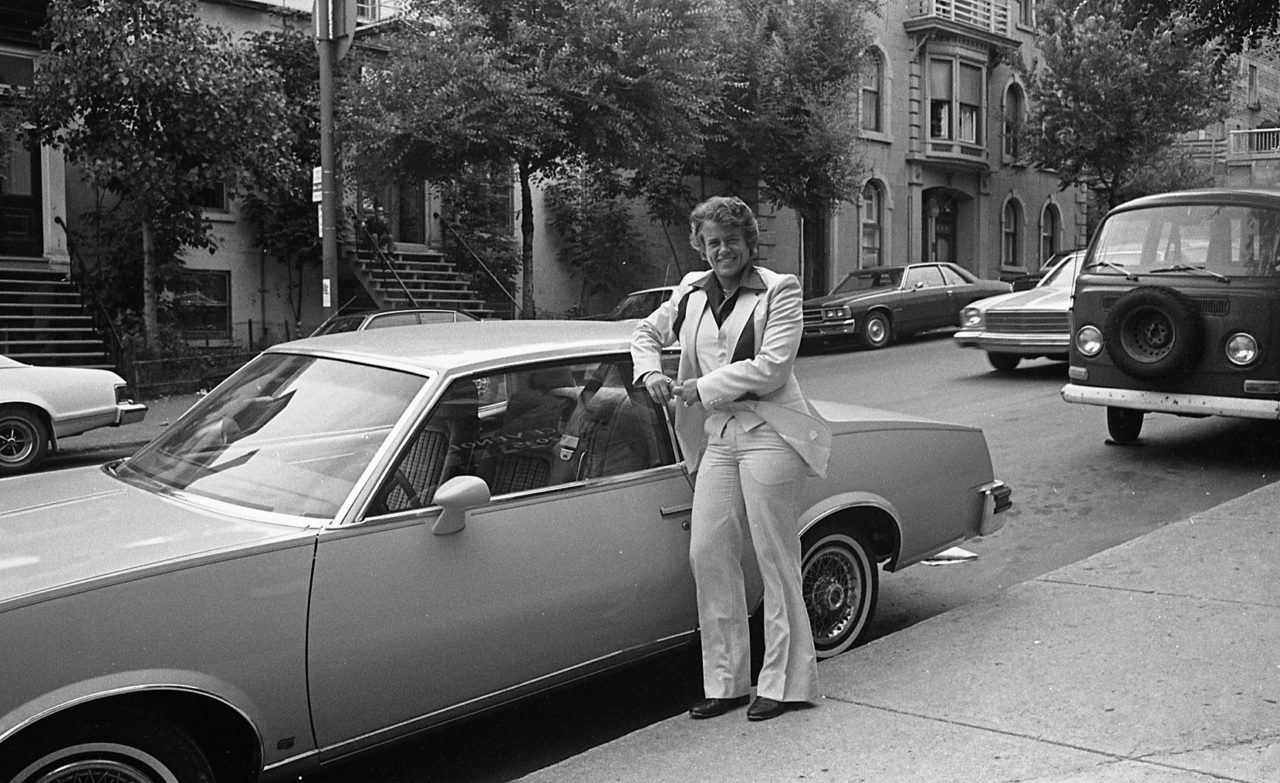 At a time when queer women's bars have almost completely disappeared, "After hours Chez Madame Arthur" conjures the poetry, the seduction, the politics and the fierceness of Montreal lesbian bars of the 1970s and 1980s. The bar that inspired Marie-Claire Blais' 1978 novel Les nuits de l'Underground, Chez Madame Arthur (1971-1975) was the target of a notorious 1974 police raid that sparked a boycott now remembered as the first lesbian-feminist activism in Quebec. Curated by Jules Pidduck and the MediaQueer Database, the exhibit returns to this legendary bar with an installation including audio capsules of tall tales from former clients produced in collaboration with MP Grenier. Also featured is a collection of never-before-seen photographs of the queer women's bar scene of the 1980s by Montreal photographer Suzanne Girard.
"After hours Chez Madame Arthur" brings together research by Pidduck and other scholars including Line Chamberland and Julie Podmore to mark the 50th anniversary of the 1969 federal Omnibus Bill. Despite on-paper decriminalization of some same-sex sexual encounters, living openly as a lesbian remained precarious in this period. Queer women mostly lived their lives in the shadows, and as a result few archival traces of these ephemeral bars remain. As Chamberland reminds us, "there are no photos, only cops and their informers took them at that time." Girard's photographs from the 1980s are especially important given the dearth of visual records.
This exhibition is funded by the Social Sciences and Humanities Research Council of Canada.
Photos: Suzanne Girard