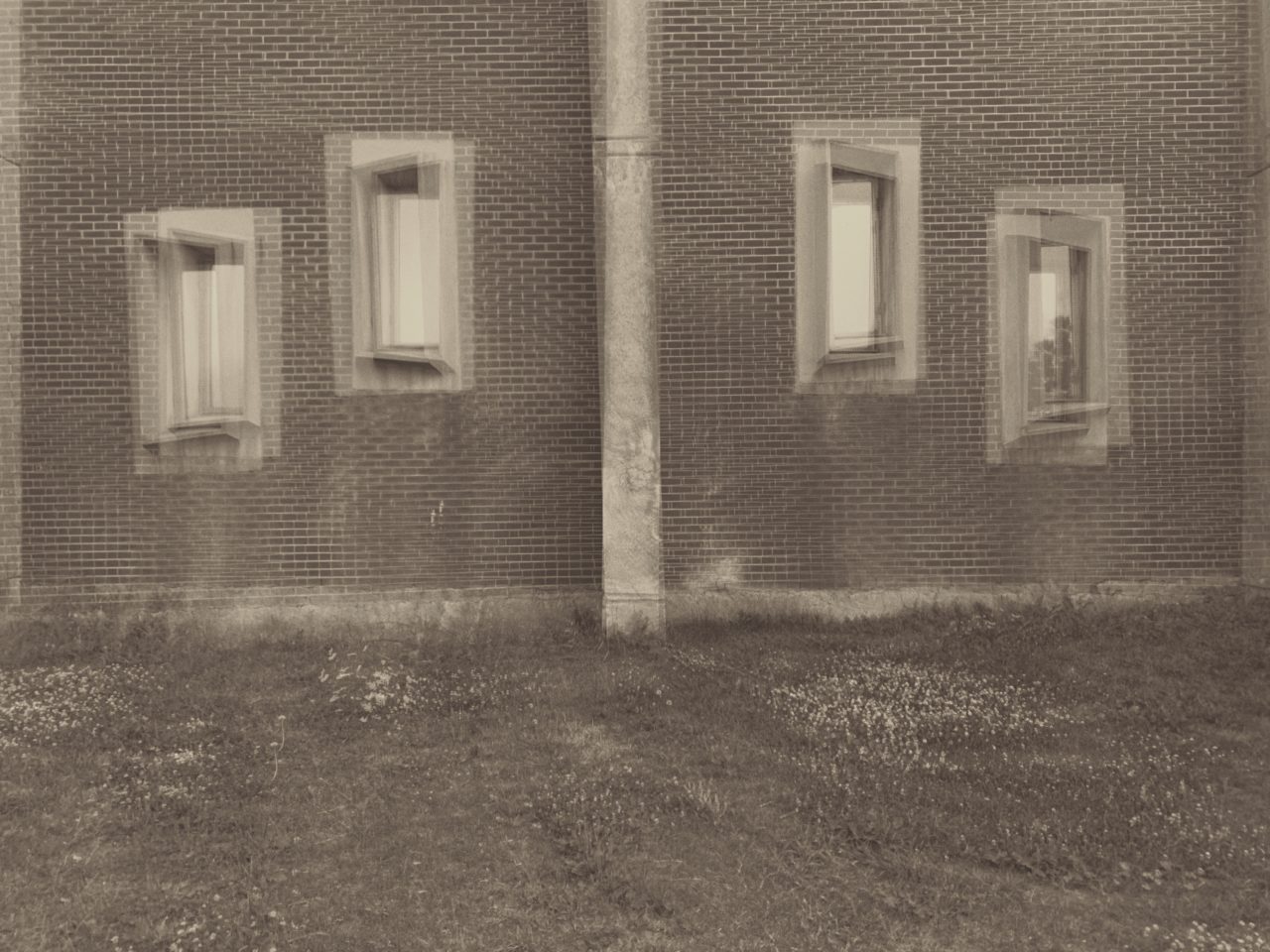 This exhibition presents two ongoing series.
City Wanders is a monochrome collection created from photographs taken of Montreal. Multiple exposure and composition create alternative perspectives of the city. ​City Wanders explores Montreal's innumerable identities through its architecture and scenery.
​
Habitat embodies a study of movement and interaction between humans and the urban environment. Captured outdoors, these portraits were created in collaboration with Sara Deull, multidisciplinary circus artist.
These visual projects include both photography and videography content, accessible on Steffie Boucher's media pages.
Instagram: @stef_finoo
Facebook: Steffie Boucher _ Photographer
Virtual opening Thursday November 5th at 6pm EST on Never Apart's social media (Facebook, Instagram, Twitter).