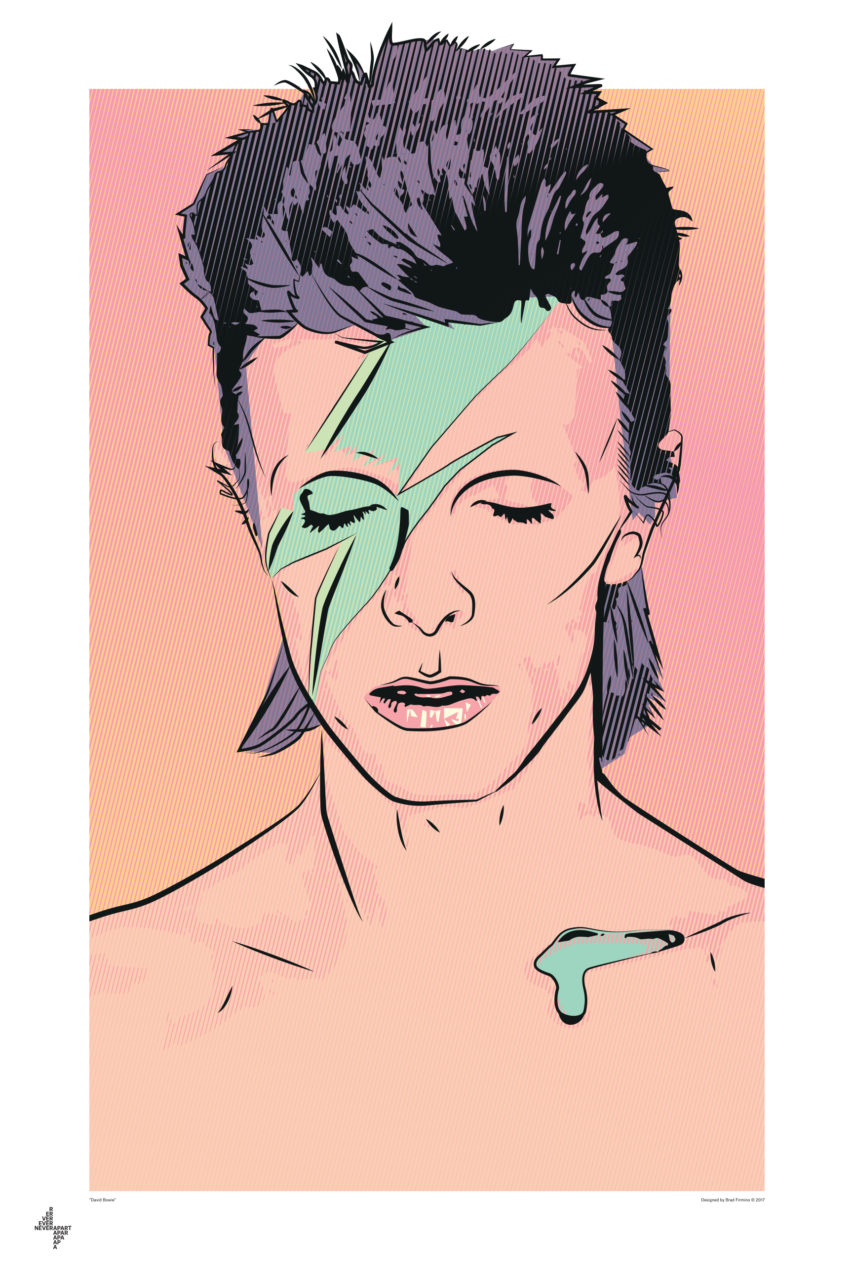 Colour by Icons is a colouring book project and gallery exhibit that aims to restore the importance of queer history and role models through an educational device that fills in some of the gaps of our past while colouring inside the lines.
Version 2.0 includes 25 new iconic images found inside and bound in the 1980's Colouring Book style for a total of 50 Icons! The 25 new Icons created by Brad Firmino will be on display as large pop art posters.
Purchase your own copy of Colour By Icons 2.0 here: http://shop.neverapart.com/colour-by-icons-colouring-book-2.html
Colour by Icons est un projet de livre à colorier et une exposition en galerie qui cherche à restaurer l'importance de l'histoire et des figures de proue queer par le biais d'un outil éducatif qui comble certaines lacunes de notre passé à coup de crayons de couleur.
25 nouvelles images iconiques s'ajoutent aux 25 icônes dévoilées dans la première édition de ce livre à colorier qui rappelle les années 80! Les 25 nouvelles icônes créées par Brad Firmino seront exposées sous la forme de grands posters pop art.
Achetez votre propre copie de Color By Icons 2.0 ici: http://shop.neverapart.com/colour-by-icons-colouring-book-2.html