Cream Filled Chocolate Candies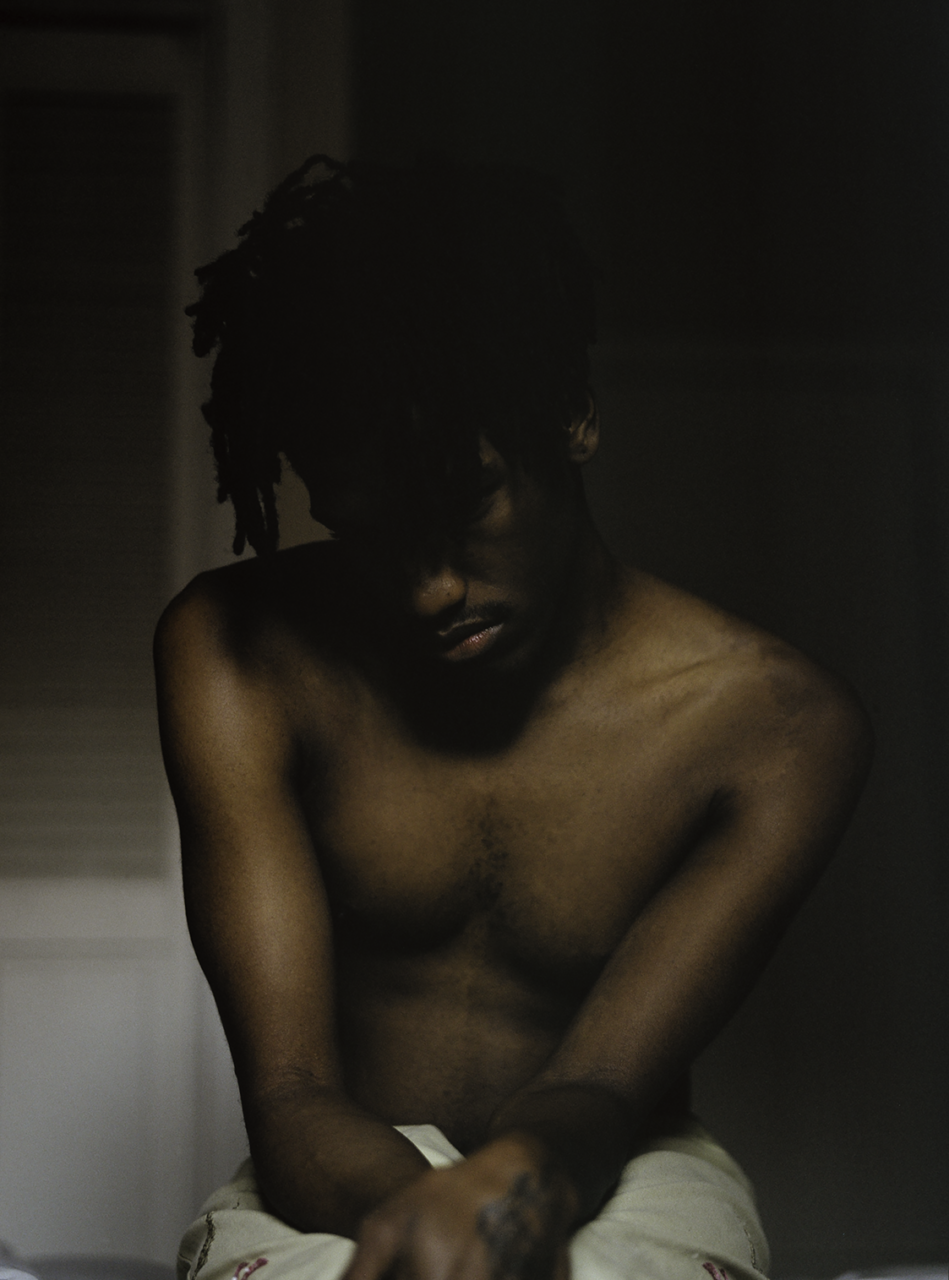 My project Cream Filled Chocolate Candies is a photography series exploring the intricacies of growing up as a second-generation immigrant of the African and Caribbean diaspora. My work weaves in portraiture, documentary, and fashion as it platforms the stories of unheard voices. Recurring themes center notions of blackness and home conceptualized through sexual and/or gender identities.
This specific body of work is a collection of eight portraits of young black individuals who grew up in Montreal with immigrant parents. The photos, gathered over a span of two years, are shot on medium format film in soft natural light and are always set in the subject's own environment. The inspiration for this project stems from my personal experience as a black man navigating through both majorly white and black space from a young age; most often too black for my white peers, and not enough for my black peers. How does one navigate the tensions that arise out of imposing labels confining one's subjectivity, while still trying to understand your own self? How does your environment perpetuate the dissemination of stereotypes? These are all questions I grappled with while unravelling stories. In an intimate and conversational approach, Cream Filled Chocolate Candies explores the various stereotypes that people contend with, as they claim their own narratives.