Five Years / Twenty-Five Faces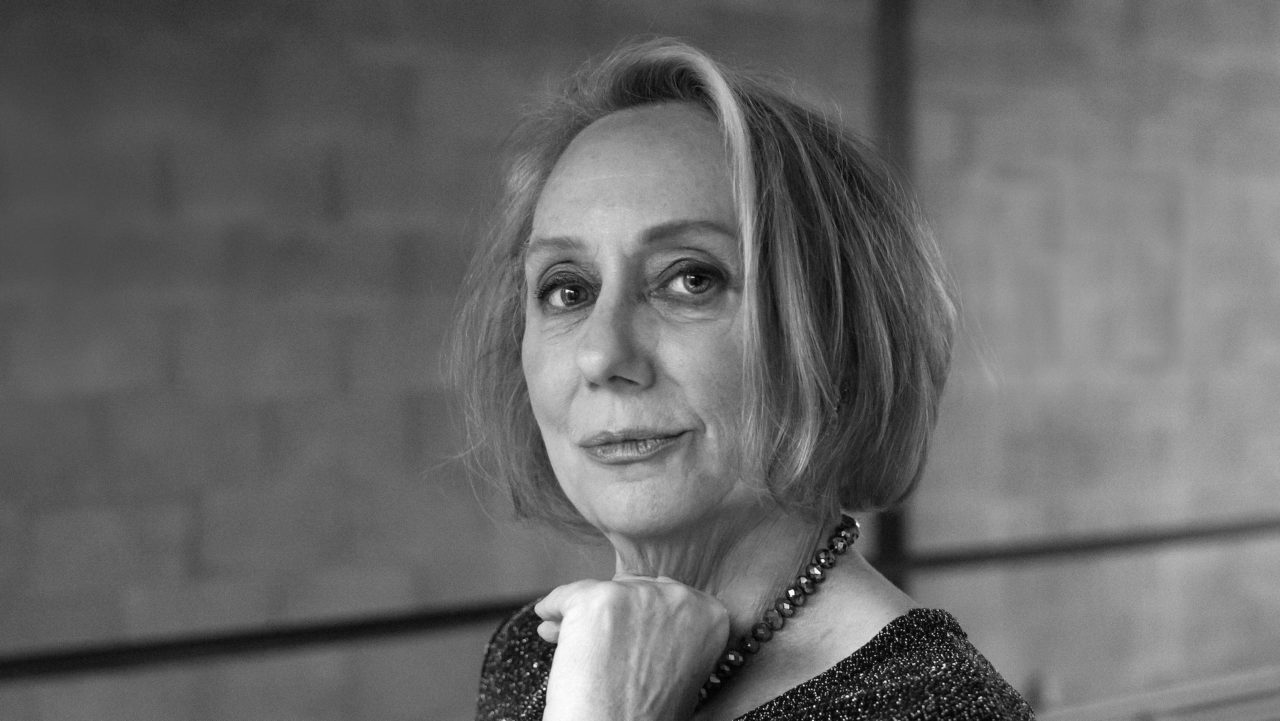 We celebrate five years of Never Apart, and its music division NVA with Five Years / Twenty-Five Faces, twenty-five photographs by Saad Al-Hakkak that pay homage to the artists, activists and community members who we've collaborated with. This series is a glimpse into the figures who have contributed their talents to help shape Never Apart for half a decade, and who represent the fabric of our mission towards equality, togetherness and social change. We chose twenty-five of the hundreds of other collaborators we have worked with from 2015-2020.
Virtual Opening May 28th, 6pm EST, we will share the viewing room link across our social media channels.
Visit the virtual exhibition: