For Whom Masculinities Matter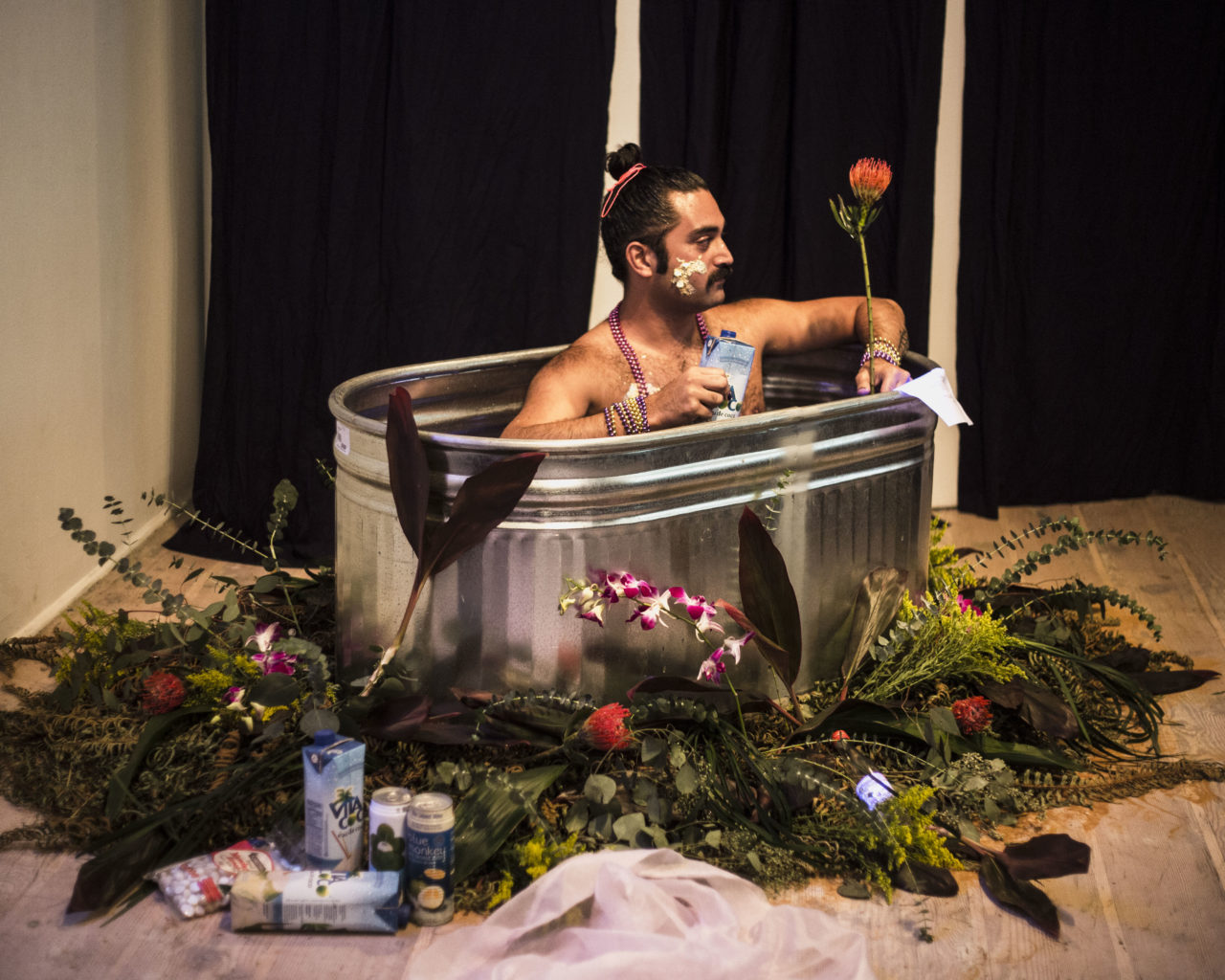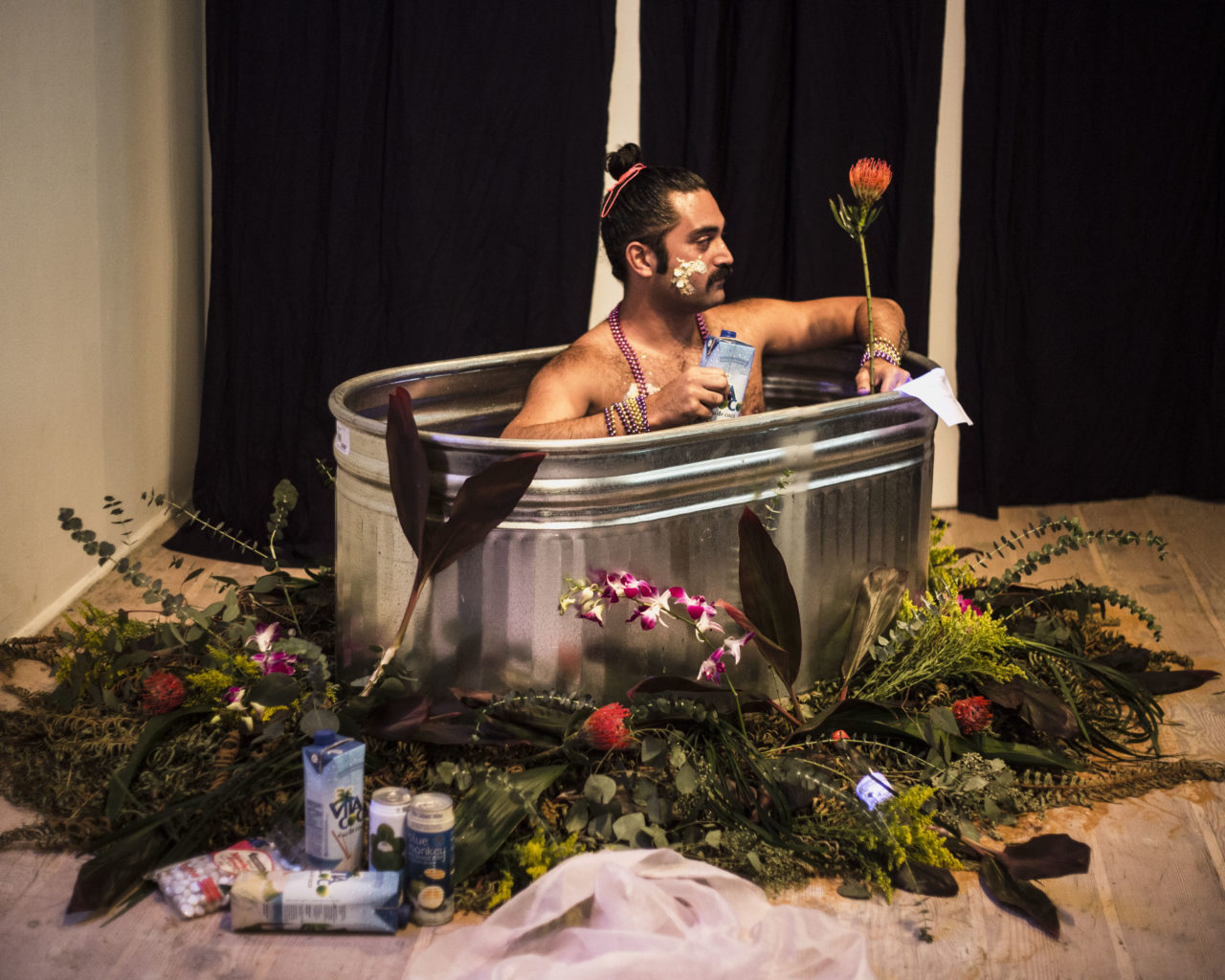 Curated by Adrienne Huard and Lindsay Nixon for gijiit
Recent books such as Masculindians (2014) and Indigenous Masculinities (2015) have expressed concern about colonial cultures of toxic masculinity naturalized among Indigenous men. But these works often fall back on performative narratives about cisgender, straight men reclaiming warrior-like representations, at times regardless of the ethics of those men's relationships to the women and femmes in their lives. The cis- and heteronormative frame of Indigenous masculinity studies, theory, and art makes an uneasy footing for gender-fluid, and even traditional forms, of masculinities. And still, the criminalization of Indigenous men and boys persists.
Curated by Adrienne Huard and Lindsay Nixon for gijiit, "For Whom Masculinities Matter" asks: what has gone unsaid about NDN masculinities? What can radical tenderness and fluid gender teach us about consciousness-raised, anti-colonial, tender Indigenous masculinities?
gijiit is a curatorial collective based in Montreal and Toronto, concentrated on community-engaged Indigenous art addressing gender, sex, and sexualities.
Sāmoan heterosexuality is a Church performance for Gregorian shame-time (2019)
Léuli Eshraghi
This performance consists of five gestures (saltwater on hands as ancestral veneration, golden showers on shoulders and chest as care, cumlined chest and arms as chosen kinship, intentional hand massage and nipple/hip pinching as healing traumas, shared breath affirmation as living beyond Western taboos). These allude to non-heteronormative Indigenous desire and pleasure in the precolonial Pōula ceremony from the Sāmoan archipelago, beyond Christian pain as a mirror to Indigenous self in all colonized territories. Drawing on the faletele architectural form, an oval circle of gold leaf will be activated with bowls of waters. In the Vitrine, neon calls to action in Sāmoan language: 'ai muli, 'ai mimisā [eat ass, eat cum].
Not every boy gets their first ribbon shirt from his grandma (2018)
Lacie Burning