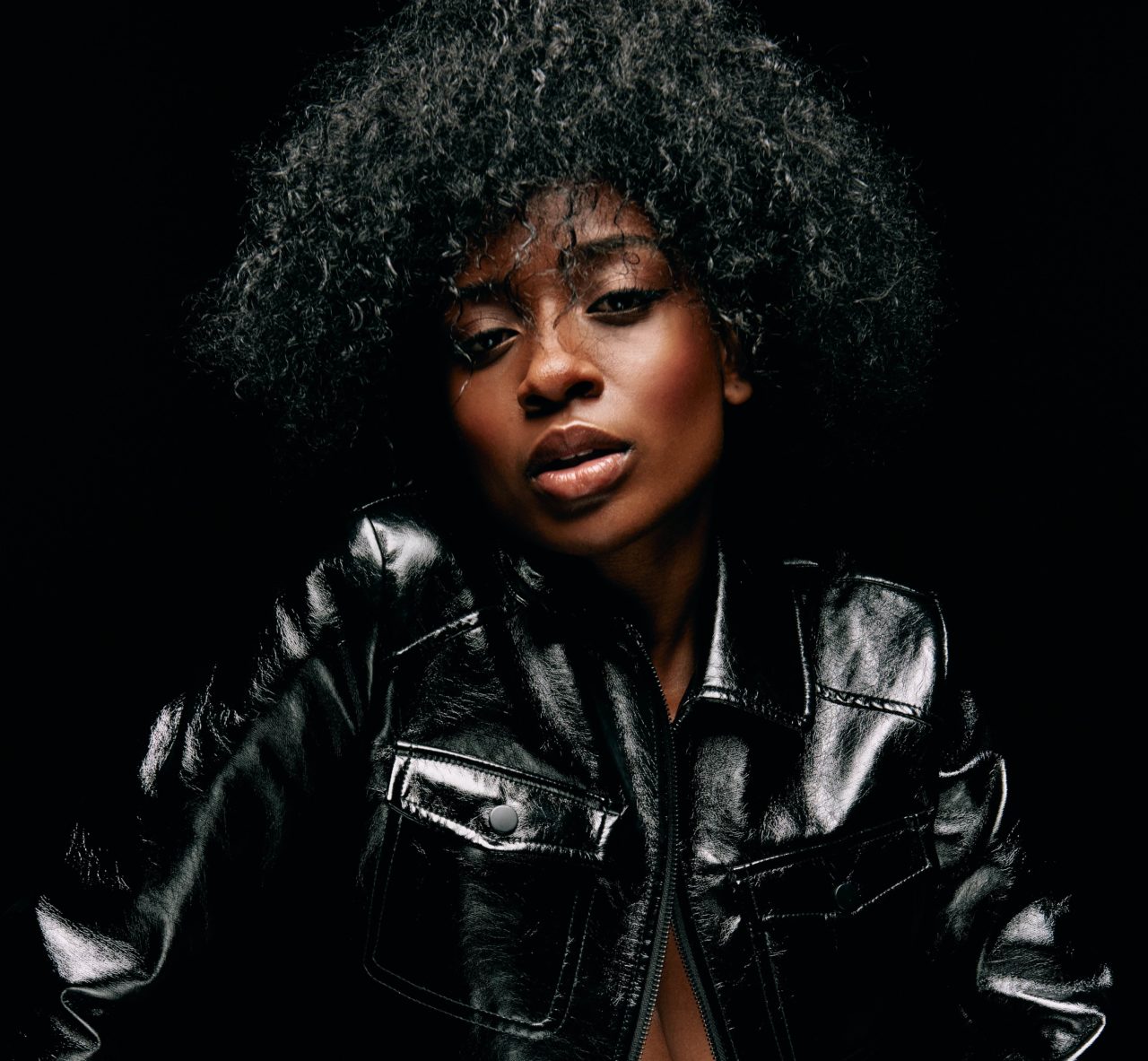 A celebration of Black artistry and a reminder to create for, invest in and honour each other.  It is a love letter to our roots, highlighting the alchemists and frequency makers of our communities.  This project is an acknowledgment of our presence, a genuine expression of who we are today, and an invitation to explore our vision through sound.
Virtual opening Thursday April 8th at 6pm EST on Never Apart's social media (Facebook, Instagram, Twitter).
(Top image: SLM photographed by Raphael Rahim Nikiema)
Enter the virtual viewing room: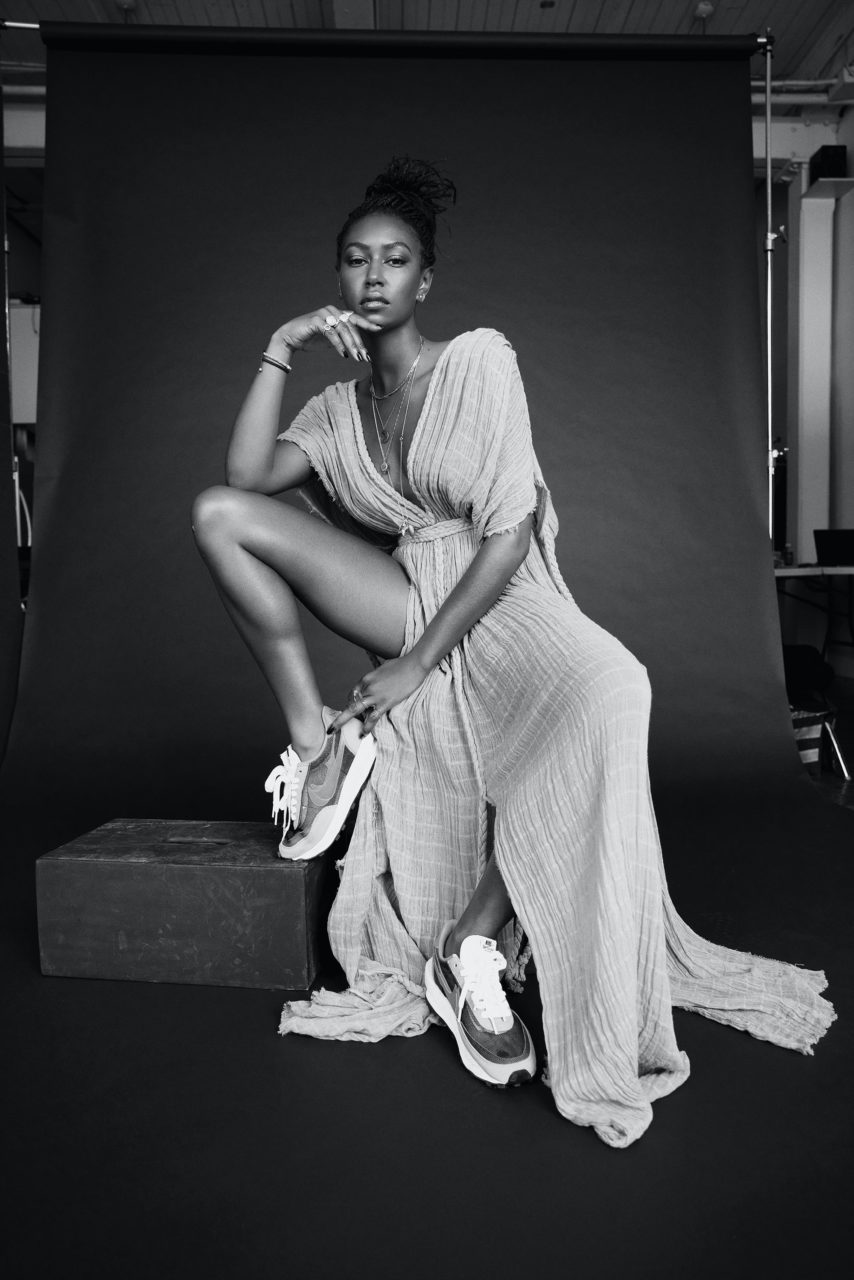 Richard is a fashion and portrait photographer of Haitian descent working internationally and based in between Montreal and New York.
After studying film and photography, Richard embarked on a successful career in fashion photography. His style is influenced by Modernist architecture, the cinéma of Kubrick and Hitchcock and photographic giants, Helmut Newton and Richard Avedon. He is currently at work on his first short film (yes, still…) and has two upcoming book projects.
Richard is a regular contributor to many Canadian magazines such as Elle, Dress To Kill and FASHION Magazine.  His editorial work is regularly featured in countless international publications such as, GRAZIA, Marie-Claire and Vogue.  His work has been exhibited globally in museums and galleries and he has also captured some of the world's biggest celebrities and influential artist such as Meghan Markle, Hailey Bieber, Miguel, Charlotte Cardin and Freida Pinto.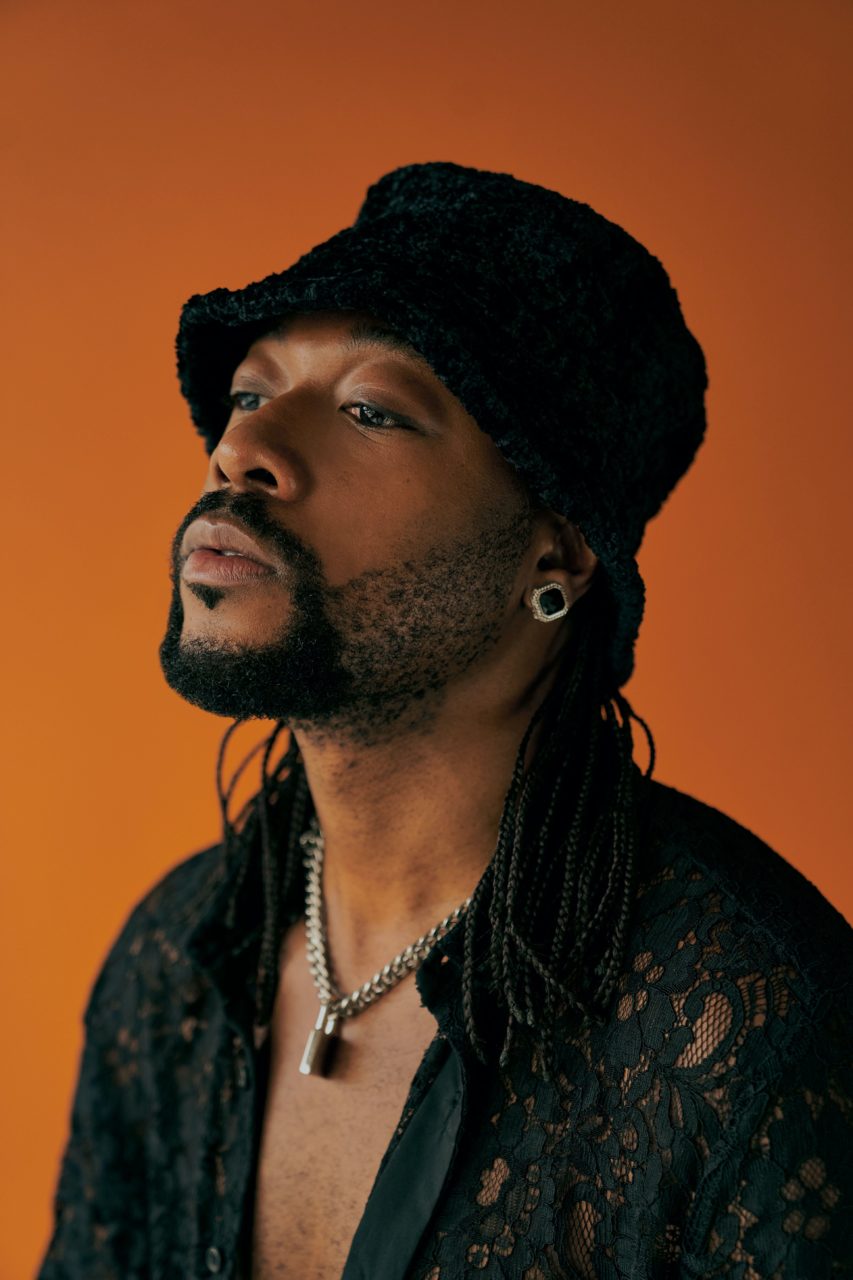 O'shane is a Canadian Photographer, Creative Director, and Creative Educator, based in Toronto, Canada. His work has appeared in publications such as Forbes, CRWN, Ekstasis, Paper & Coin, City Life, Splendor, and Blanc Magazine. 
O'shane has been seen in Vogue Italia, L'Uomo Vogue, CNN Africa, CBC Life, and Amplify Africa Inc. Working as a videographer and creative director, O'shane has collaborated with brands including Roots, Topshop Topman, Globe and Mail, Nike, Adidas, Foot Locker Canada, Universal Music Canada, CBC, Red Bull Canada, Joe Fresh, Simon Marcus, Dan Kanter, TEDx Toronto, and New York Times bestselling author Rupi Kaur.  O'shane has also worked with the UK brand GymShark.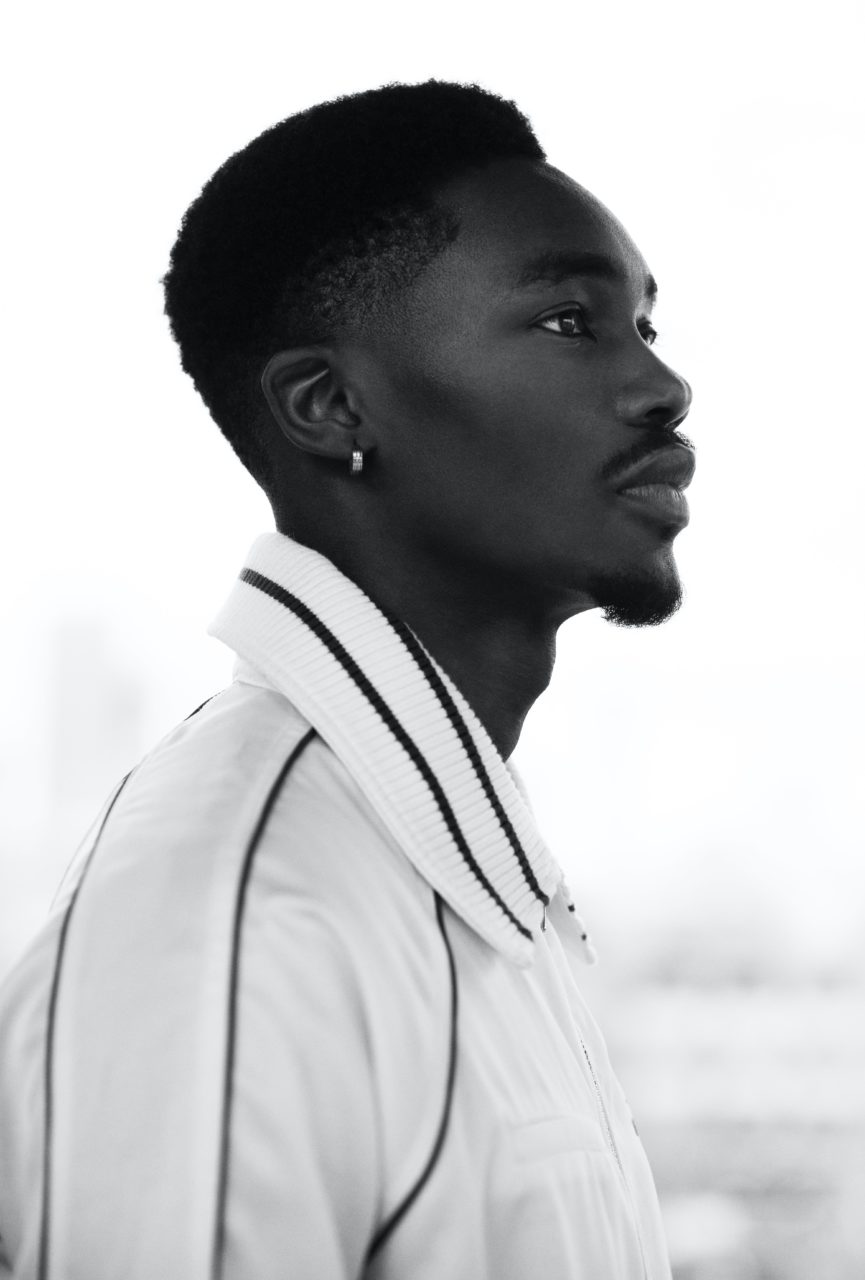 Wade Hudson is a Toronto-based Jamaican photographer inspired by the intricacy and expressiveness of the human face. Hudson's portrait work is defined by a certain quiet intensity that is captivated by photography's timeless quality. Unposed yet composed, Wade's aesthetic is defined by an effortless and raw approach to investigating human emotion.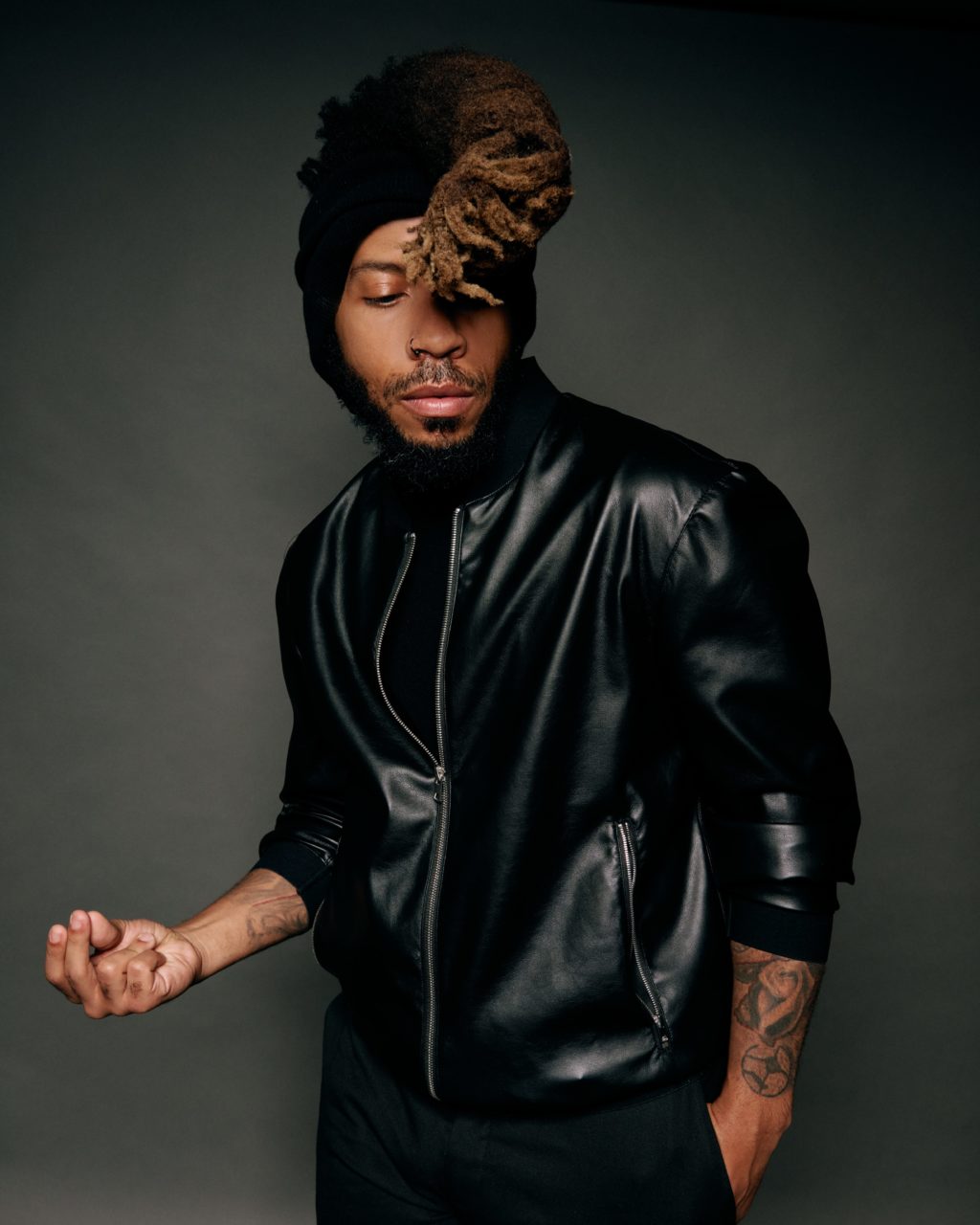 Raphaël Nikiema is a Montreal photographer and artistic director. At the age of 12, he acquired his first film camera and immediately fell in love with the world of photography. His approach is diversified through different mediums including photography, graphic design and styling. He is always looking for different angles & inspiring places, and tackles his themes according to what he feels. His photographs are vivid and precise winks of his tastes and his artistic vision.
Creative Direction, Grooming : Mayillah
Production: GLDN Productions
Grooming: 
Location: The Broadview Hotel @broadviewhotel 
SHOT BY O'SHANE HOWARD
TITLE : HAVIAH MIGHTY by O'shane Howard
HAVIAH MIGHTY @haviahmighty
Photographer: O'shane Howard @oshane.howard
Creative Direction: Mayillah @mayillah_
Production: GLDN Productions @gldnproductions
Stylist: Jess Mori @jessnmori
Makeup: Mayillah @mayillah_
TITLE : DESIIRE by O'shane Howard
DESIIRE @desiirenow
Photographer: O'shane Howard @oshane.howard
Creative Direction: Mayillah @mayillah_
Production: GLDN Productions @gldnproductions
SHOT BY RICHARD BERNARDIN
TITLE: DOMINIQUE FILS-AIME by Richard Bernardin
DOMINIQUE Fils-Aime @sing.with.mi
Photographer: Richard Bernardin @richardbernardinphoto
Creative Direction: Mayillah @mayillah_
Production: GLDN Productions @gldnproductions
Assistant: Alexander Karlov @alexanderkarlov
Stylist: Racky Sow @_rackysow
Makeup: Mayillah @mayillah_
TITLE: ZACH ZOYA by Richard Bernardin
ZACH ZOYA @ZachZoya
Photographer: Richard Bernardin @richardbernardinphoto
Assistant: Alexander Karlov @alexanderkarlov
Creative Direction: Mayillah @mayillah_
Production: GLDN Productions @gldnproductions
Stylist: Racky Sow @_rackysow
Grooming: Mayillah @mayillah_
TITLE: CLEREL by Richard Bernardin
CLEREL @clerel
Photographer: Richard Bernardin @richardbernardinphoto
Creative Direction: Mayillah @mayillah_
Production: GLDN Productions @gldnproductions
Assistant: Alexander Karlov @alexanderkarlov
Stylist: Racky Sow @_rackysow
Grooming: Mayillah @mayillah_
SHOT BY RAPHAEL RAHIM NIKIEMA
TITLE: LOU PHELPS by RAPHAEL RAHIM NIKIEMA
LOU PHELPS @loupeez
Photographer: Raphael Rahim Nikiema @raphaelnikiema 
Creative Direction: Mayillah @mayillah_
Production: GLDN Productions @gldnproductions
Assistant: Nicolas Caporali @103.01
Stylist: Racky Sow @_rackysow
Grooming: Mayillah @mayillah_
Location: Never Apart @neverapartmtl
TITLE: STEPHEN VOYCE by RAPHAEL RAHIM NIKIEMA
STEPHEN VOYCE @stephenvoyce
Photographer: Raphael Rahim Nikiema @raphaelnikiema 
Creative Direction: Mayillah @mayillah_
Production: GLDN Productions @gldnproductions
Assistant: Nicolas Caporali @103.01
Stylist: Racky Sow @_rackysow
Grooming: Mayillah @mayillah_
Location: Never Apart @neverapartmtl
TITLE: SLM by RAPHAEL RAHIM NIKIEMA
SLM @sshailah
Photographer: Raphael Rahim Nikiema @raphaelnikiema 
Creative Direction: Mayillah @mayillah_
Production: GLDN Productions @gldnproductions
Assistant: Nicolas Caporali @103.01
Makeup: Mayillah @mayillah_
Stylist: Racky Sow @_rackysow
Location: Never Apart @neverapartmtl