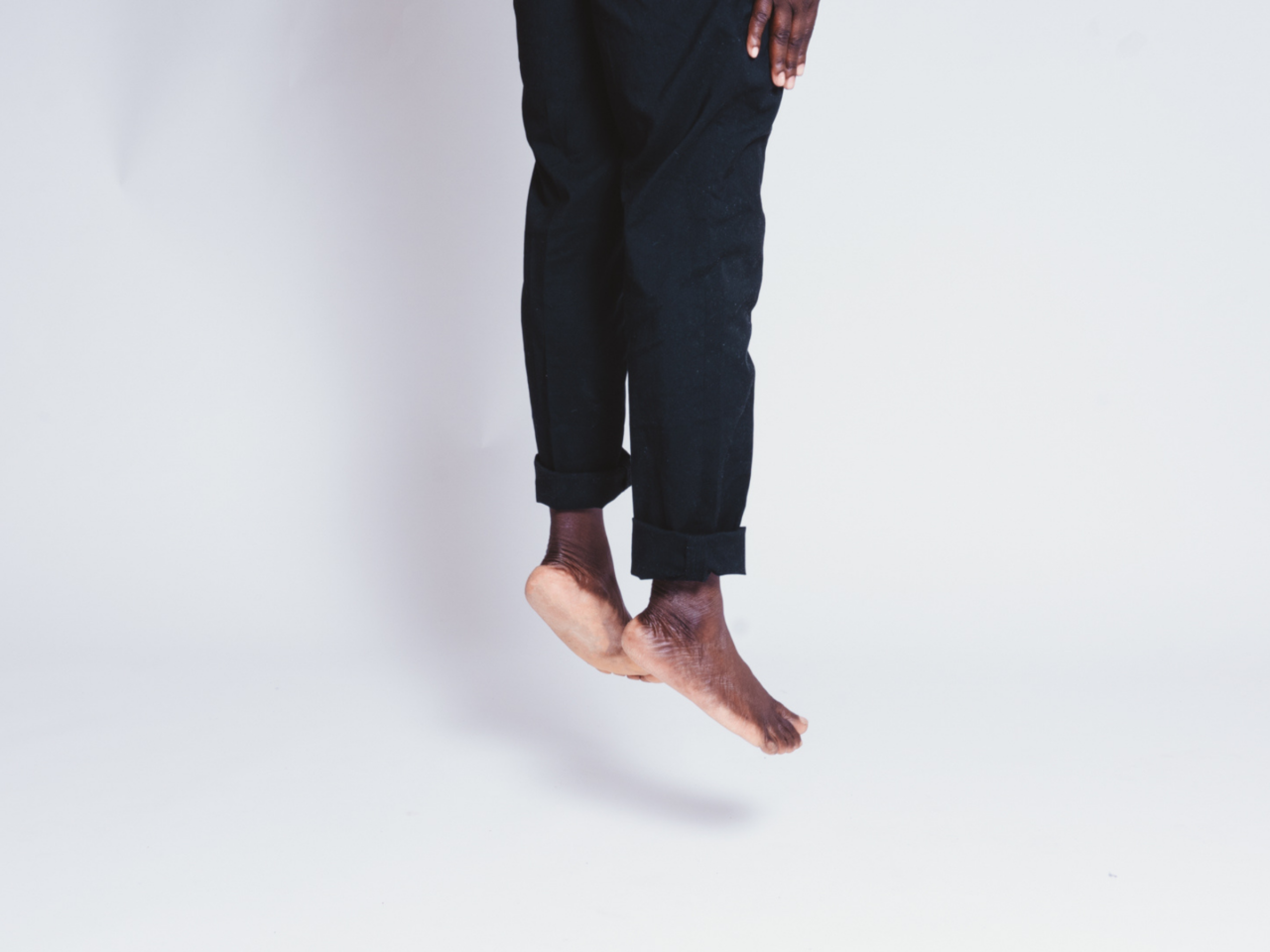 Joy As Resistance is our response to society telling Afro-descendants to "shut up", or that we are "too loud", when we are even more inundated with images of trauma. ​Joy can also help us to heal. For us, Grecia Palomino, Hanna Che, Harry Julmice, Neldy Germain, Niti Marcelle Mueth, Schaël Marcéus and Thierry-Jean Charles reveling in joy is an act of resistance.
Each artwork evokes a thought, a reflection, or a question for those who take the time to look attentively.Unexpected realities that resonate with the past, present and future to a more conscientious audience.
Virtual opening Thursday January 28th at 6pm EST on Never Apart's social media (Facebook, Instagram, Twitter).
Enter the virtual viewing room: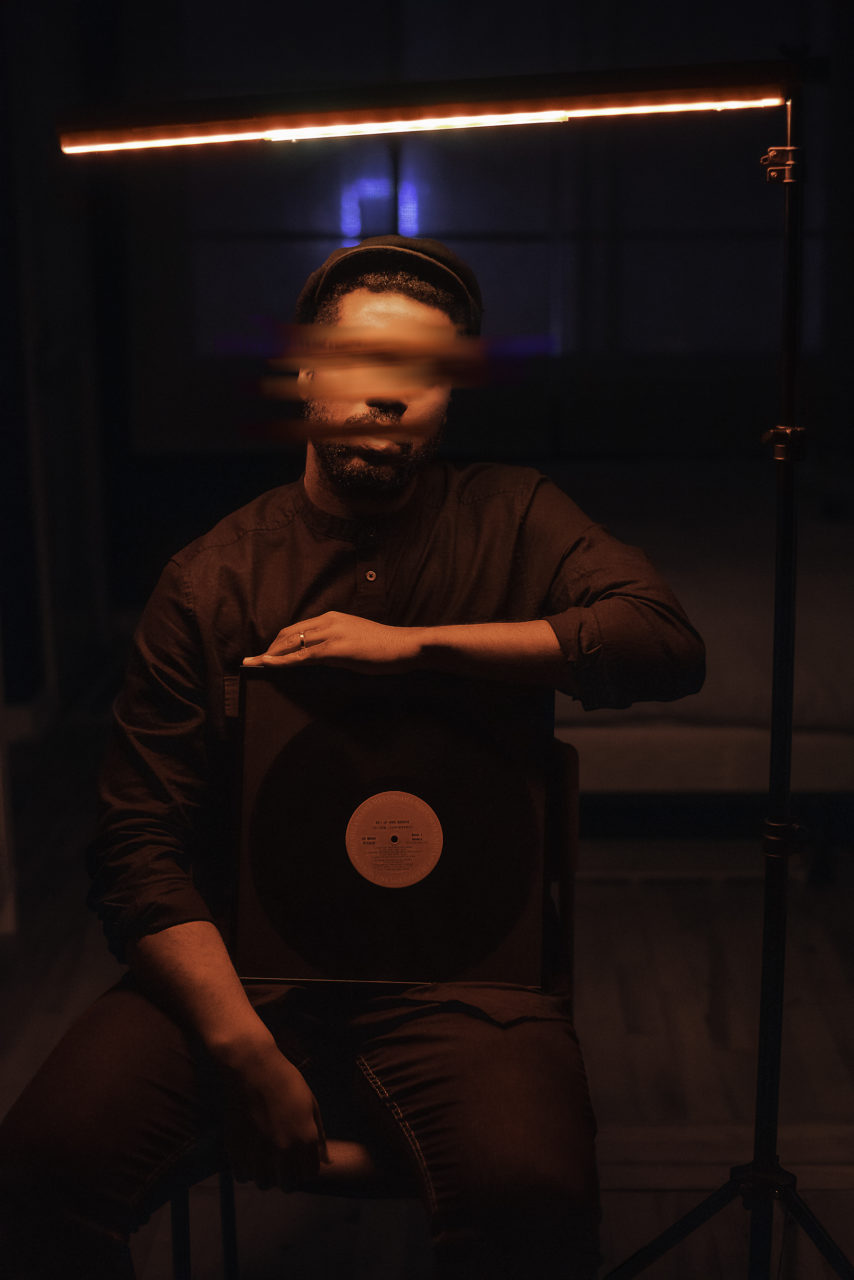 Grecia Palomino / Thierry-Jean Charles
Canela y Clavo, 2020
Canela y Clavo (cinnamon and clove) is a metaphor used to describe our skin color which is often discriminated against. These self-portraits were taken to represent what is commonly known as a "visible minority." The themes explored are emancipation through music and dance. We also take a look at African descent in South America and the Caribbean.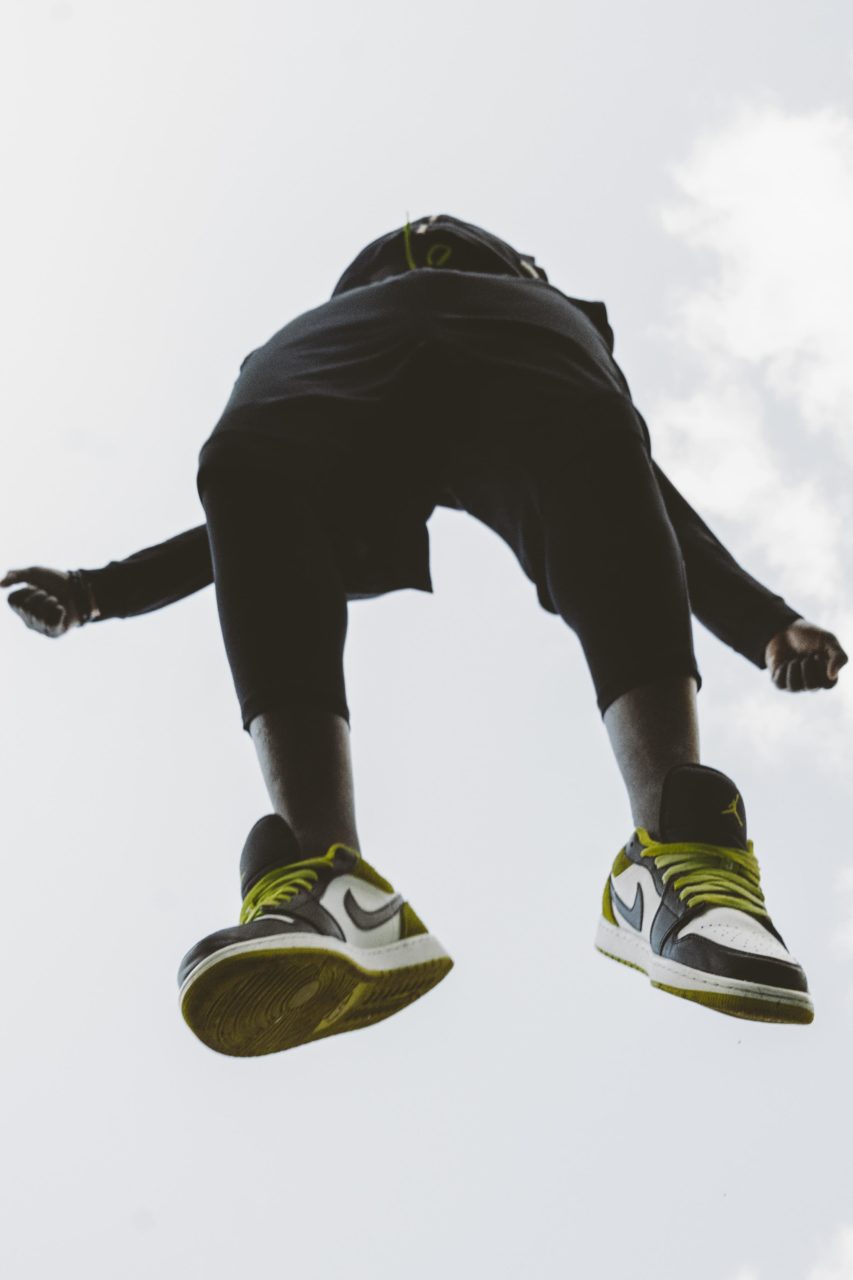 Neldy Germain
Weigh Off I (one) (2020)
Freedom Flight (2020)
The feeling of collecting the cumulative weight of your race, culture and community. The sensation that your actions are not only your own but those of all of the people who look like you. For some, it's like having centuries of pain in your body. What happens when that pain and anger are replaced by unbridled black joy for mere moments? How does the body react when faced with freedom?
Weight off one. Weight of one. Joy of many. Joy of one. Freedom.
Neldy Germain is a black multidisciplinary creative artist based in Montreal, Canada. He graduated from Concordia University with a bachelor's degree in Fine Arts. His work has been selected and featured in Montreal Museum of Fine Arts, LSTW, The Gazette, Medium, VSCO Select and Instagram.
I use a mix of photography and photo manipulation to create my work. I am inspired by American gospel like spoken word, symmetry mixed with a minimalist aesthetic in visual form. Activism, surrealism, African American heritage, social media culture and creating point in time moments are my main areas of interest. Most of my work starts in word form and often will take shape at night by way of creative writing before even going to the studio. Niti Marcelle Mueth
ARC/HIVES 01, ARC/HIVES 02
2020
Flipping through her personal archive, Niti Marcelle Mueth investigates through her thoughts and representation, her imprint, and their inherent presence in her personal memory.
Niti Marcelle Mueth is a multidisciplinary artist and independent graphic designer. Moving fluidly between art and design-oriented practices, she is invested in illustrating meaningful experiences revolving around the reflection on the experiences of individuals from BIPOC communities. Her multidisciplinary practice moves seamlessly between graphic design, illustration, screen printing, and animation.
We all have our own unique stories to tell. The more they are shared, the more connected we become, culturally, and as a society. As an artist and designer, I have the opportunity to share these stories, communicate, and share them visually in the physical and digital space. Schaël Marcéus
June 8th
ILY
His body of work, which highlights pastel colouring, is itself constructed as a kind of visual narrative; each work teeming with embedded meaning. With ILY / June 8th, a diptych marrying photography and graphic design, Marcéus offers an ode to the beauty of blackness both on an individual and on a collective level. Beyond the address, "Dear Black People" reads as his love letter to the community he feels is too often reduced to its pain.
Schael Marcéus is a 26-year-old Haitian Canadian photographer and filmmaker living and working in Montreal. He attended Concordia University where he received a BFA in Film Production. Deeply rooted in the human experience and in his own development in a social context, Marcéus' work weaves in portraiture, documentary, and fashion as it platforms the stories of unheard voices. Recurring themes center notions of blackness and home conceptualized through sexual and/or gender identities.