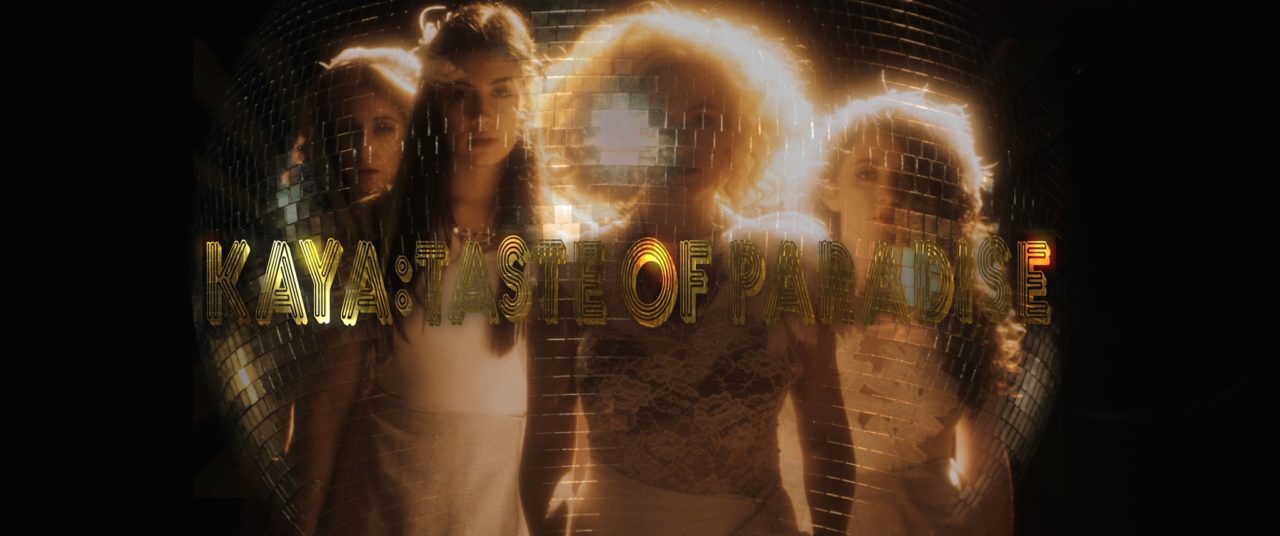 "Kaya: Taste of Paradise" is a movie/musical set in 1979 about a young South African immigrant, Kaya (introducing Lethabo Mofomme), coming of age in the streets of New York City. Orphaned by the Soweto Uprisings of 1976, her brother, DeMarco (Okieriete Onaodowan of Broadway's Hamilton and Great Comet), struggles to protect Kaya at all costs.
While he rebuilds their lives in Harlem to provide a home for her, Kaya, independent and feisty, escapes to Club Paradise, a disco in Brooklyn, in search of independence. Once immersed in Paradise's creative sanctuary, she dances amongst other "families" of immigrants, queer youth, straight allies, go-getters, and glamorous dream makers—many who call the streets their home. She befriends Pato (Felipe Joglar): a gender-bending performance artist from Chile, and gradually becomes enchanted by the glamorous Cocoa (Stasi Berezovskaya)—the headliner and owner of Paradise.
But all that glitters isn't gold in this coming-of-age tale which unfolds at the dawn of the AIDS epidemic. With music that rocks to beats of pop, disco, and power ballads, Kaya fights for independence amidst the obstacles of a turbulent era.