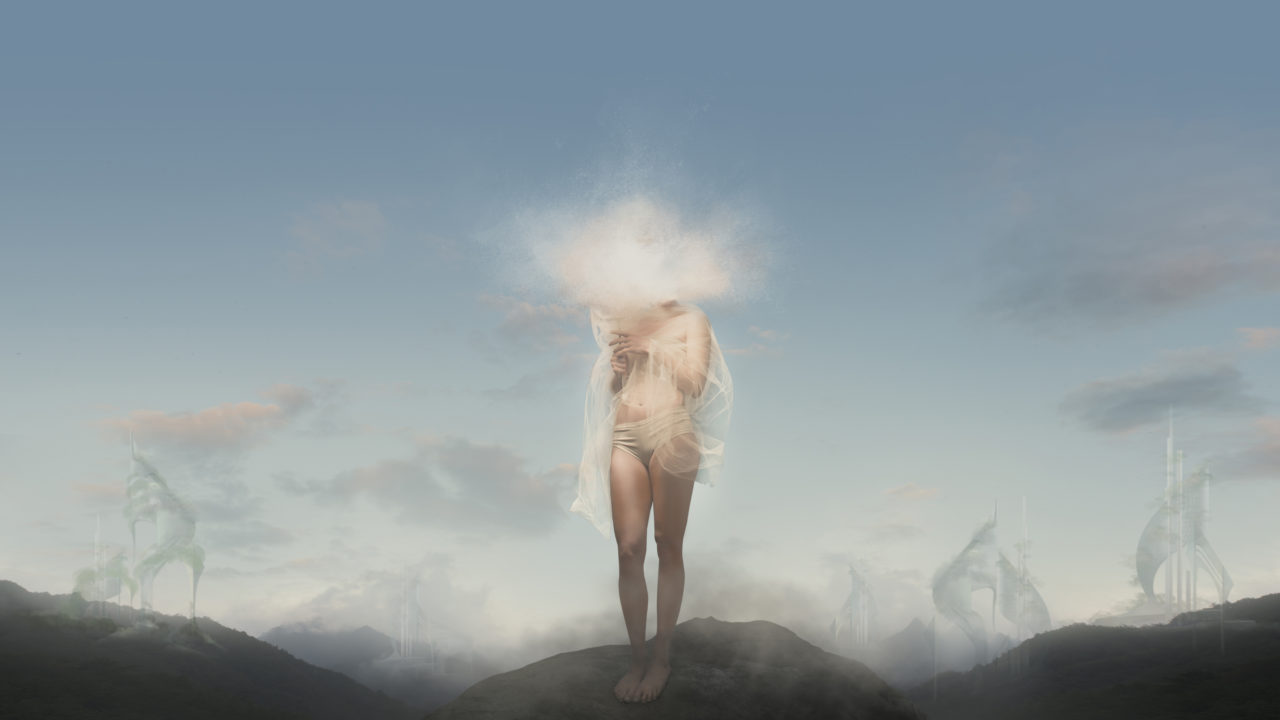 When it comes to climate change there is an overwhelming representation of dystopian realities. Focusing only on the catastrophic effects of man-made climate change can lead to a feeling of apathy, or being overwhelmed. Without hope from a critical mass, we cannot expect to reverse the negative effects of Climate Change. Terra Sapiens aims to activate hope through the transformative potential of artistic creation, a powerful tool for emotional and interactive engagement.
Damian Siqueiros launches his "art for environmental regeneration" vision with thought-provoking artistic representations of a viable future that nurtures symbiotic Natural, Human, Collaborative and Developmental environments. In Collaboration with entertainment for impact firm, LembasWorks, the project debuts with community activating audio visual creations featuring the Terra Sapiens Collective.
Terra Sapiens' philosophy offers a living, breathing collective organism that makes up the entity of the Earth, impacting one another in a cyclical effect. Universal principles to connect and heal natural and human habitats are expressed in 'Homo Naturans. They create empathic pathways for dialogues on responsible innovation and development with a curation of diverse thinkers for impact in 'Inception'. The current ideological oppositions between culture and nature are reimagined as positive representations of a harmonious collaboration in the "Rewilding Room". At the core of the project, environmental soundscapes and eco responsible spatial designs, as in "the Forest of Regeneration", showcase purposeful depictions of this global ideological conversation.
Terra Sapiens, hosted by Gallery Never Apart, and in partnership with LembasWorks finds alignment in creating social change, one artwork at a time.