15 Questions with Candis Cayne: Rain Valdez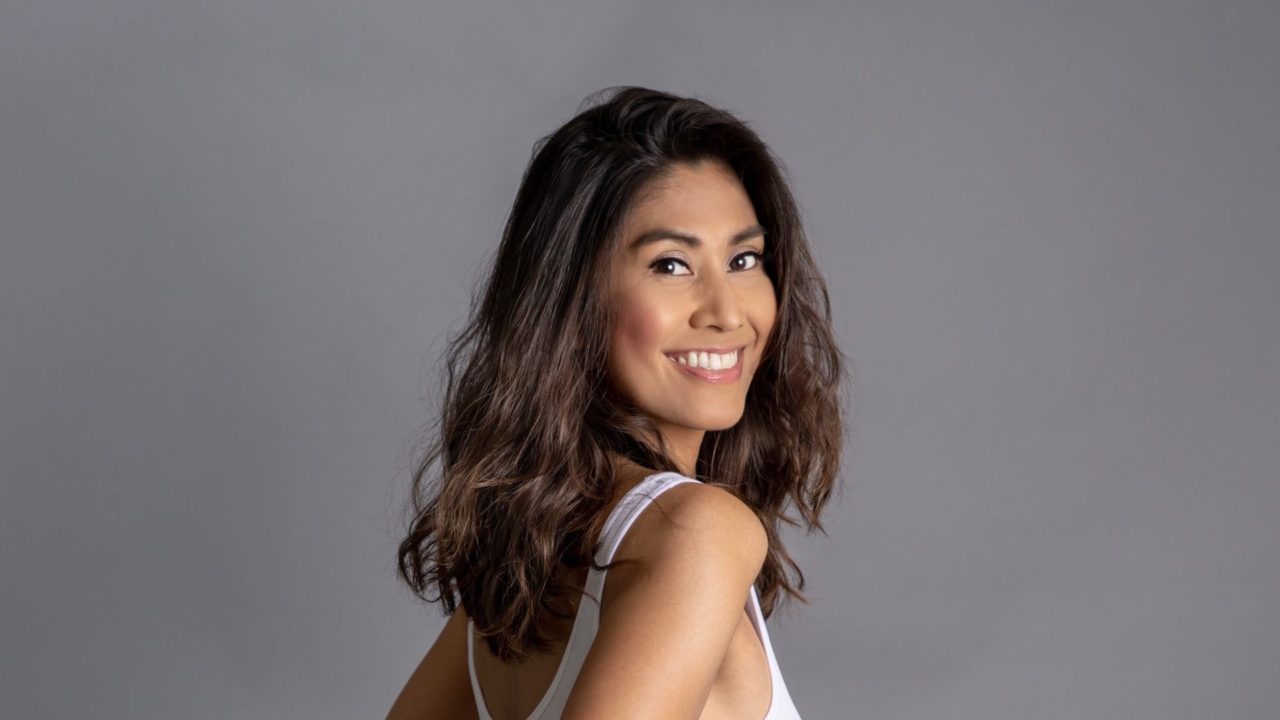 Rain and I became close this summer during the Covid-19 pandemic. We spent every Friday with our friend Jamie Clayton hanging out by my pool, talking industry, life, love, and everything trans.
Rain has a quiet elegance about her, but don't let her lithe frame fool you: she is confident and funny and is the first one to step out in front and tell you what you need to hear. She is always helping out her community and, through her production company NOW MORE THAN EVER, has launched the "Act Now" acting class aimed at anyone under the trans umbrella. I think being a well-rounded person is what makes her such a good writer. What's the saying, "It takes ten years to make an overnight success"? Well, it's taken Rain nine years and three hundred and sixty-four days. This couldn't happen to a more deserving and hard-working actor producer and writer. Hope you enjoy!
1. We want to know about what you're working on now and how Covid-19 is affecting it.
So I'm working on a few things. We are in late development for my feature rom-com and because of Covid, we're not exactly sure of when we'll be able to shoot because it requires a bit of traveling to places that still have the 14-day quarantine precaution. Which I'm all for but I think we want to wait to see what options we will have in the new year.
2. What is your first performing/acting memory?
I was a dancer as a kid. So my first memory was in elementary school and being on stage singing and dancing. I remember seeing my family in the crowd and my mom waving at me. I stopped what I was doing in the middle of the stage to wave back at her which I wasn't supposed to but I couldn't not wave back at my mom!

3. Who are your biggest influences?
Definitely Lucille Ball. I loved watching "I Love Lucy" with my family. I also loved Sandra Bullock and Michelle Pfieffer. I often tell people I'm the "trans Sandra Bullock" which usually gets a good laugh. Hopefully because they think it's true!
4. What are your passions outside of work?
I love to cook and I've been discovering new vegan recipes. I grew up eating a lot of meat so I'm having to learn new ways to cook for myself and it's been really fun.
5. You're an Island girl, what was it like to grow up in your culture being a trans girl?
I grew up on an island with a family that had strong traditional beliefs and unwavering religious viewpoints. So it was very challenging. I felt very sheltered, for the most part, not knowing anyone like me. I became a quiet kid, I think out of necessity, because I didn't know how to communicate who I was especially to people who were very quick to criticize. The binary was this thing that people really held on to and if you were just outside of that, you were something to be ashamed of or you deserved to be humiliated. It was such a limiting mindset with very little imagination and to be surrounded by that daily was torture.

6. What advice do you have for someone getting into the business?
Do it with purpose and a clear vision of the kind of actor you want to be and the kinds of roles you want to play. Yes, it's a business but it has to be first and foremost a lifelong craft. If you commit to being an actor, you have to commit to the struggles that comes with it too.

7. If you could pick one song as your theme song what would it be?
This is a tough one cause there are so many but I'll have to pick "Damn, I Wish I was Your Lover" by Sophie B. Hawkins.
8. It's been a few months since your historic Emmy nomination, how are you feeling about it all now?
I think those first few months after the nomination will be something I'll cherish as a special time for the rest of my life. I've grown so much in the process. This business can keep you chasing and chasing things that aren't meant for you. And my nomination just proved to me that I was doing just fine. I just need to keep being myself and everyone else will catch up. There are so many layers to the nomination for me that may not matter as much to some and because my identity is so politicized, this kind of validation from your own industry can be a pretty big deal at the time. But things have gone back to normal and now it's just kinda fun to think about like a pastime I got to do with my friends.

9. What's the best part of your work? And the worst part?
The best part for me is being on set. Because every day is precious and everyone knows it. Especially when you're creating art that everyone is so passionate about. The worst part is the waiting. Especially if you're in between jobs; opportunities for trans actors are very few and far between to begin with. Patience is a virtue in this business. You spent a lot of time waiting!
11. What's your favourite colour?
Lavender and gold.

12. As a writer, what are your favourite kinds of stories to tell?
I love writing characters from the perspective of the other. Because we rarely get to see that. I find that certain writing rules written by cisgender writers don't always apply to queer, trans or characters in the other. So it's fun to break some of those rules.
14. Who's your dream man?
A man who's easy on the eyes in the way that works for me but also has no issues with me being myself and doing what I love to do. A man who inspires me and is inspired by me. And a man who's so confident in his masculinity that he's proud to be with me and considers me his dream girl.
15. What's your dream project?
To have my own half hour comedy that centers on a Filipina American trans woman.