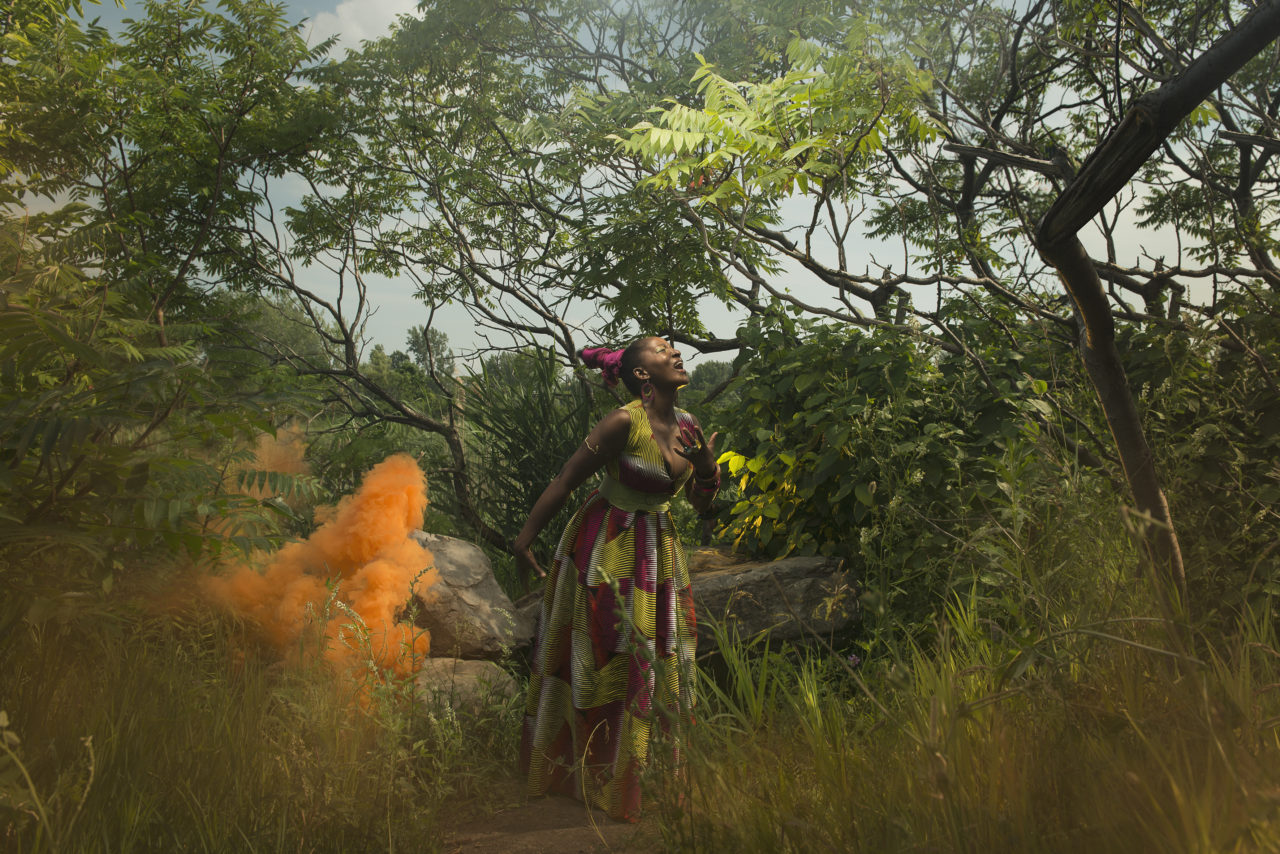 Tonight, I met Dax Dasilva for a live conference on Instagram to talk about his book, and more specifically, about spirituality, one of the four pillars on which his vision of tomorrow's world is based: leadership, culture, spirituality and nature.
Dax Dasilva, CEO of Lightspeed, creator of the Never Apart art gallery in Montreal and author of the book Age of Union, speaks openly about his community, philanthropic vision and the spirituality that underlie his initiatives in terms of business and nonprofit organizations. His inspiring journey shows that many worlds are reconcilable, and in fact, that we must integrate them into our lives.
Faced with today's reality of what is happening, we must find a more global perspective to lay strong foundations and be builders of tomorrow's world. I never get tired of hearing what mindset Dax relied on to build up the giant that his company Lightspeed has become: "my father once told me that I could not take credit for my success. If you are happy with yourself, then it also means that the difficult moments are going to be experienced as personal failures. That weight is going to be terrible, eventually preventing from continuing to move forward. He never failed to remind me that we are vehicles in the hands of greater strength than us. This is what allowed me to go through all the struggles I encountered to get where I am today. I deeply believe that we are only a channel for everything we achieve. There is nothing to be attributed to a personal aspect. That's what keeps us confident and allows us to push the limits."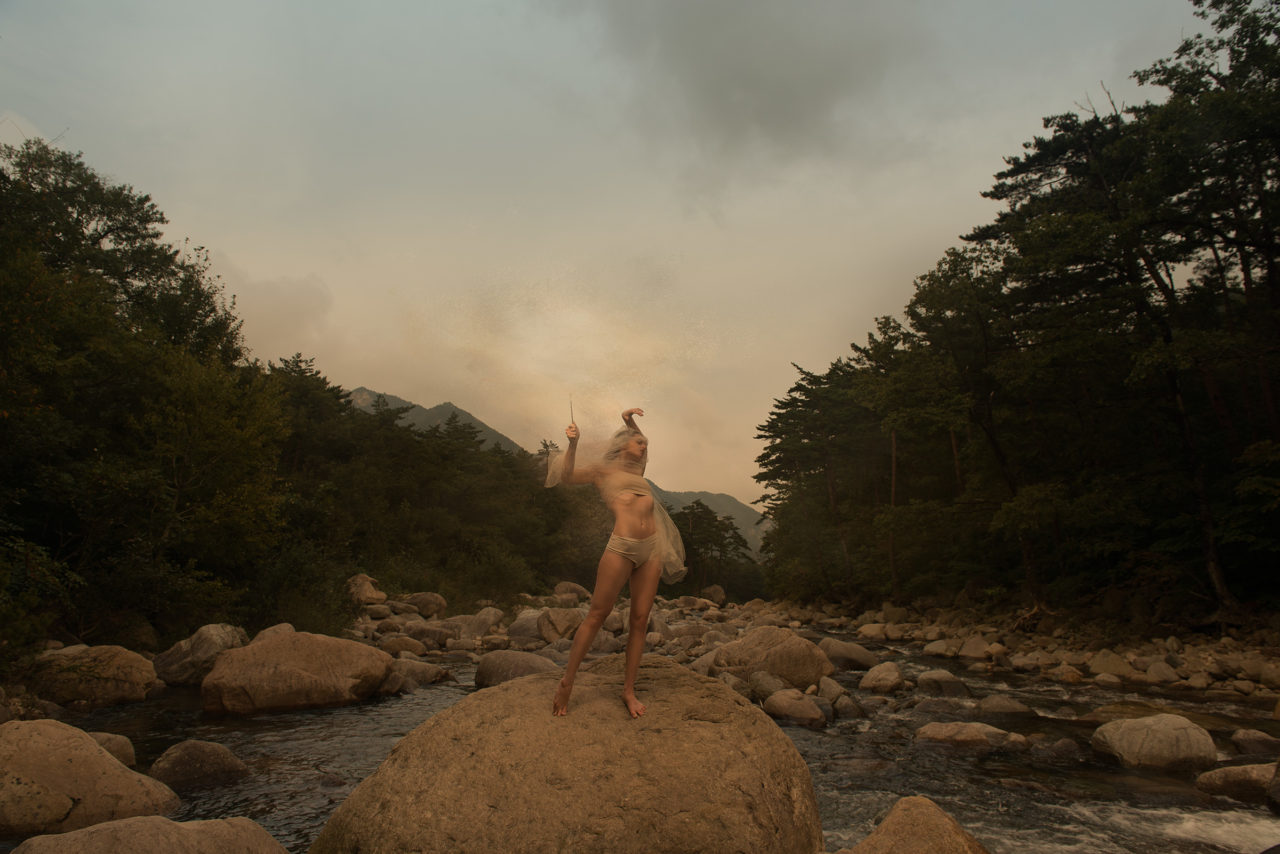 Leadership
Leadership is about taking a position in which everyone can be an influencer and builder of tomorrow's world. By finding our place as actors, we realize that we are all involved and that everyone at their level can do their part.
It also means that it is crucial to surround yourself with people who inspire and "pull" you up. The leader who helps you raise can take shape in a public figure that you admire, but it can also be a friend during a discussion. A true leader does not teach how to be in his image; he guides towards discovering ourselves and become independent. He gives confidence in each person's capacities, tools, strengths and even weaknesses (because no one is perfect!). Humility is a great example for the true leader who, above all, nourishes simplicity and accessibility.
In the current state of things with the pandemic and isolation, surrounding yourself with an inspirational figure is essential, as they give us the courage to get through this crisis. For everyone, there may be moments when it is difficult to cope alone. Some influential people who see points of light, who are going in peace despite the storm, can be of great help to keep us inspired and confident.
Culture
We speak in this context of art. In a culture where everything should be useful, art is too often denigrated. Art is the food of the soul. It allows us to transmit messages through beauty. It appeals to feeling and emotion, it reminds us to connect with ourselves, and it gives us the possibility to glimpse the world of tomorrow. Art carries the secrets of yesterday, the teachings of the great masters, and the promises of a rich world that can never be extinguished if art continues. As Ekaterina Sky says, quoted by Dax in his book, "art is a silent activist."
The community is also part of the culture—a crucial anchor that we see flourishing in this time of confinement, more essential than ever. Everywhere we see actions growing: restaurants that help the homeless by distributing food, the youngest who check in the oldest to make sure they have what they need, stores of all kinds who are converting into manufacturers of masks or visors for hospitals and the local population. Being alone reminds us of the joy and the need to connect and help each other.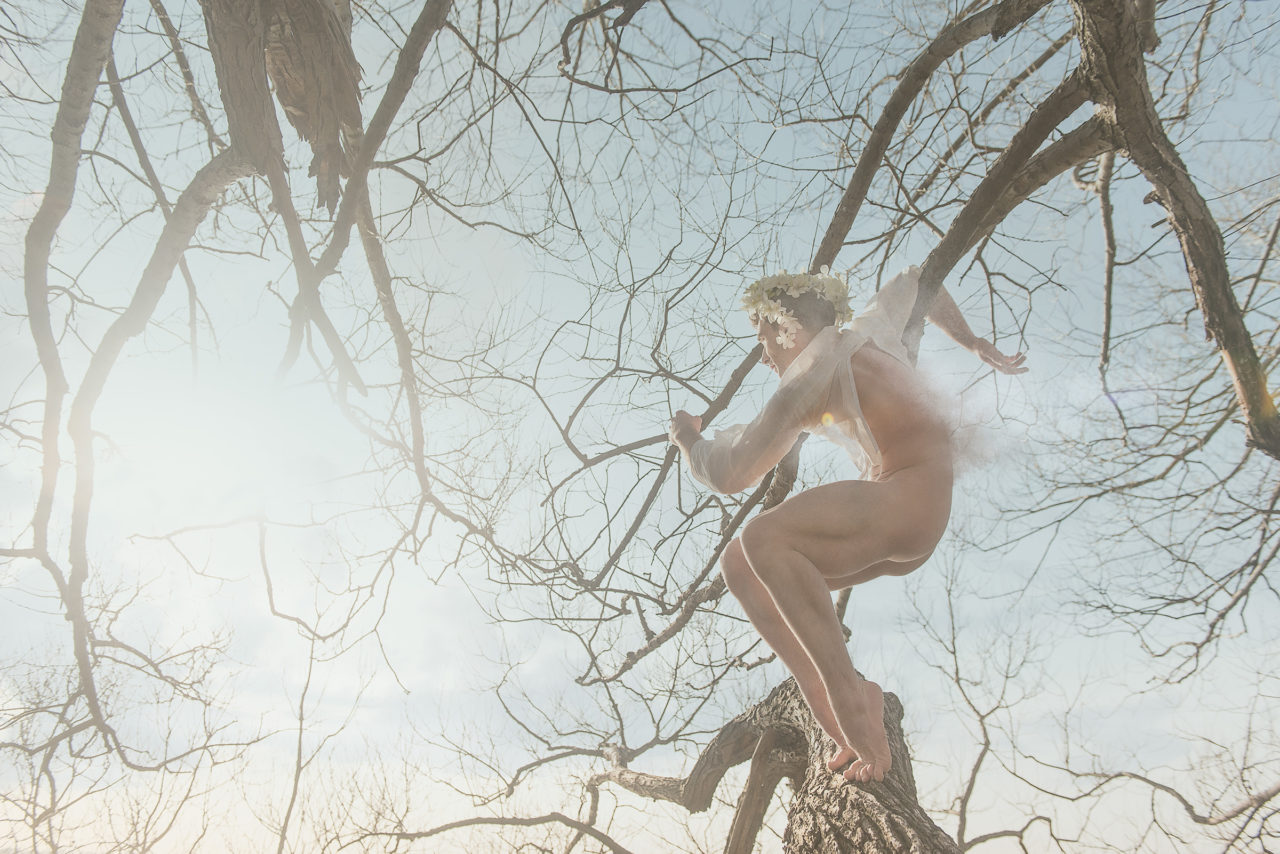 Spirituality
Spirituality is the foundation of every action. It is the prism through which we look at the world. Getting to know yourself, decentring yourself from a purely egotistical reference, having moments in the day when I let the outside world fade to connect to my internal environment, activating this inner fire and nourishing it—all of this is eminently important. External actions cannot be done without a strong inner balance.
During the online conference, we said with Dax that if some people are uncomfortable with the term "spirituality," which carries its share of history and stigma, then choose the word "values." What are the values ​​that fuel your actions? Forget the semantics and return to the essential dynamic behind it: know yourself, don't be afraid to learn to sit and meet with your inner beauty and pathology, and cherish them as equals because they are both OK. They make you, you. This encounter with oneself is the greatest wealth. Intimacy with oneself is priceless. It is the greatest anchor that gives the strength to lift mountains.
Nature
Nature today is an endless debate. Scientists have sounded the environmental alarm for years, and suddenly, as the containment was set up drastically, we are all witnessing social media videos of nature coming back into cities. Birds can be heard again, fishes return to swim in the canals of Venice, a puma is seen in the streets of the capital of Chile, ducks roam in Paris, peacocks in Spain, deer invade the streets of China, dolphins in Sardinia. The waters are purifying, the flowers are growing, the air in the big cities is purifying and no longer stings the throat or the eyes. The noise, the movement has stopped, the animals return, naturally, to populate our daily life.
Without nature, we do not eat and we cannot build our house. Everything has its place, and we can no longer ignore that the system of our society worked perhaps a few decades ago, but has now become obsolete. Only a transition to more symbiosis with our environment will save us. As all traditional indigenous or aboriginal societies say, nature is our foster mother, we should care for it.
What conclusion can we draw from this whole crisis? It is too early to say. We are still too much in the middle of the tumult to have the necessary perspective. What is certain is that in an attempt to remain sane, one can rely on the four pillars of which Dax speaks to us: leadership, culture, spirituality and nature. These are the pillars that will allow us to rise, to rebuild, because yes, for some people who lose years of work, or worse, loved ones, it will take a lot of courage to build again, but we can do it and find some good in this whole situation. Resilience is the cement of our pillars.
We are sending courage to everyone. Don't let it get you down, let's continue to stick together, we can get through it all and come out stronger than before.
Age of Union e-book is now free to download in order to offer support and inspiration in this moment of crisis. Get your copy now.