Massimadi Interviews the Zambian-Canadian Rapper Backxwash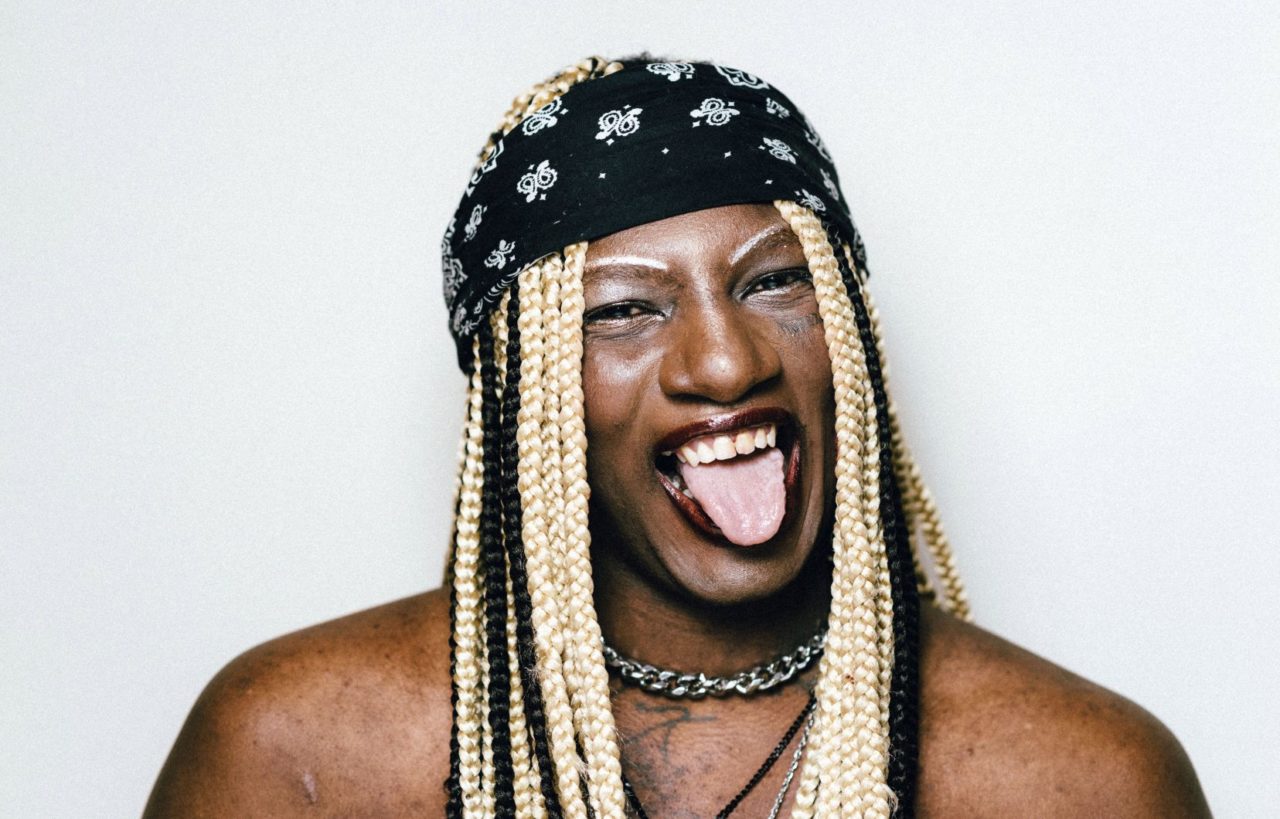 Hello guys! This month, I want to introduce you to Ashanti Mutinta, known professionally as Backxwash. If you don't already know her, Backxwash is a Zambian-Canadian rapper based in Montreal.
I had the pleasure to see her perform twice, once at the inauguration of the organization Fruition [1] at Ausgang Plaza and a second time at La Sala Rosa during the closing party of Massimadi: an afro LGBTQ+ Film & Art Festival. Massimadi is a festival that promotes Black queer cultures, arts and artists, and it was an honour for us to give a platform to this fabulous artist who identifies as a transgender woman.
Let's start by congratulating Ashanti who has been shortlisted nominated for the Polaris Music Prize [2] for her album God Has Nothing to Do With This Leave Him Out of It. Congratulations!
How are you feeling Ashanti? How was the summer for you?
Summer is okay. Just working on projects and trying to come up with new music.
How do you feel about this nomination?
I think it is good! Excited to be on this list with a lot of other great artists such as Pantayo and Lido Pimienta.
Can you tell us about your album God Has Nothing to Do With This Leave Him Out of It?
This Album is essentially my journey into my version of what forgiveness is. It is the album I have always wanted to make.
Do you want to develop more about what this forgiveness is about?
At this moment I still do not know. I am still figuring out what forgiveness actually means.
Can you tell us about your journey as a musician?
I started in Zambia very young. I was 13 years old when I first started making beats and rapping. I stopped when I was 17 but started again when I came to Montreal.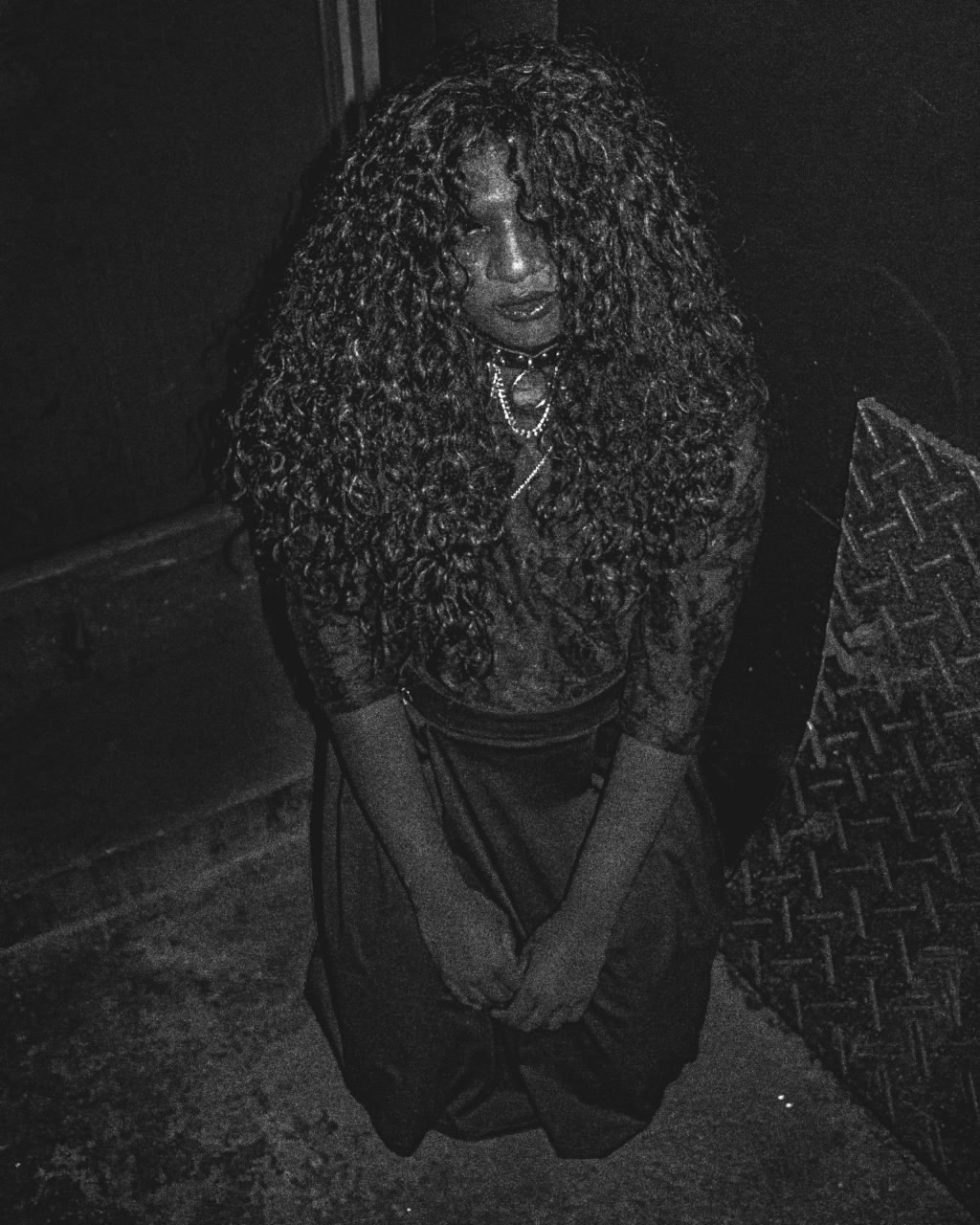 In your music you use images that refer to religious symbols; hell, devil, God…What does that mean to you? Does religion have a strong influence in your upbringing?
I was raised in that environment and I find that imagery very interesting. It doesn't have any spiritual significance right now, but it is something that I have carried with me.
Your music expresses a lot of anger and emotions. Sometimes, it gives me the expression that you are talking to your parents, family or entourage. Is music a form of therapy for you?
I mean sometimes it is. I feel like every piece of art has a story to tell and this is my story. It does feel therapeutic at time, but I don't think it is necessarily the intention.
How would you describe the kind of music that you make?
Honest, cathartic and aggressive!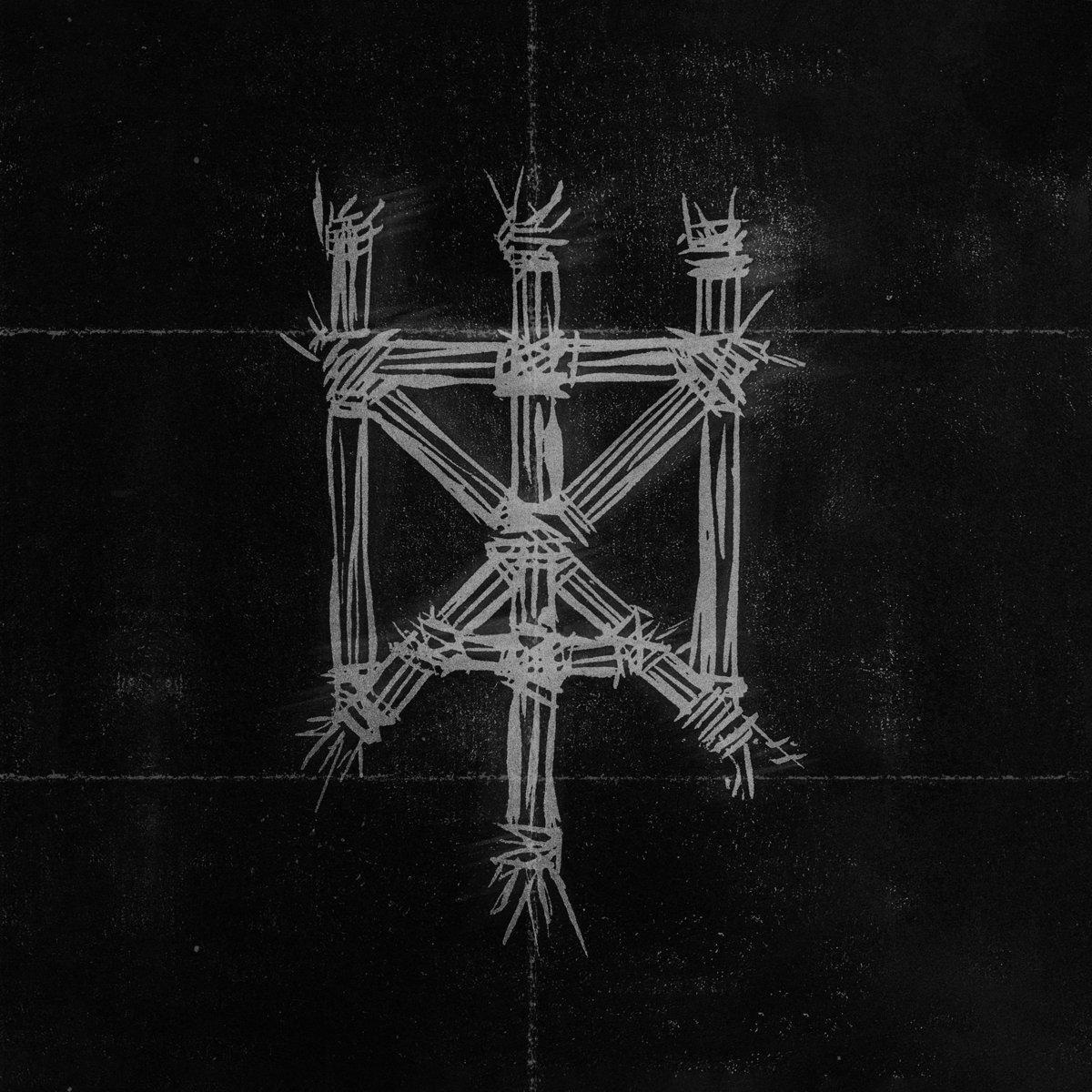 What inspires you?
Mostly different art, horror movies. I am inspired by different aesthetics.
What kind of aesthetics inspire you?
I do like anything unsettling but not necessarily disturbing. I think the feeling of unsettledness is underrated.
Can you tell us about people, musicians or artists that inspire you?
Danny Brown, JPEGMafia, Black Sabbath, Black Dresses, Diamanda Galas!
Where can we find your music?
Bandcamp mostly! My whole catalogue is here: backxwash.bandcamp.com
What are your future plans?
More music and more experiments!
Did you fear for your career now that concerts can be complicated with the Covid-19 situation?
I would be silly not to be scared, it is affected a lot of things.
Are you planning to do shows online?
Yes, especially in this Covid environment.
Thank you, Ashanti, I wish you the best of luck for the rest of your career. Congratulations again! Enjoy the rest of the summer.
[1]: Fruition is a collective that is created by and for QTBIPOCs to have a space where they can create, learn and build freely with provided tools to ensure their security, survival, and safety on their identity, existence and artistry.
[2]: The Polaris Music Prize is a not-for-profit organization that annually honours, celebrates and rewards creativity and diversity in Canadian recorded music by recognizing, then marketing the albums of the highest artistic integrity, without regard to musical genre, professional affiliation, or sales history, as judged by a panel of selected critics and experts.
About the Author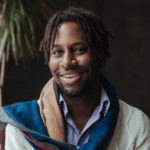 Laurent Maurice Lafontant is born in Haiti and has immigrated in Quebec in 2001 where he has been living since then. He has graduated in Fine Arts from Concordia University after achieving a double major in Film Studies and French Literature. Laurent has been involved in the LGBTQ+ community since 2008. He is a volunteer for Gris-Montreal an organization that raises awareness against homophobia. Laurent has been a volunteer and an employee at African Rainbow, an organization that worked with Black LGBTQ+ people in Quebec. He directed two short documentaries Be Yourself (2012) and Beyond Images (2014). Both films talk about Black LGBTQ+ people in Montreal. Laurent is now president of Massimadi Foundation, the organization behind Massimadi: an Afro LGBTQ+ Film & Art Festival. Laurent is also a self-published writer who launched his book "La dernière lumière de Terrexil" in spring 2018.