Collective Culture: Creative Conversations Episode 8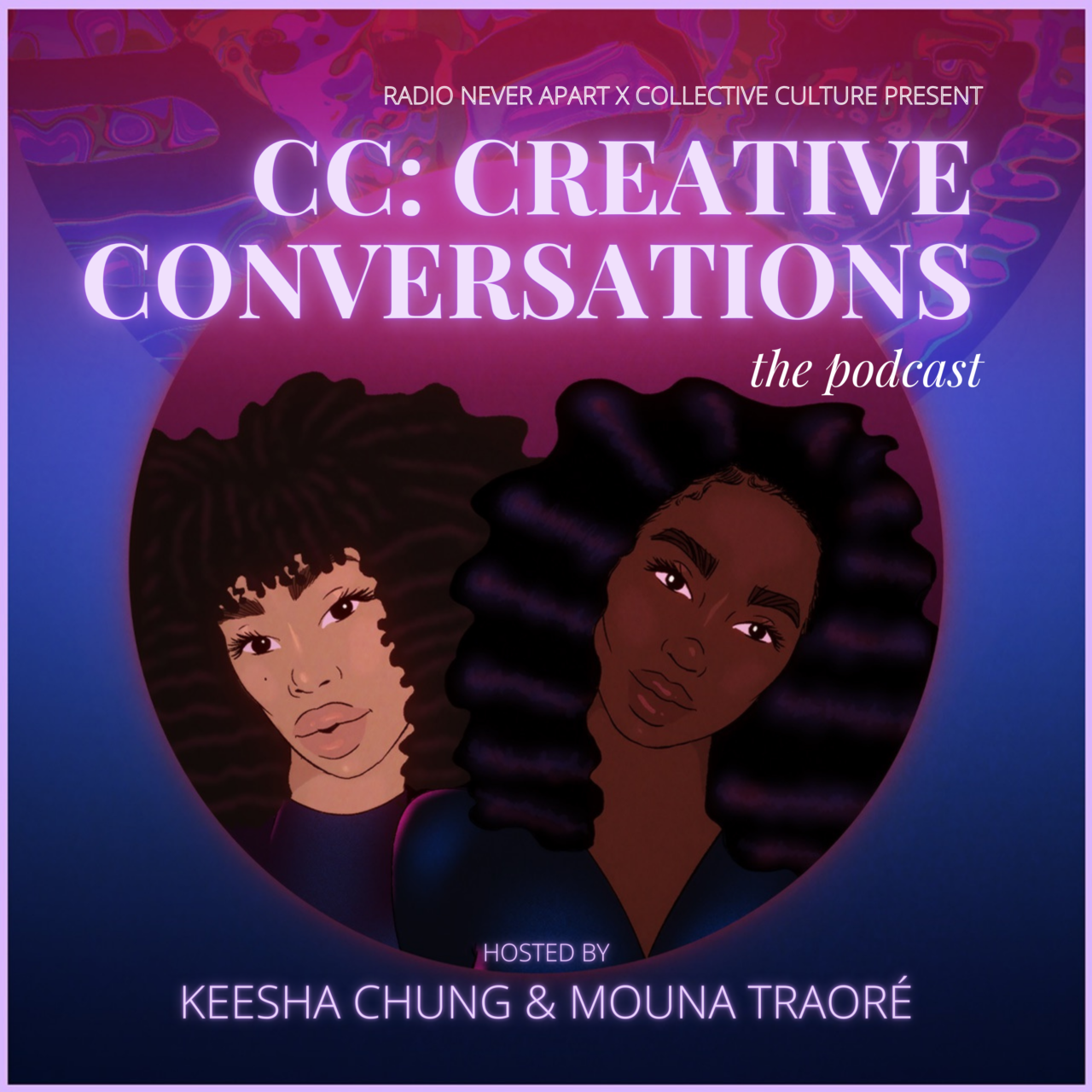 Toronto creatives Keesha Chung and Mouna Traorè interview different BIPOC community leaders and creatives they love and admire on CC: Creative Conversations The Podcast.
To celebrate Collective Culture's fifth anniversary, Keesha and Mouna sit down with their podcast producer Anna Akoto. They chat about the start of Collective Culture, their journey with CC and how working together benefits their friendship.