Collective Culture: Creative Conversations Episode 9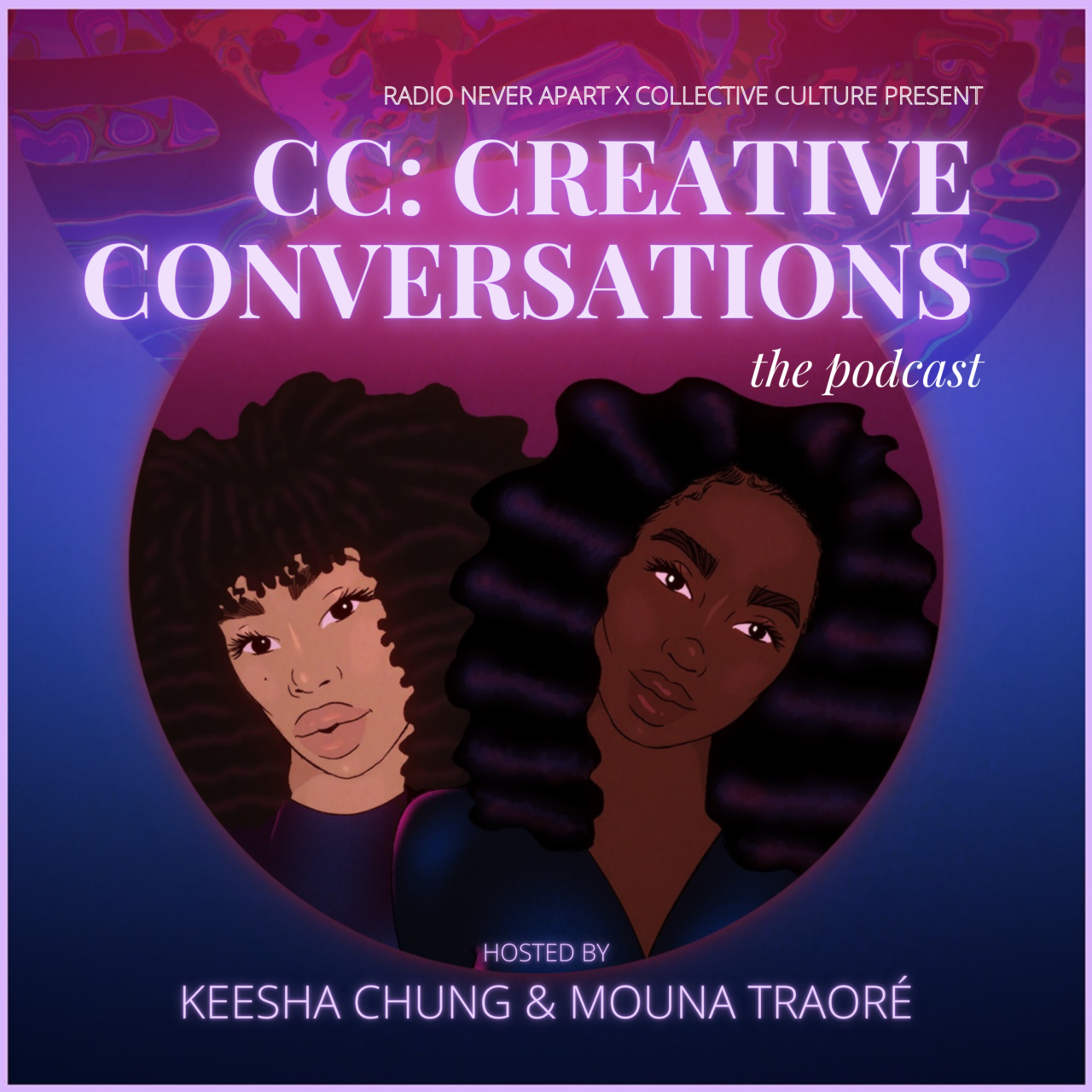 Toronto creatives Keesha Chung and Mouna Traorè interview different BIPOC community leaders and creatives they love and admire on CC: Creative Conversations The Podcast.
In this episode, Keesha and Mouna sit down with Kazeem Kuteyi.  Kazeem is a cultural curator, producer, DJ and photographer. He is also at the helm of New Currency, a global youth culture platform dedicated to the exchange of ideas. Keesha and Mouna chat with Kazeem all things New Currency, Toronto's arts and culture infrastructure and building a global community.