Collective Culture: Final Contribution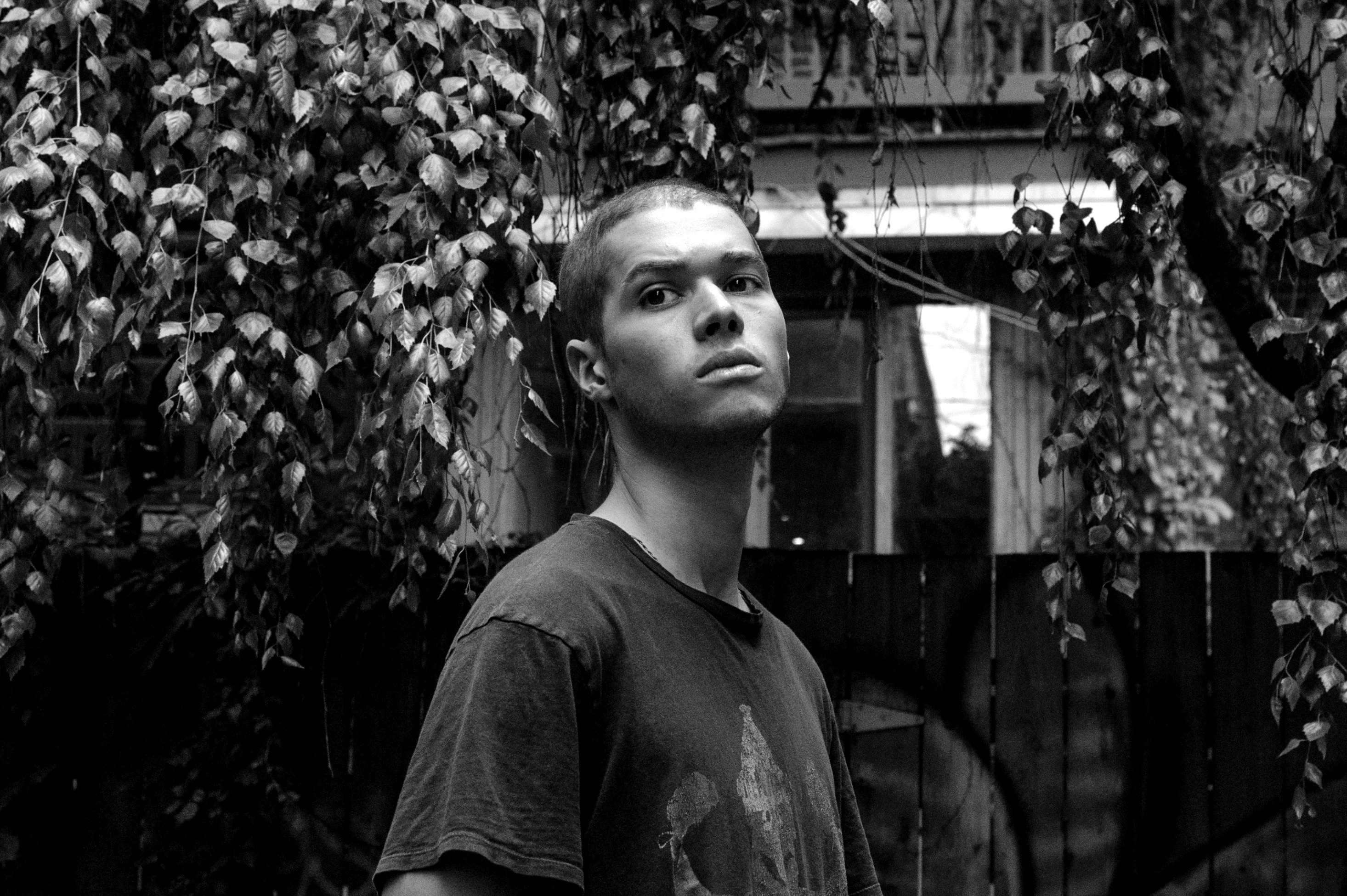 Photo: Nicolas André
This essay is part of the monthly Collective Culture column.
Written by: Jazmin Batey
Over the past five years, Never Apart has provided the Collective Culture team with a safe space for our voices to flourish. From events to podcasts and monthly written work – Never Apart has been instrumental to Collective Culture's growth and evolution.This partnership was a constant reminder that my voice matters and the experiences of people that look like me is something worth celebrating. I have learned the power of allyship and the feeling of authentic support. I have grown as a creative and a leader because of our relationship with Never Apart and I am very proud that we have become a part of each other's stories. Thank you for supporting us and believing in us from day one; I am beyond grateful to Dax, Michael, Jordan, and the entire Never Apart Team. It is surreal to see how far we've come and I am looking forward to what the future will bring. 
For our final piece in Never Apart Magazine, we asked our writers to tell us what this partnership has given them. This is what they had to say: 
Nicolas André:
This collaboration with Never Apart came at a time where the tranquility inside our homes could not reflect the chaos in our screens. The pandemic, in many ways, took away the ability to share reality as it silently rose within us, which was, at least for myself, not seeing myself represented anywhere by anyone. As a writer, it soon became a matter of letting out what had been bubbling in isolation for many months, without fear of judgement. This is something that is shared in many, I think. Looking back to Iman M'Fah-Traoré's piece, "Yours to Share," it seems that this moment of our lives needed not be kept in, but instead shared, as it were: "The concept of pride as it is anchored in history stems from choosing fight over flight."
Still, to fully realize what is contained within the writer or artist, there needs to be a space, or in this case, a virtual space, with the capacities to offer a near-infinite amount of patience, if not to foster the creative upsurges in all of us. As someone who requires such endurance, I've often had to look back, onto endless deadline-extension requests and tweaked pitches, and be grateful to those who gave me time to develop and find direction.
To be surrounded by a modest alumni of fellow artists has been reaffirming beyond my ability to decipher how it affects me—perhaps somewhere between honored and intimidated. Since much of my work with Never Apart has involved community, especially within the Haitian Diaspora in Montreal, I'm often reminded of how tangible these spaces can be. More than that, it has forced me to rethink what constitutes tangible spaces, because what is concrete or real is not always physical. Never Apart's contributions to numerous underrepresented communities is perhaps as "real" as one can ever hope to be.
And, to me, Never Apart's cultural and spiritual awareness is an indicator that there are still unvoiced stories to be told. In many ways, Never Apart has inspired me to perhaps one day have the capacity to offer what they have for countless others.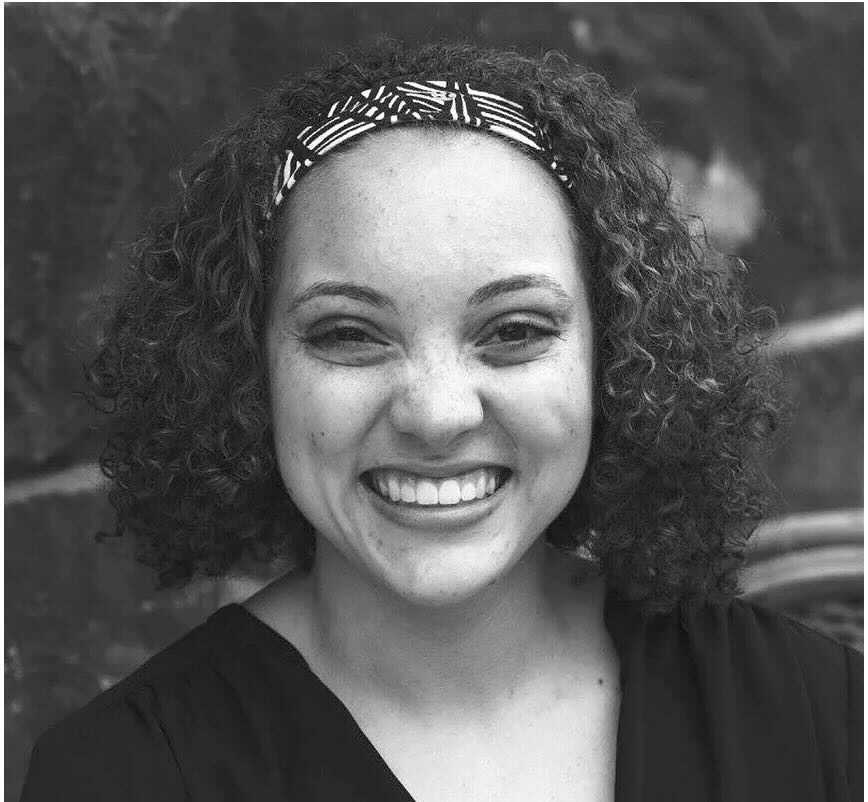 Jazmin Batey: 
This partnership, and by extension, the opportunity I've had over these last many months as an editor has brought me creative connections. I signed on to my own role with Collective Culture about a month before the pandemic. As so many things shifted, it was incredibly meaningful to me that writing, sharing, and collaboration went about uninterrupted. For the first time, I was meeting writers solely online, in different cities, provinces, and even countries. I have been moved, surprised, and grateful to be a part of the always distinctive contributions. 
On a personal level, NVA will always be the home of my first written publication credit. It will be a constant reminder that there was, and still will be, a place for me within the creative sphere. 
I have fallen in love with so many lines in every monthly issue. Each writer has managed to capture, so beautifully, their perspective. Mouna Traoré's I Think I Broke My Brain is a piece that'll stay with me. With raw vulnerability, wisdom, and ultimately hope, her story is one we often keep to ourselves. To admit we're struggling within a hustle culture age and industry is just not something I've encountered often enough. I was and remain inspired and have intentionally brought about practices to prioritize joy within my own routine.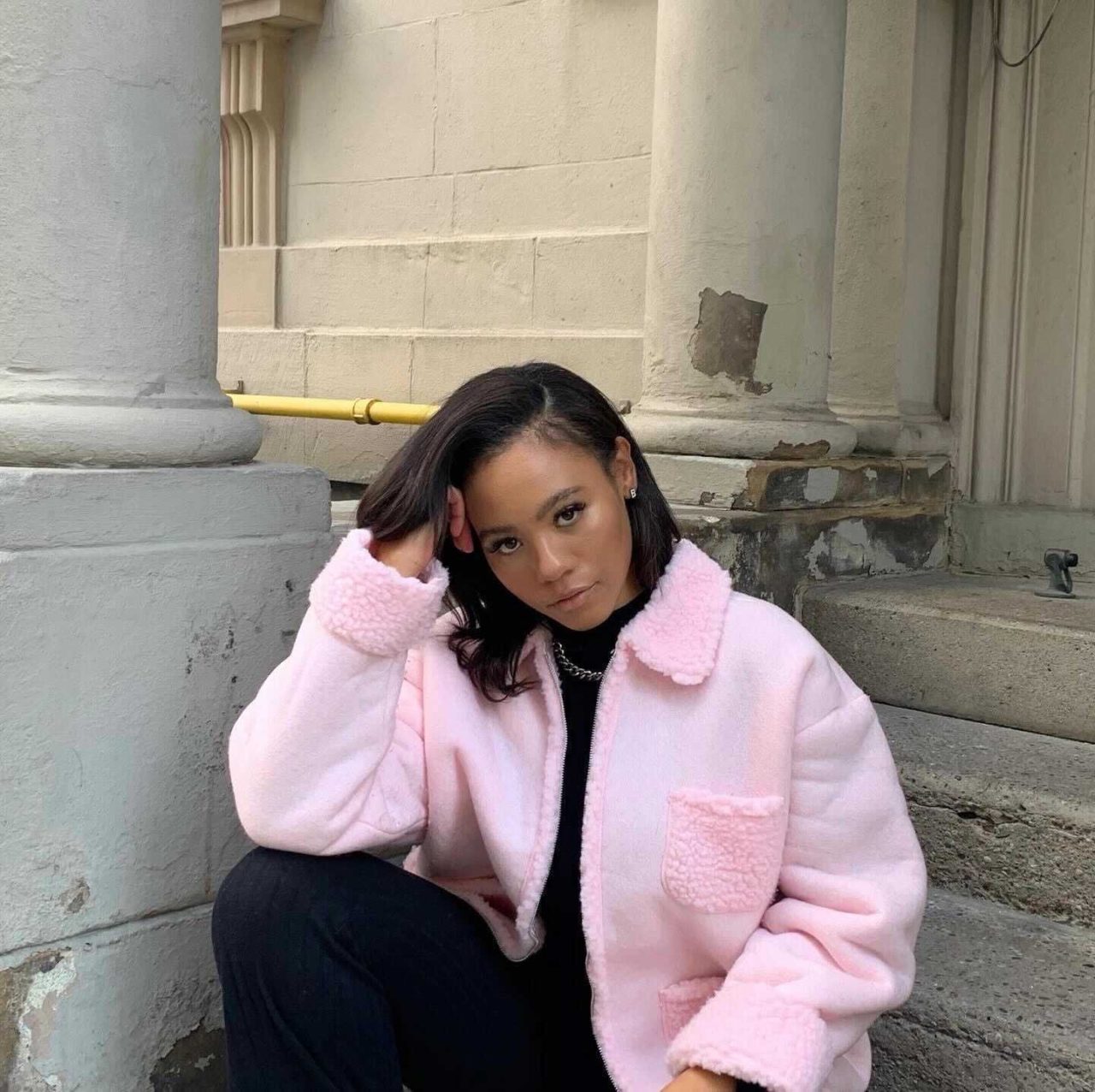 Bobbi Adair:
In the midst of chaos, I've always found solace in the written word. Through Collective Culture's partnership with NVA, I discovered that feelings of safety, solidarity and solace also come from spaces that allow every facet of fear, faith and intellectual exploration to be welcomed and shared. Before this ongoing partnership, I did not consider myself a writer. I felt as if my words existed in a vacuum…like cathartic moments, they would come and go. But, the space NVA provided me, and other non-writer-writers, was a reminder that the comforts I find in the written word are all the more comforting when shared with others. To hear that your inner-most musings spurred thoughts in others and took on lives of their own is a definition of human connection that has carried me through every moment of imposter syndrome and writer's block. The conversations that followed, after reading or editing pieces from other contributors, only increased my appreciation for the words we shared in the space NVA provided and in personal spaces offline. 
More than what I've learned about myself through this process, I've learned of the abounding strength, creativity and beauty of creatives. As artists, letting others be a part of our creative process is daunting, but the collaborations I've shared while editing on behalf of Collective Culture for NVA have been inspiring moments of understanding, reflection and mutual growth. Unable to choose my favourite piece to date, I'd simply like to thank every artist I've had the pleasure of collaborating with. Thank you for letting me into your world and for sharing your process with me and with NVA readers everywhere. Finally, thank you to NVA. The space you created will remain a solace for us all.