In Spirit: an interview with Stéphane Desmeules, nature and bodyscape photographer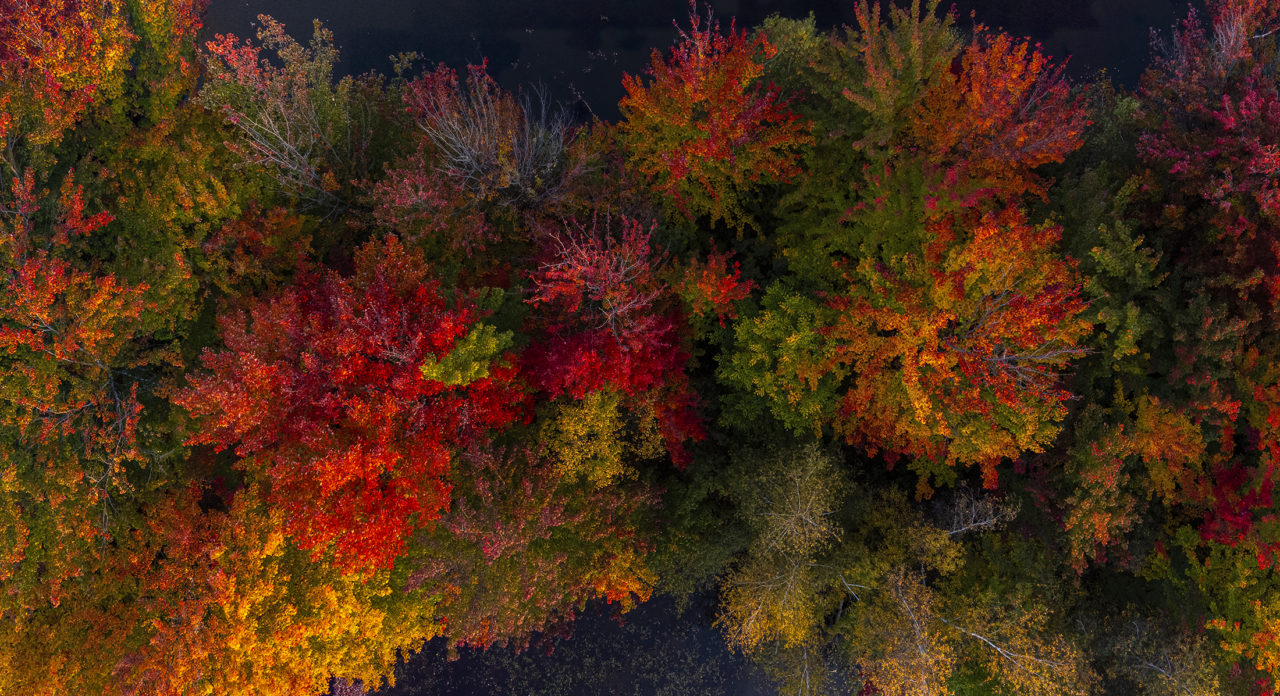 Today, one can still find people hidden in our society who are genuine, discreet, almost invisible. They do what they have to, with unpretentious passion and generosity, not seeking to be known or recognized. These people, I have learned over time, are most important: they are the weavers of our world, the living sap of our culture.
I met Stéphane in 2015. From Canada to India, through France, we have travelled and created stories over time, meetings and discussions. I saw him fall in love with the body and nature, produce photos that reflect the different stages of his journey. The more he would dive into a subject, the more the others gained weight and became inhabiting. It is a privilege to be able to follow a friend on the long term. I feel privileged to be able to witness the passing of time that makes us change and mature.
This month, I want to present him to you. A few words, a few photos. Humble presentation of an exceptional person and artist. Traces on the way…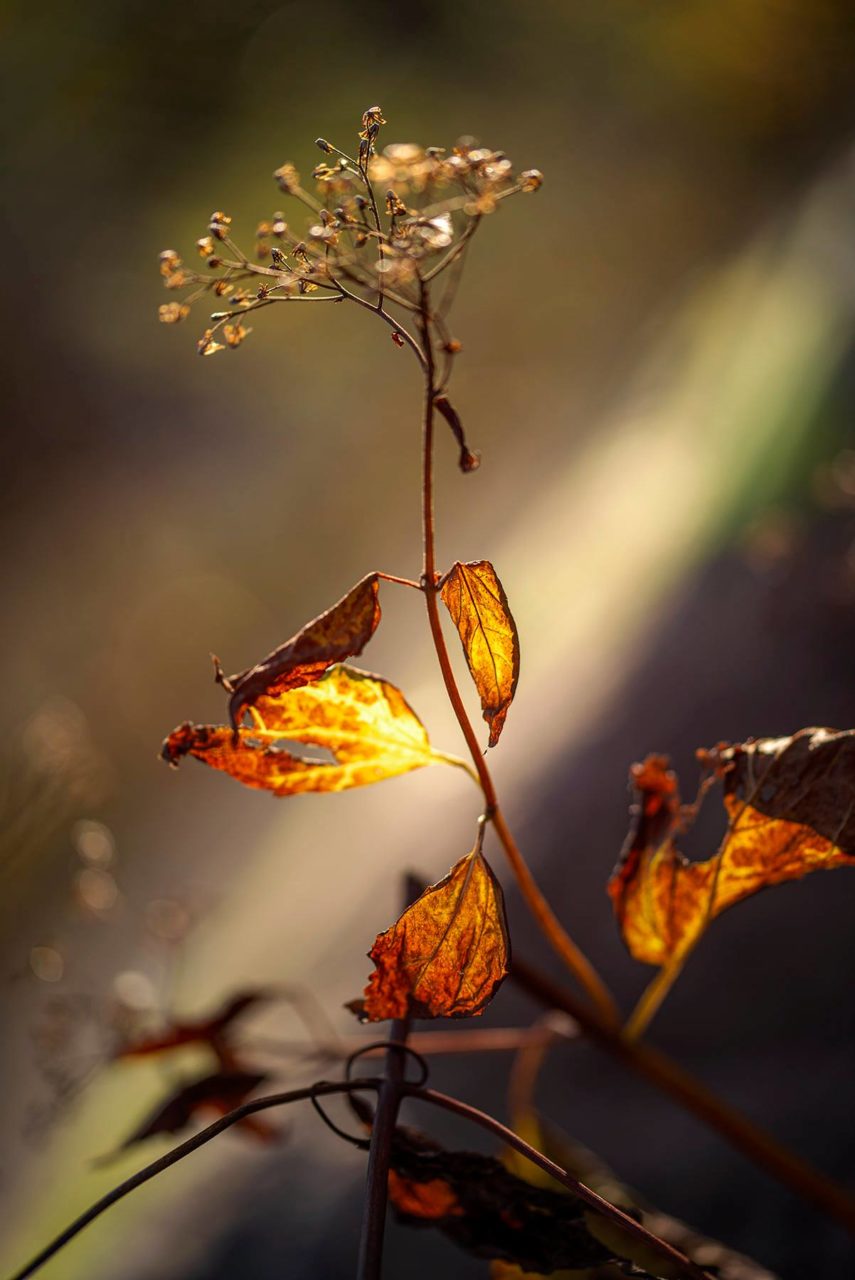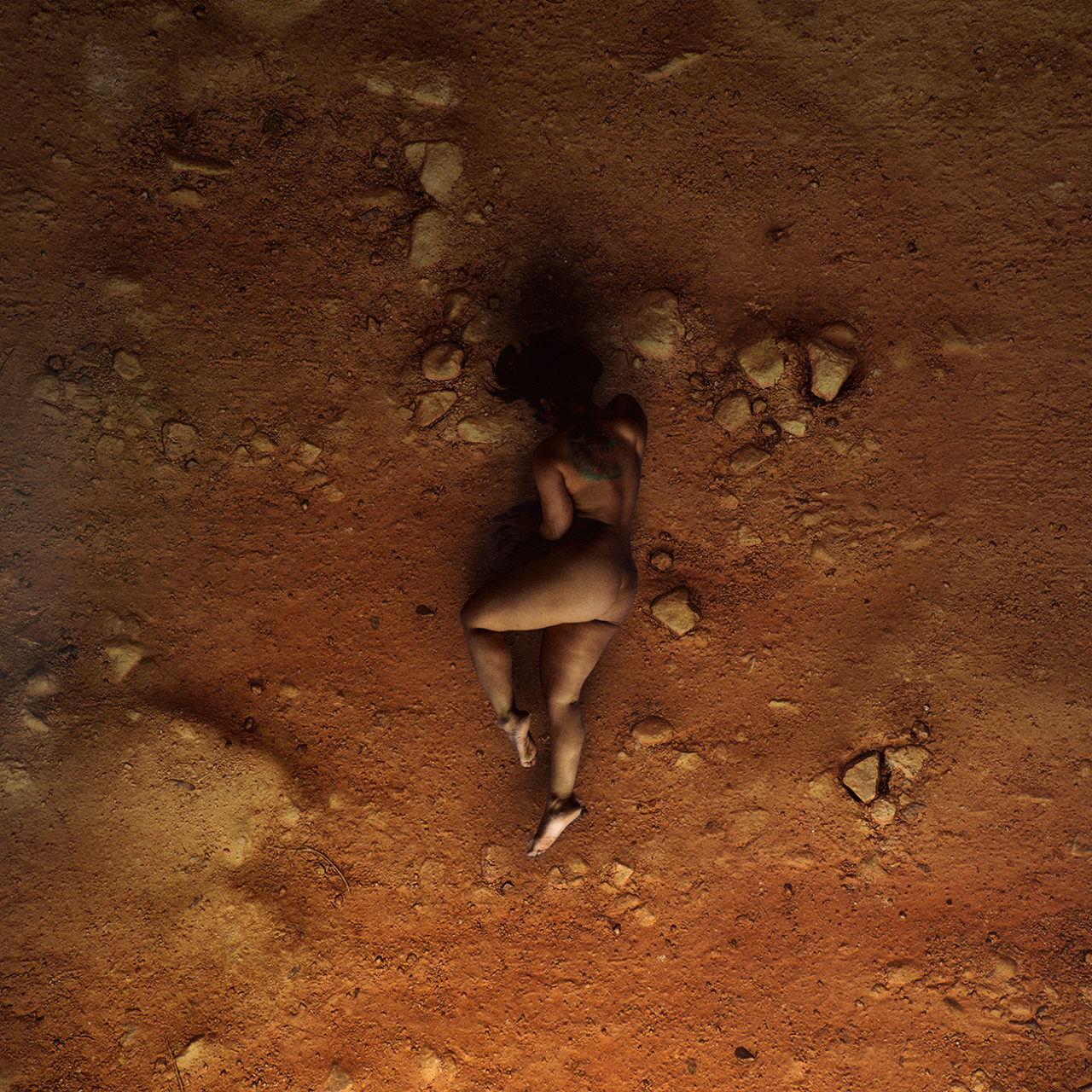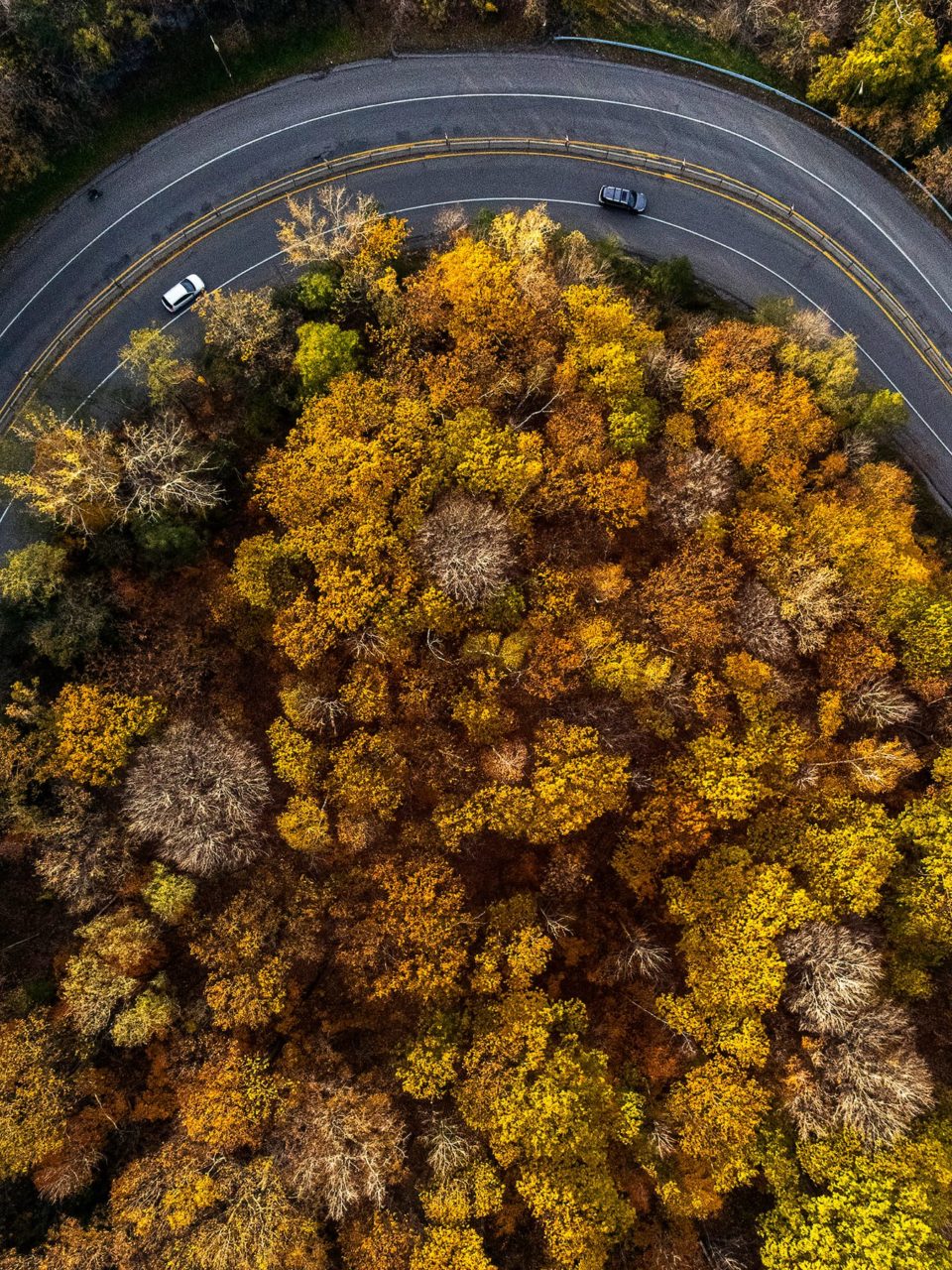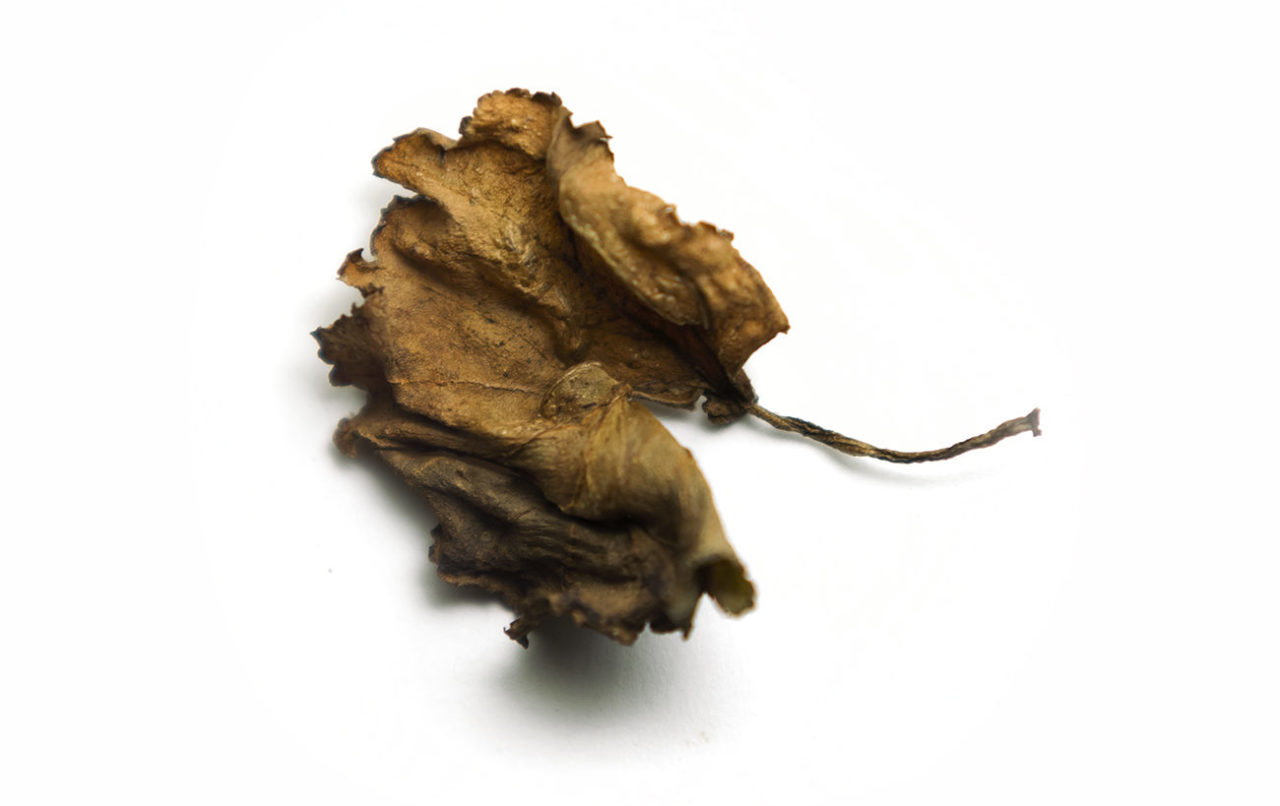 Mariette Raina: you take photos of nature as much as bodies, is there a link for you between the two?
Stéphane Desmeules: I like to photograph what surrounds me, but I am especially amazed by what is natural, alive. What is here existing in a random organization, what grows, what is dead, what is expressing the passing of time like the seasons, the movement. I like to be a witness whose gaze allows the subject to exist. I deeply appreciate the way the natural light reveals the texture of things or whispers details. For me, the body, especially in nudity, is part of nature… it is part of the mineral, natural and animal worlds. It belongs to a whole.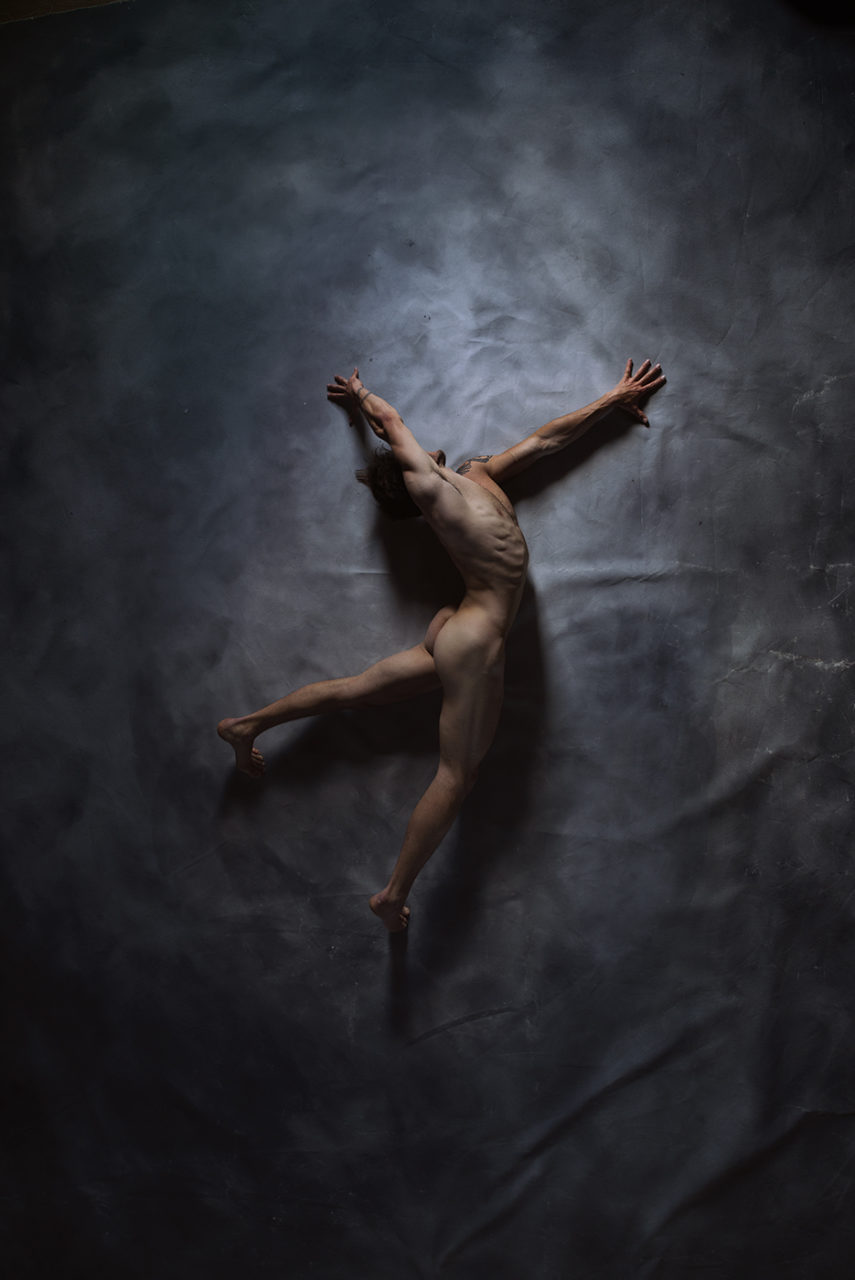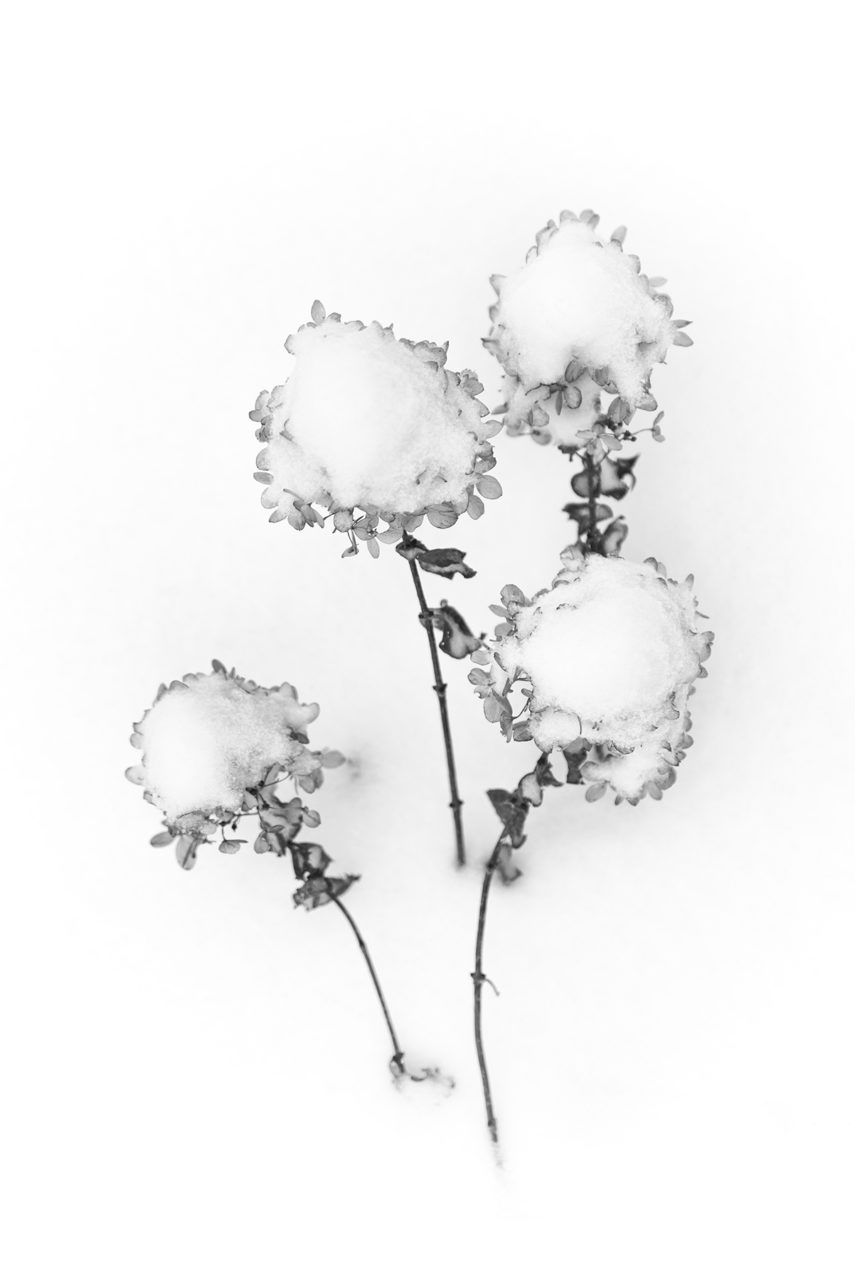 Over the past few years you have explored several techniques in your photo – microscope, drone, 360 – why this variety of and why do you change them regularly?
I like to vary the points of view. When I limit myself to a technique, I become an expert at it, I'm specialized in one thing. Then, one day, I no longer surprise myself: I have become predictable. The variety allows me to put myself in a position of discomfort, of vulnerability. I'm learning, I don't know anything anymore. I see for the first time, I discover. Then comes the pleasure of discovering a new tool: piloting a drone, looking for an original point of view, focusing on an insect. Everything is a pretext for rediscovery. It's important for me not to take for granted what I am observing. It's an exhilarating feeling, I like the technical challenge as much as the fact that it is an opportunity to see the world from a new perspective.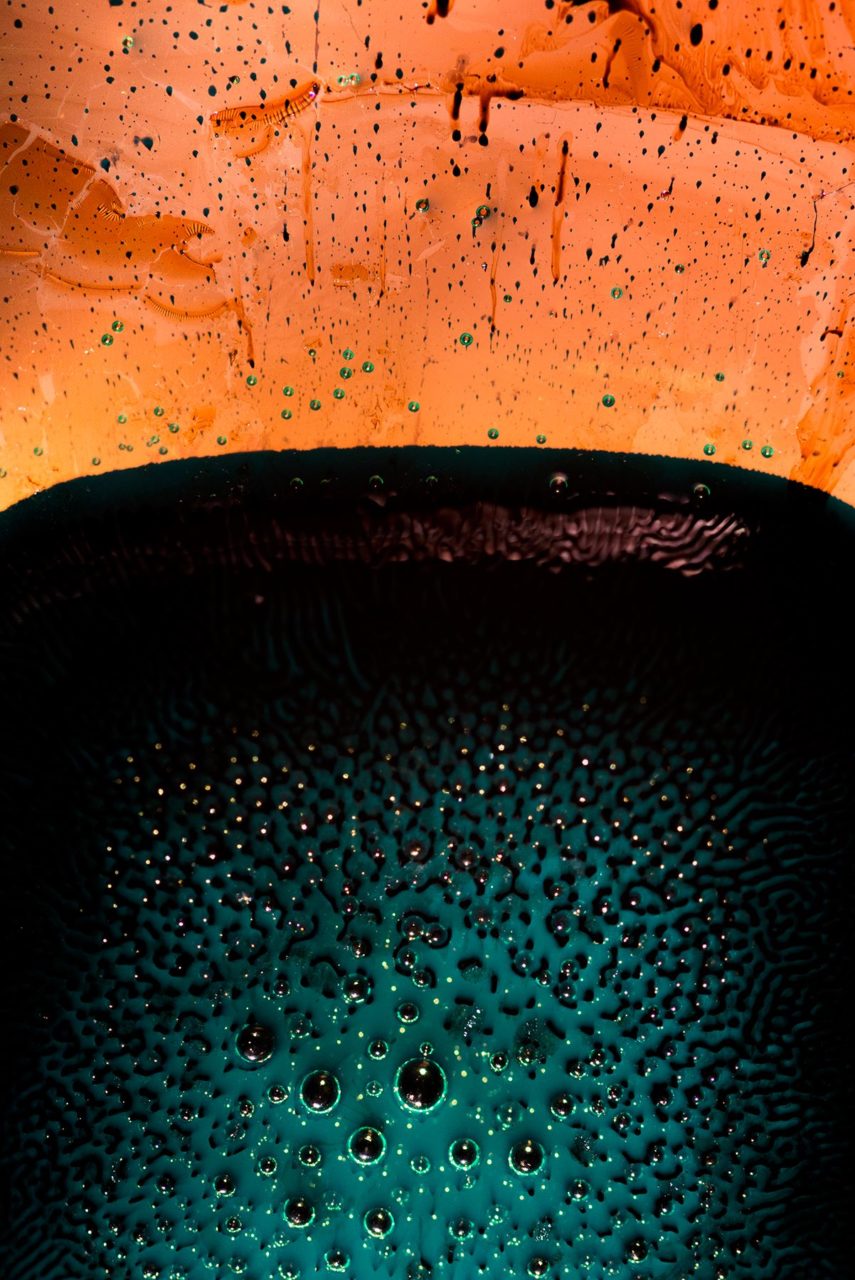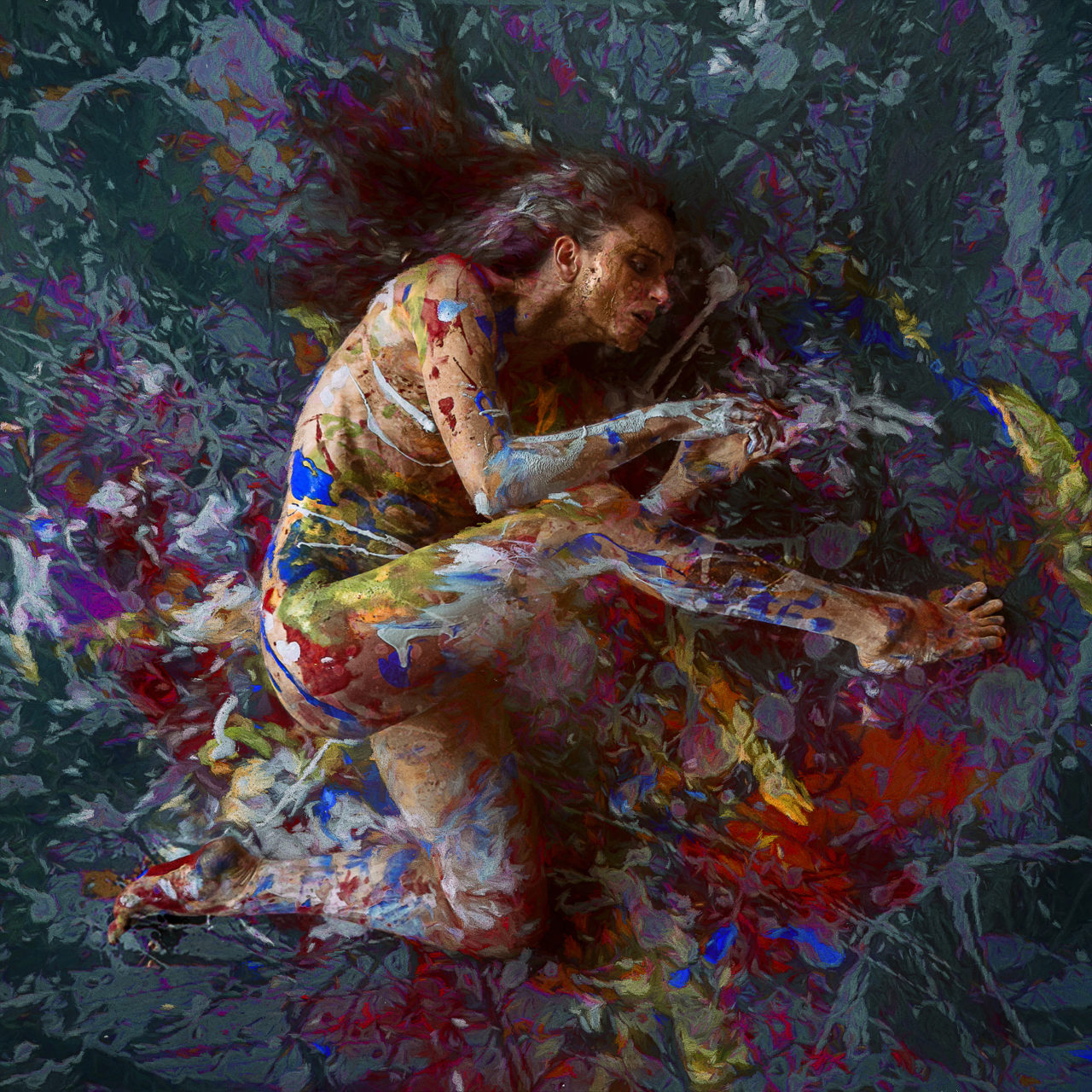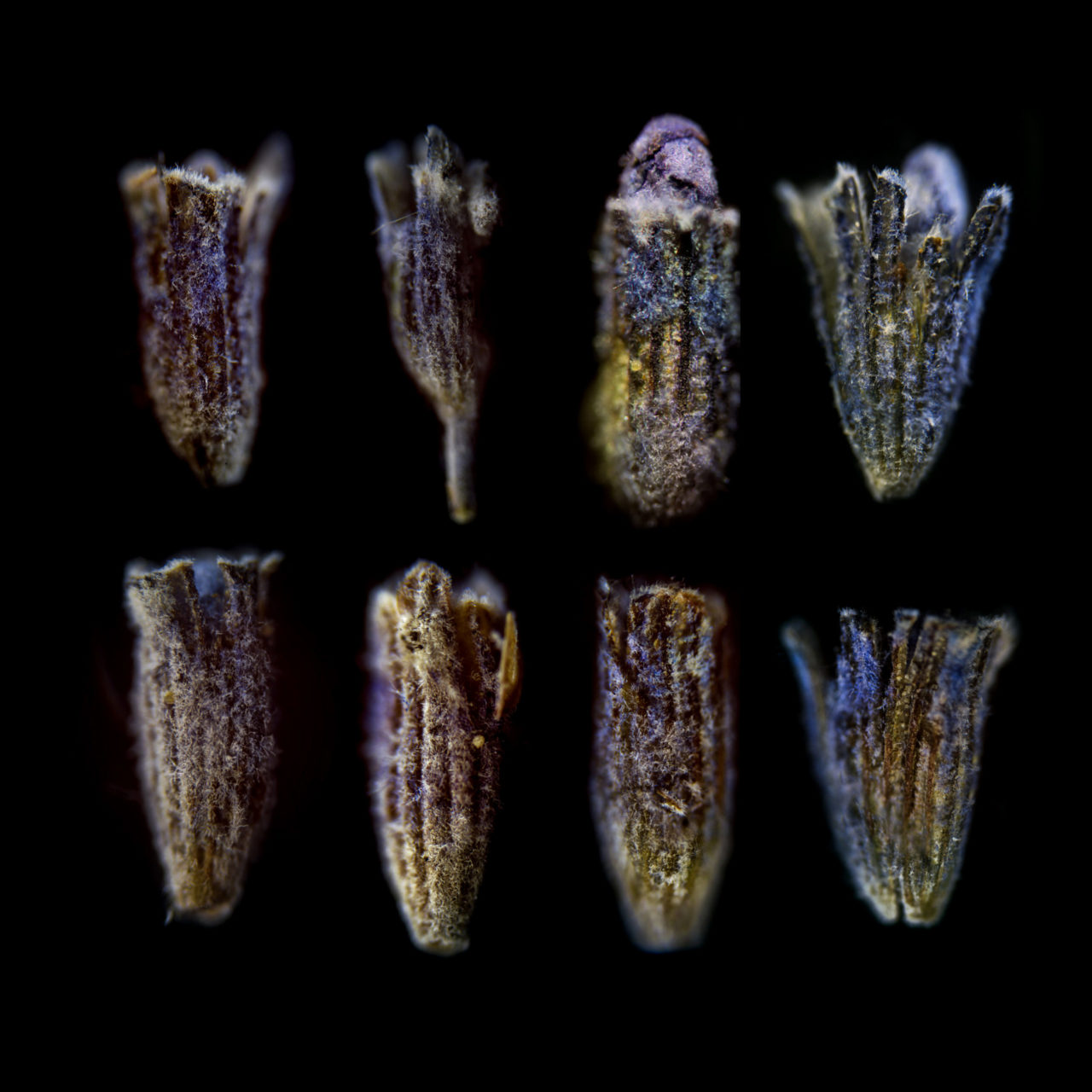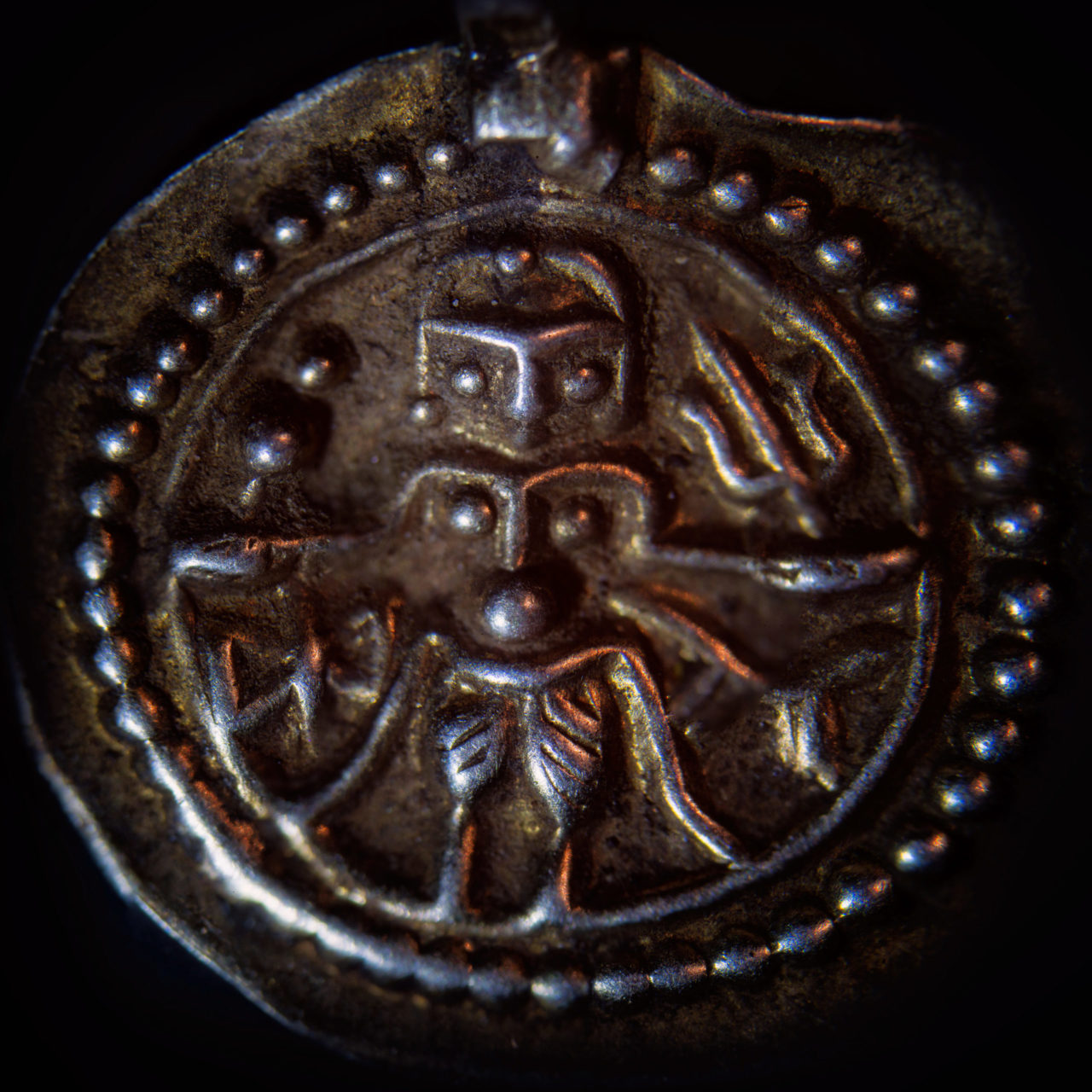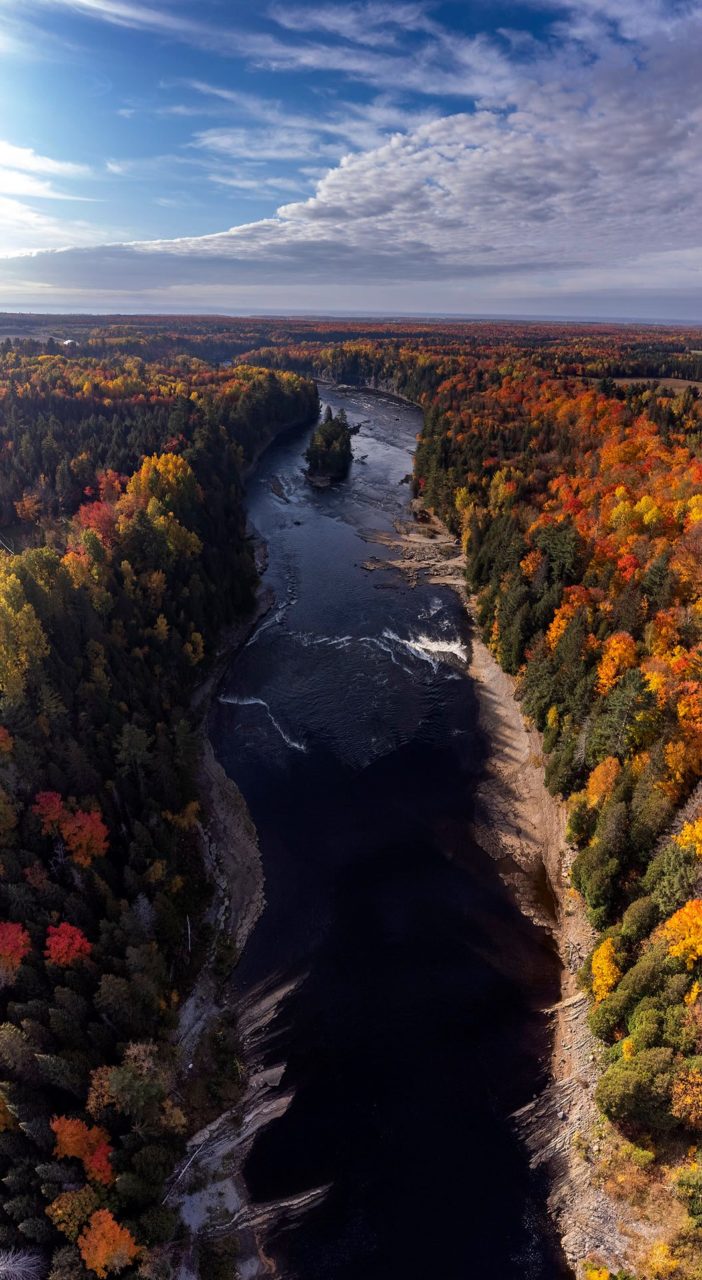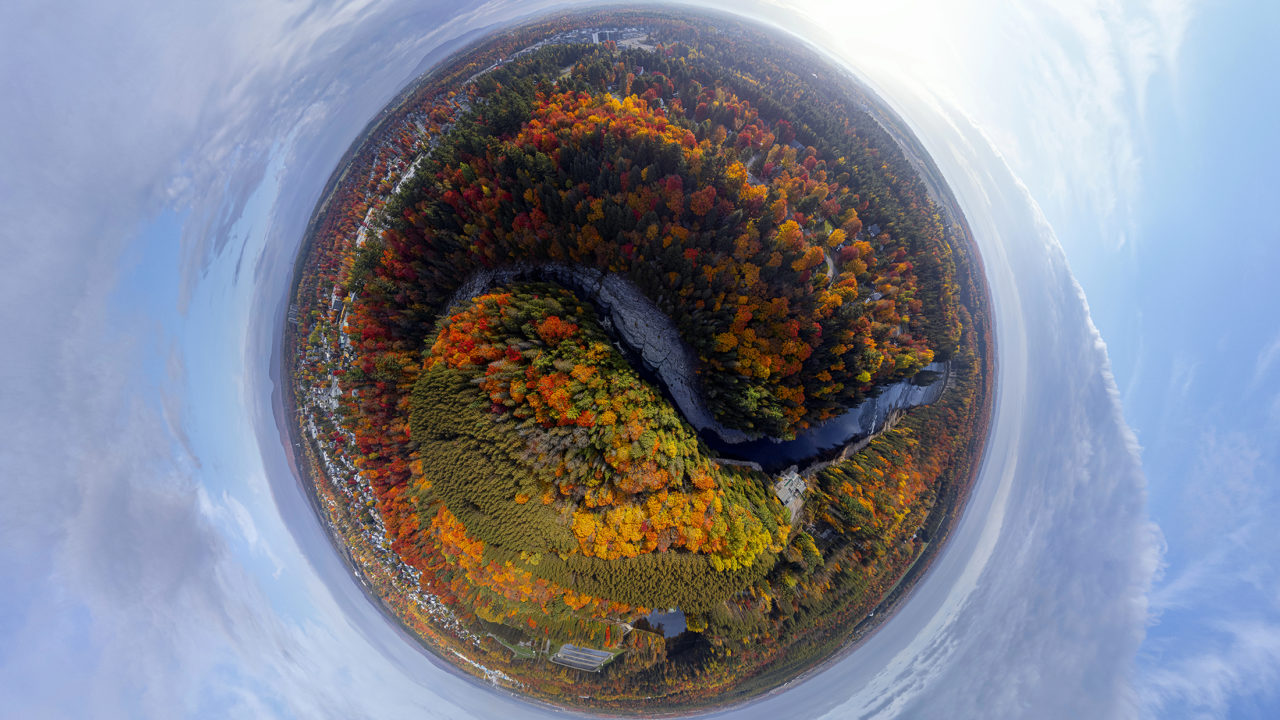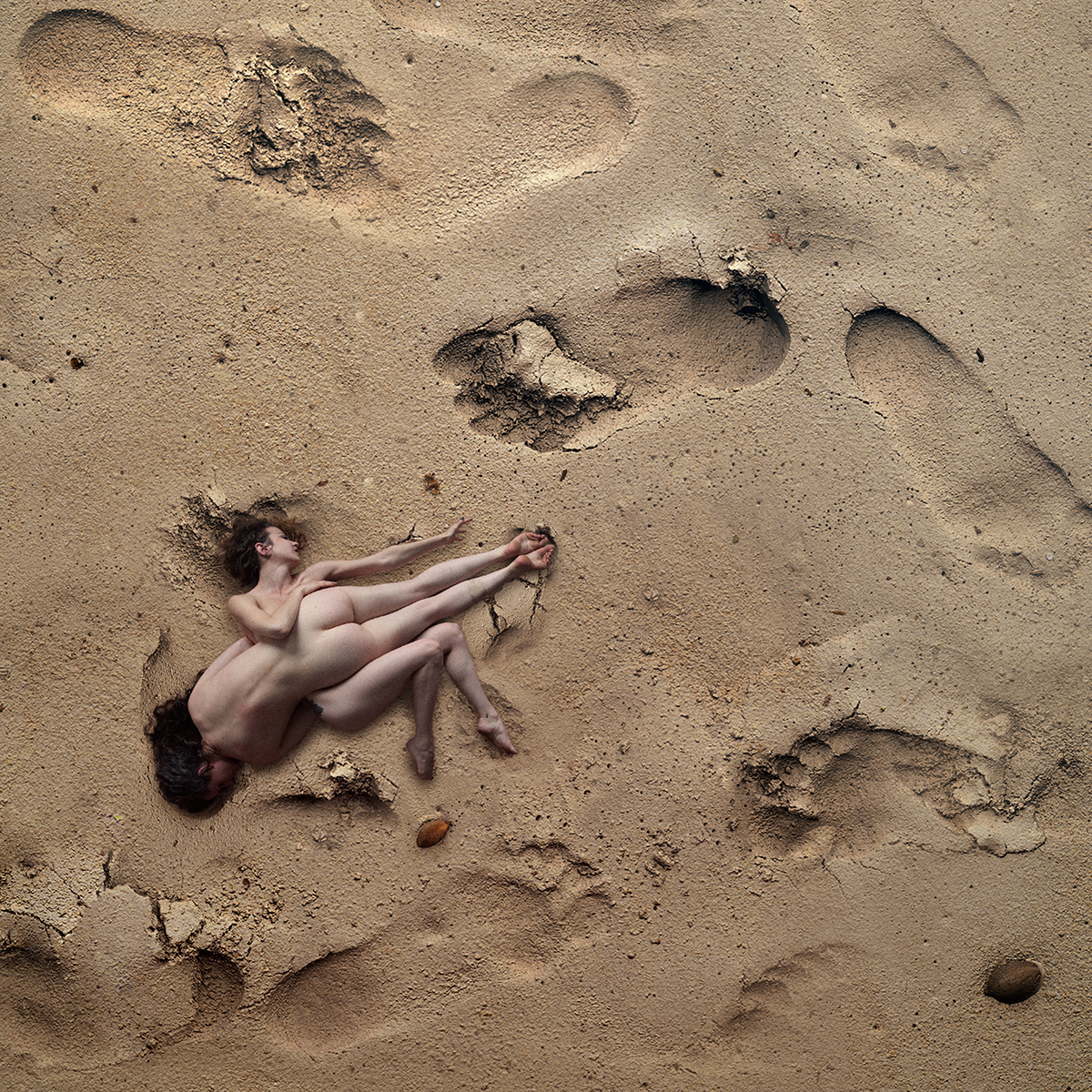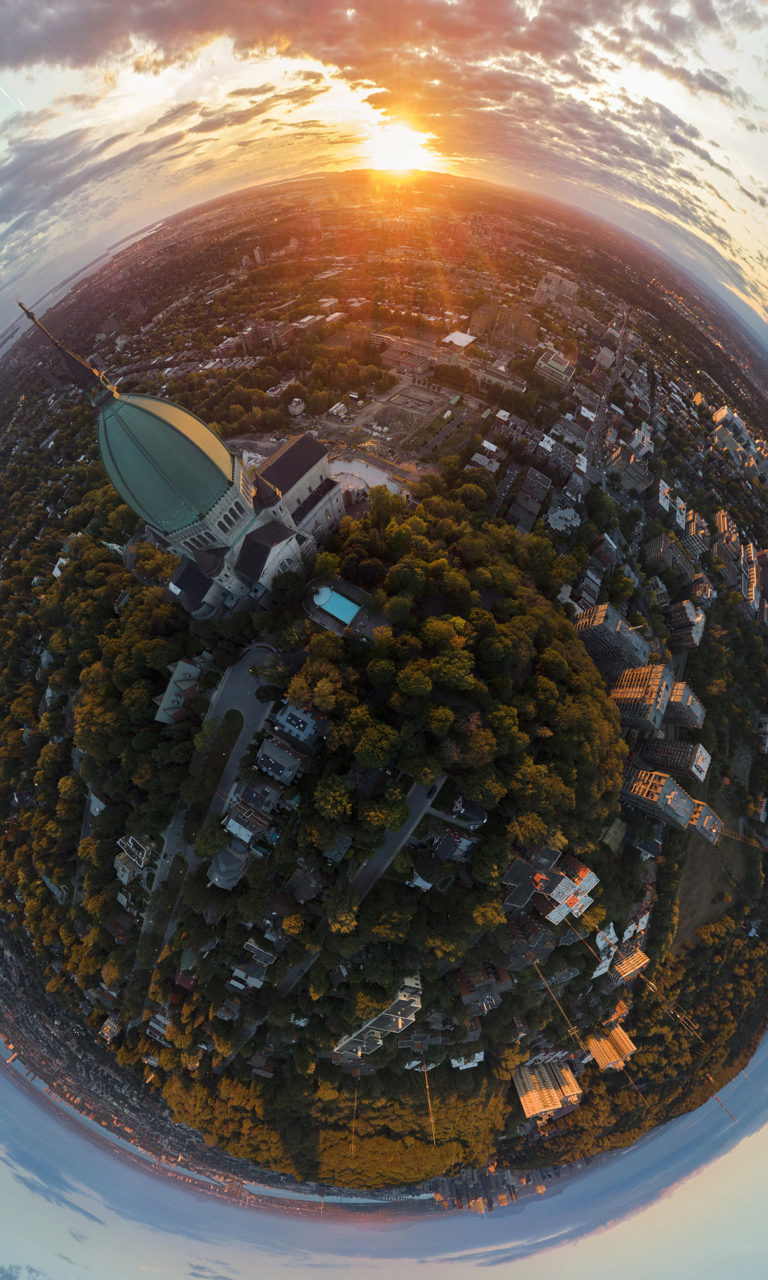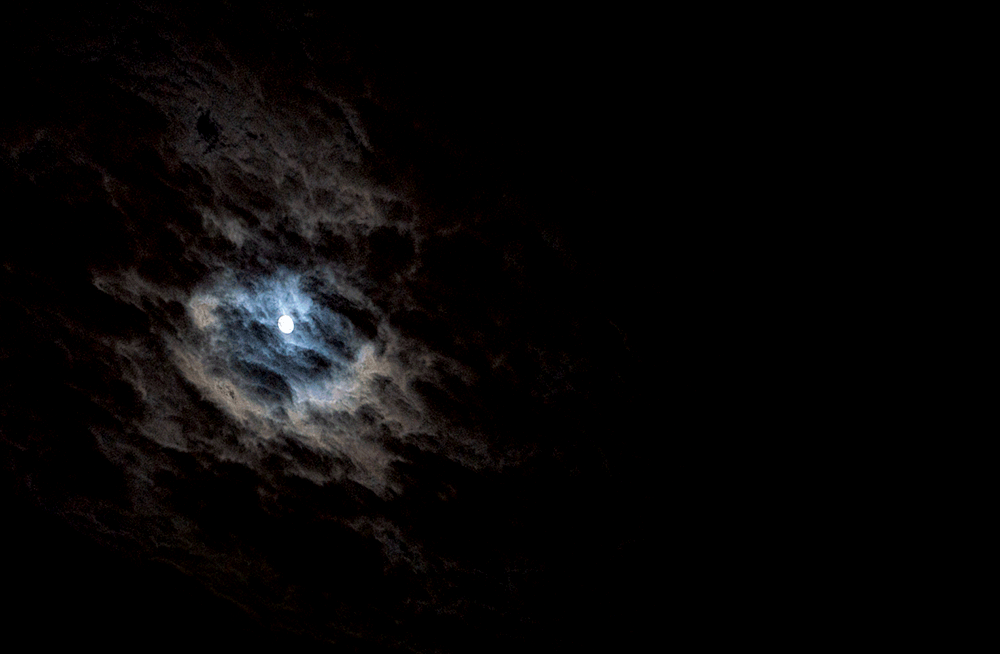 Milestones in your photographic trajectory?
When I got my hands on my camera for the first time I would say, it was in 2014. But the adventure began long before, in art in general: drawing, the comics that I illustrated, teaching in the field of video games. Then encounters also started things. Motivated by the desire and the pleasure of creating, I have made significant progress over the past six years.
Precisely, you have a background in Comics and 3D, you work for a video game company: what do you bring from these experiences into your photography?
On the one hand, there is the storytelling. I always approach my subject in context, with a story to tell. It gives meaning to my photo. The story is different for each person or each landscape. It helps me to bring an emotion. At least, it moves me when I create, or when I do my retouching on the computer. I dive back into the narrative, I try to highlight it through colours, light effects, blur or focus. Then, there is the technique that gives me the ability to make the image speak more easily. I use 3D, illustration and collages. It allows me to add these elements or accentuate ideas. For me, the process of working on my images in post-production is as enjoyable as hunting images when I'm taking photos.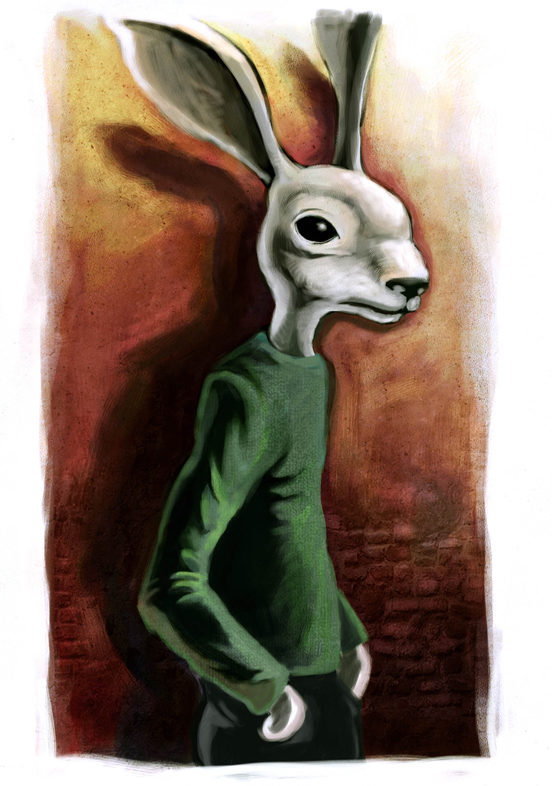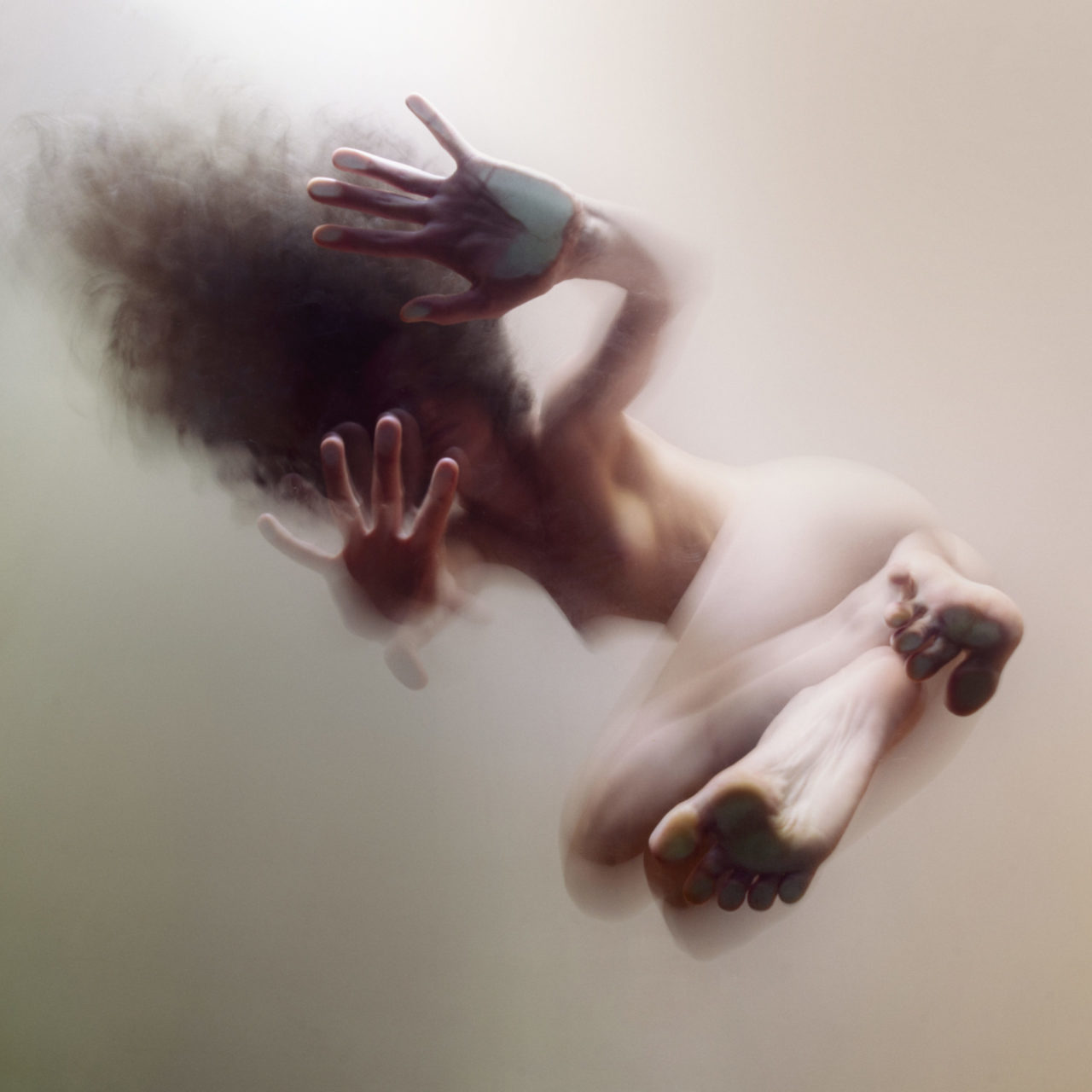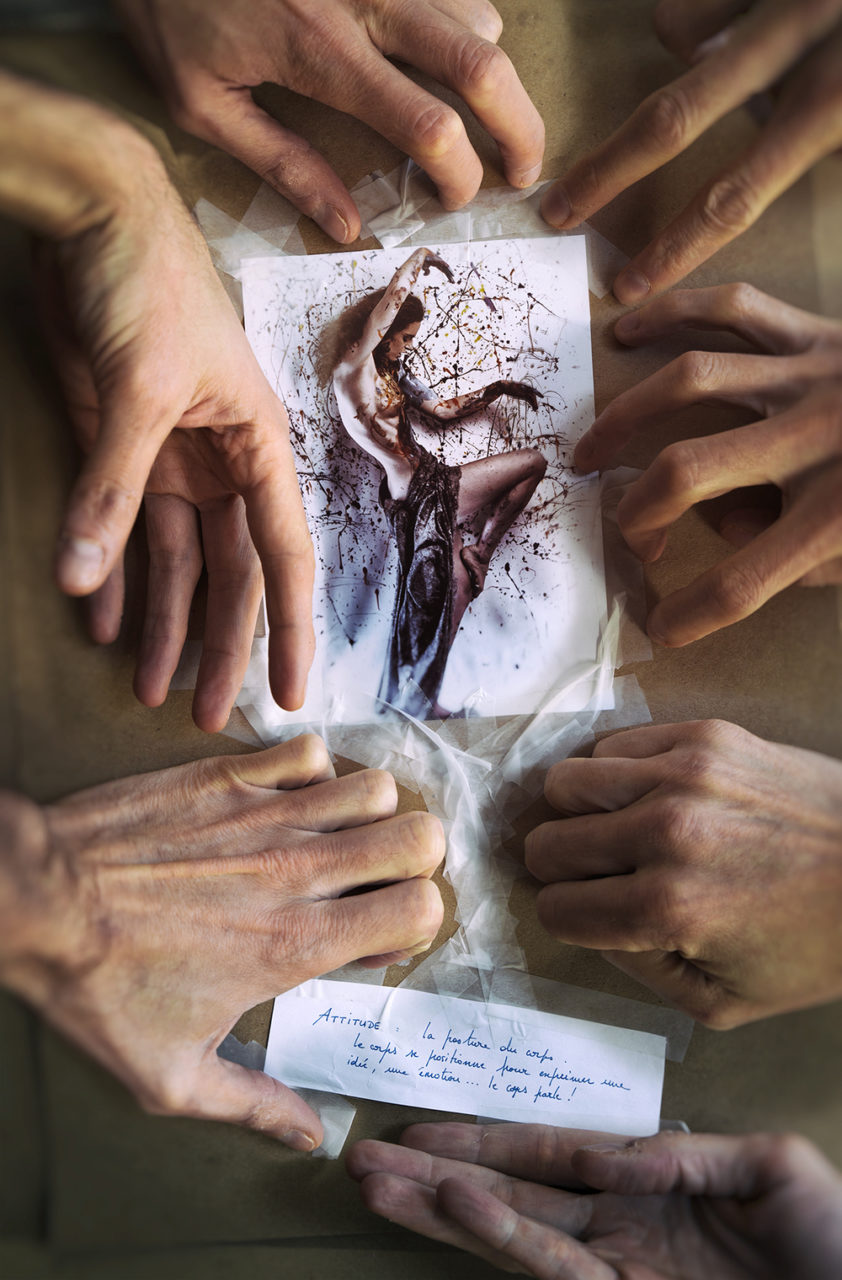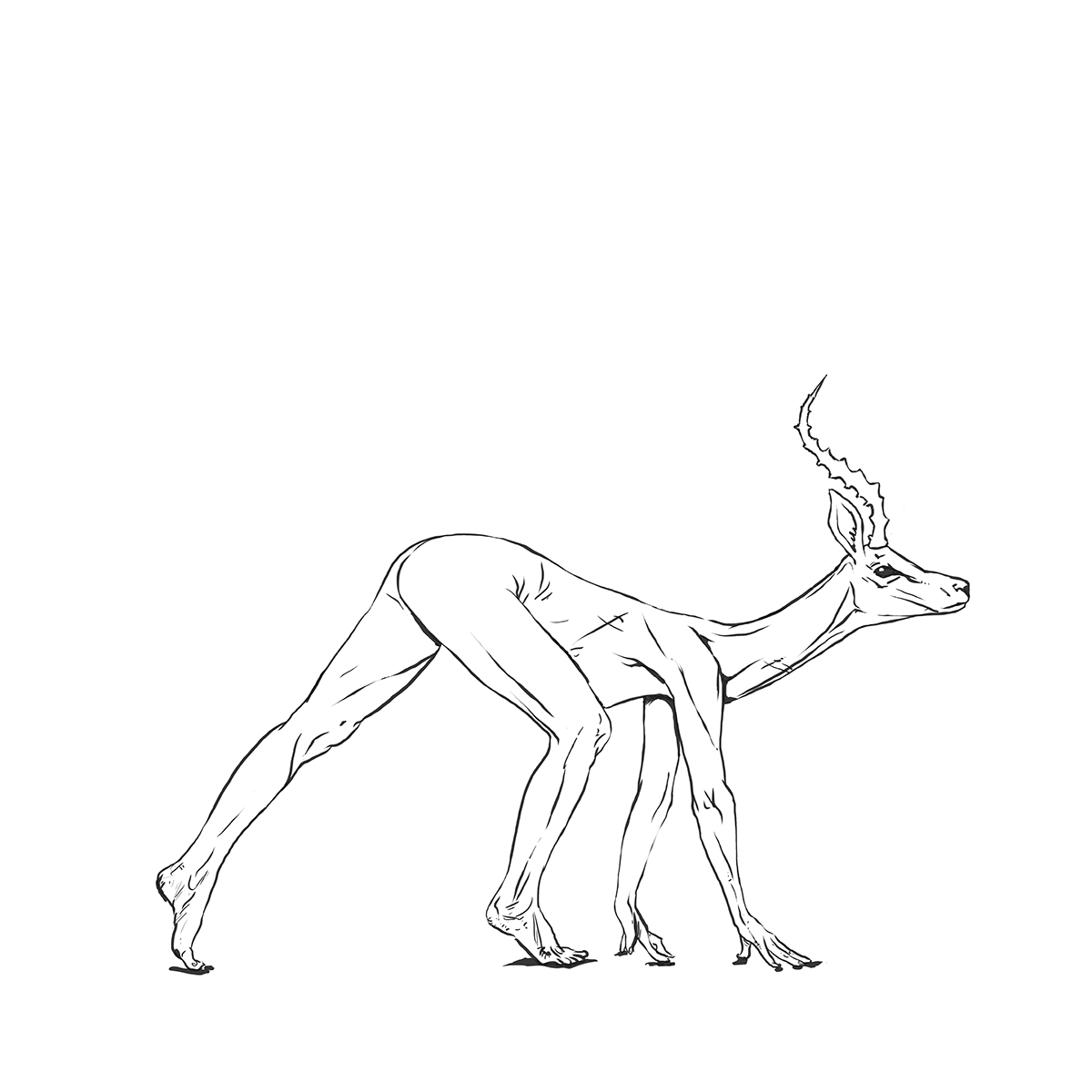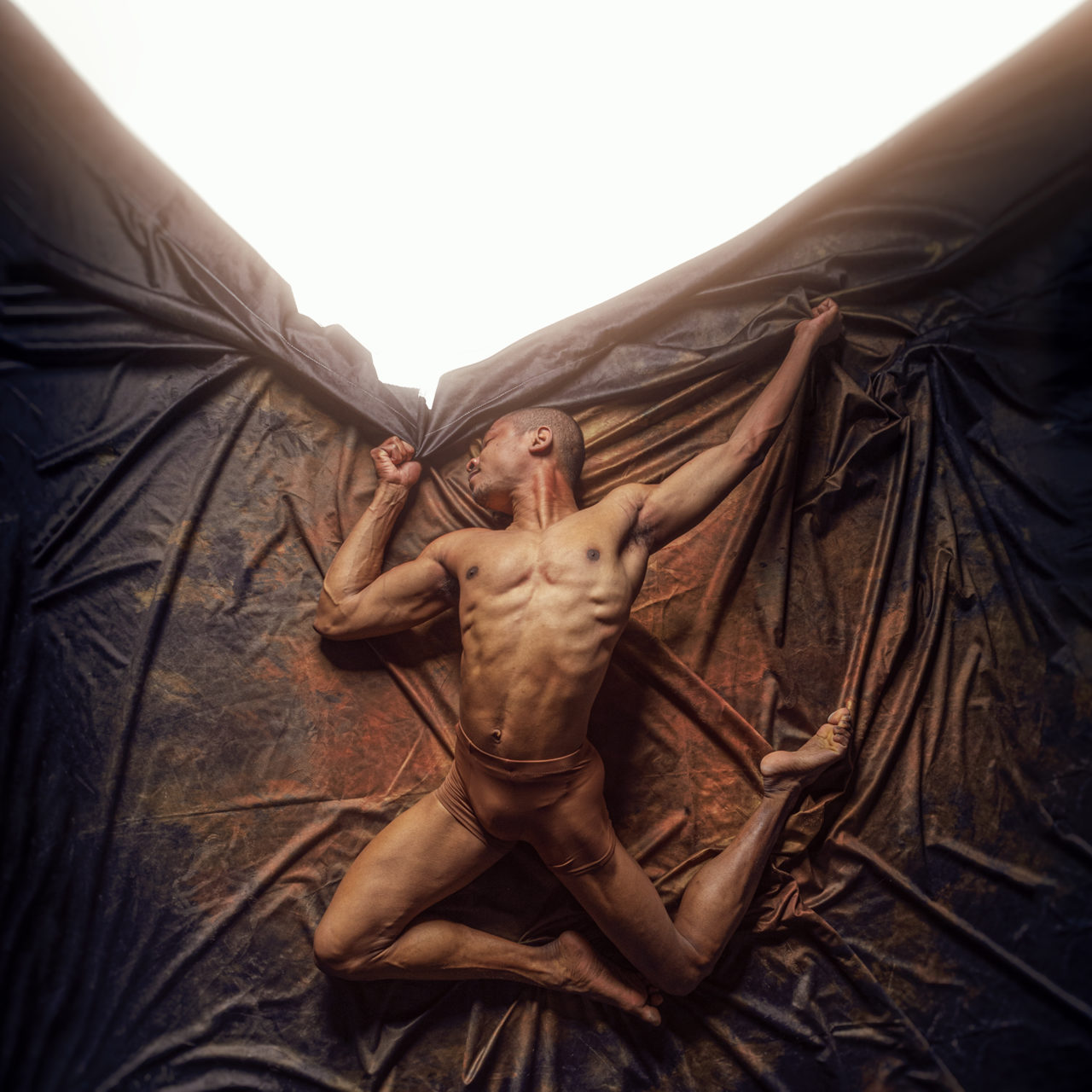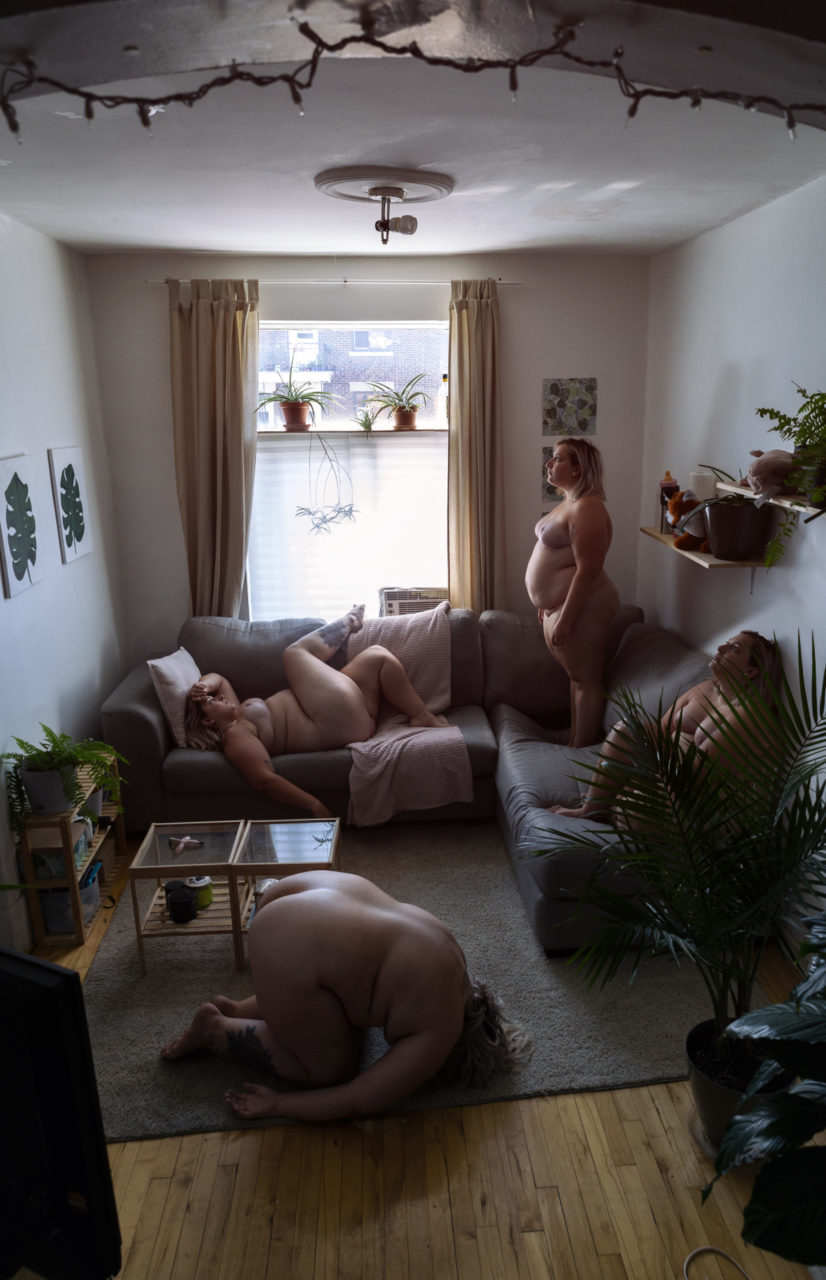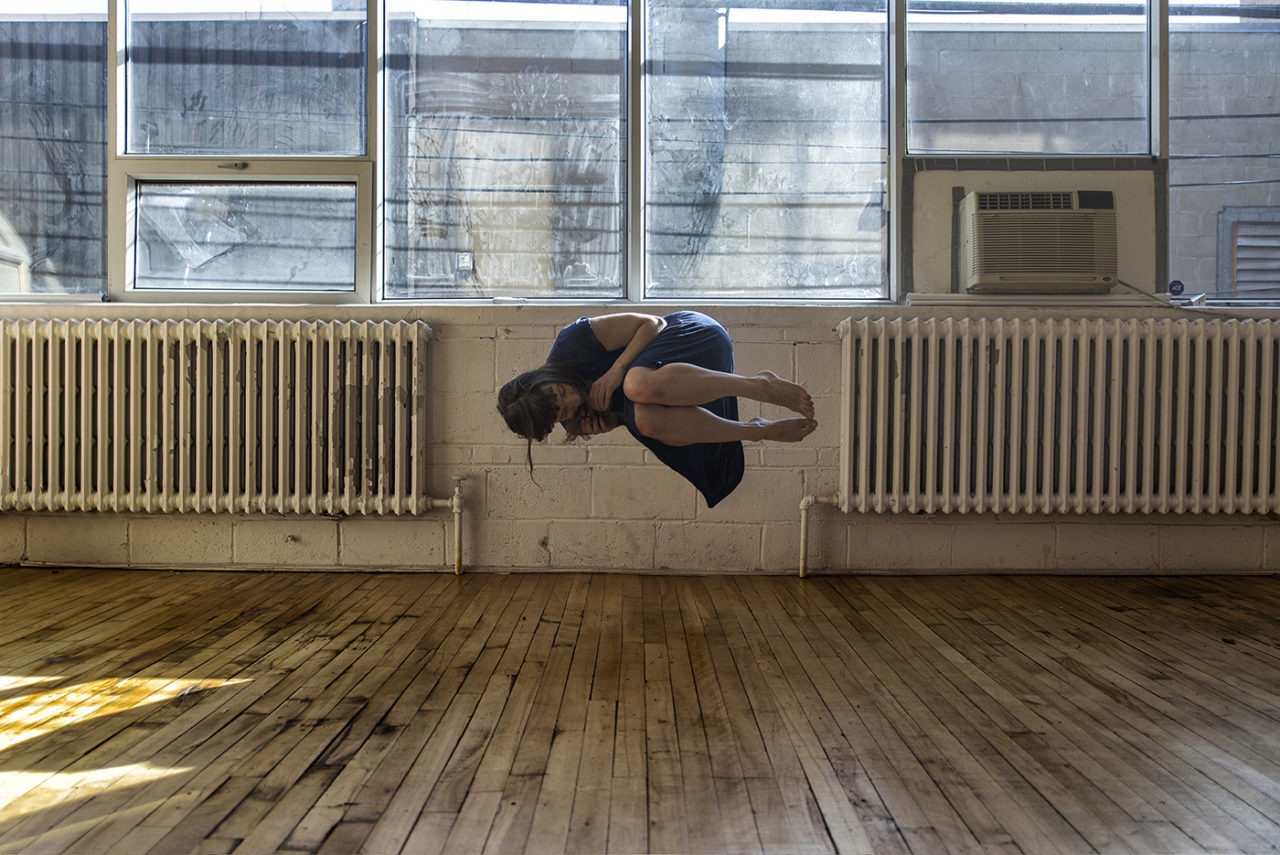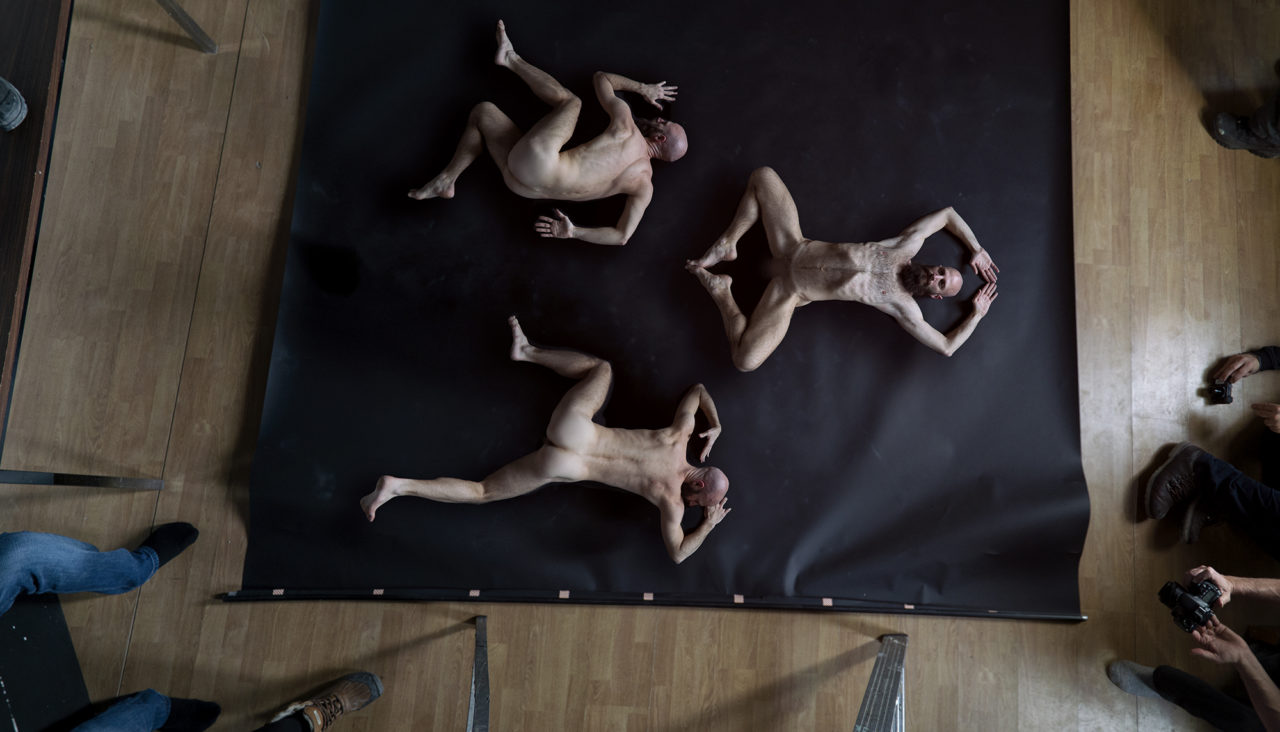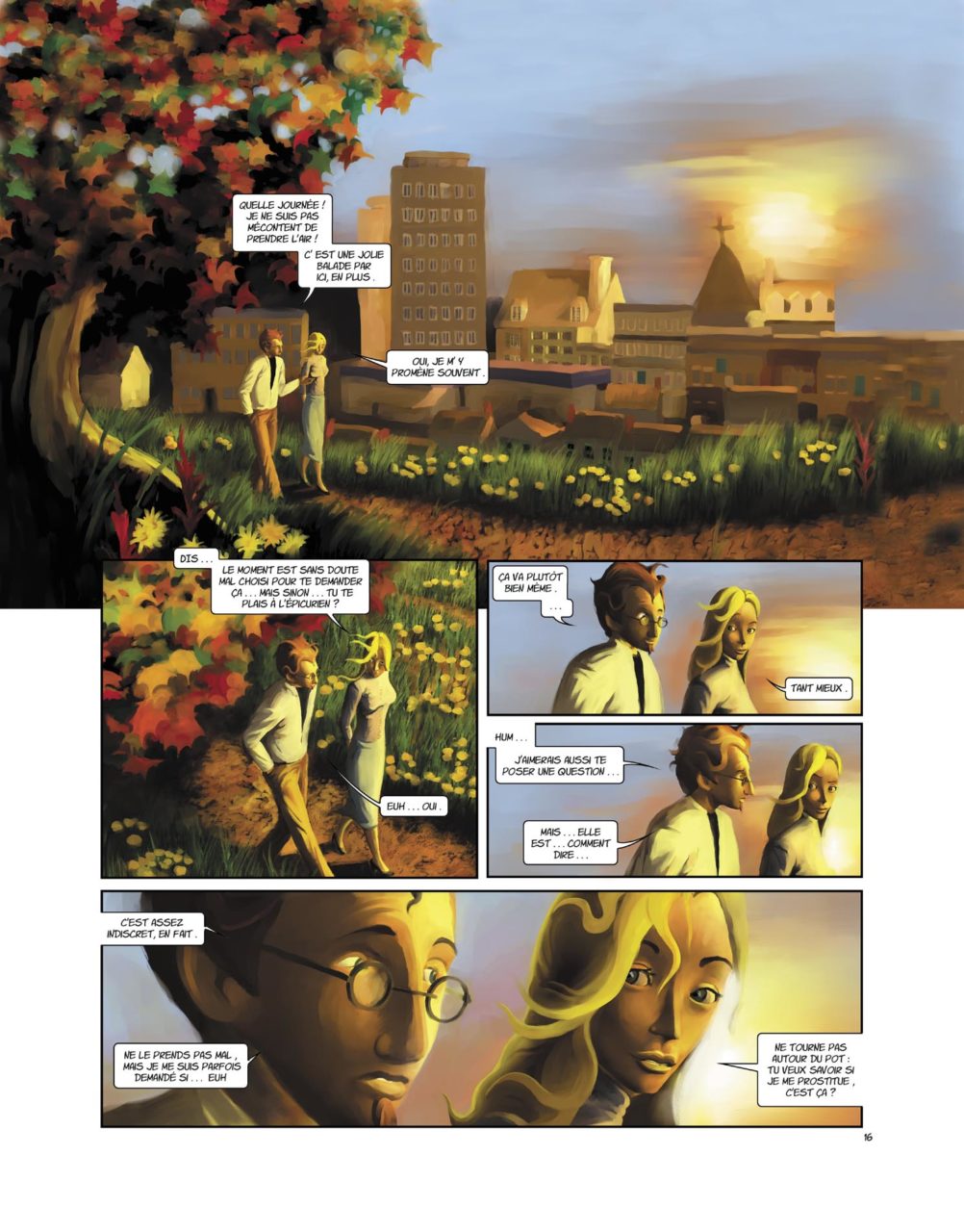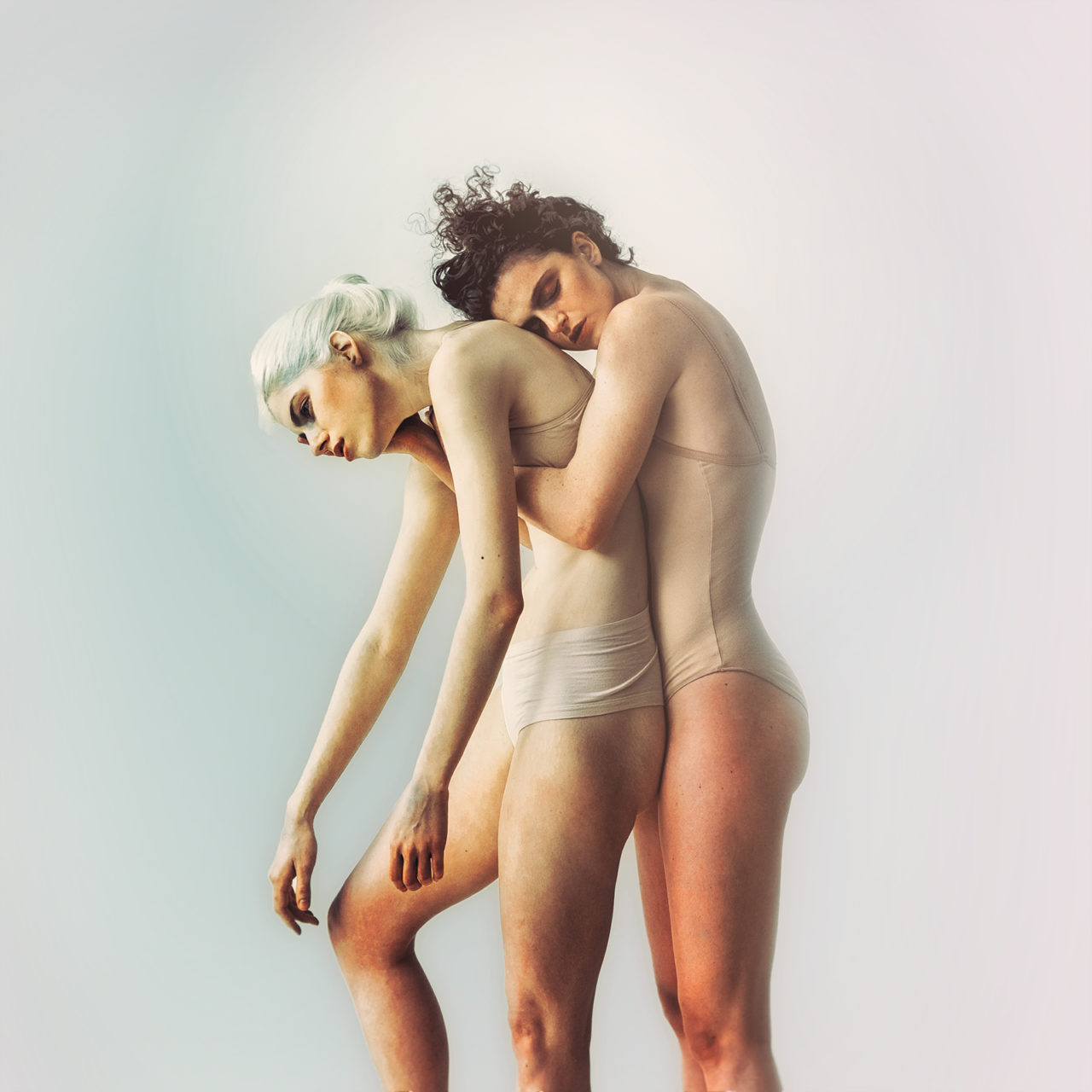 The place of the environment and spirituality in your photos?
I would like to be closer to nature on a daily basis. In my childhood, I used to be surrounded by nature all the time, but I have been living in town for the past 26 years, and I feel the desire to get closer to it again: for the silence, the quality of the presence, the time that passes without the bustle of the urban areas. As for spirituality, yes, I do create connections between my inner journey and my artistic process. Observing the life around me, concrete daily practice, questioning, the way we explain things, whether we forgive ourselves or not. My photos are also a reflection of these references. There is a bond between my spirituality, and the art I practise. I imagine it is the same for all artists … our art is necessarily aligned with our values ​​and beliefs. Consciously or unconsciously.
What advice would you give to photographers who are just starting out and looking to reach your level?
Always practice, for yourself, for your own pleasure, despite the slow progress it can sometimes be. Although it's a bit of a cliché, I think it's not about the destination, but the journey.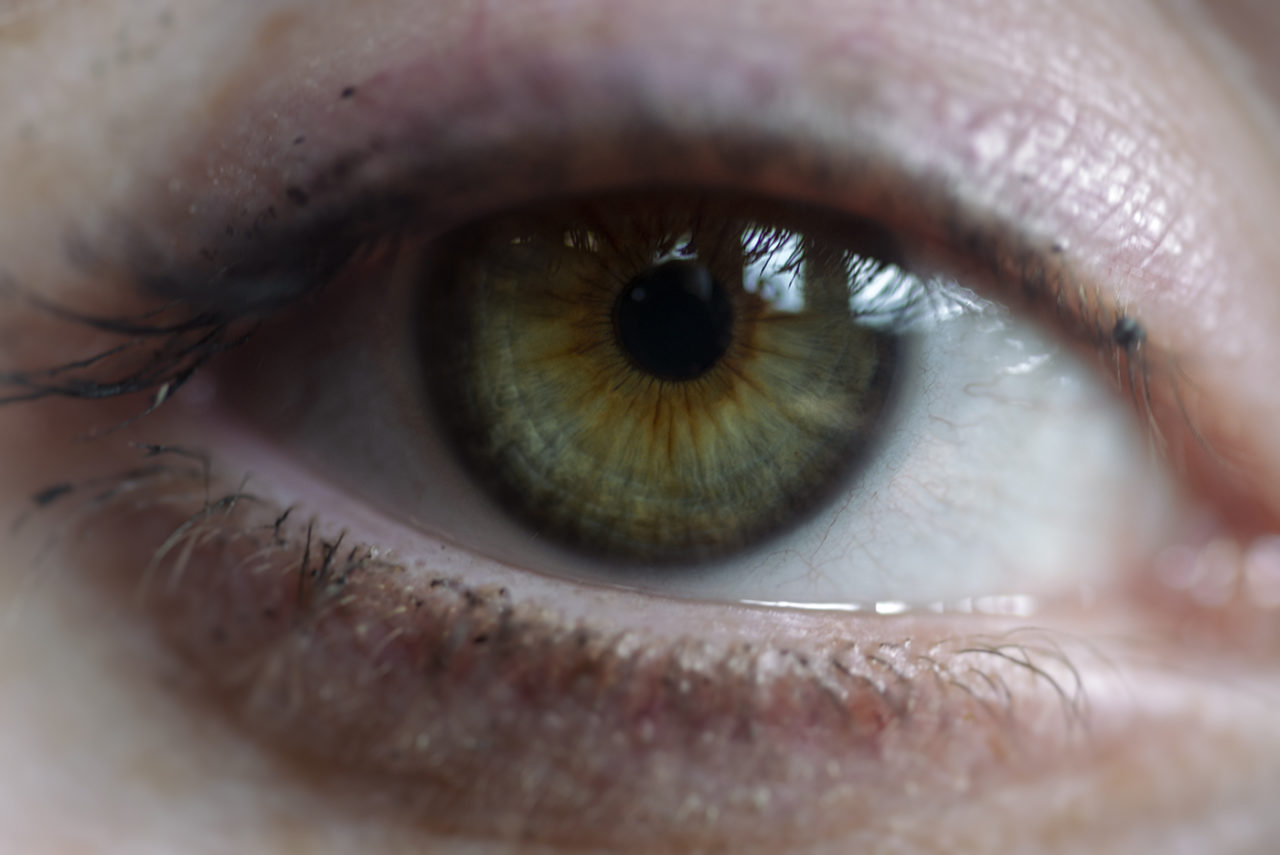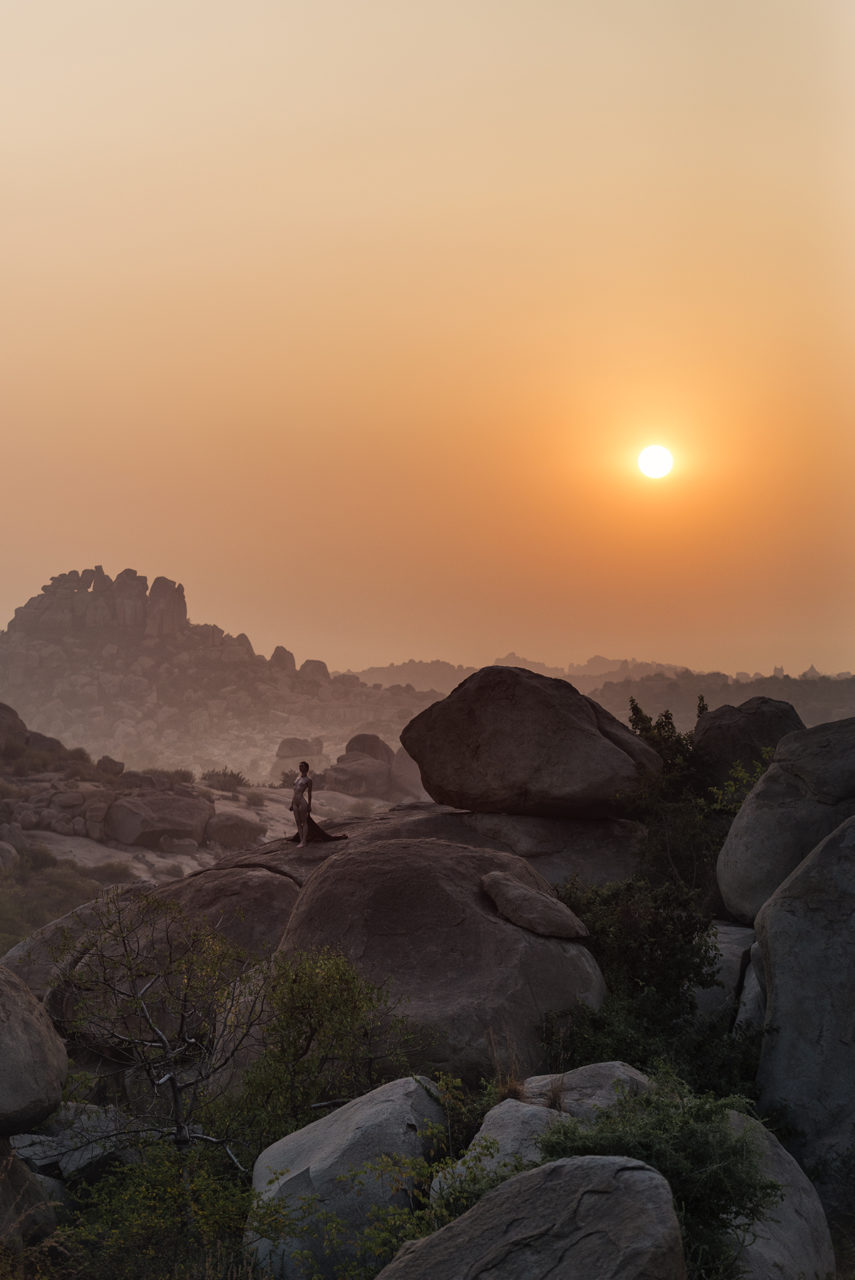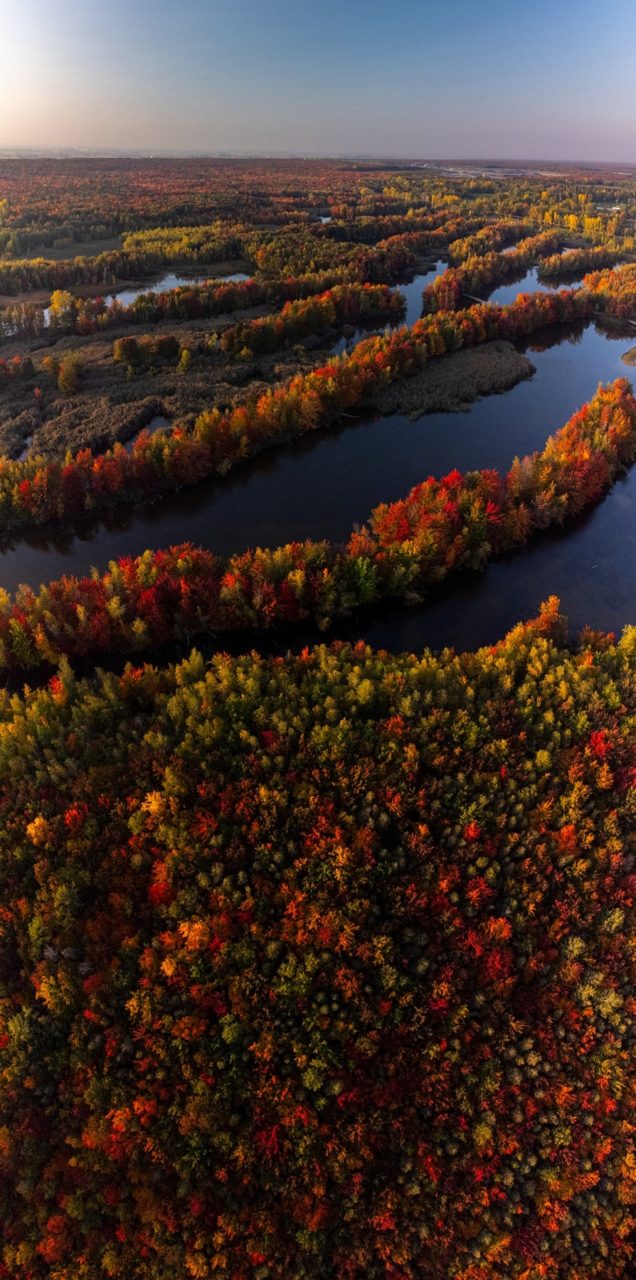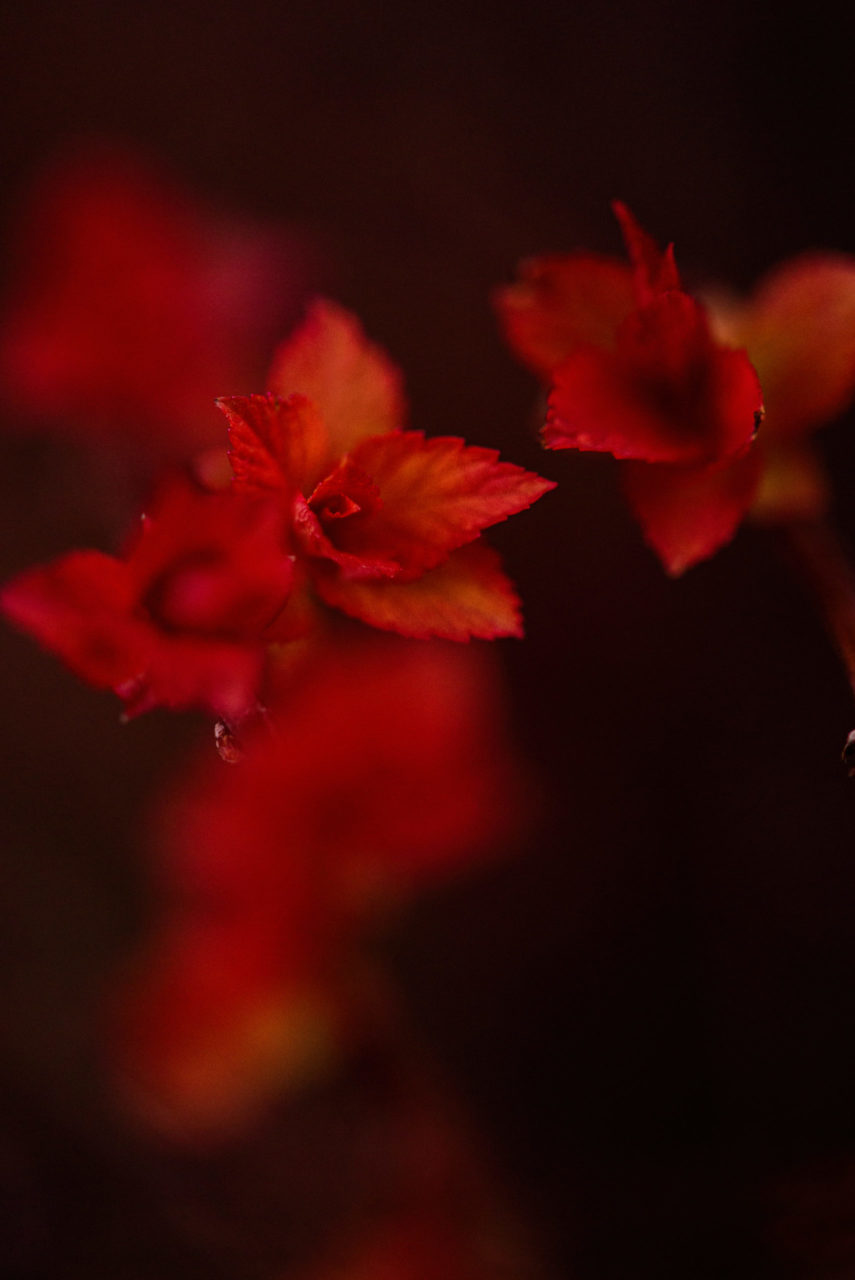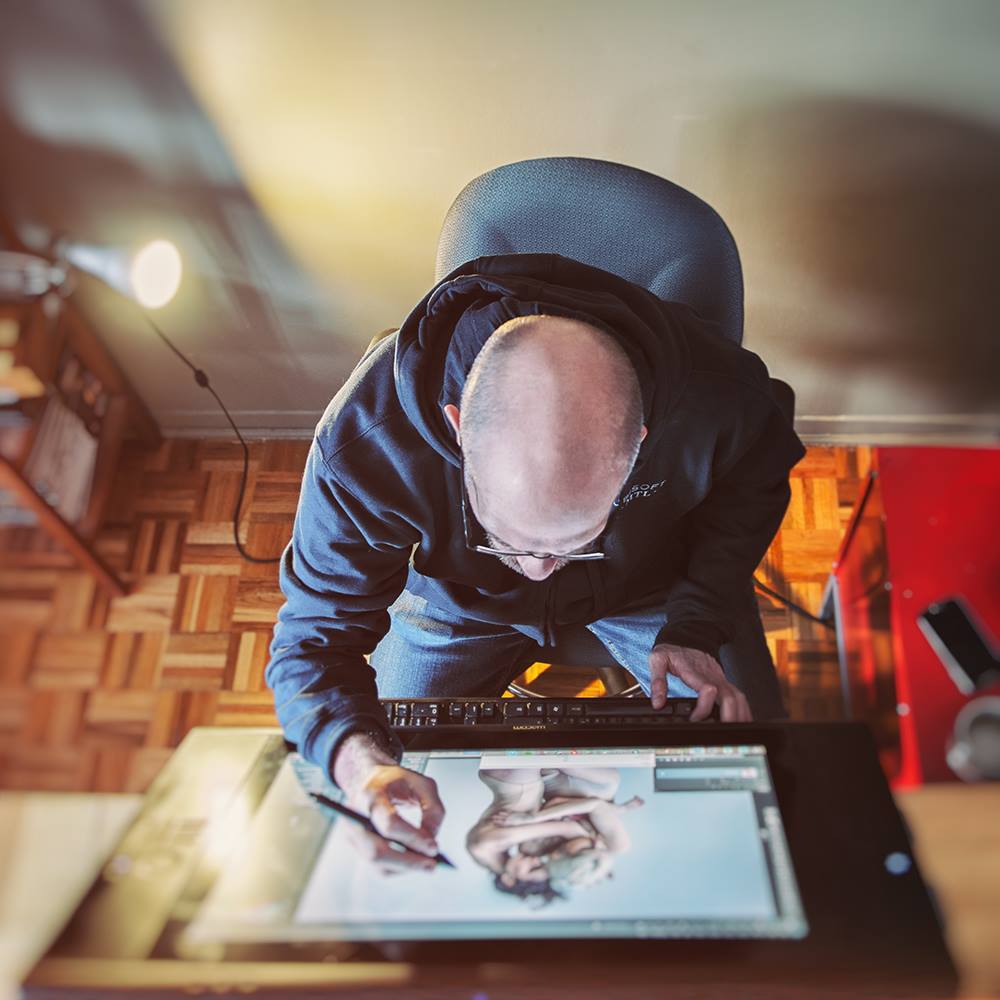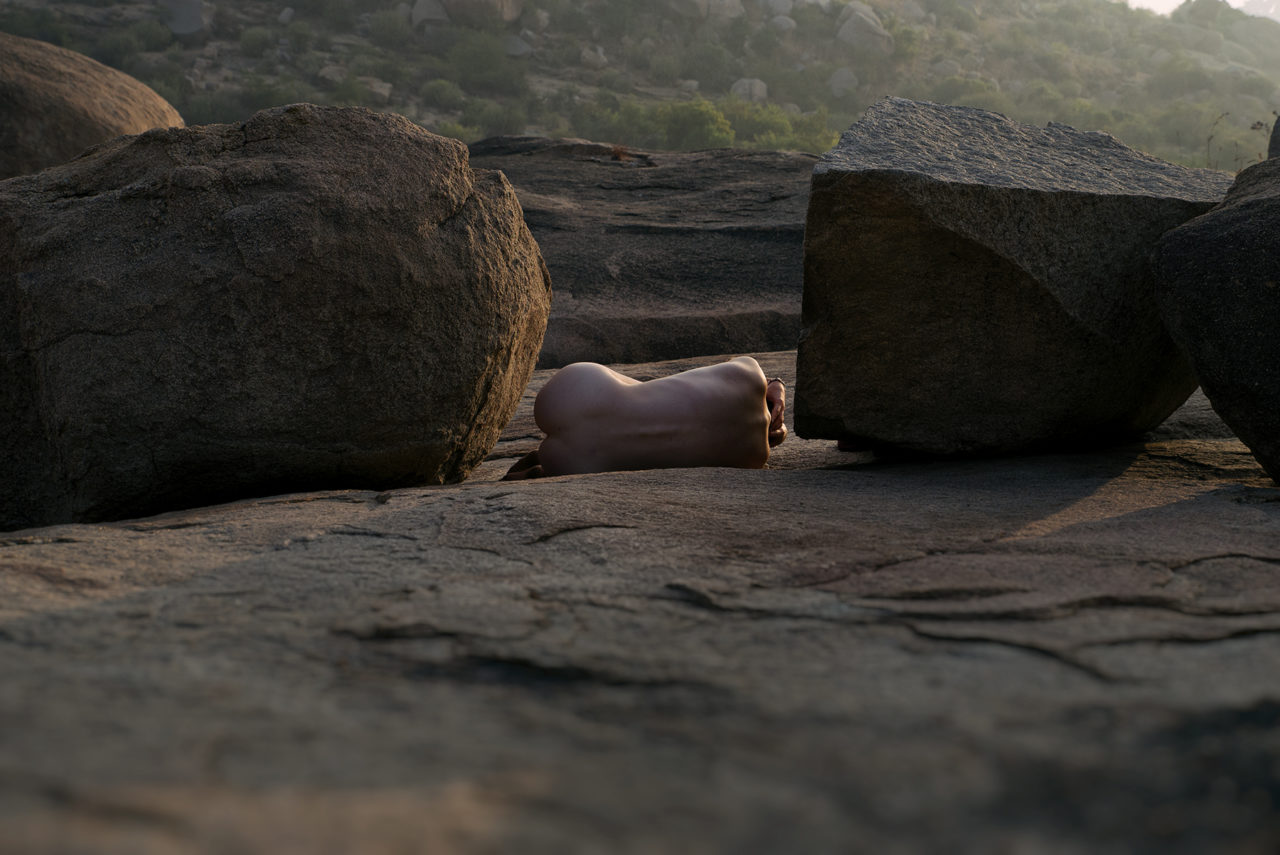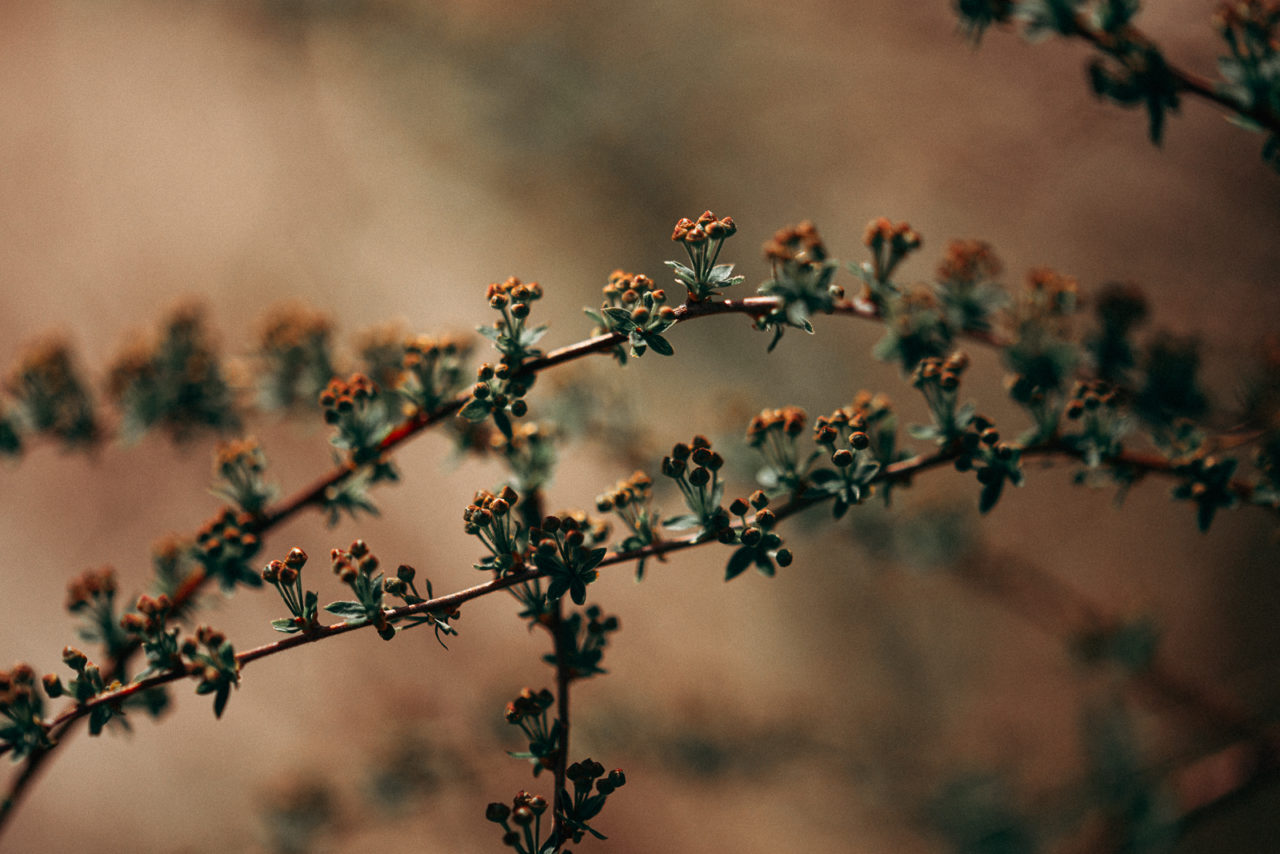 About the Author: Mariette Raina joined the Never Apart Center team in 2016 as a monthly columnist. Her writing focuses on spirituality, art and environmental issues. Mariette has a master's degree in Anthropology. She is also teaching yoga and photography that she approaches like self-reflective and introspective mediums.
Follow Mariette on Instagram
Follow Stéphane on social média:
Instagram nature
Instagrram body
List of contributors on the photos by order of appearance:
Pascale Bernardin – writer and life-drawing model
Yoann Savi – model and fitness coach
Phylactère – artistic model
Taylor – photographer, artistic model and somatic sex educator
Jordan Faye – Ballet Dancer
Michelle – photographer
Melina Stinson – contemporary dancer and pilates instructor
Gerard X Reyes – choreographer, dancer and somatic sex educator
Clara Cloutier – artistic model