Never Apart TV is an arts and culture news program giving a much needed voice to queer artists.
Our mission is to create positive change and unity through art, bringing people together to end separation.
Our final Season premieres on Out TV February 6th 2023.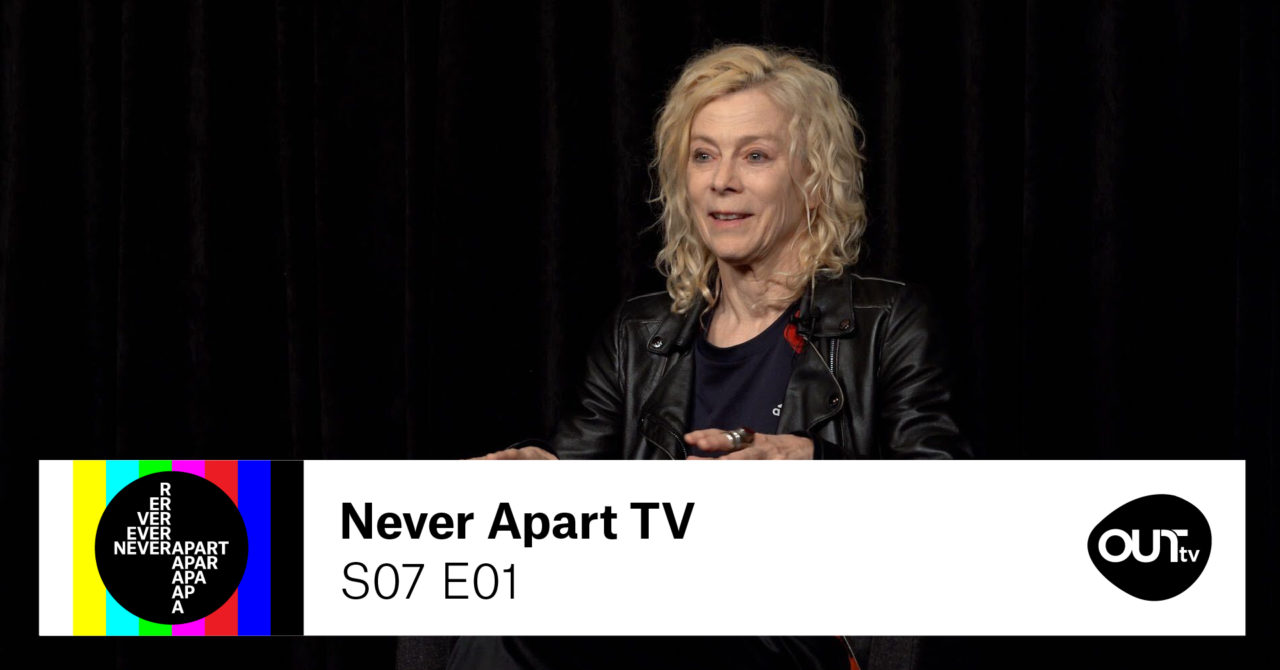 Episode #1
On this episode we speak with Canadian dance pillar Louise Lacavlier and then learn about the amazing career of video art pioneer Paul Wong.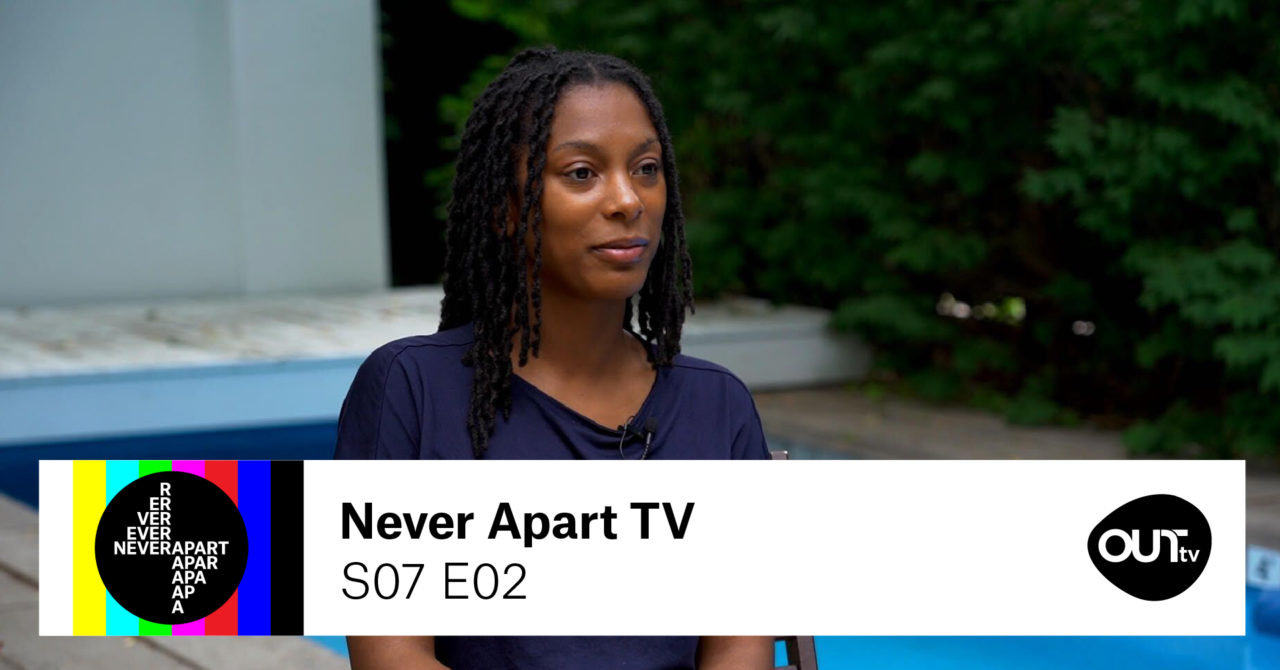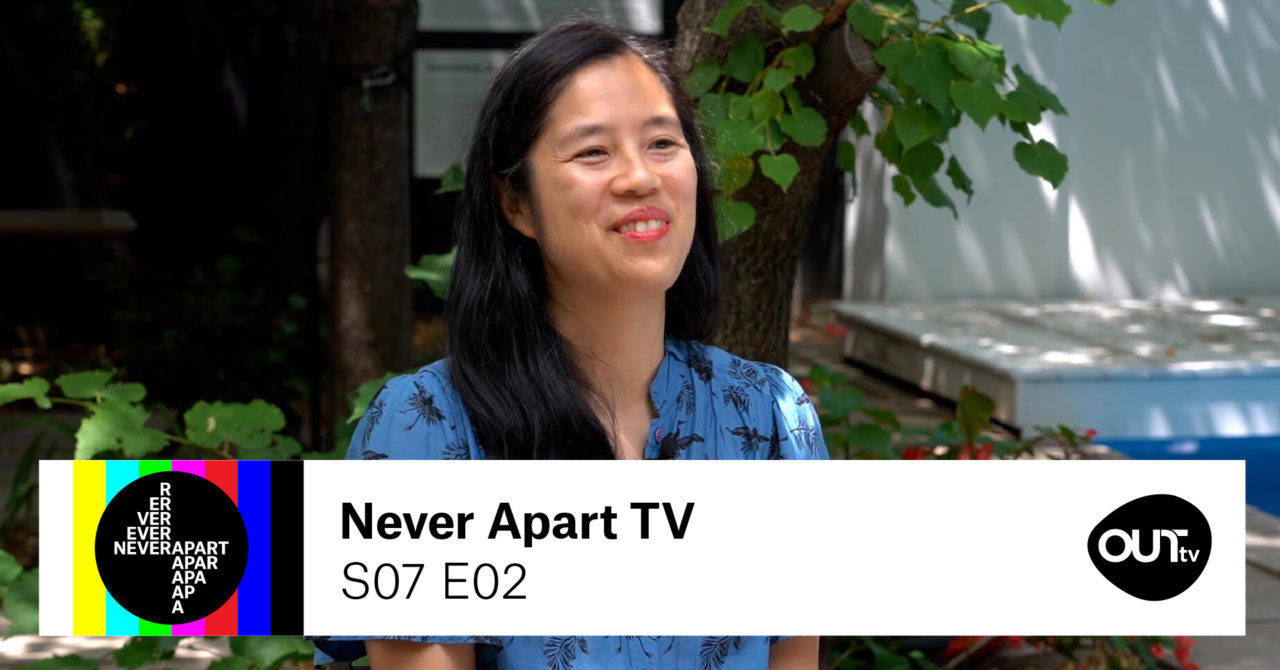 Episode #2
We are schooled on Montreal's very own House of Pride and their retrospective exhibition "Ballroom Boudoir" and then talk to the artists and curators behind the exhibition, "Shaping the Past / Inscribing in the Present".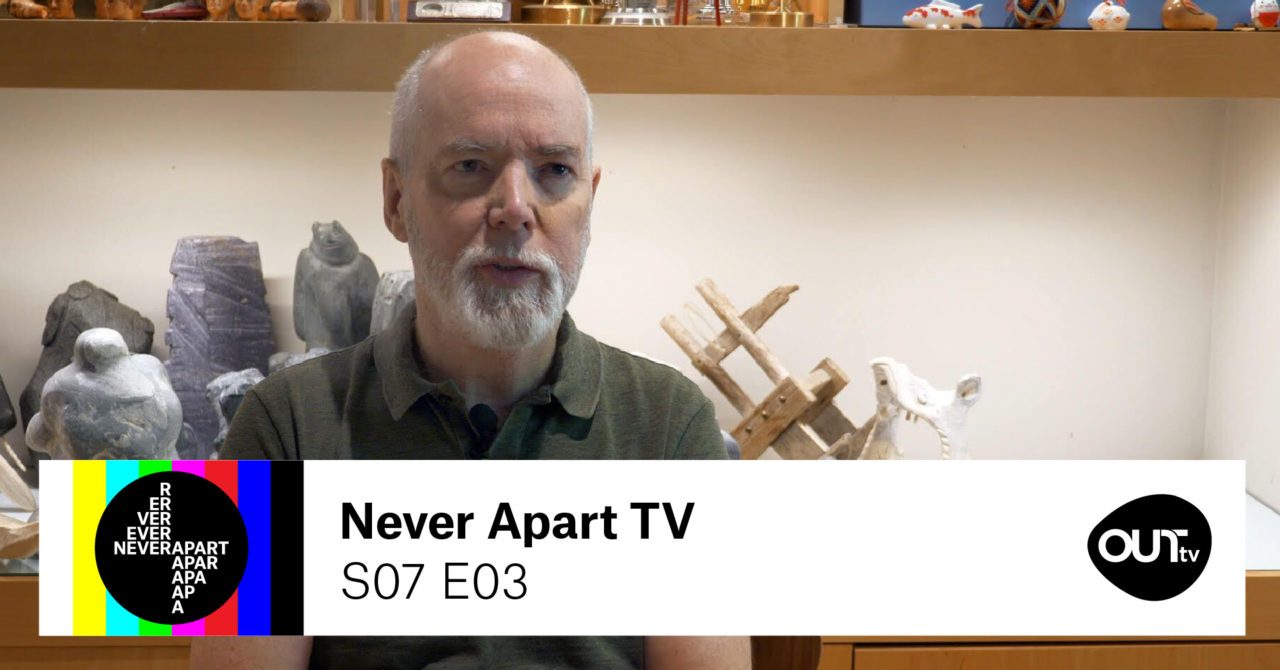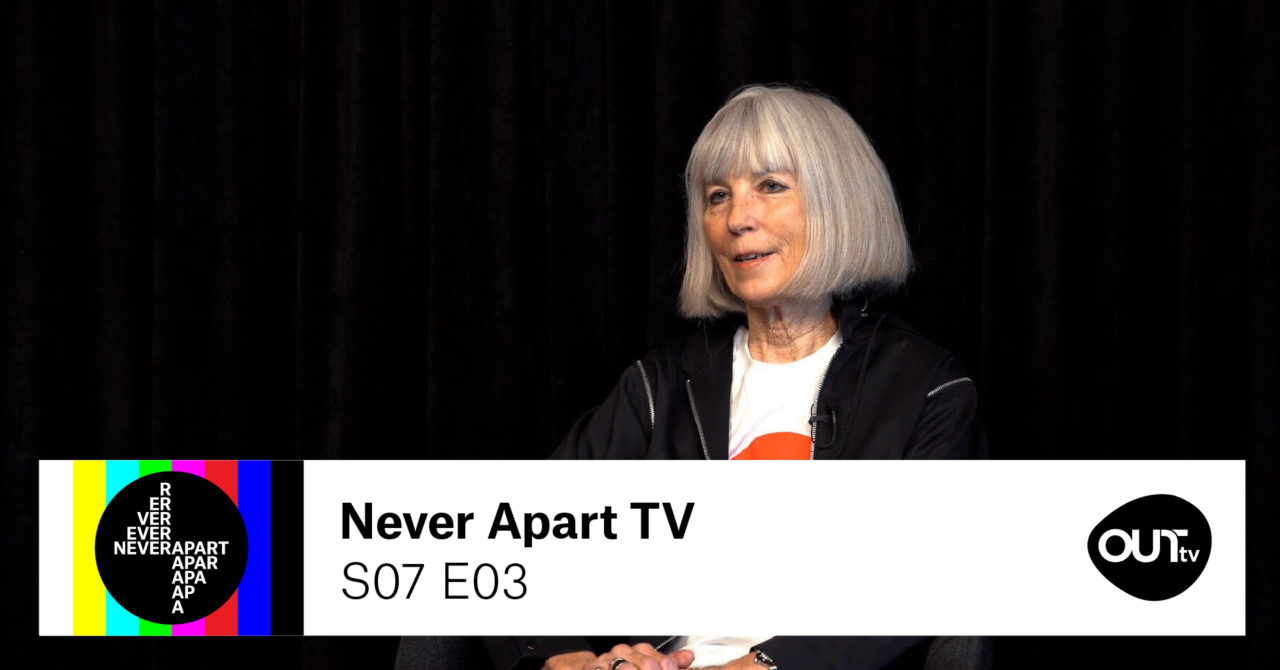 Episode #3
We speak with fashion designer Nicola Pelly and co-curator Stéphane Le Duc about the monumental "Parachute" exhibition and then visit with artist / writer Douglas Coupland in Vancouver.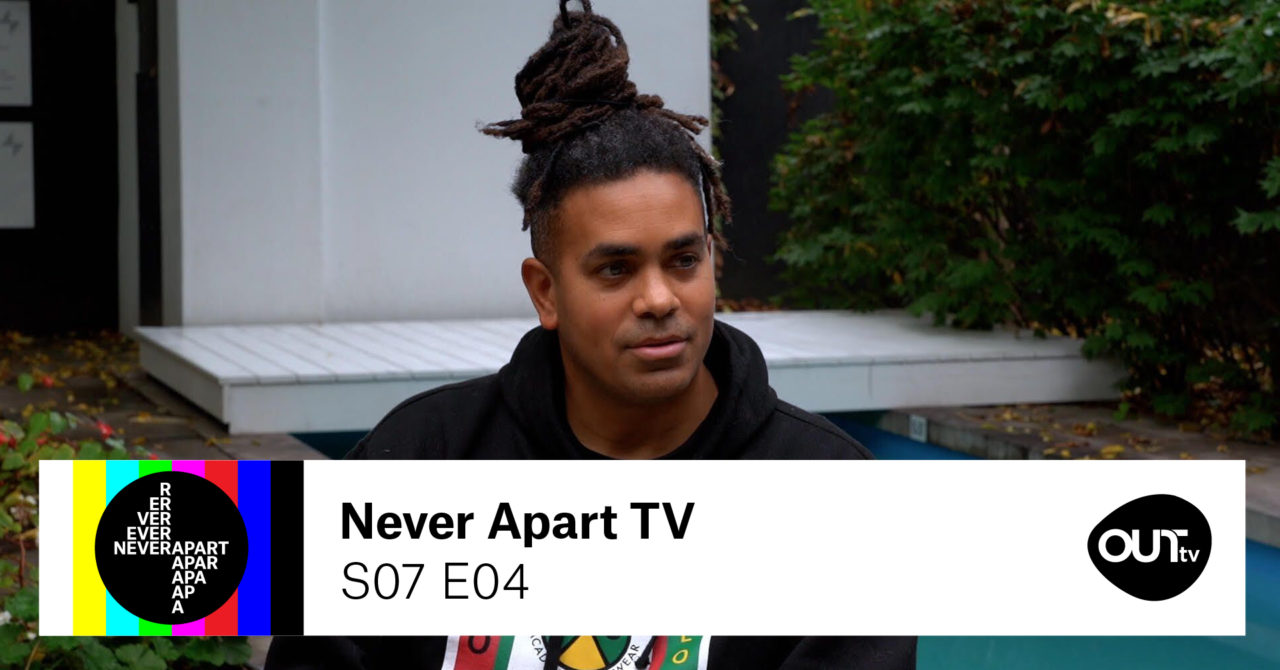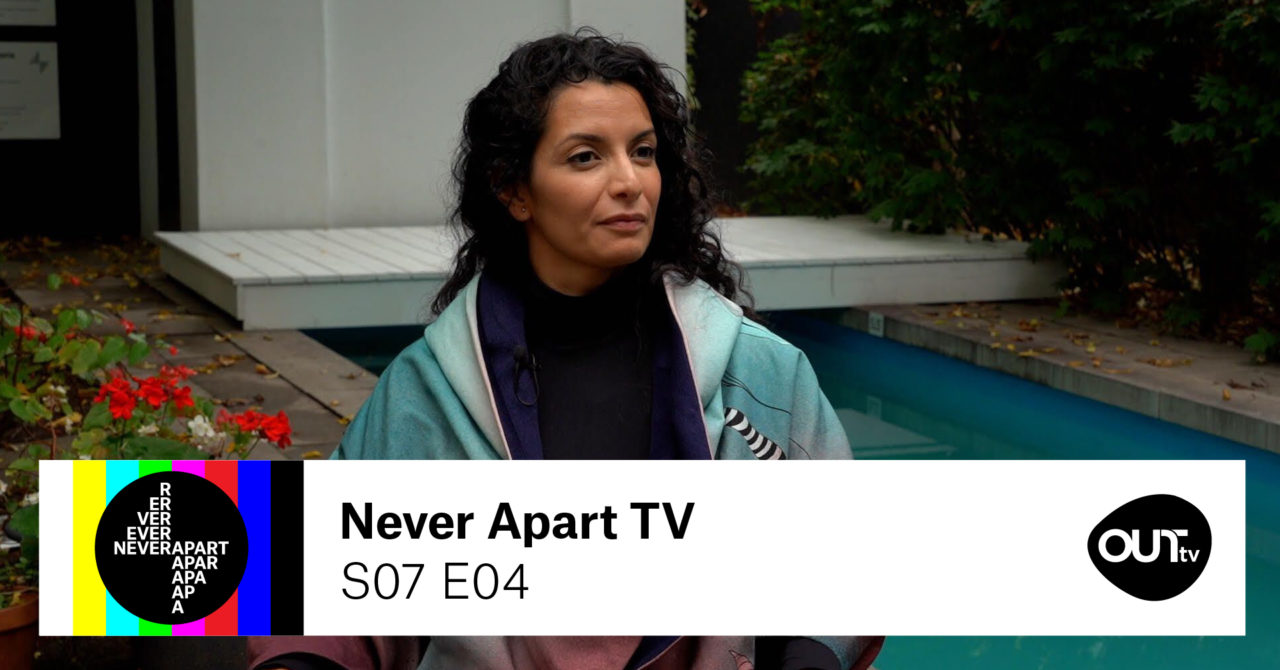 Episode #4
We speak with all of the Micro Mapping artists behind their group exhibition and learn about M. Dudeck's magical artwork and practice.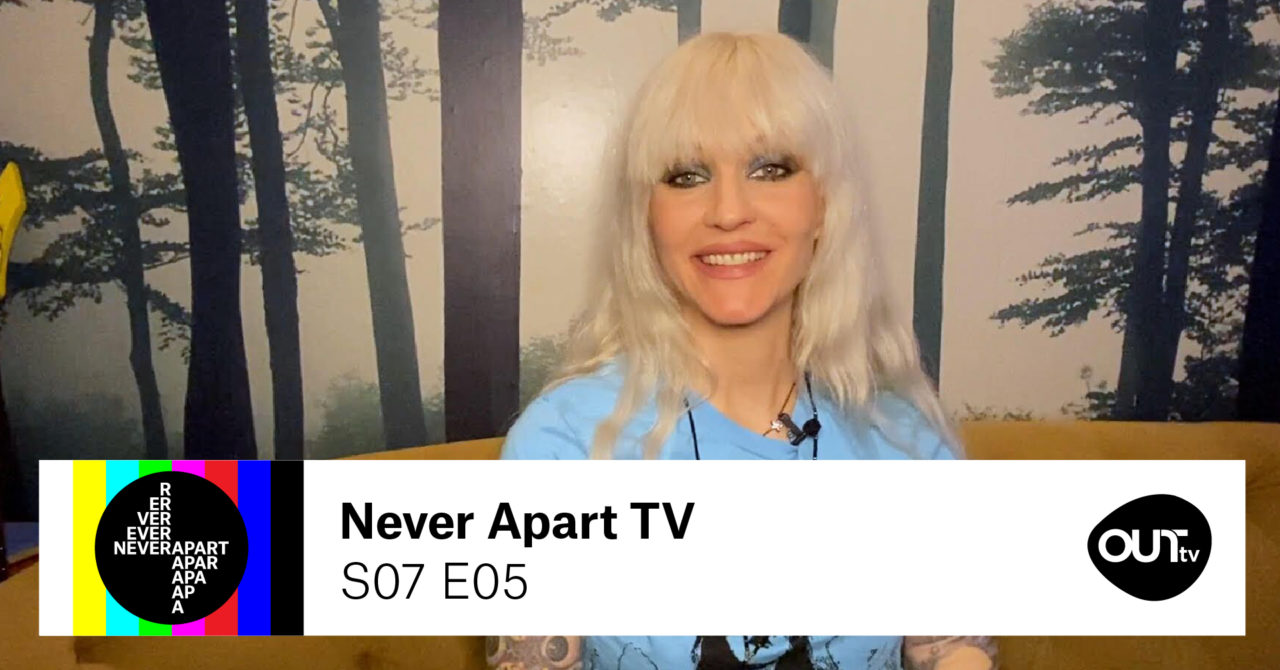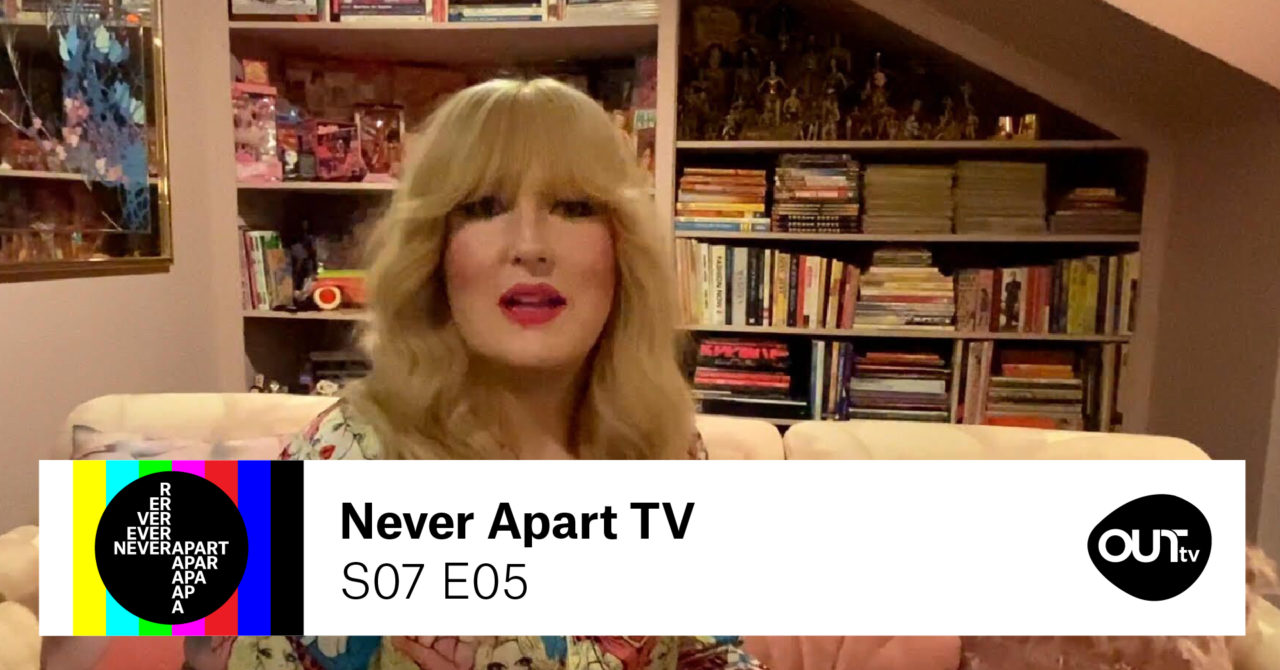 Episode #5
Our New York City correspondent, Miss Guy catches up with trans icon and legendary rock star Jayne County, Theo Kogan of the Lunachicks and glamour girl Darian Darling.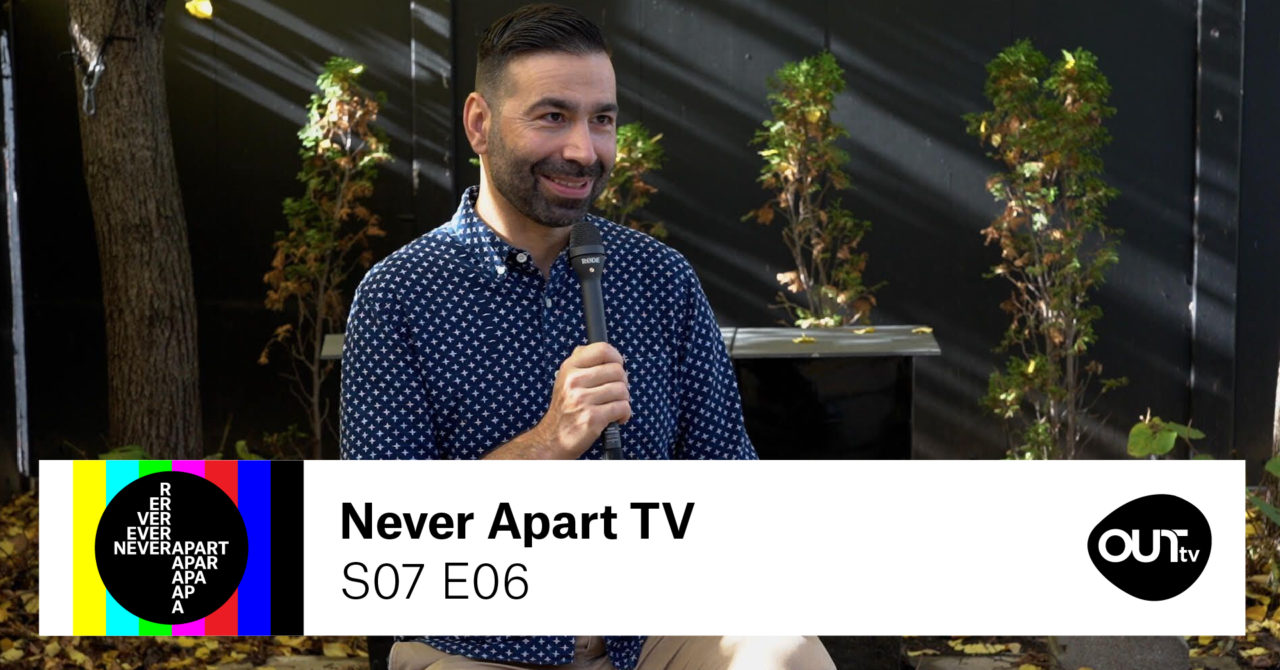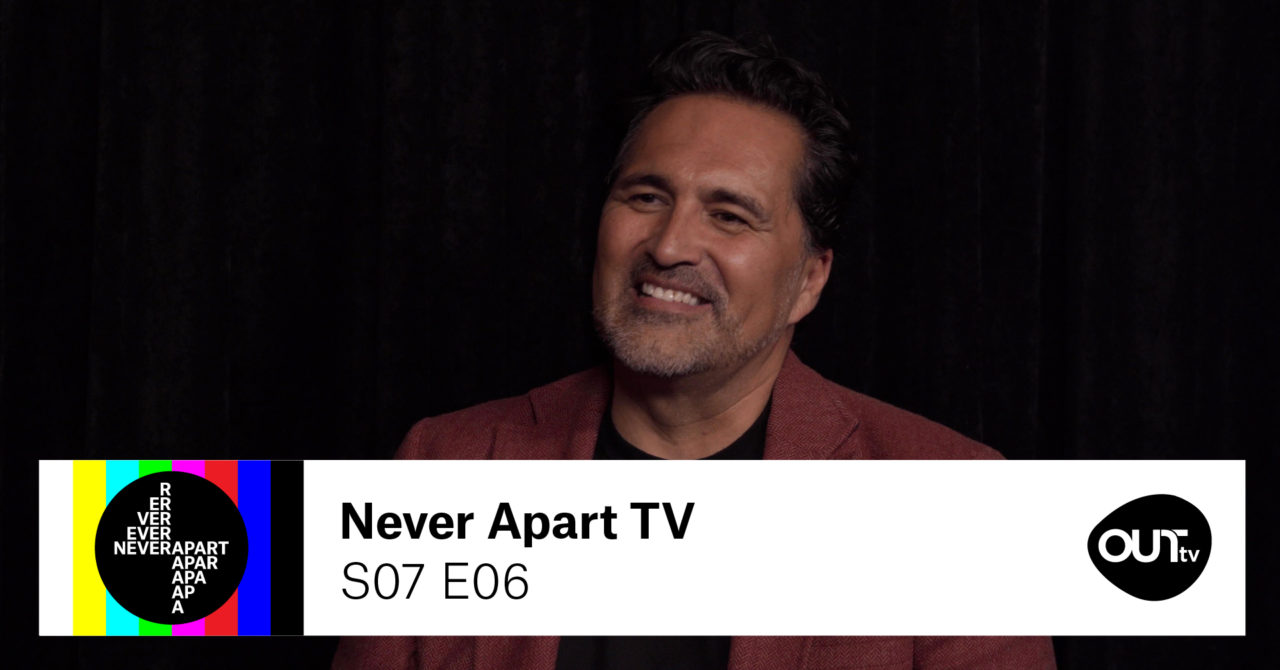 Episode #6
We connect with Age of Union's Indigenous artist and curator Adrian Stimson and learn about the Earth Centre's very own immersive "Earth Room".