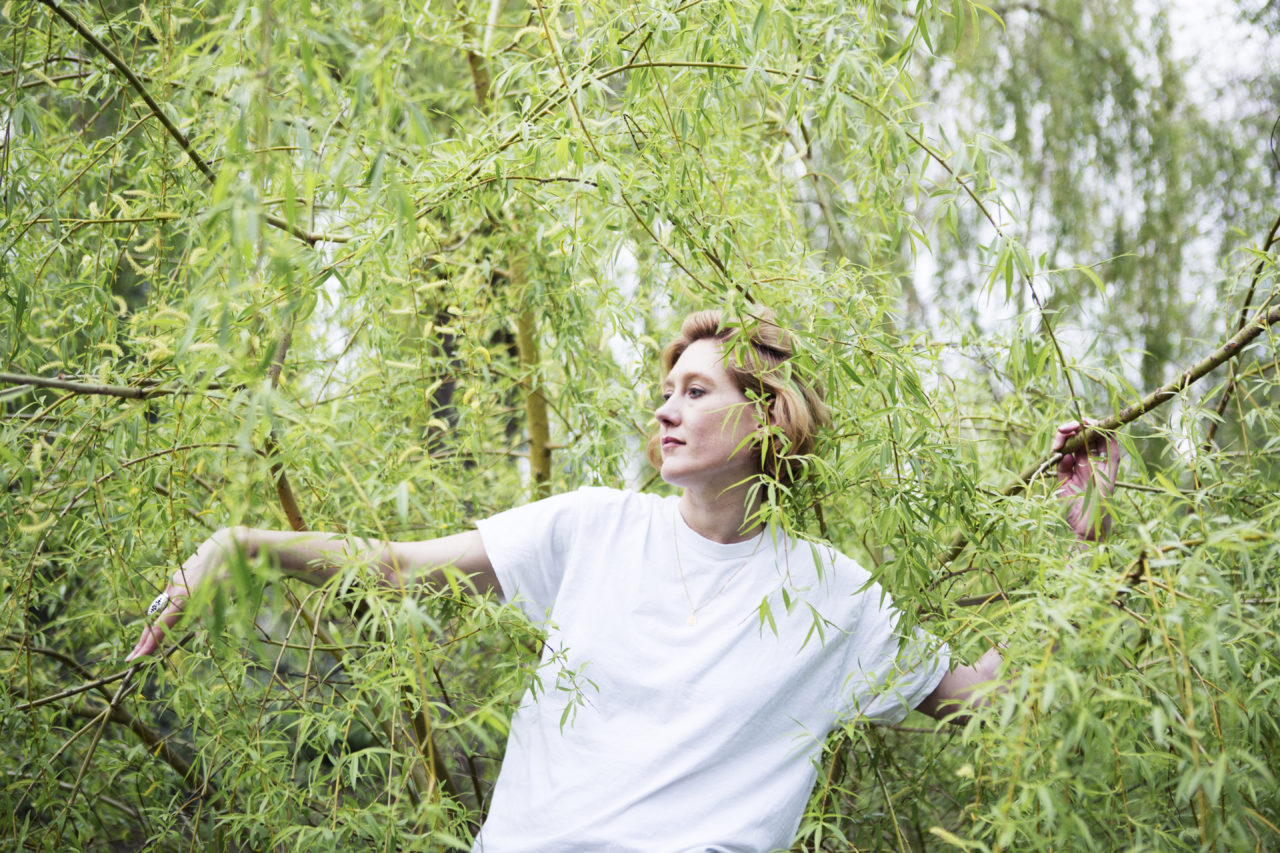 Psychedelia and techno meet in a lush live analog performance by Karen Gwyer at NVA's Off-site from October 19th, 2018.
Karen Gwyer is an American-born, Berlin-based artist known for her hypnotic, bass-laden, acidic and techno-adjacent live hardware sets. Growing up in a family of cellists near Detroit, Gwyer was tuned in early on to WCBN's "Crush Collision"—a weekly showcase of underground techno and house. She's been releasing tapes and records since 2012, her music appearing on respected labels like Don't Be Afraid, Opal Tapes, No Pain In Pop, Alien Jams, Nous, and Kaleidoscope. Her latest full length "Rembo" secured her on myriad favorite-of-the-year lists of 2017. With an acclaimed remix album following it up earlier this year, it is clear that Gwyer's place in the dance music world is a fiercy unique one: a techno-outsider with her own approach, she is anchored both in the dancefloor and in outer space. After a passage at MUTEK Montreal in 2015, we are thrilled to welcome her again in Montreal for a live performance.
Cover photograph by Jackie Dewe Mathews.