NVA x Practice Podcast: Joël Lavoie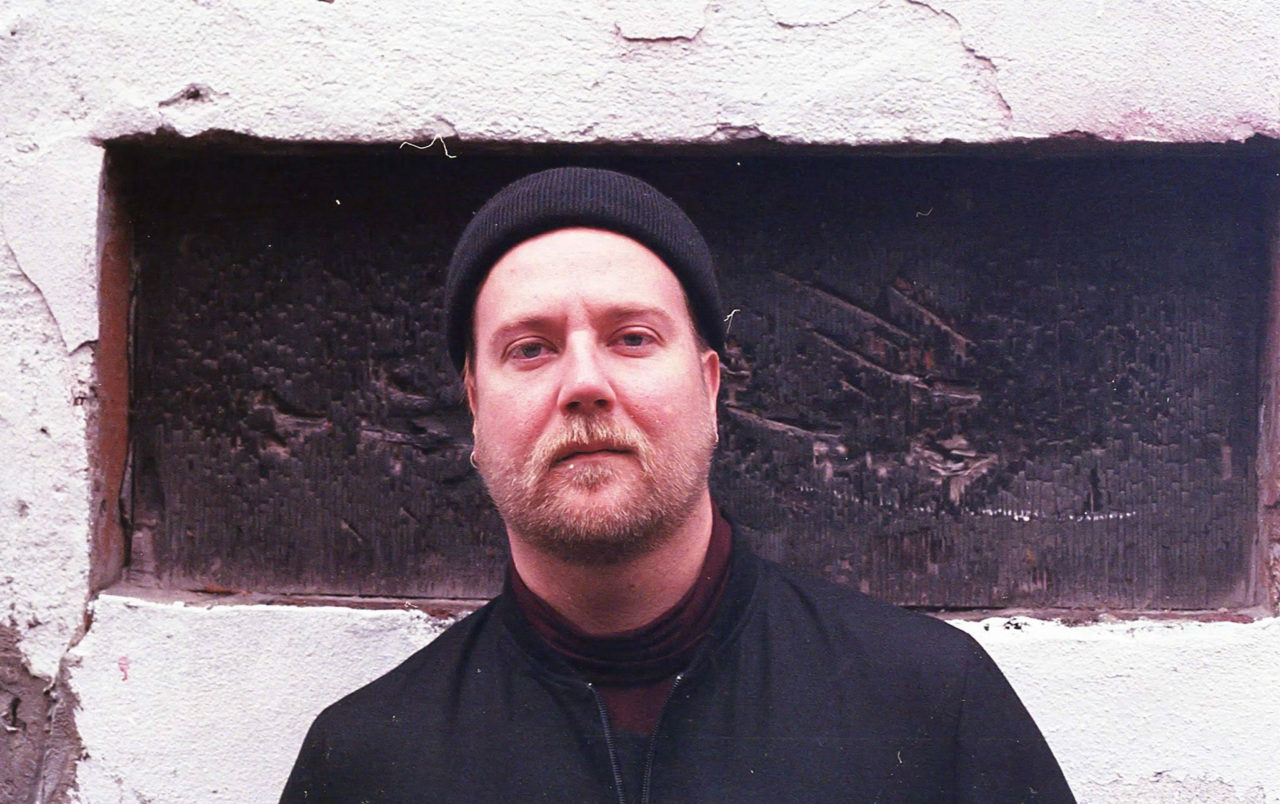 Enjoy this recording of Joël Lavoie's live ambient set for our monthly sound meditation series Practice, curated by Jann Tomaro.
Joël Lavoie is a composer, sound artist based in Montréal/Tio'tia:ke, Canada.
His musical explorations sail through the troubled water of the individual and collective subconscious. Outwitting the anecdotic nature of real soundscapes through complex and textured collages, the auditor finds himself amid a soft and intense universe drifting freely in the evocations of the subliminal. Exploring the themes of the souvenir, the elsewhere and introspection, he encourages us to take a pause, a reset, surrendering to a rediscovery of the self. Minimalist music in its form, maximalist in his timbral complexity, it questions the usual codes of perception and apprehension. He has released the album | Absolument | (2015) on the Montreal based label KOHLENSTOFF, Cabines (2018) on Jeunesse Cosmique and Souvenir. (2020) on Mikroclimat.
Besides composition and sound design for theatre and dance, he purses his career as sound engineer. His collaborators include: Marie Béland, Alexa-Jeanne Dubé, La Fratrie, Cirque l'envers, La 2ieme porte à gauche, Audrey Rochette, Émile Pineault, Mykalle Bielinsky, Claudel Doucet et Sébastien b. Gagnon. He has had the opportunity to perform in Canada, Lithuania, Germany, Sweden, Poland, France, UK and Mexico.
This set was recorded for Practice's first online stream live on March 21, 2020.
Photo: Geneviève Grenier