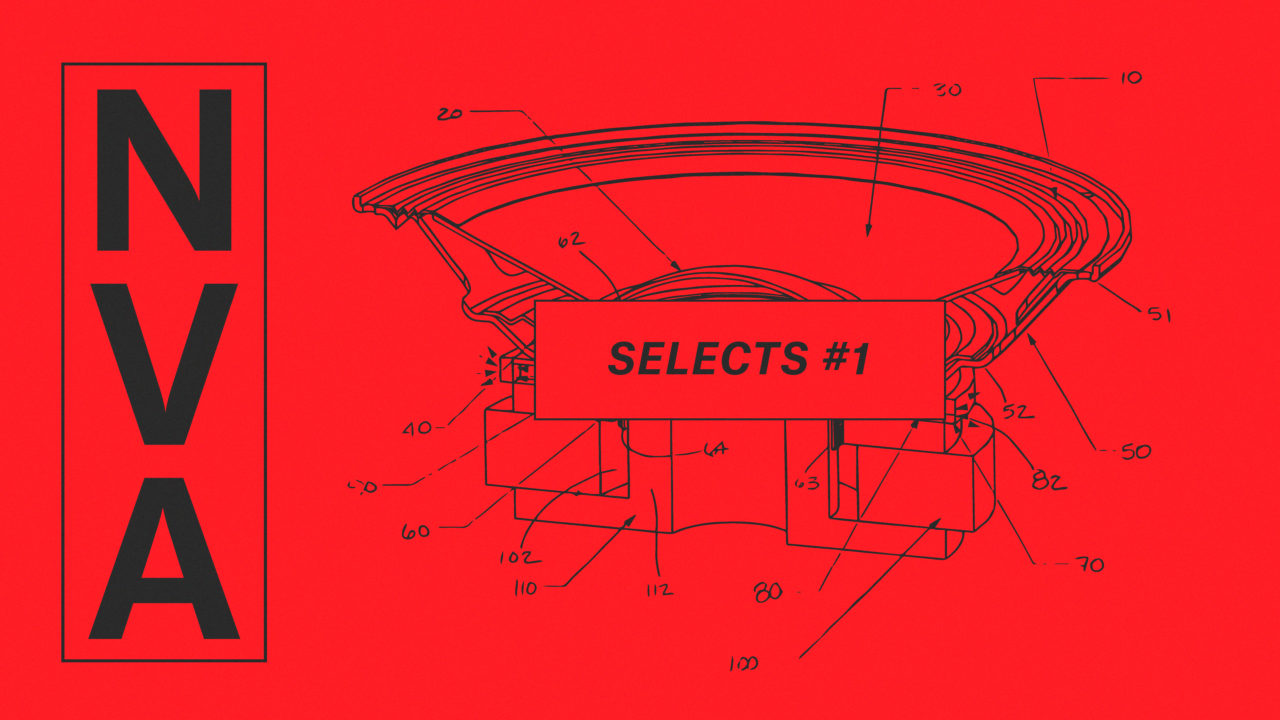 We are launching our monthly playlist series NVA Selects with a selection of tracks handpicked by our music director Leticia.
Warm up your month of February with luscious synths and rich techno textures. From Caterina Barbieri's synth workouts to Jlin's avant footwork , this month is both about embracing winter introspection and soothing the senses with sound.
Follow NVA on SoundCloud for more podcasts and playlists.