Never Apart launches a new Permanent Collection Salon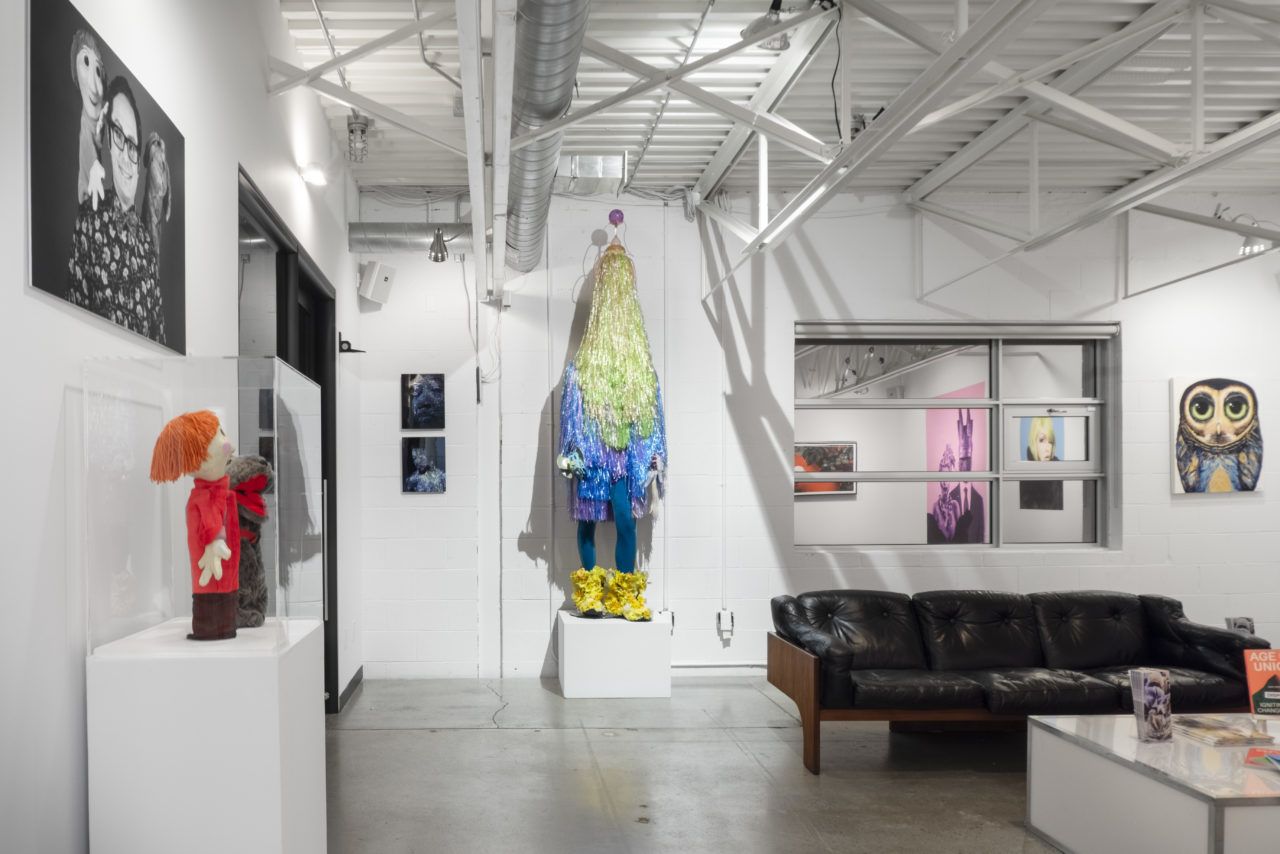 We've now turned our upper gallery D into a new salon-style setting, showcasing works from our collection, designed for hanging out, community-building and dialogue.
Our growing collection includes Wiggle costumes, collages by Kamissa Ma Koïta, photographs by Mikael Owunna, paintings by Ekaterina Antonova, works from our exhibition Canadiana Icons by Michael Venus, portraits by photographer Austin Young, works from the book Age of Union by Dax Dasilva, and more.
Open to all during our open house, Saturdays 12-5pm.