Radio Never Apart Episode 3: Blane Charles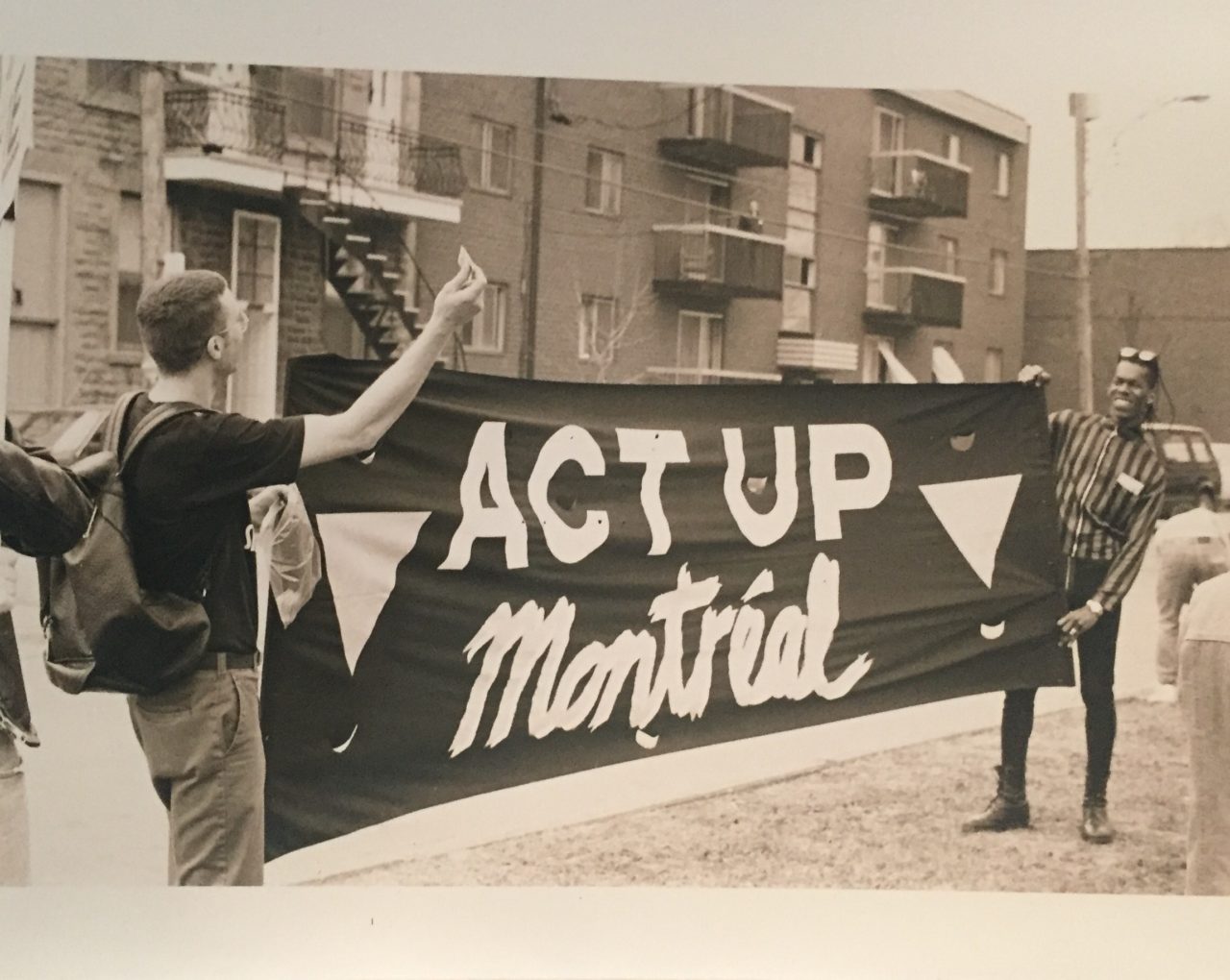 For episode 3 of Radio Never Apart, Jordan King interviews Blane Charles, who speaks about starting the Montreal chapter of ACT UP and more.
Jordan is a Canadian artist currently based in New York. Each month she will be interviewing guests and discussing topics ranging from sustainability initiatives within fashion, Intergenerational Conversations among artists and creatives, as well as collaborations among independent entrepreneurs and creative professionals.
This episode's guest is Blane Charles, a New York based personal stylist, interior decorator, and longtime practicing Buddhist. Blane spoke about his connection to Montreal which began in 1990, as well as starting both a Montreal ACT UP Chapter and the World Ball Fundraising Event.
Links:
Blane Charles Designs (BCD) 
Blane's Youtube Channel
Soka Gakkai Buddhism