Radio Never Apart Episode 11: Sammy Rawal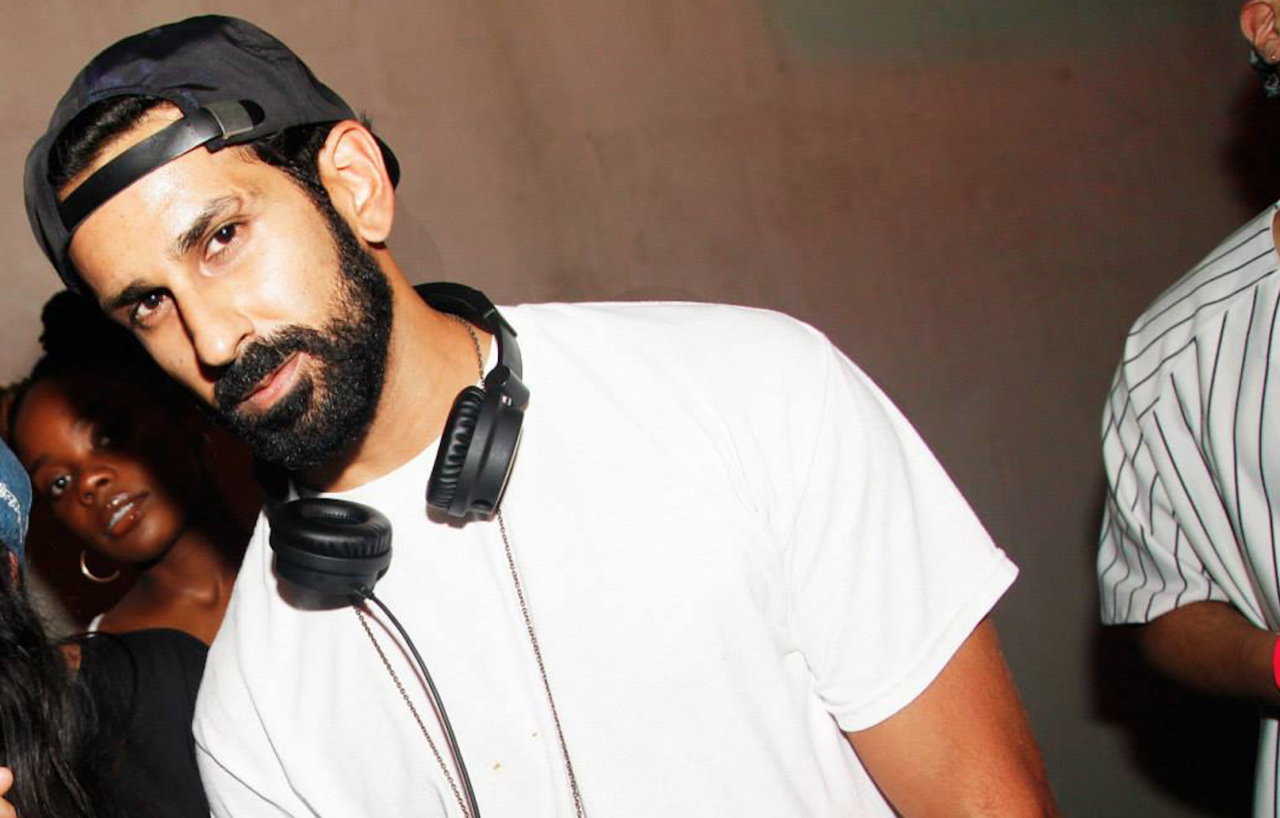 In this episode, Jordan interviews Toronto based DJ, Director, and digital visual artist Sammy Rawal about Toronto nightlife in the last decade, as well as his involvement in two monthly events, Yes Yes Y'all and BWS.
Jordan King is a Canadian artist currently based in New York. Each month she will be interviewing guests and discussing topics ranging from LGBTQ+ nightlife, sustainability initiatives within fashion, intergenerational conversations among artists and creatives, as well as collaborations among independent entrepreneurs and creative professionals.  Find her here.