Radio Never Apart Episode 13: Jaylene Tyme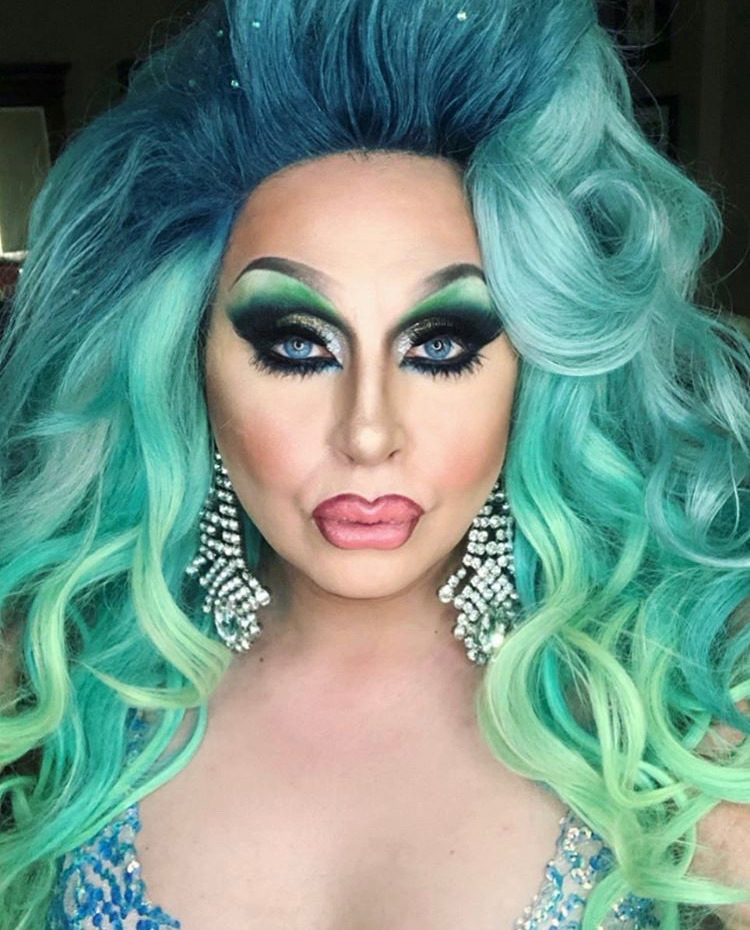 In this episode I speak with Jaylene Tyme. Jaylene is a Vancouver based drag artist, makeup artist, performer, and incredible contributor to her community.
This episode is part of the mini-series that is a component of the exhibition titled BIJOUX  celebrating the creativity and self expression of trans femme performance in nightclubs, cabarets, and drag venues, through archival materials, contrasted with more contemporary media.  The exhibition can be toured virtually on Never Apart's website.  
Jordan King is a Canadian artist currently based in New York. Each month she will be interviewing guests and discussing topics ranging from LGBTQ+ nightlife, sustainability initiatives within fashion, intergenerational conversations among artists and creatives, as well as collaborations among independent entrepreneurs and creative professionals.  Find her here.