Radio Never Apart Episode 17: Corey Grant Tippin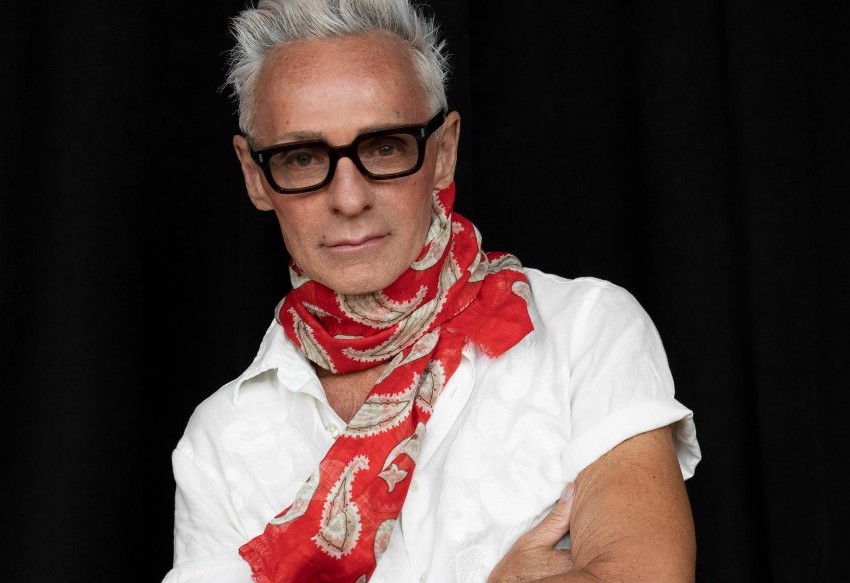 In this episode Jordan King speaks with Corey Grant Tippin.
Corey was a close friend to fashion visionaries Antonio Lopez and Juan Ramos, modelled in Paris in the 1970s, hung out with Andy Warhol's Factory crowd, and was a regular at New York nightspots like Max's Kansas City.
Corey reflects on his arrival in New York in the 1960s and his involvement in these incredible social circles.
Corey Grant Tippin on Instagram
Photo: Nicholas James Needham
Jordan King is a Canadian multimedia artist and the creator of Radio Never Apart. Each month she interviews guests to discuss topics related to nightlife histories, LGBTQ2S+ life stories, and intergenerational conversations among artists.
Find Jordan King here.