Radio Never Apart Episode 19: Tony Zanetta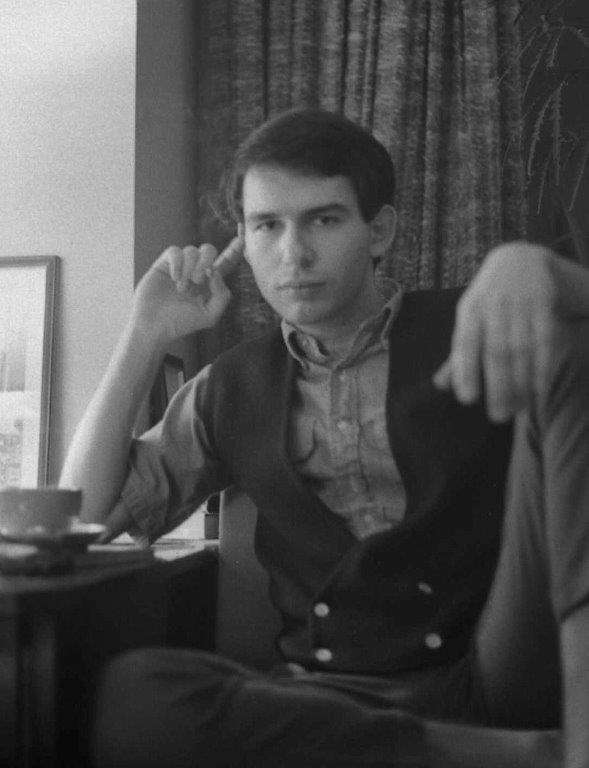 In this episode: Tony Zanetta
Tony Zanetta moved to New York in the late 1960s, "to be a gay boy" as he puts it. He quickly became part of the downtown theatre scene, alongside performers like Jackie Curtis and Candy Darling. This episode is a fast paced dive into 1970s New York with Tony discussing the overlap of the art and theatre worlds at that time.
Tony also shares about becoming part of the Main Man Record Label which helped launch David Bowie's in the United States.
Tune in and buckle up, this episode is a treat!
Show notes:
Main Man Podcast
Further reading on Jackie Curtis, Candy Carling, and New York in the 1970s: The Downtown Pop Underground
Photo: Tony in the 1960's, taken by Bob Foy
Radio Never Apart is focused on nightlife culture and history, to date exploring major cities in North America.  It launches monthly as part of the Never Apart online magazine and as April 2021 is available on OutTV's podcast lineup.
The podcast has featured some incredible people involved in various aspects of nightlife, fashion, and performance across North America, from DJ's, to promoters, producers, models, and many more contributors to underground queer culture.
Find Jordan King here.