Radio Never Apart Episode 20: Preston Buffalo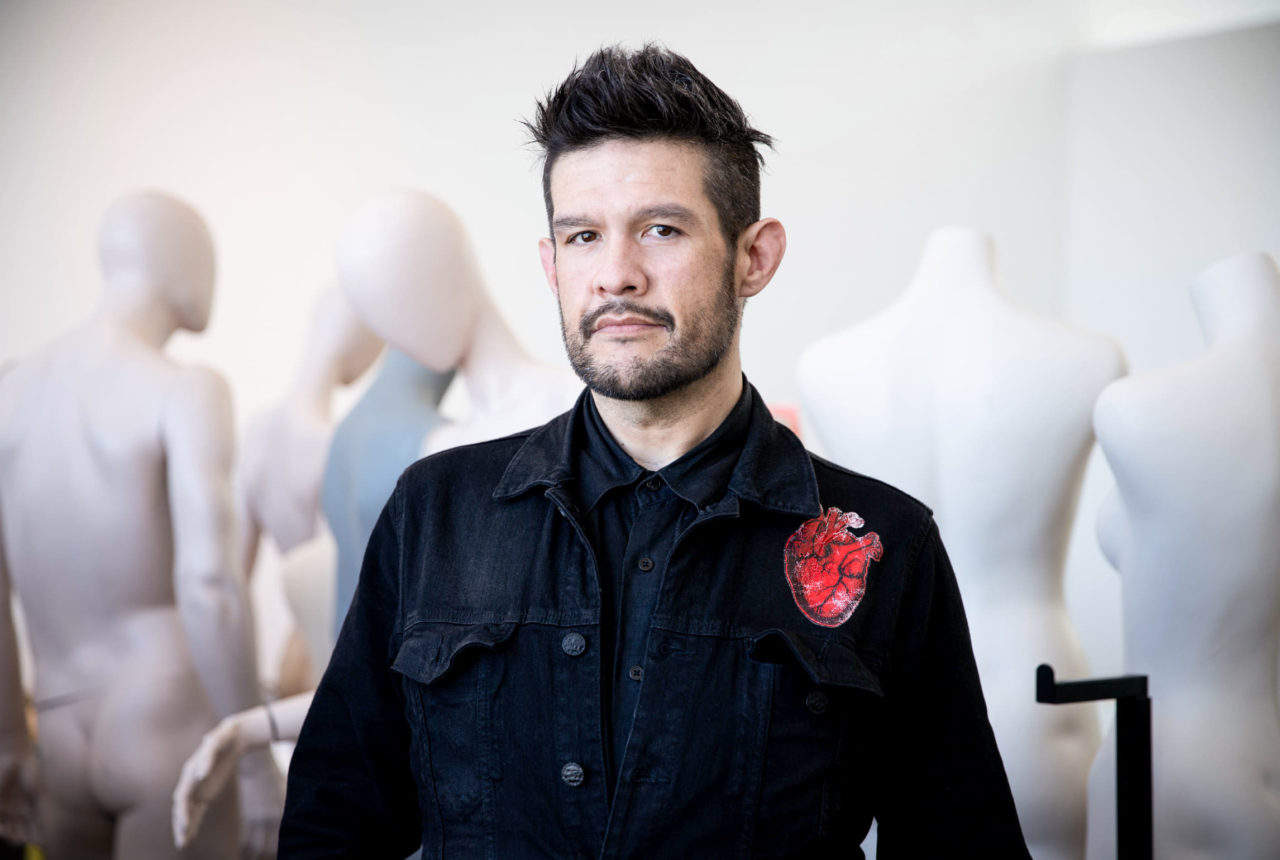 (Photo: Perrin Grauer)
In this episode Jordan speaks with Preston Buffalo.
Preston began his creative career as a hairstylist, but completely shifted gears to a path as a multi-disciplinary artist in recent years.  Preston also discusses his arrival in Vancouver and drag as a creative outlet.
Find Preston Buffalo's work on his website and in his Spring 2021 Exhibition at Never Apart, Digitizing Indigeneity
Radio Never Apart is focused on nightlife culture and history, to date exploring major cities in North America.  It launches monthly as part of the Never Apart online magazine and as April 2021 is available on OutTV's podcast lineup.
The podcast has featured some incredible people involved in various aspects of nightlife, fashion, and performance across North America, from DJ's, to promoters, producers, models, and many more contributors to underground queer culture.
Find Jordan King here.