Radio Never Apart Episode 25: Brian Belovitch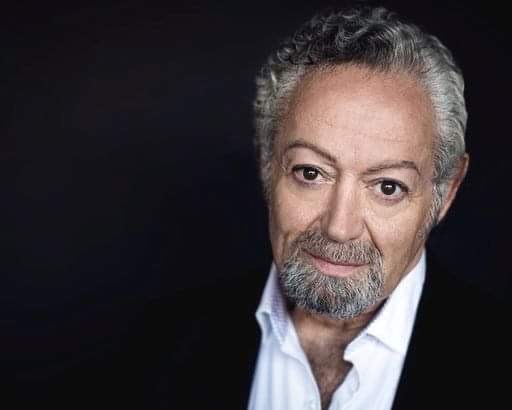 In this episode, Radio Never Apart host Jordan King speaks with Brian Belovitch about his incredible unique path in New York's nightlife scene of the 1980s.  Brian published a memoir titled Trans Figured: My Journey from Boy to Girl to Woman to Man and had a documentary made about his life which we discuss in this interview.  
Radio Never Apart is focused on nightlife culture and history, to date exploring major cities in North America.  It launches monthly as part of the Never Apart online magazine and is available on OutTV's podcast lineup.
The podcast has featured some incredible people involved in various aspects of nightlife, fashion, and performance across North America, from DJ's, to promoters, producers, models, and many more contributors to underground queer culture.
Find Jordan King here.