Radio Never Apart Episode 4: Lauren Pine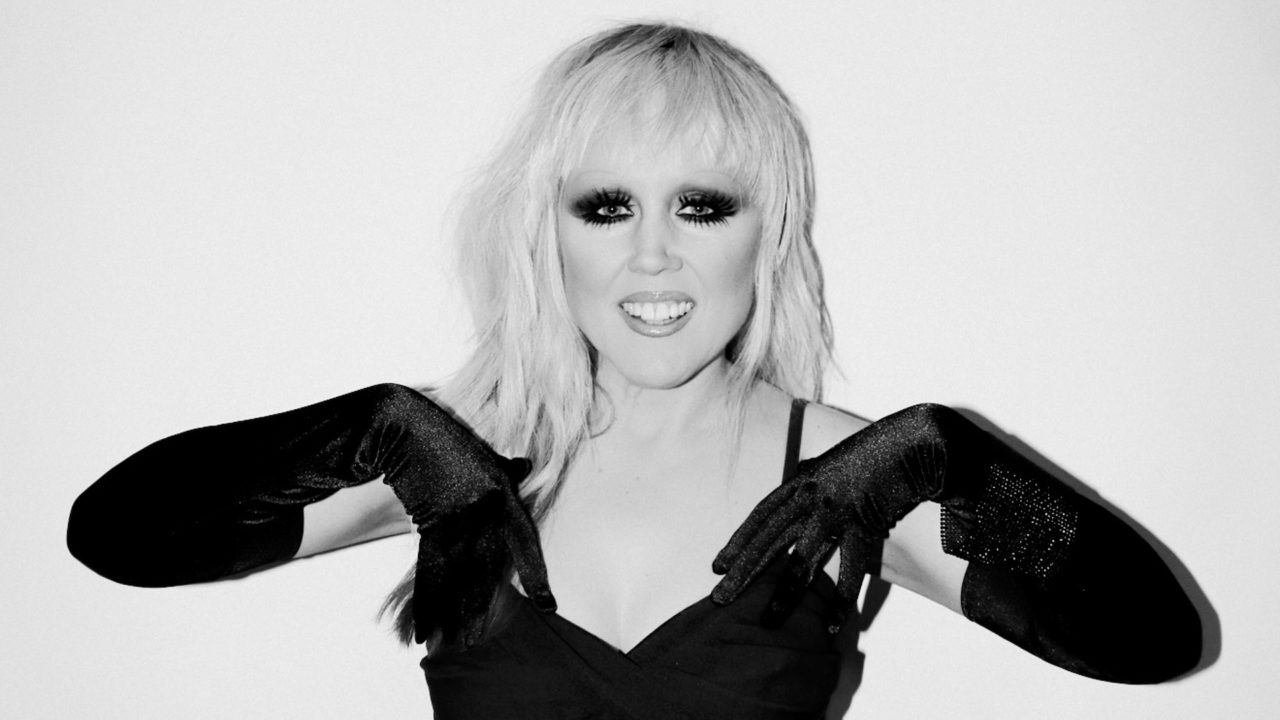 For episode 4 of Radio Never Apart, Jordan King interviews Lauren Pine, the self-professed Bio Queen of NYC nightlife.
Jordan is a Canadian artist currently based in New York. Each month she will be interviewing guests and discussing topics ranging from sustainability initiatives within fashion, Intergenerational Conversations among artists and creatives, as well as collaborations among independent entrepreneurs and creative professionals.
This episode's guest is Lauren Pine, a New York nightlife icon and self-professed "Bio Queen" who arrived from from California in the mid 1980s. She shares the story of her arrival in New York during an incredible time in nightlife, some of her favourite nightspots from that era, and about her time working at the Patricia Field makeup counter.
Lauren was involved in a life altering bike accident in 2017. A Gofundme was set up to help with ongoing medical expenses. Although this is an extremely challenging time financially for many people, any contribution is greatly appreciated. The term hero is not used lightly and Lauren is known to many in her New York and global community as the truest definition of a hero (or shero).
Banner photo by Guy Furrow
Radio Never Apart is now available on Spotify and Apple Podcasts, subscribe to get the latest episode!