Radio Never Apart Episode 8: Lexie Smith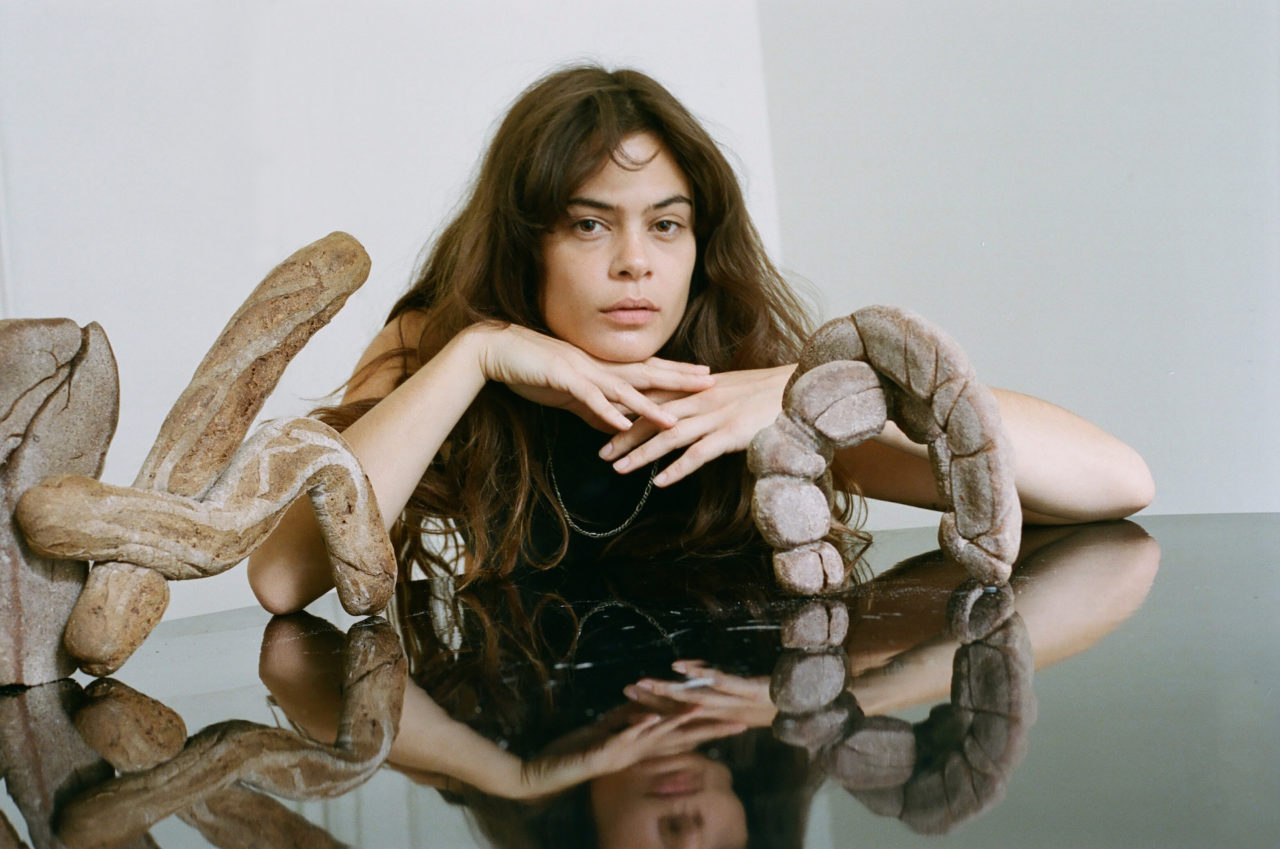 For episode 8 of Radio Never Apart, the invited guest is Lexie Smith, a baker, educator and artist based in Queens, NY. We also have a different podcast host: Leticia Trandafir, the Music Director here at Never Apart.
Lexie Smith runs a community-based art project called Bread on Earth, which explores bread's potential as a social, political, economic, and ecological barometer. A dialectic experiment, Bread on Earth considers its namesake as both metaphor and vital physical substance. Through practical and theoretical study and engagement, the project aims to restore value to an ancient and basic necessity, outside of the marketplace.
The discussion of this episode delves into the significance of the uptick in homemade bread-making during confinement, the relationship between bread and art, and more.
bread-on.earth
instagram.com/bread_on_earth
Photo: courtesy of Lexie Smith
Podcast edited by Dmetro Sinclair, with music by softcoresoft.