Radio Never Apart Special Feature: Tracey Norman X Connie Fleming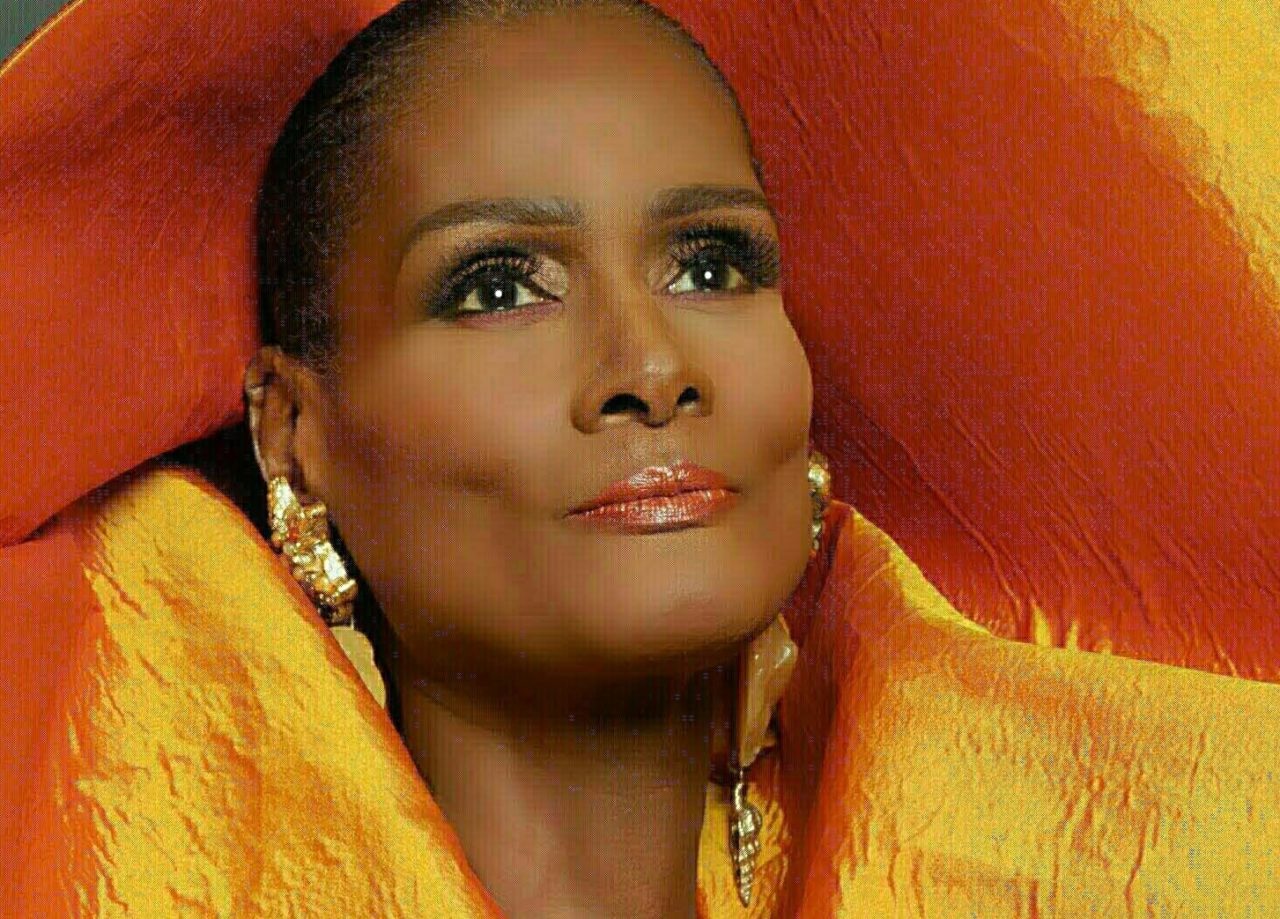 We are extremely honoured to share a monumental interview between two New York City icons: Tracey Norman and Connie Fleming.
Both are legendary figures in the world of fashion and faced incredible adversity as Black trans women.
They speak about the challenges trans models faced in past decades, the current visibility and celebration of trans models, and hopes for the future.
Tracey Norman:  www.instagram.com/therealtraceyafrica
Connie Flemming: www.instagram.com/cnngrldsgn
Top photo: Douglas Says