Collective Culture: Creative Conversations Episode 2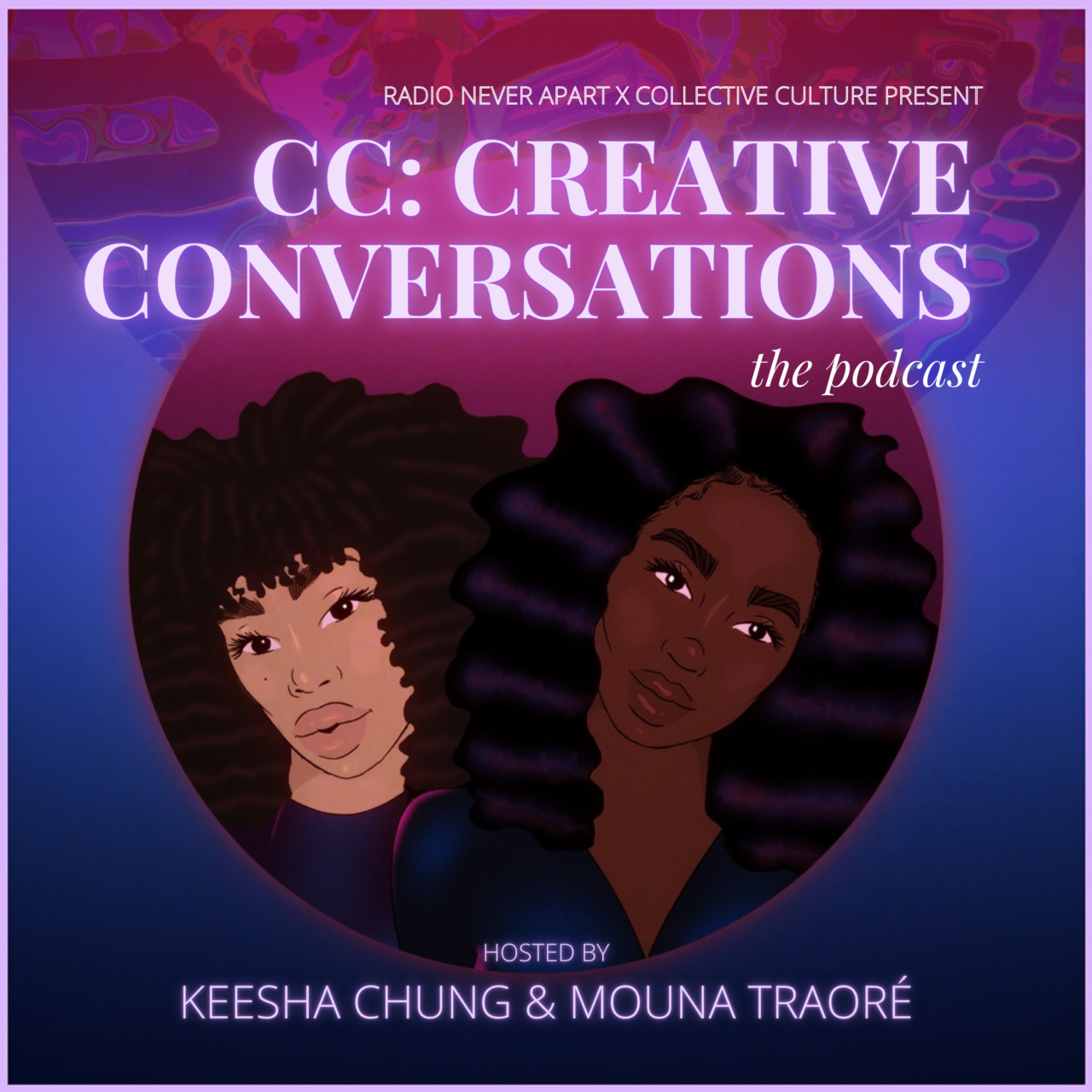 Toronto creatives Keesha Chung and Mouna Traorè interview different BIPOC community leaders and creatives they love and admire on CC: Creative Conversations The Podcast! 
In this episode, Keesha and Mouna sit down with Thalia Ayres Randolph. Thalia is an LA based healer and teacher specializing in mediation, yoga, reiki, and sound healing. She also works as an End of Life Doula, and a spiritual mentor.