Season 5 of Never Apart TV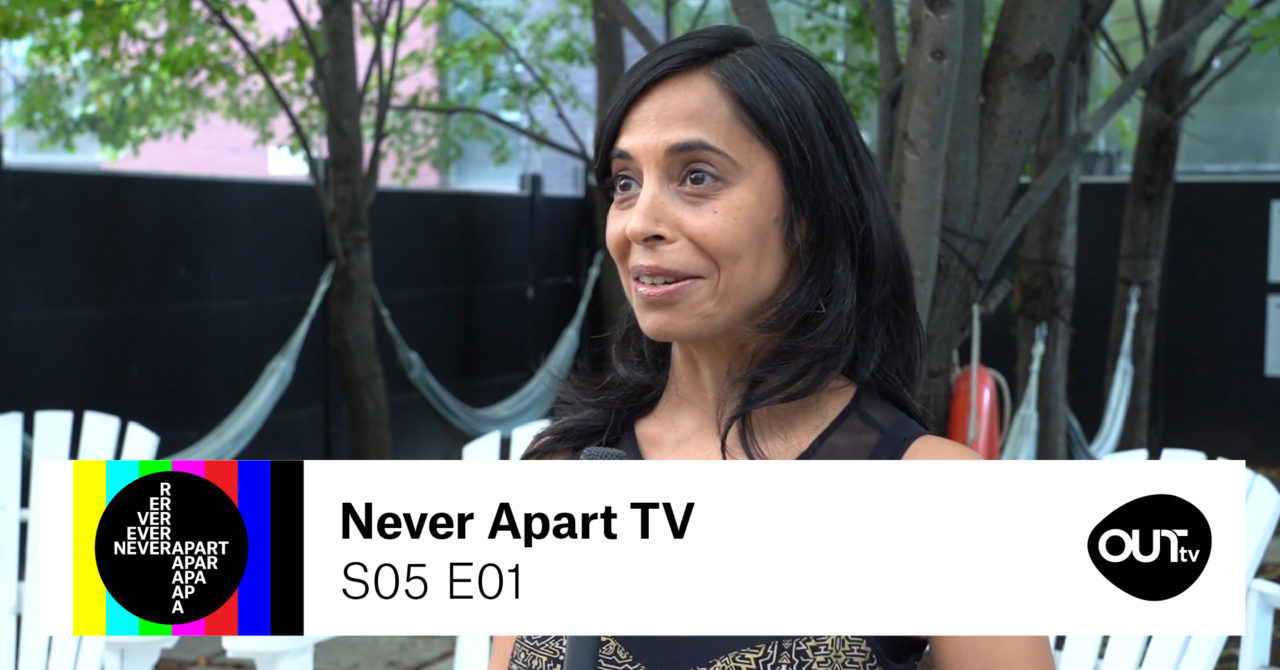 We are extremely excited to announce Season 5 of Never Apart TV launching this February on Out TV and on-line at OutTVGO.com! Never Apart TV is an Arts and Culture News Programming giving a much needed voice to Queer artists!
Launching Monday February 8th at 9pm EST on Out TV and on-line streaming at OutTVGo.com
Never Apart TV is an arts and culture news program giving a much needed voice to queer artists.
Never Apart is a cultural organization with our headquarters and galleries located in Montreal Canada
Our mission is to create positive change and unity through art, bringing people together to end separation.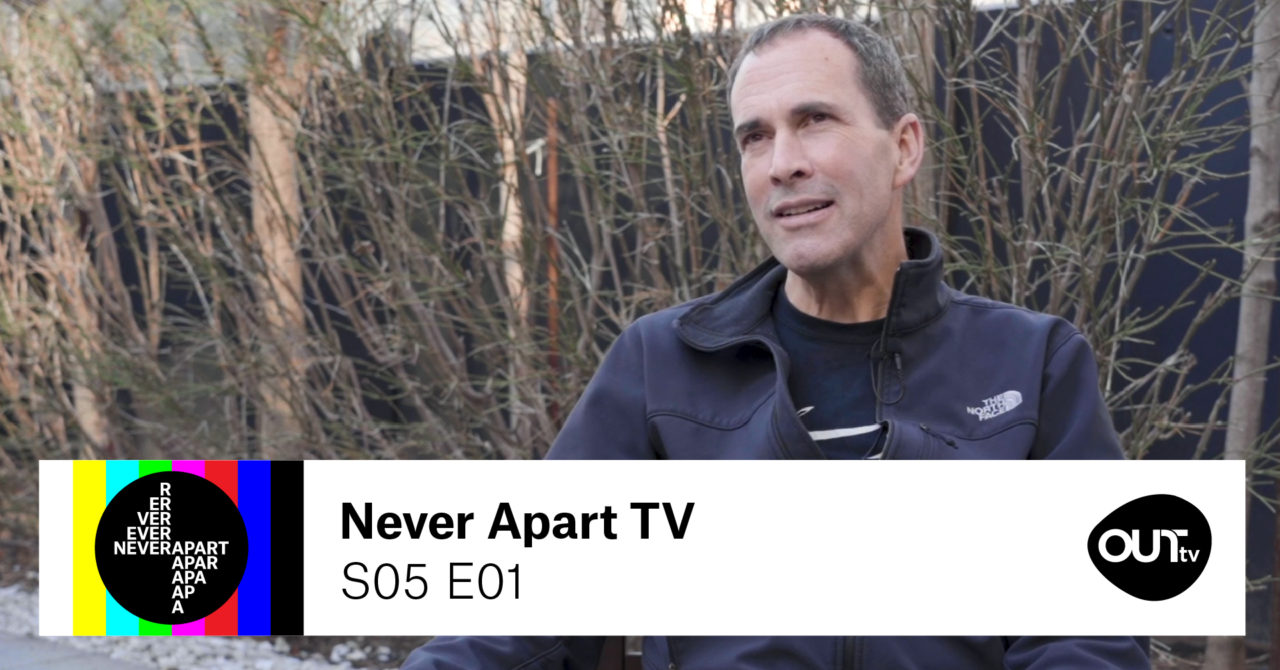 Episode #1
On this episode we hear from all of our Fall Artists and chat with Canadian filmmaker, activist and national treasure John Greyson!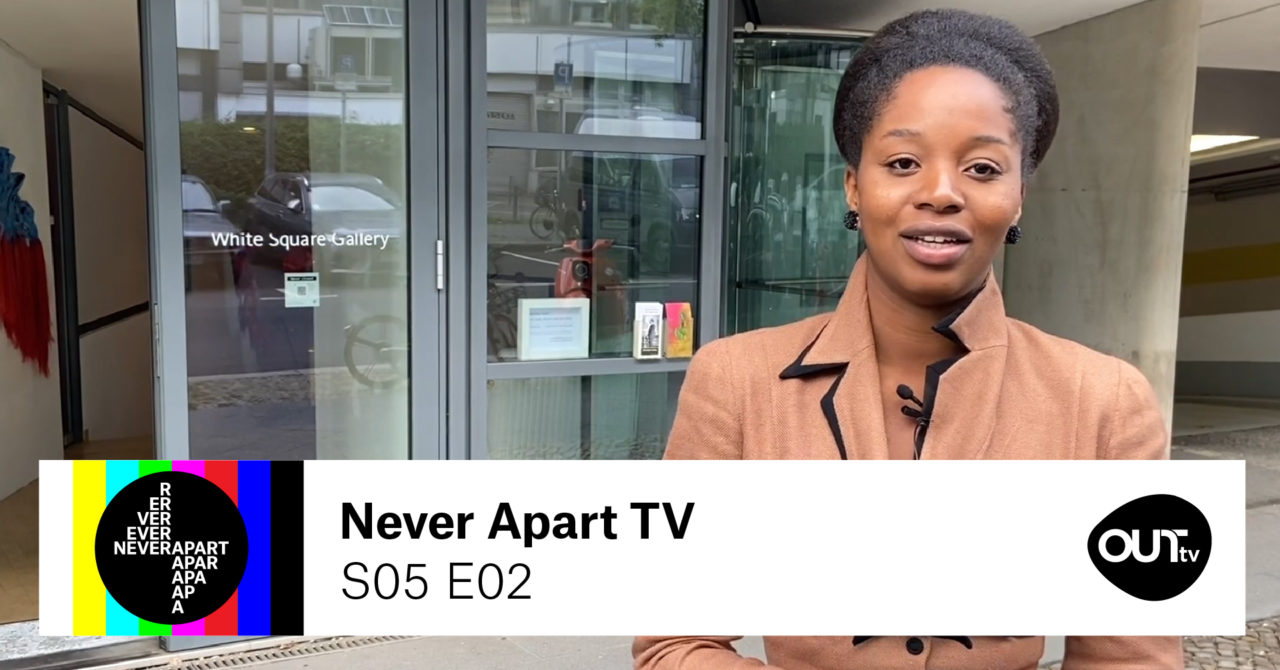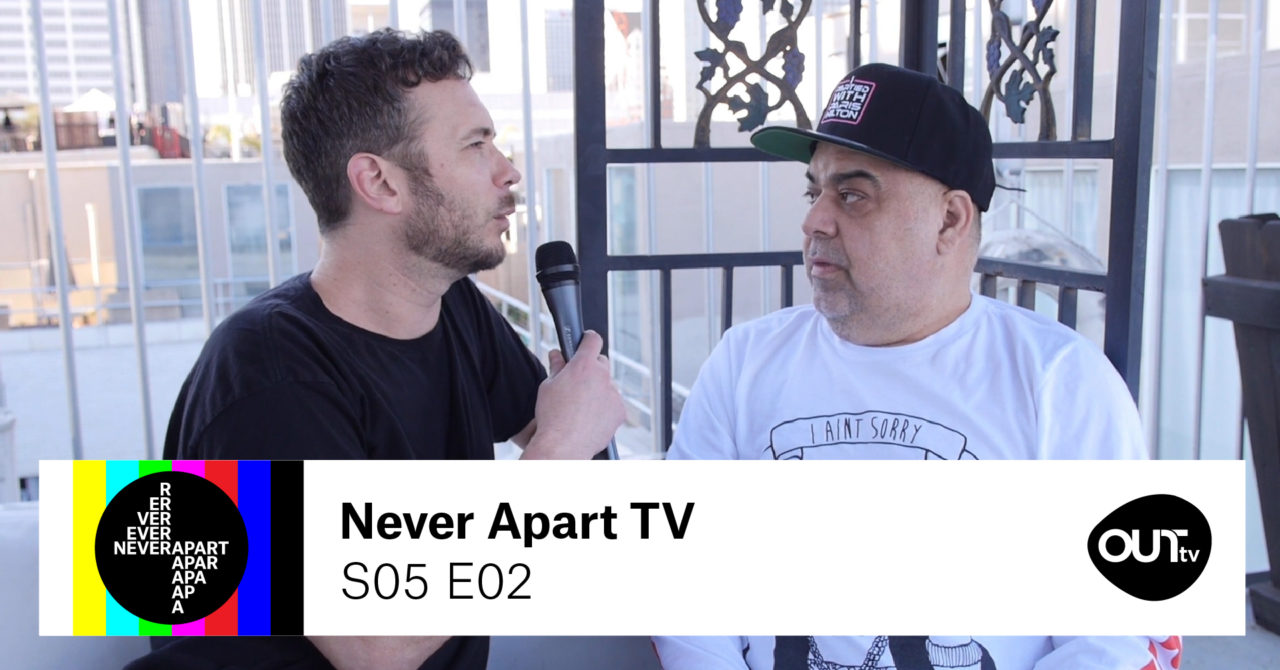 Episode #2
On this episode we chat with Berlin based artist Ashley Scott and celebrate the life and career of Orlando Puerta.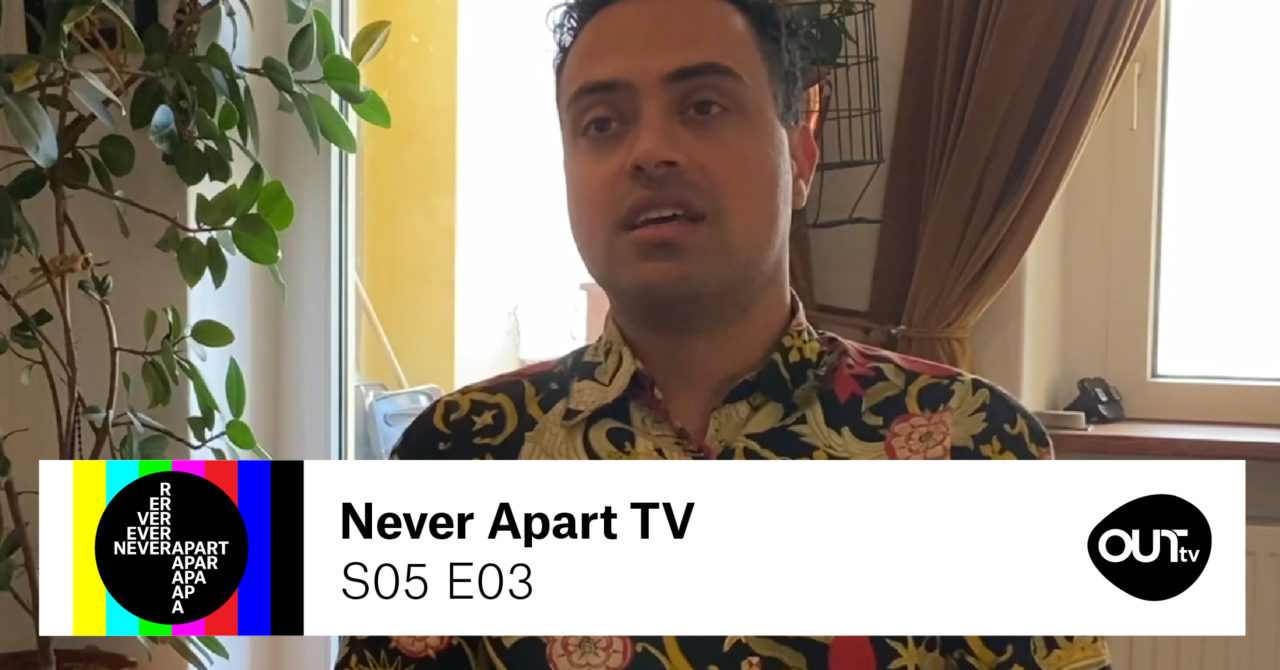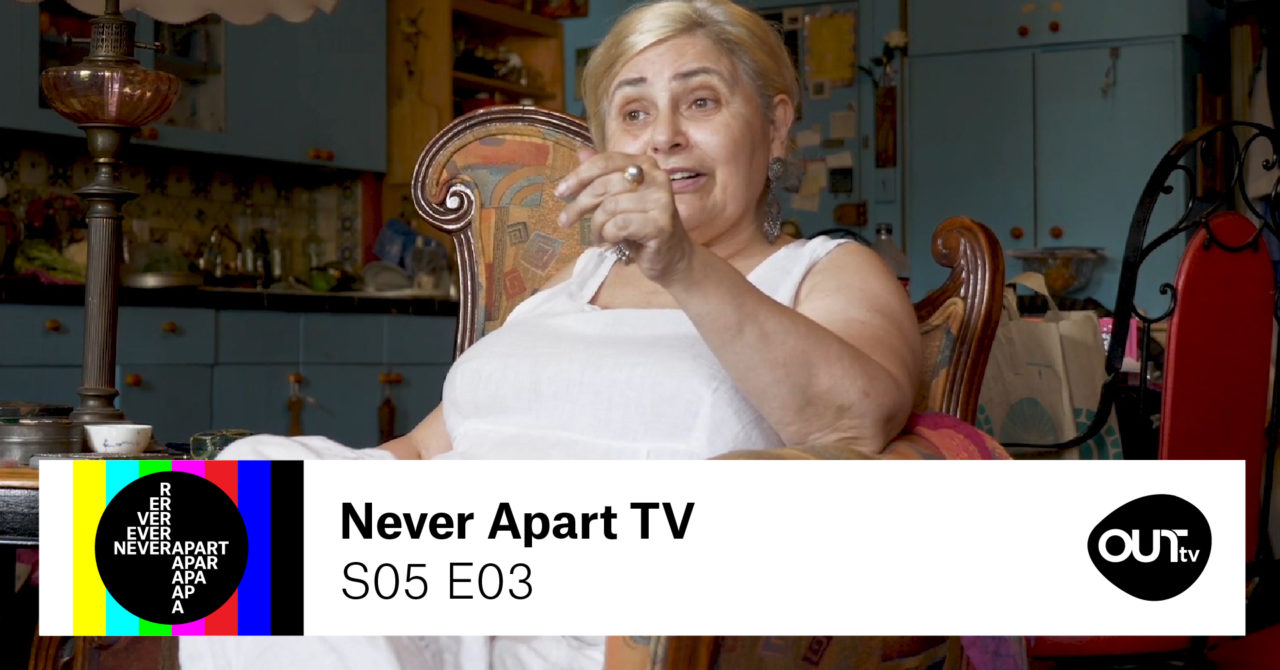 Episode #3
On this episode we chat with Berlin filmmaker Yony Leyser and chat with the legendary Warhol Superstar and performance force of nature Penny Arcade!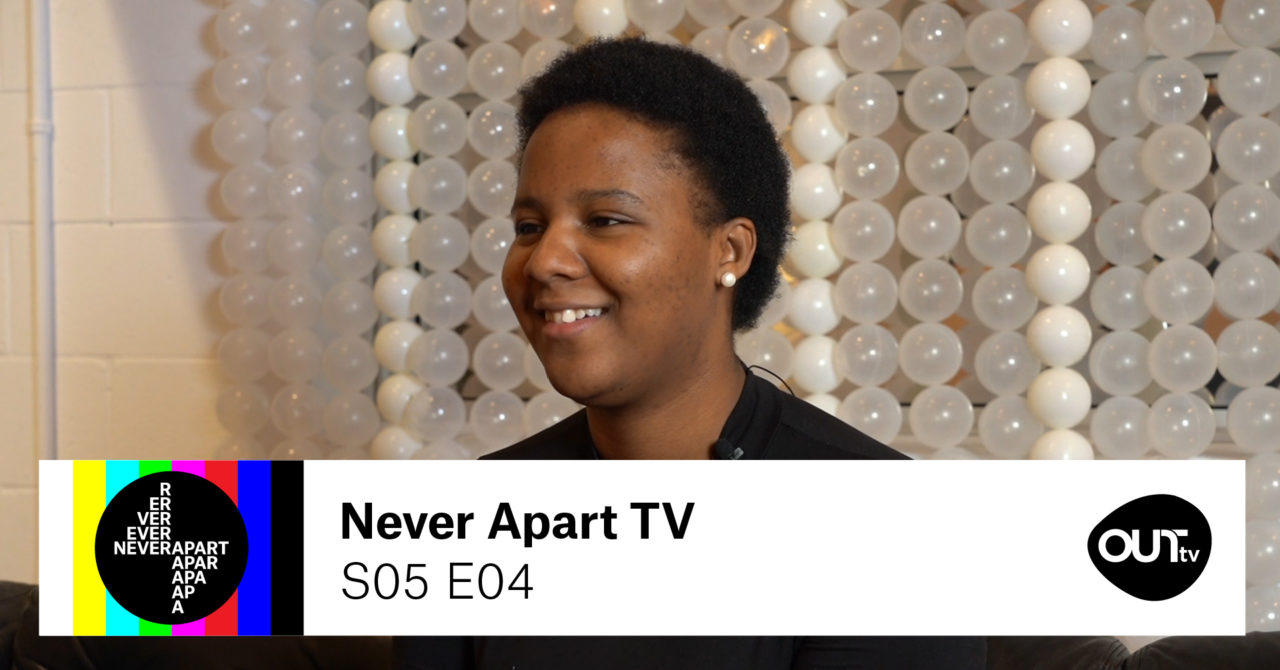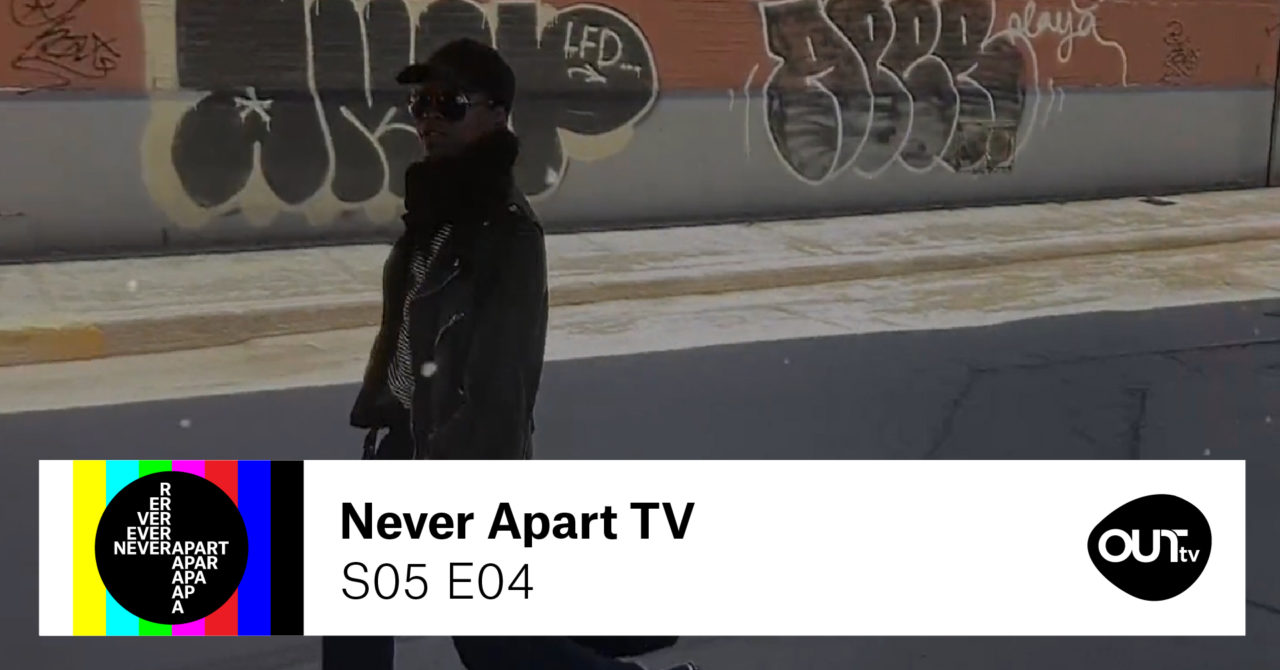 Episode #4
On this episode we speak with all of our incredible winter artists about their works and get a taste of Wiggle through the rose tinted sense of an experimental film!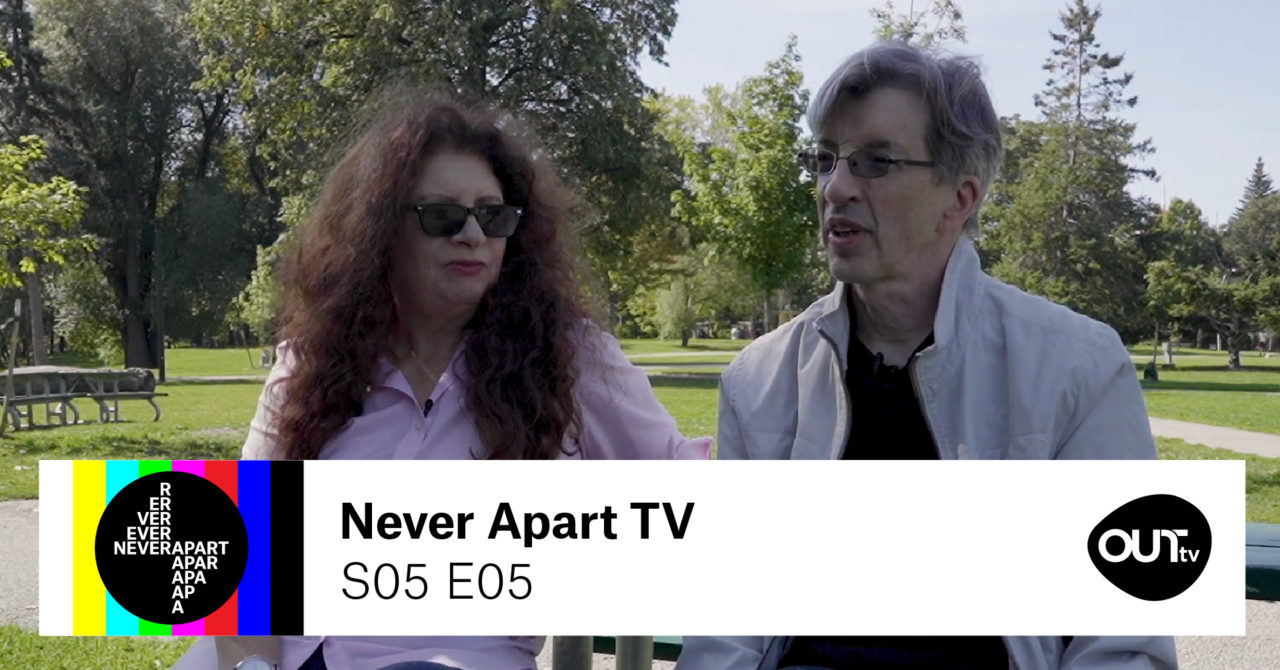 Episode #5
On this episode we head to Toronto and chat with the legendary new wave band Martha and The Muffins then chat with some of the folks involved with the touring queer film festival Qaleidoscope!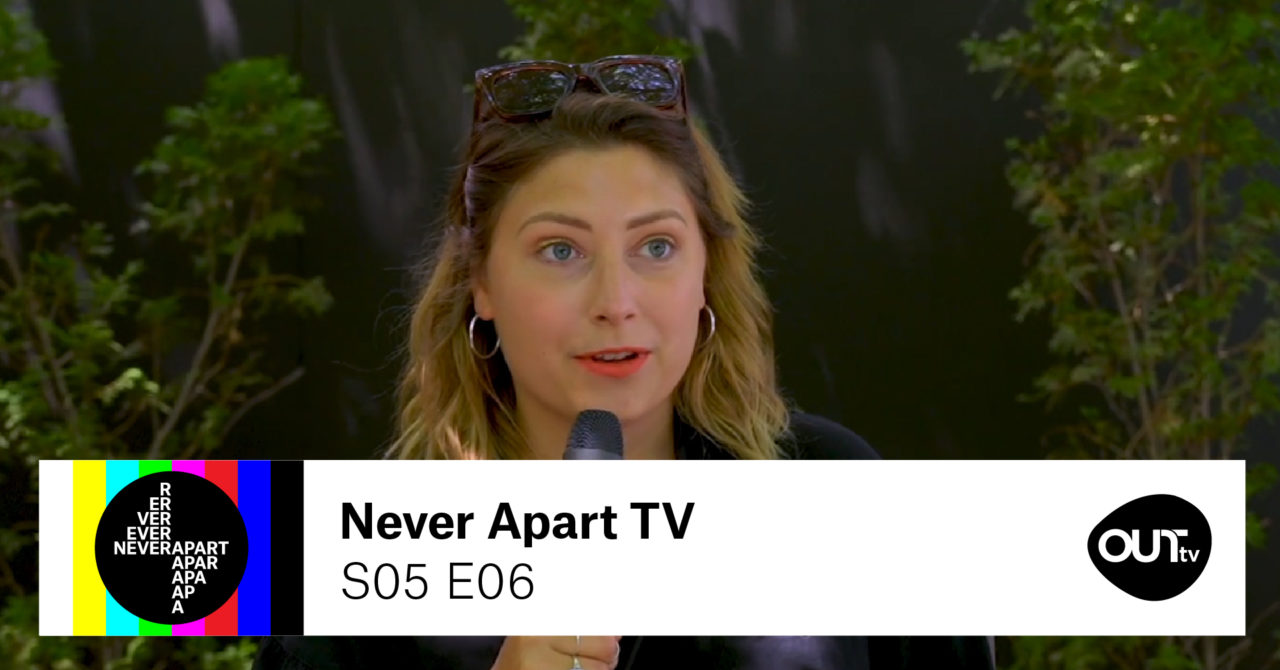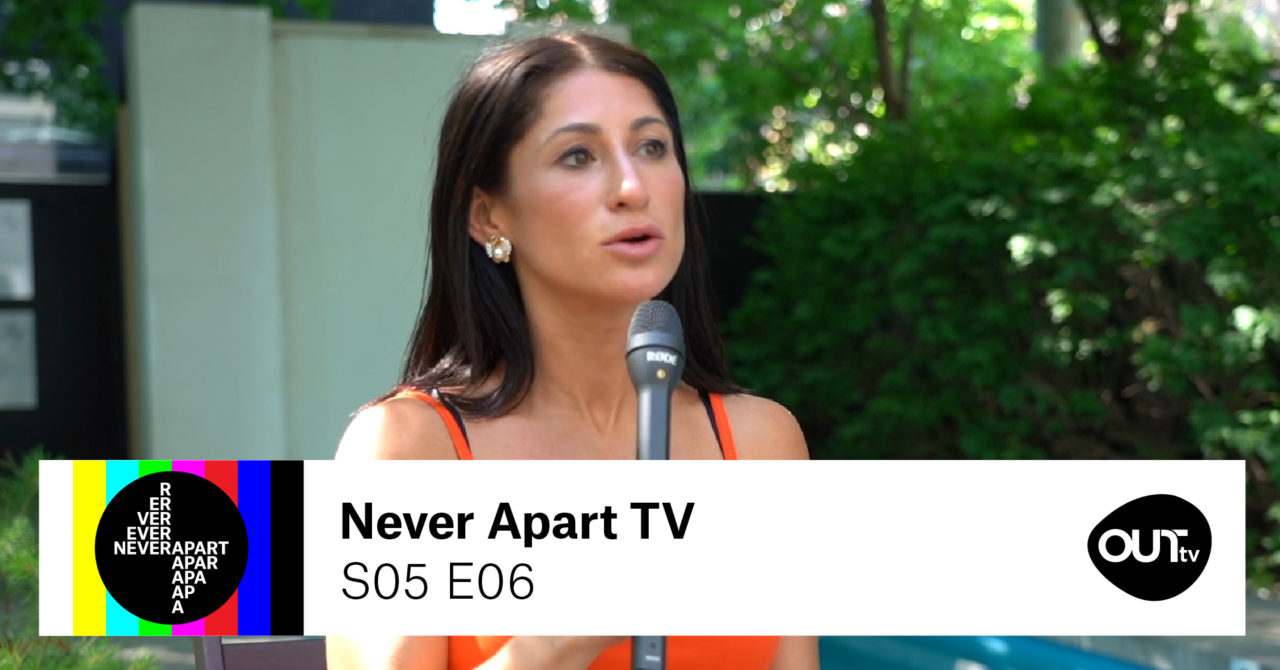 Episode #6
On this episode things are in full bloom as we chat with our Spring 2020 Artists about their exhibitions and intentions behind their work!